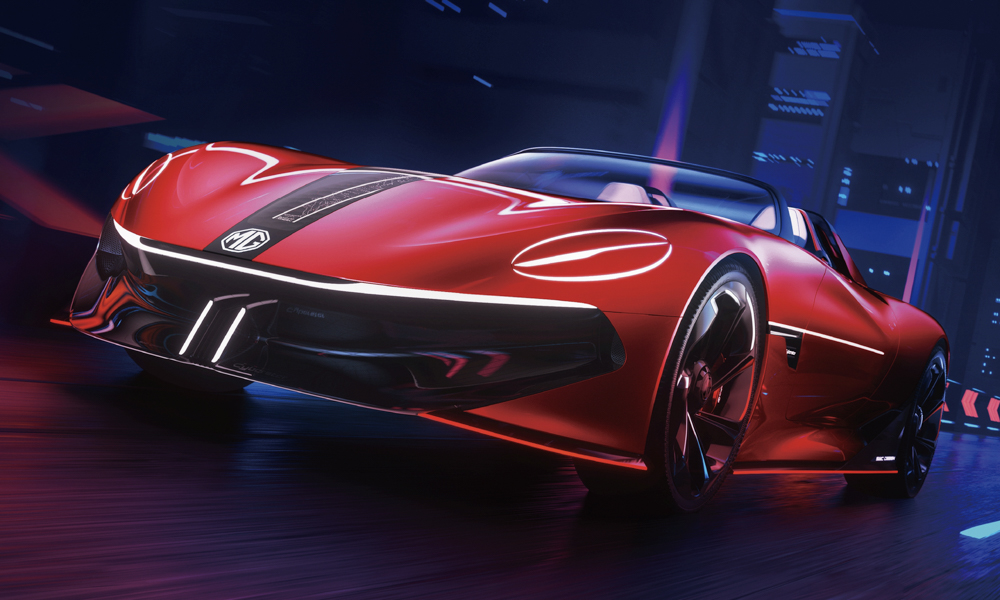 One of the fundamental problems that electric-vehicle manufacturers face is range. A fast battery-powered car tends to have short legs, while one with more endurance is usually boring to drive. MG plans to solve that with its latest concept car, the Cyberster.
How does it manage that? MG hasn't released other details yet, but it says that the Cyberster rides on an "intelligent EV architecture" that allows it to go 800km on a single charge and dash to 100km/h in under three seconds. And apparently, the car also comes equipped with "5G interconnectivity"—for what, we have no idea.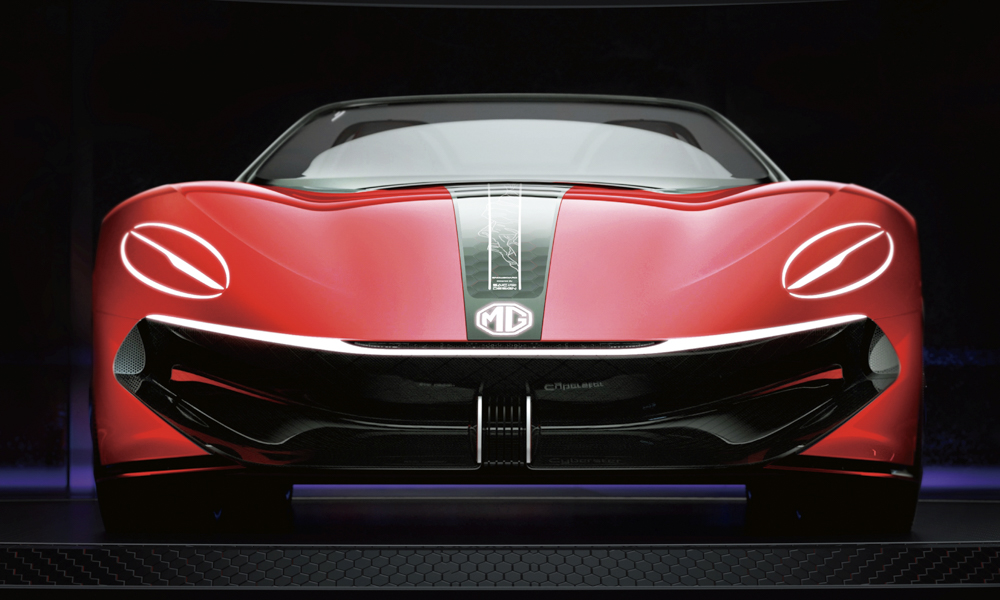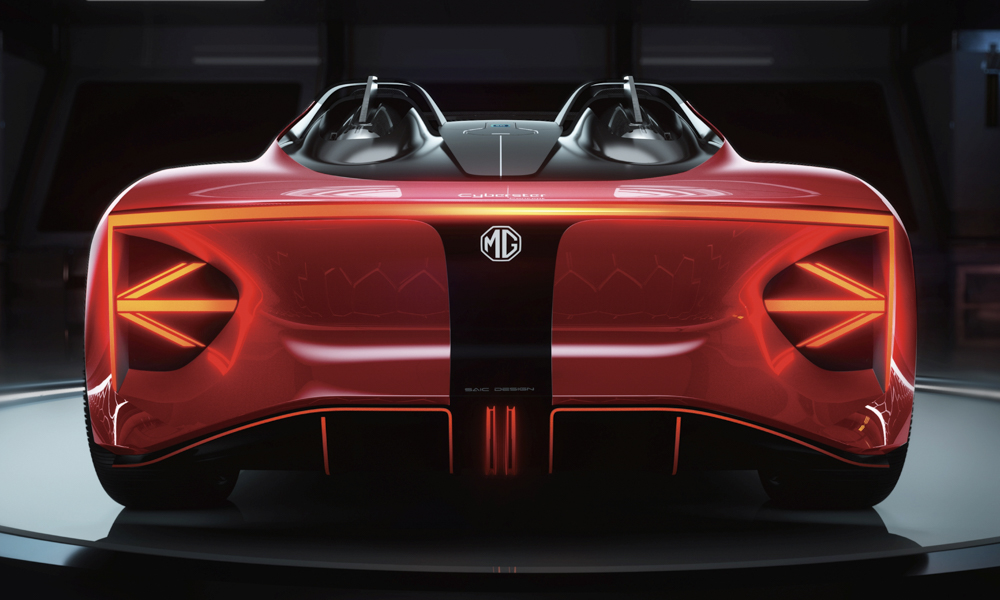 The car's bold design is quite interesting. According to the British (or Chinese) automaker, some of the Cyberster's styling cues hark back to the classic MGB roadster. The "Magic Eye" headlights appear to have covers that open when switched on. There is an LED strip running across the top of the front air dam.
The car's profile terminates with a "Kamm tail," where the rear slopes down and gets abruptly cut off with a flat surface. And to top it off, the taillights are shaped like two halves of the Union Jack connected with an LED strip. According to the designers, this is a "digital image that echoes MG's British heritage."