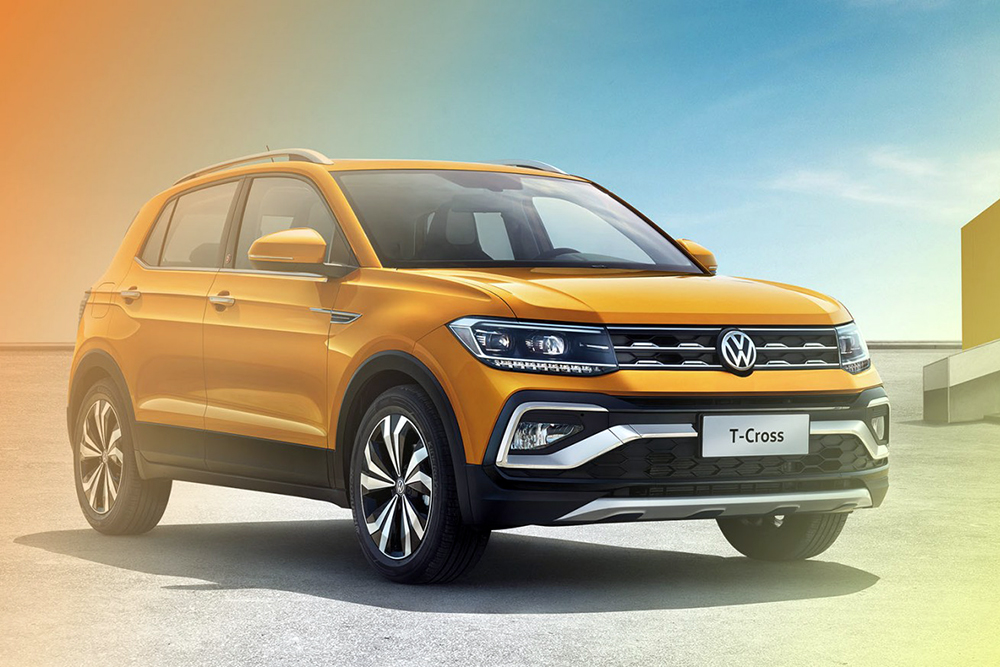 Today, Volkswagen Philippines invited the automotive media to a Zoom press conference to essentially announce the expected arrival of a new model in our market. The T-Cross subcompact crossover, if things go according to plan, will be introduced in the second quarter of the year.
But the distributor had to make sure the stage was set for when the vehicle is launched. Specifically, it needed to know that the made-in-China stigma would not haunt this car like it had done to Volkswagen's current product lineup. It needed to make sure that potential buyers saw this car as a "genuine" VW commodity.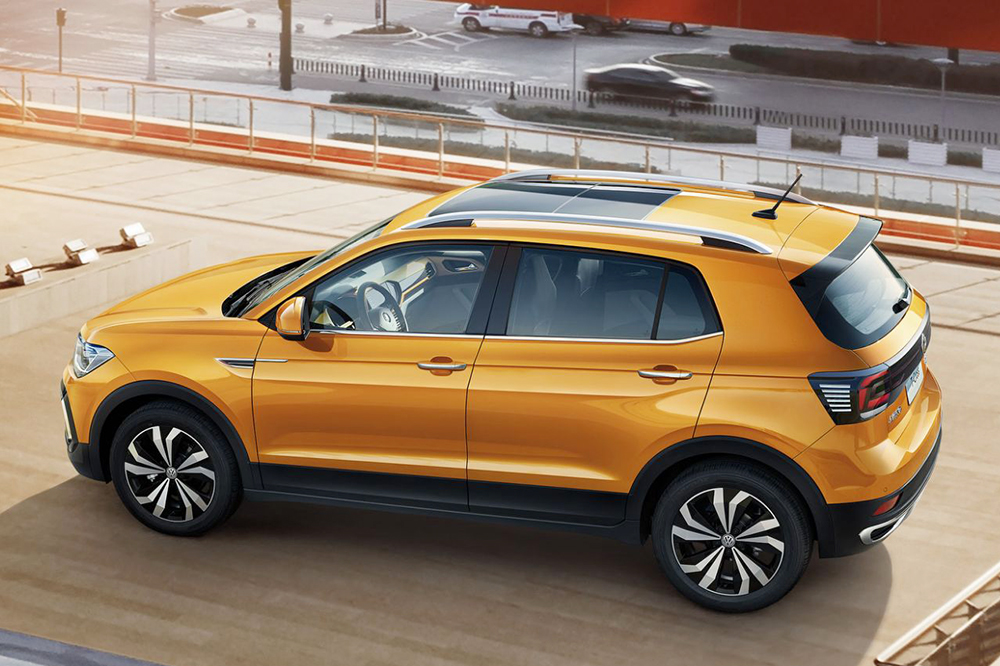 So, this slide that shows a checklist that guarantees that every single car assembled at any Volkswagen manufacturing facility—yes, including China—is 100% V-O-L-K-S-W-A-G-E-N.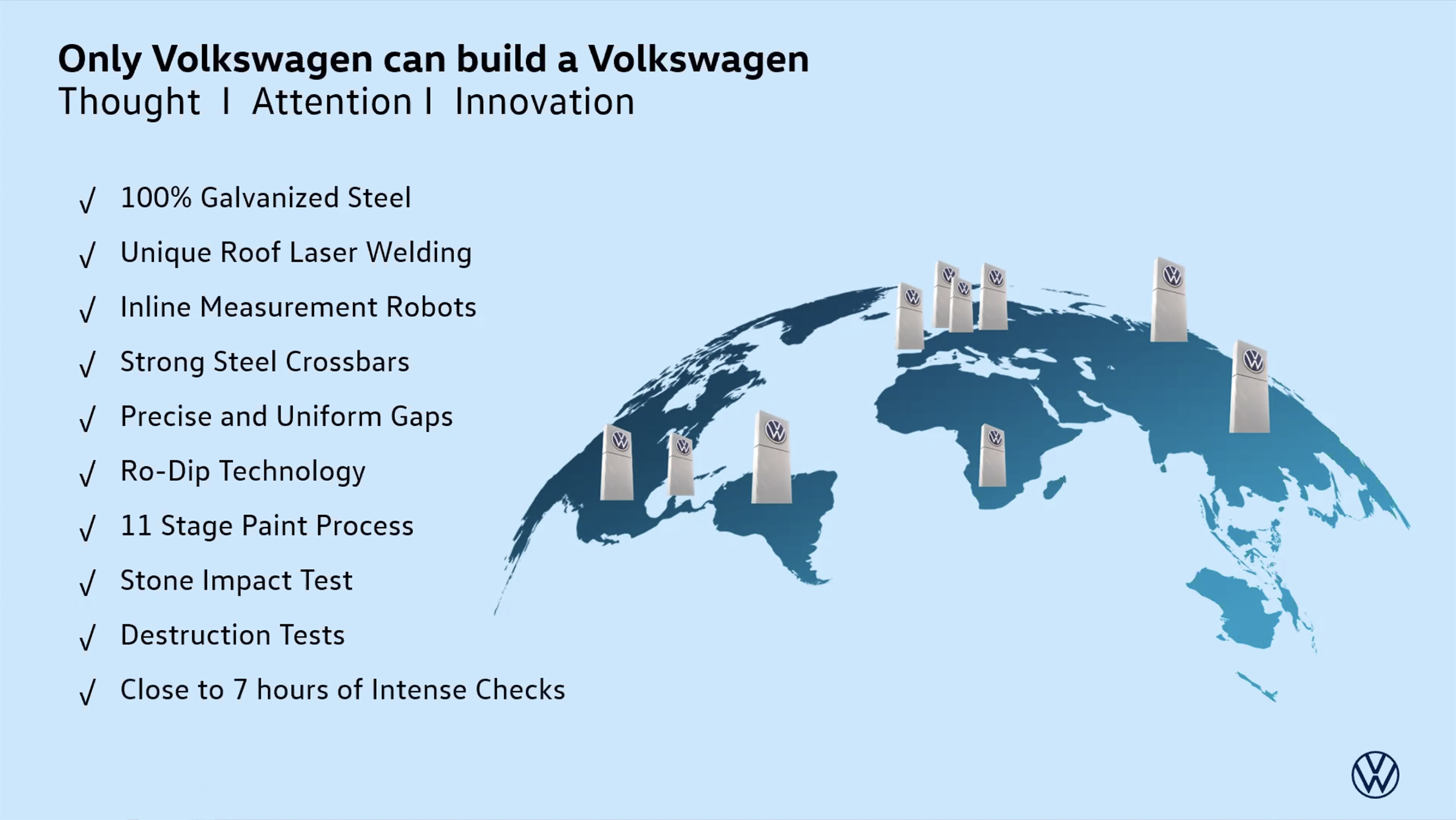 To be fair, the distributor had preached the same sermon when it unleashed its much-maligned China-sourced automobiles in 2018. In fact, it even brought us to Shanghai in 2019 to show off the high-tech facility of SAIC, one of Volkswagen's partners in the People's Republic. And honestly, we were impressed—not going to lie. We were sold.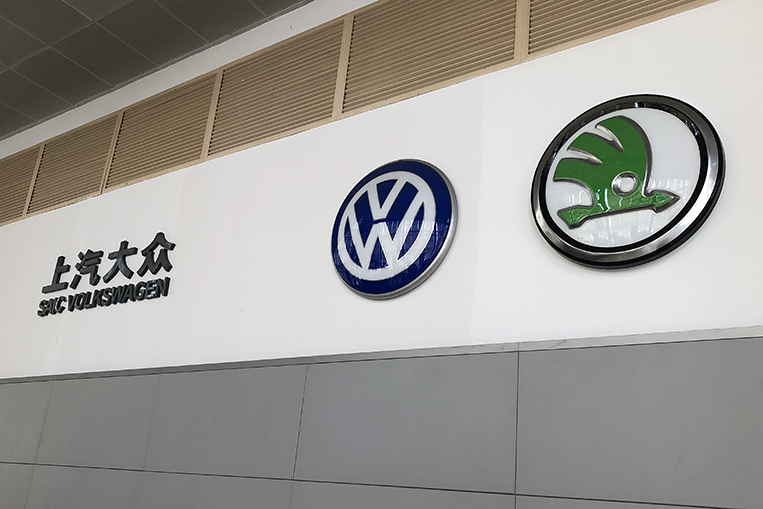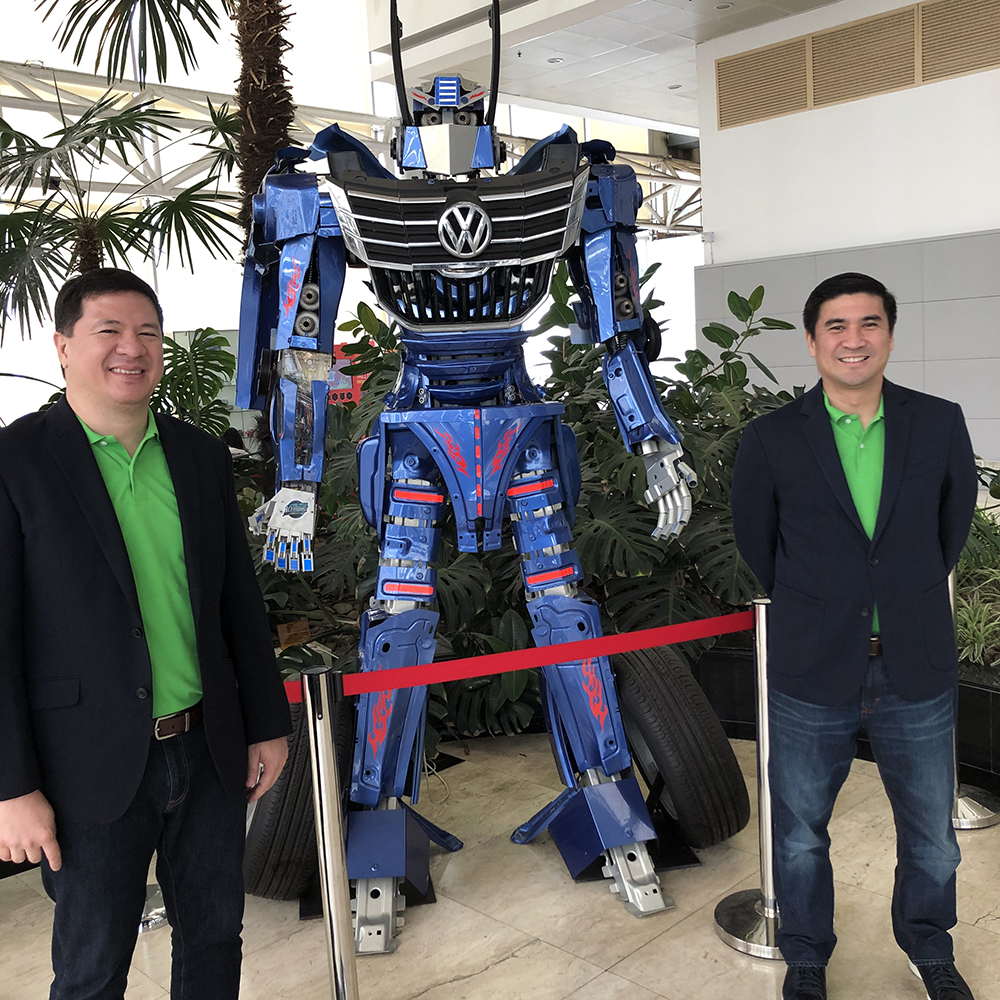 Unfortunately, customers weren't. The German brand's sales total in our territory last year was a measly 177 units. Even the wholesome charm of Gary Valenciano couldn't convince people to give the cars a try.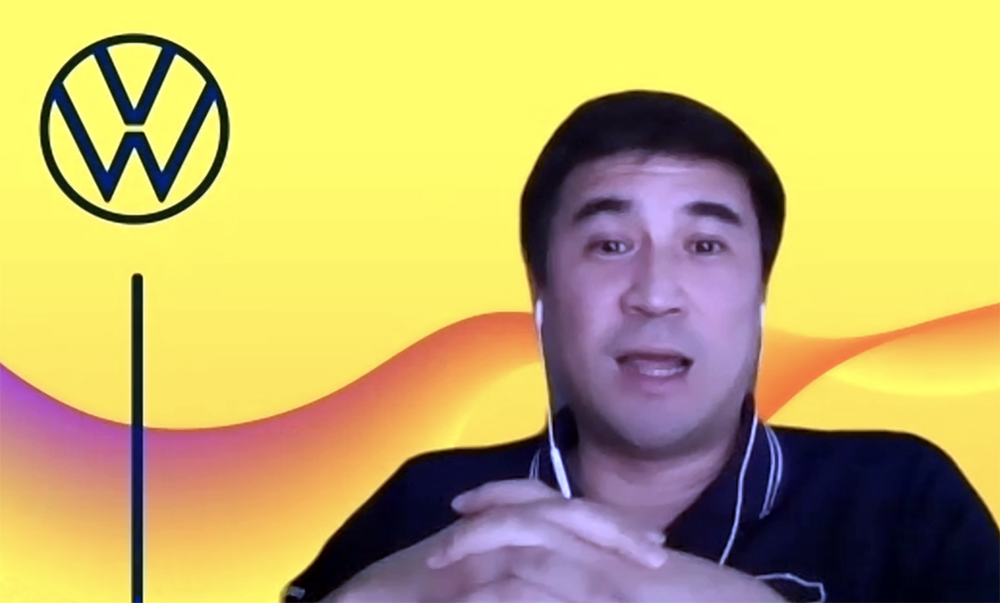 In the Q&A portion, company president Felipe Estrella III couldn't hide his frustration. "It saddens me," he admitted, that the Philippine market doesn't see the value in their more affordable but same-quality product offerings. "Why would I sell you a P2-million car if I could do so for P1.5 million?" he asked, knocking the market's bias for traditional (and certainly more expensive) VW nameplates.
"If you park a Lavida beside a Jetta, they're similar," Estrella asserted.
"Nobody made a wrong decision," he added when answering a question about the choice of Chinese-made cars. "Why would I sell you a high-priced car if I could source the same-quality car elsewhere? We're not shortchanging people. We're giving them more value for their money."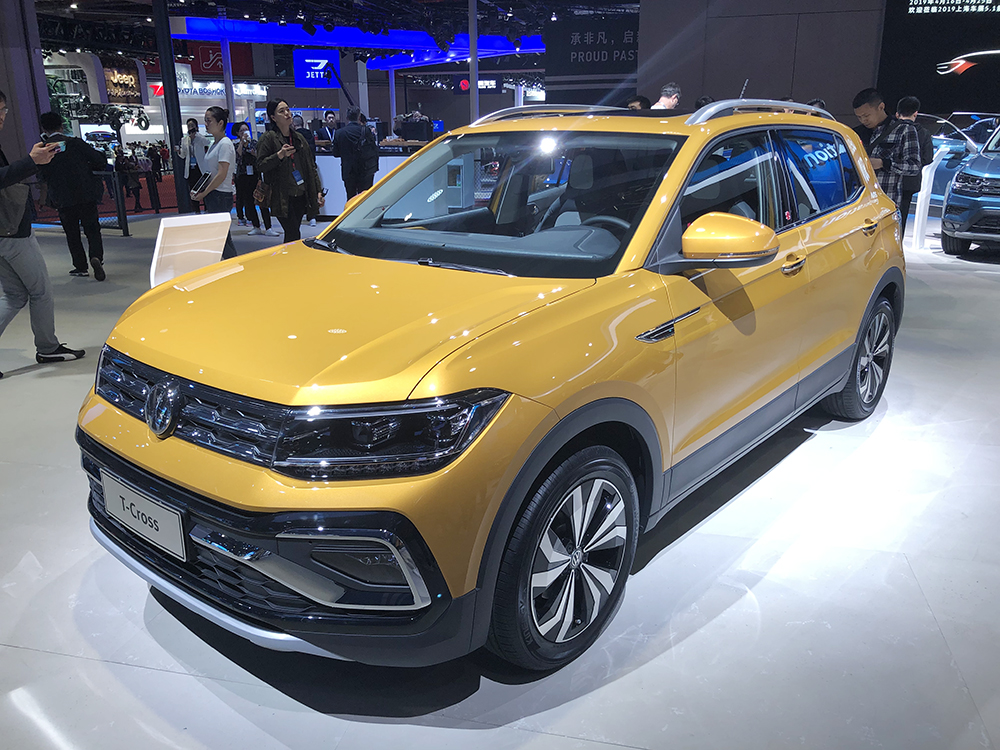 Which brings us back to the T-Cross. It's coming soon. And Volkswagen Philippines hopes the market will have gotten over its Germany-versus-China obsession by the time the subcompact crossover reaches our shores.