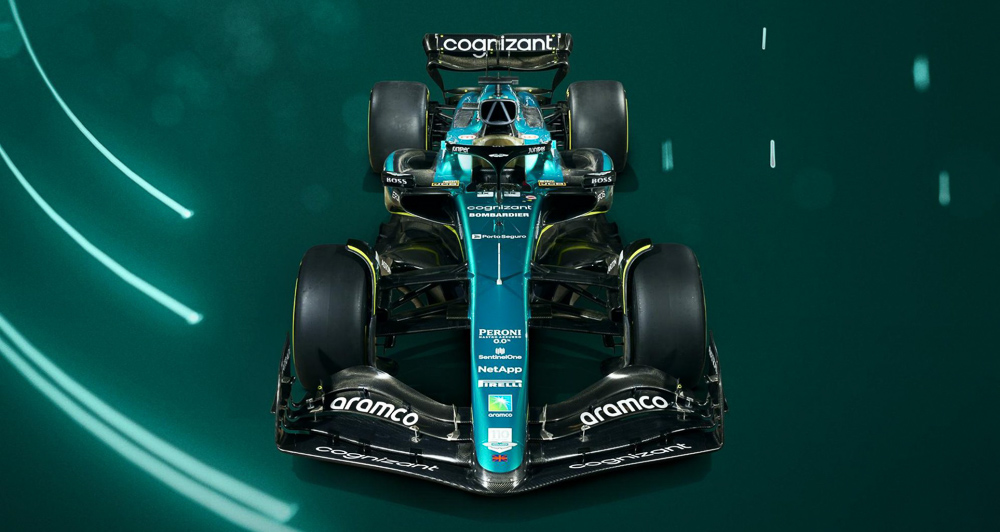 Following a strong performance in the 2022 season that saw the team finish in seventh place (tied with Alfa Romeo), the Aston Martin Formula 1 team has unveiled its latest car for the 2023 season with the AMR23.
The new car is an evolution of the 2022 car, which features a heavily revised front wing, new sidepods, plus a new engine cover with a bigger inlet on the roll hoop. Mercedes-AMG will continue to supply the powertrains for Aston Martin in 2023.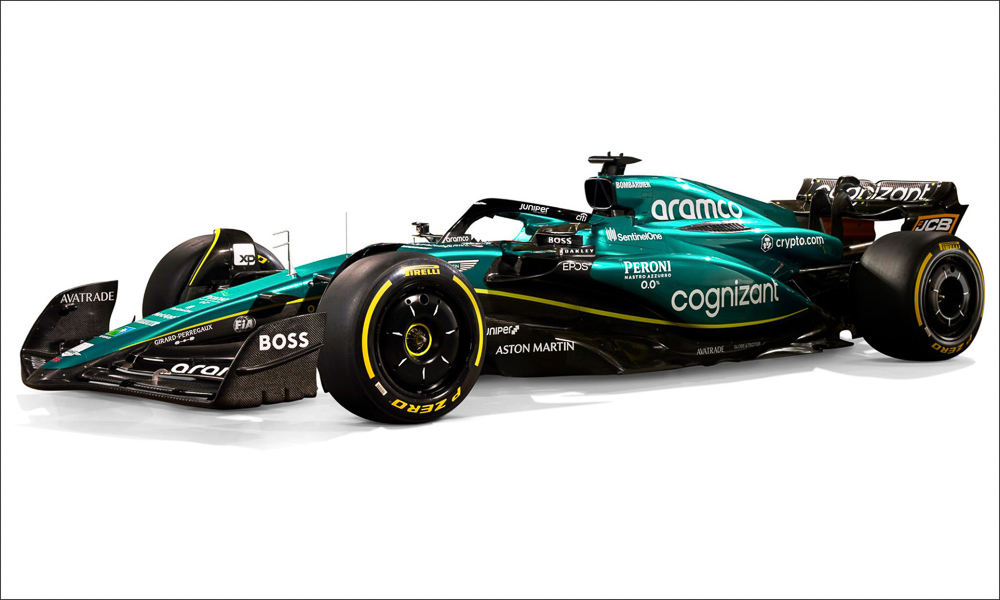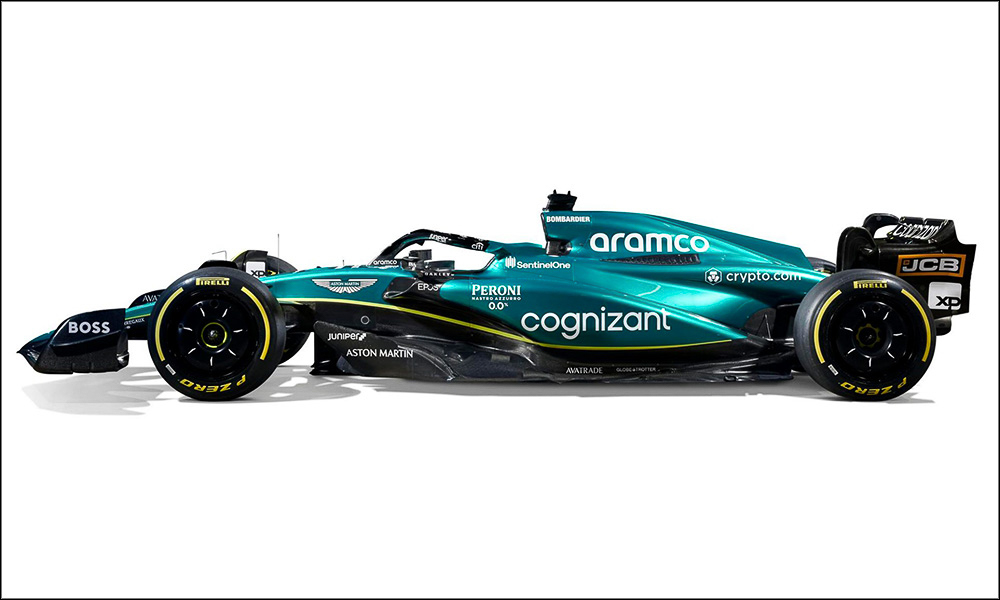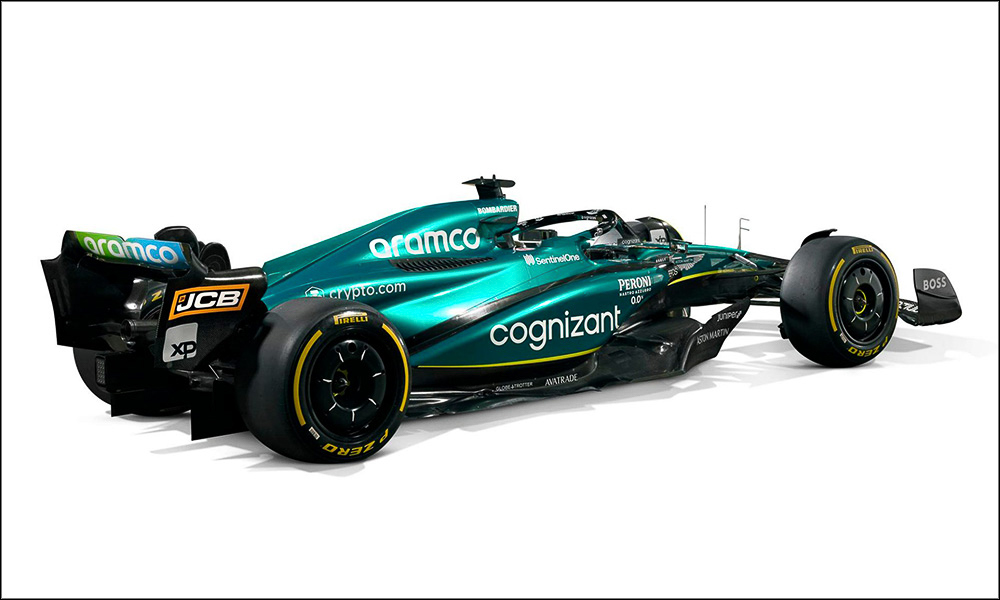 The AMR23 was scheduled to take to the track for its shakedown at the iconic Silverstone Circuit with Lance Stroll doing the driving for the morning session, and double world champion Fernando Alonso handling driving duties after lunch.
The two-time drivers' champion, even at 41 years of age, is confident that he and the team have what it takes to really make a quantum leap forward and get out of the midfield and onto the top spot this season.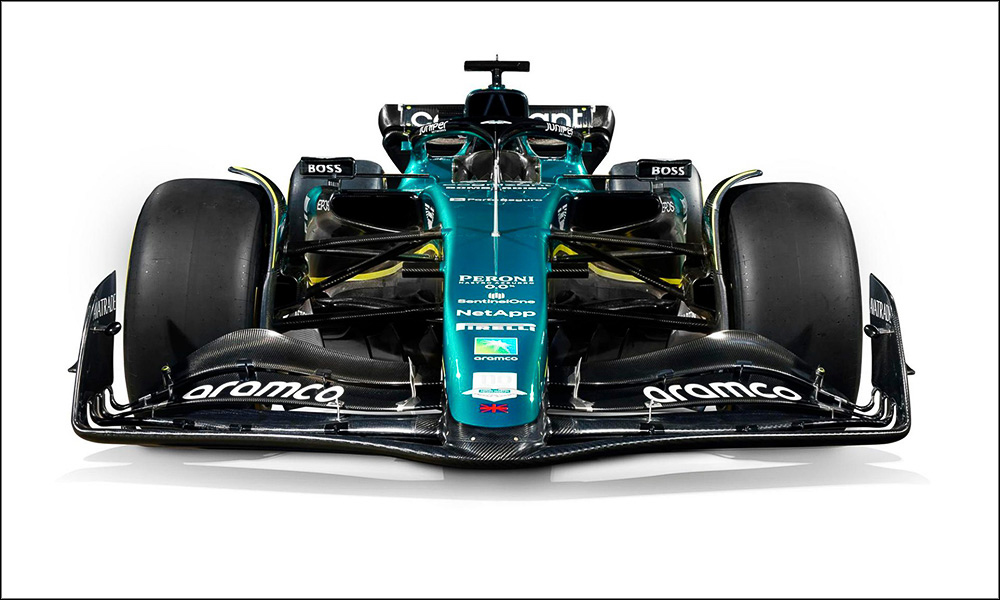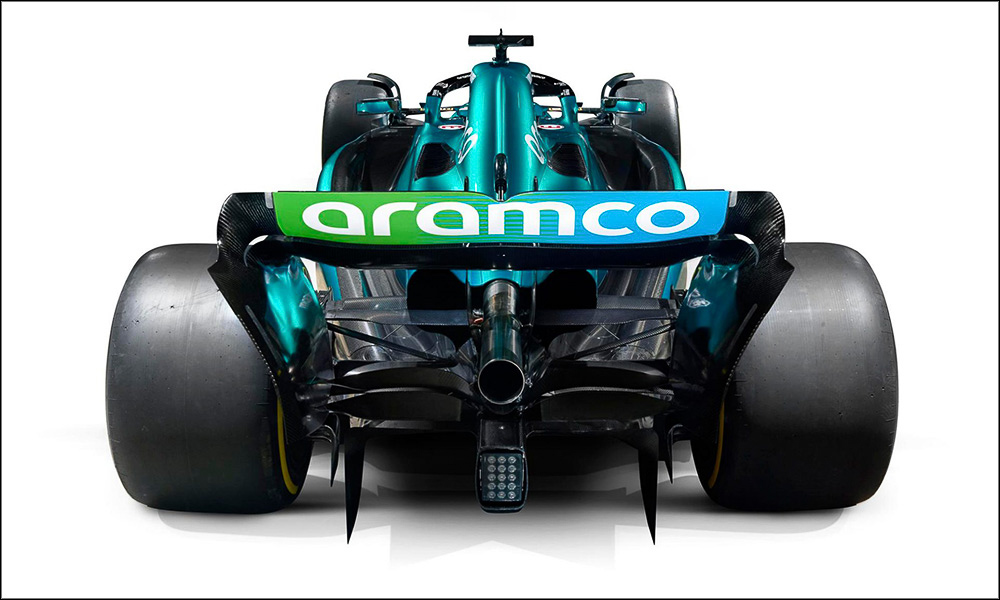 As always, the AMR23 will see continuous improvements throughout the season depending on which areas need improvement. Technical director Dan Fallows says they would like to start challenging the top teams soon, and they feel they have the right combination of technical expertise and driver talent to do so. Team principal Mike Crack is confident that the team can hit the ground running hard and perform in the first race at the Bahrain Grand Prix in a little over two weeks.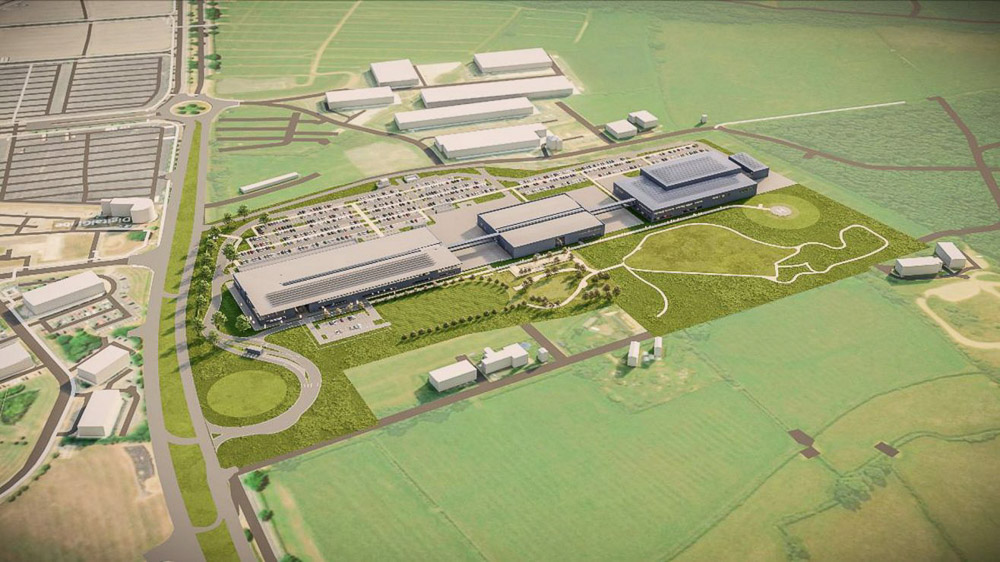 A big part of the team's confidence boost is its all-new 37,000sq-m technical center located directly across the Silverstone Circuit in Northamptonshire, about 130km away northeast of London. It isn't even fully completed yet.
Scheduled to finish by the end of 2024, the new Aston Martin F1 facility will have its very own wind tunnel, simulator, and exhibition space to showcase the brand's involvement in motorsports.
Hopefully, this will see Aston Martin challenge the big boys from Red Bull Racing, Mercedes-AMG, and Ferrari, and break the stranglehold the top three teams have on the podium. The top three teams enjoy the same facilities that help their R&D faster and more efficiently as almost everything is done in-house.
Aston Martin hopes to capitalize on this advantage as well by having comparable facilities as the top teams. Let's hope things will be even more exciting for 2023.