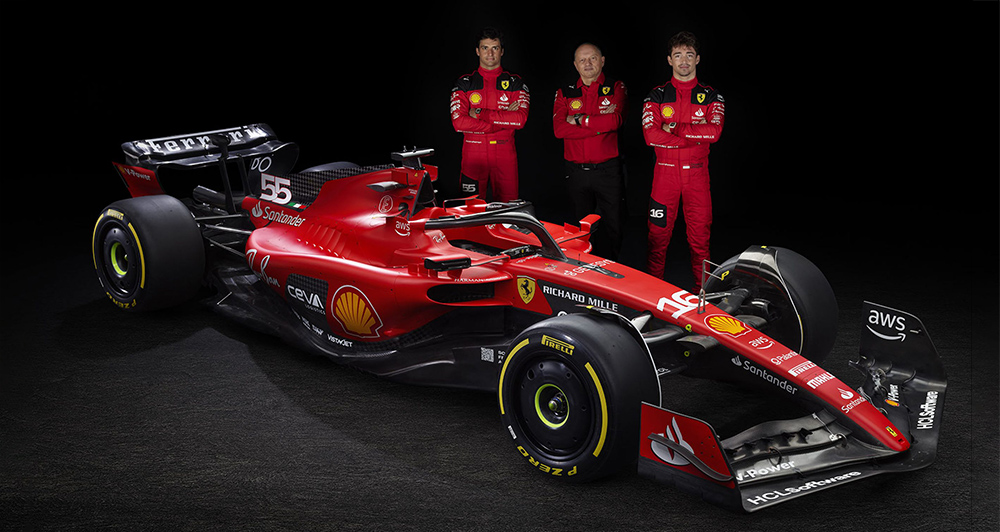 Ferrari fans were in for a treat on Valentine's Day. The Scuderia didn't just reveal a new livery, but actually showed the SF23 in the metal, with Charles Leclerc giving it a shakedown at the Fiorano Circuit.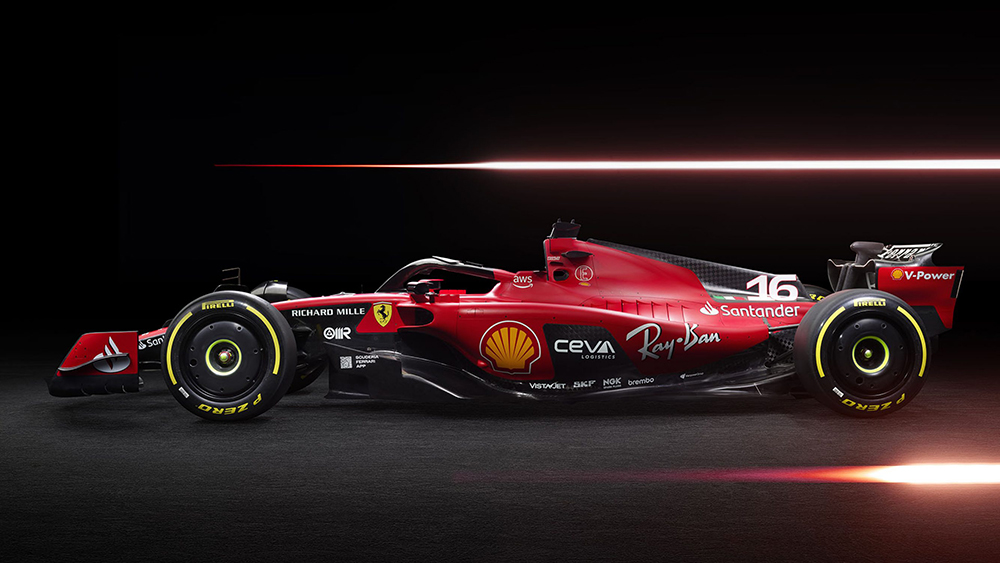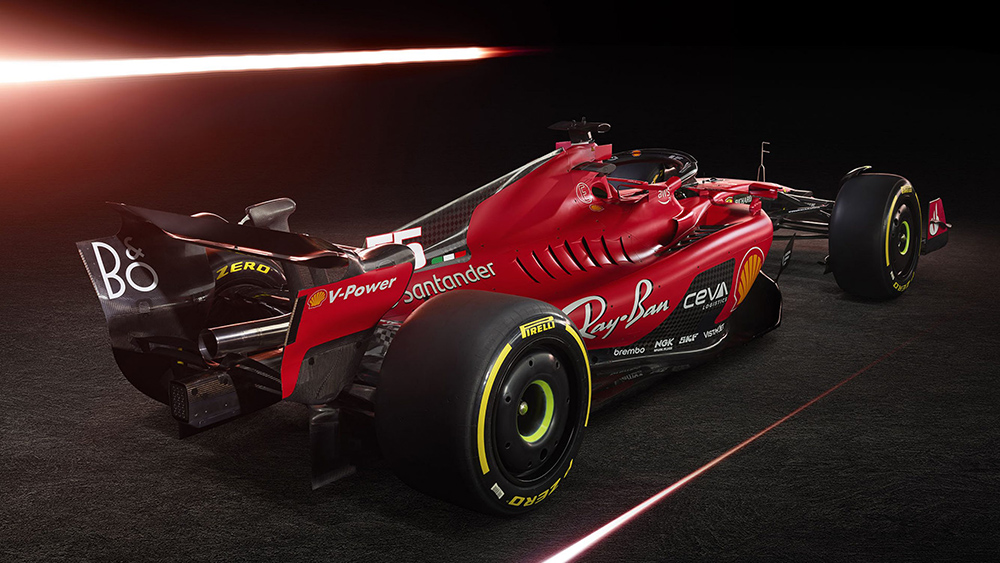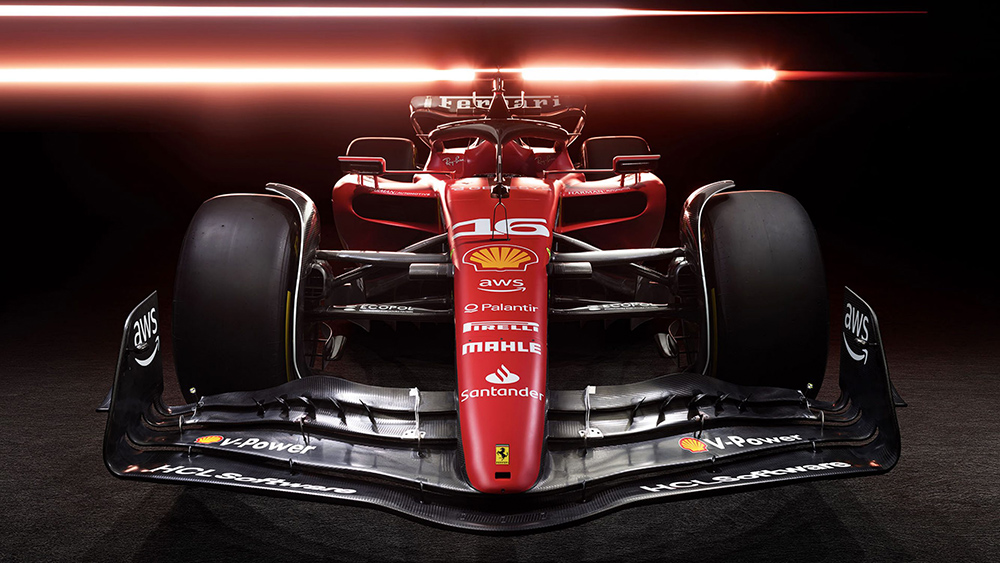 Looking at the livery, it's not that different from the F1-75. The car is still red, obviously, but there are more hints of black this time around. The most obvious change is on the rear wing with the white "Ferrari" lettering, similar to the one on the 2022 Italian Grand Prix livery.
Last year was a roller-coaster ride for Ferrari. The team started out strong, looking like a solid championship contender. However, it was plagued with poor reliability, bad strategy, and driver errors that resulted in Red Bull and Max Verstappen running away in the lead.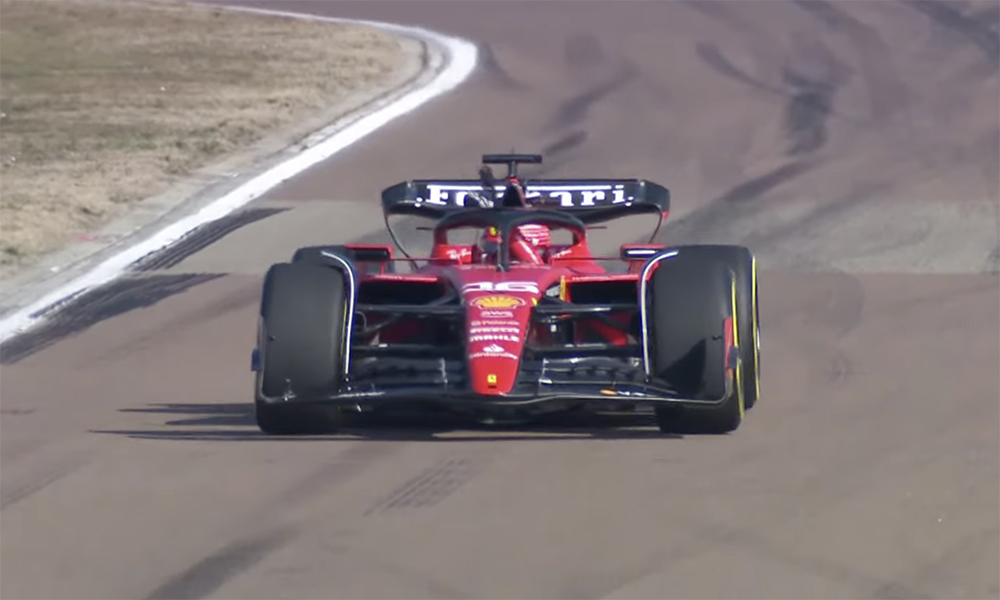 While other teams only did a livery reveal using last year's cars, Ferrari had the guts to actually show the SF23, reigniting the passion of the tifosi. Do you think Ferrari finally has a shot at the championship this year?