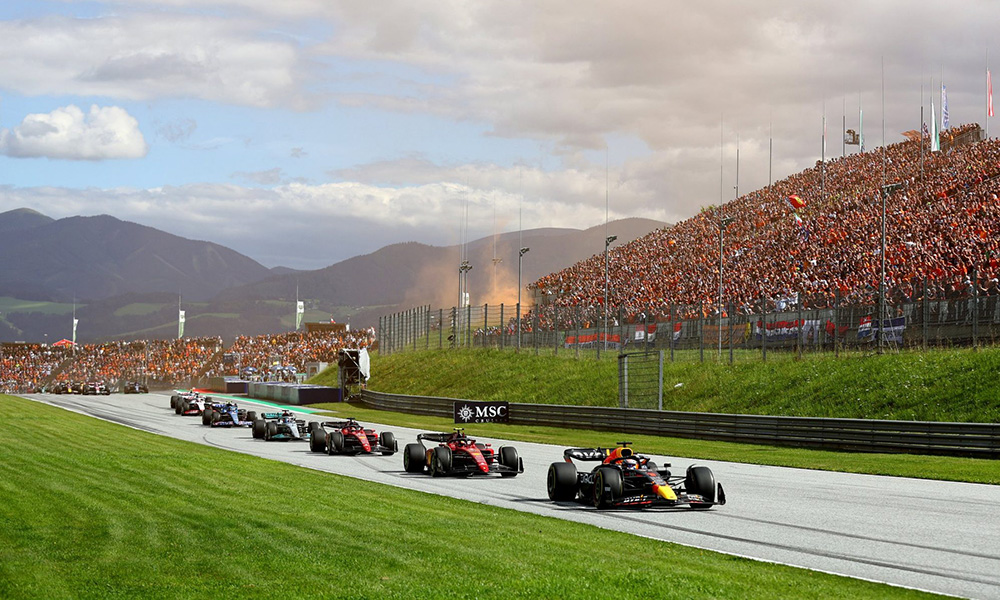 To increase on-track action for fans, Formula 1 has experimented with a different Grand Prix format. Qualifying is held on Friday to decide the grid positions for a sprint race on Saturday.
The results of this determine the starting grid for the race on Sunday. First introduced last year, these sprints covered one-third of the usual race distance (around 100km), with no required pit stops.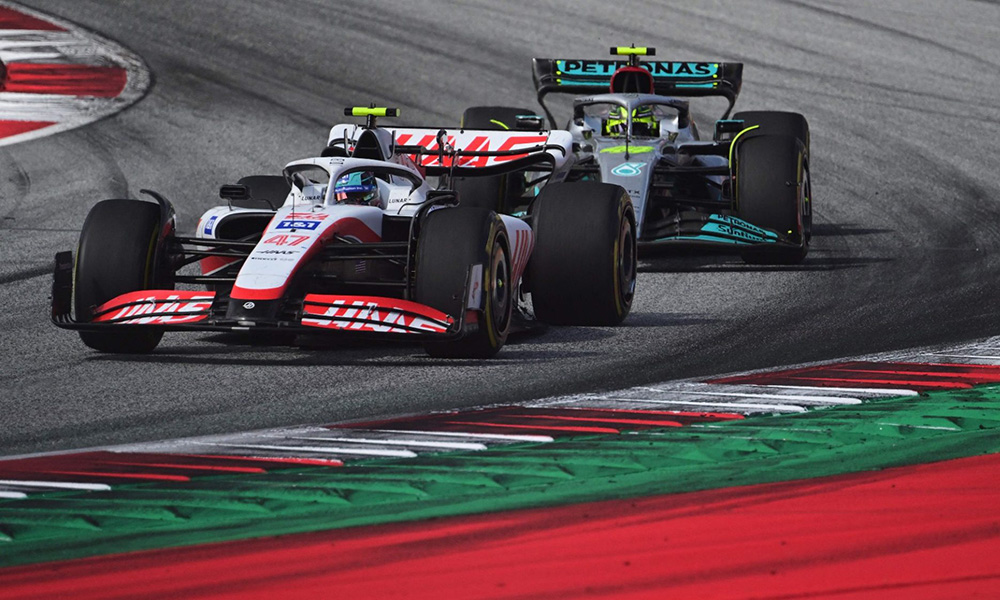 In spite of the mixed reception, this was carried over to the current season, with the 2022 Austrian Grand Prix holding the second sprint race this year. What was supposed to be 24 laps of racing was cut down to 23 as Fernando Alonso (Alpine) and Zhou Guanyu (Alfa Romeo) were unable to accomplish the formation lap.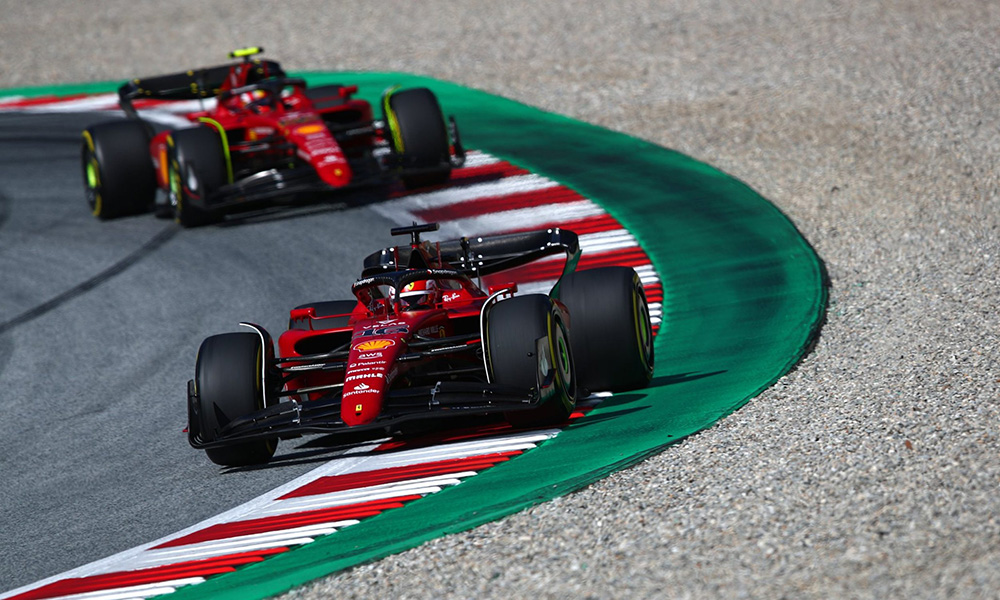 After the lights went out, Max Verstappen (Red Bull) defended well against the two Ferraris of Charles Leclerc and Carlos Sainz, allowing the Dutchman to keep a healthy distance. Unable to challenge for the lead, the scarlet duo ended up jostling for second place.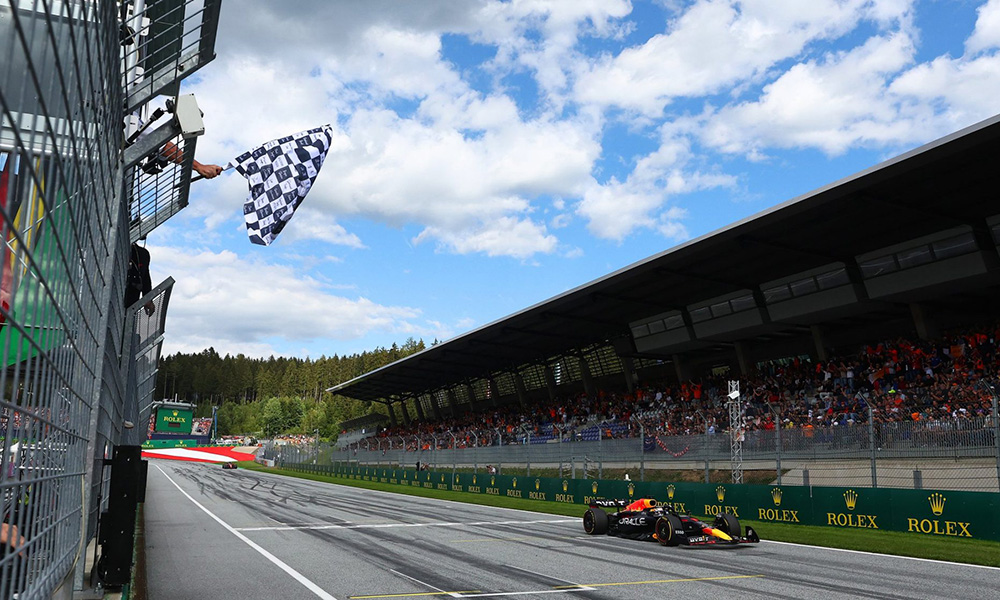 As for the other Red Bull driver, Sergio Perez started out in P13 due to having his best lap time in Q2 deleted for going over the track limits. However, this didn't stop him as he charged up the field to finish in P5.
Both Haas drivers showed good pace in qualifying, and this carried over to the sprint with Mick Schumacher getting into a feisty battle with Lewis Hamilton (Mercedes) in the closing stages.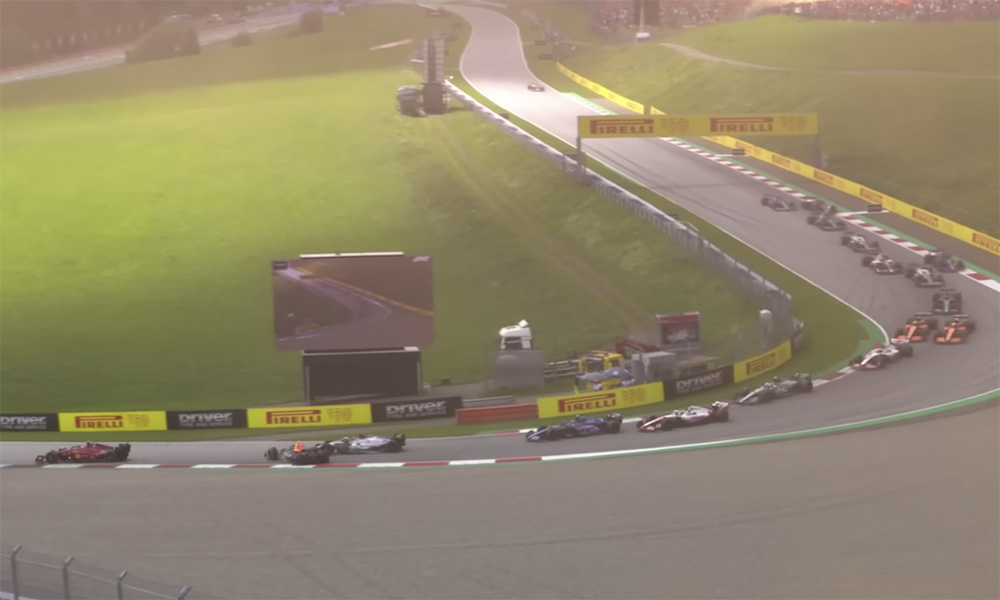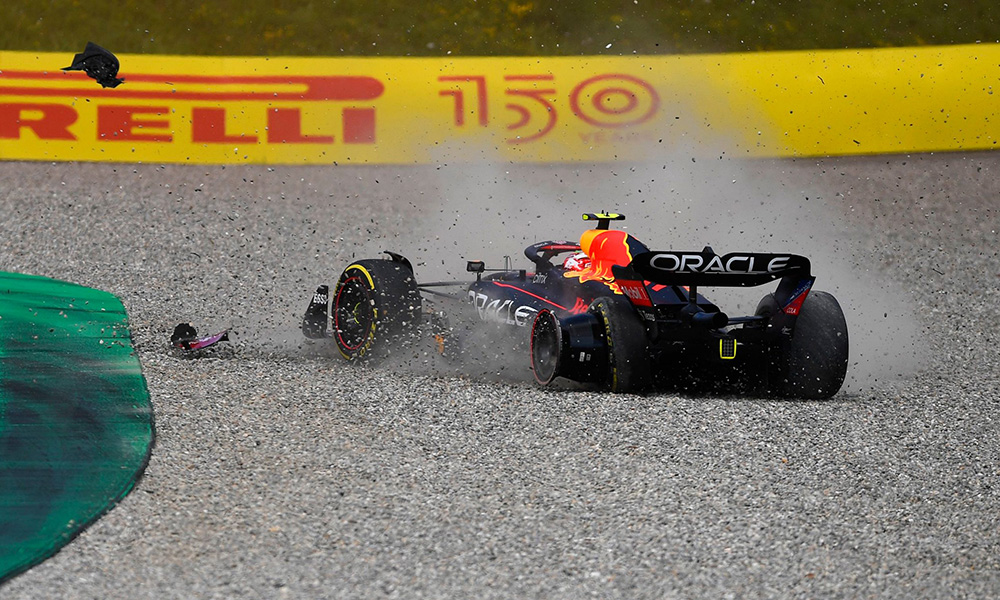 For the race on Sunday with 71 laps, first-lap contact between George Russell (Mercedes) and Perez sent the latter into the gravel (similar to what happened in 2020 between Hamilton and Alex Albon). The former was hit with a five-second penalty, while the latter retired due to excessive car damage.
Speaking of penalties, a lot of drivers literally went over the limit as almost half the field got penalized for track-limit violations, with Pierre Gasly (AlphaTauri), Lando Norris (McLaren), Sebastian Vettel (Aston Martin), and Zhou being awarded a five-second penalty.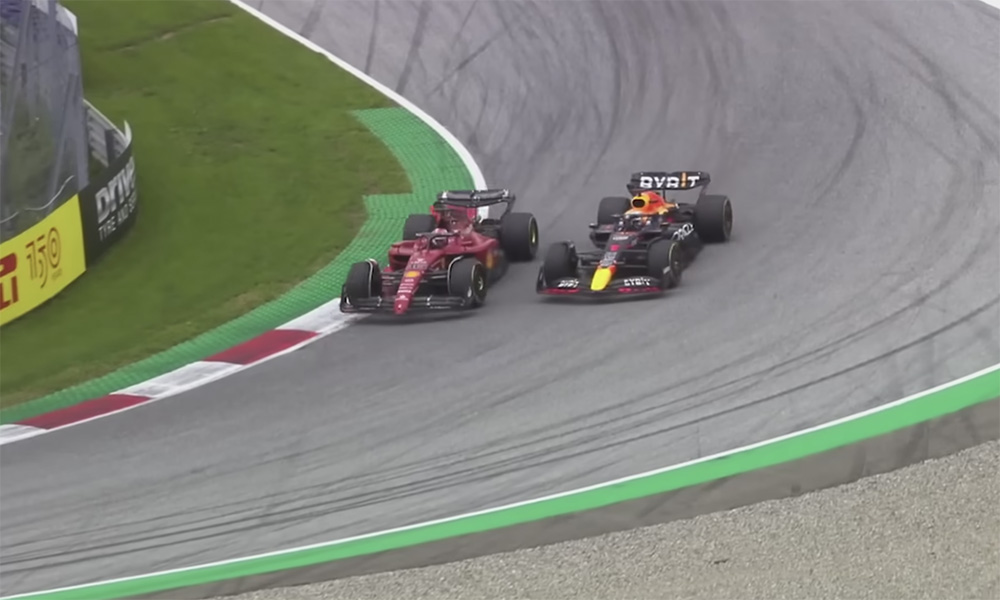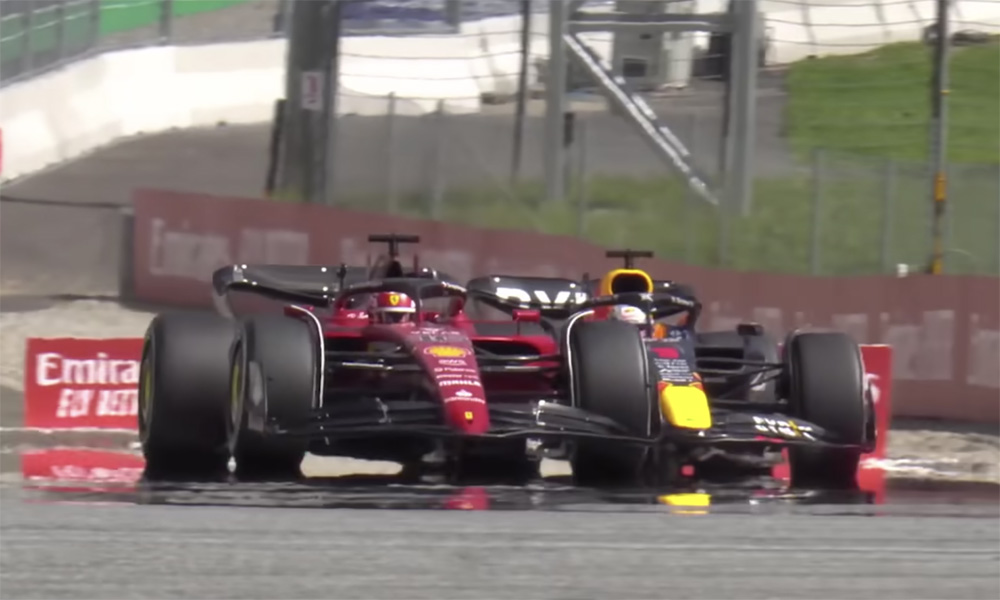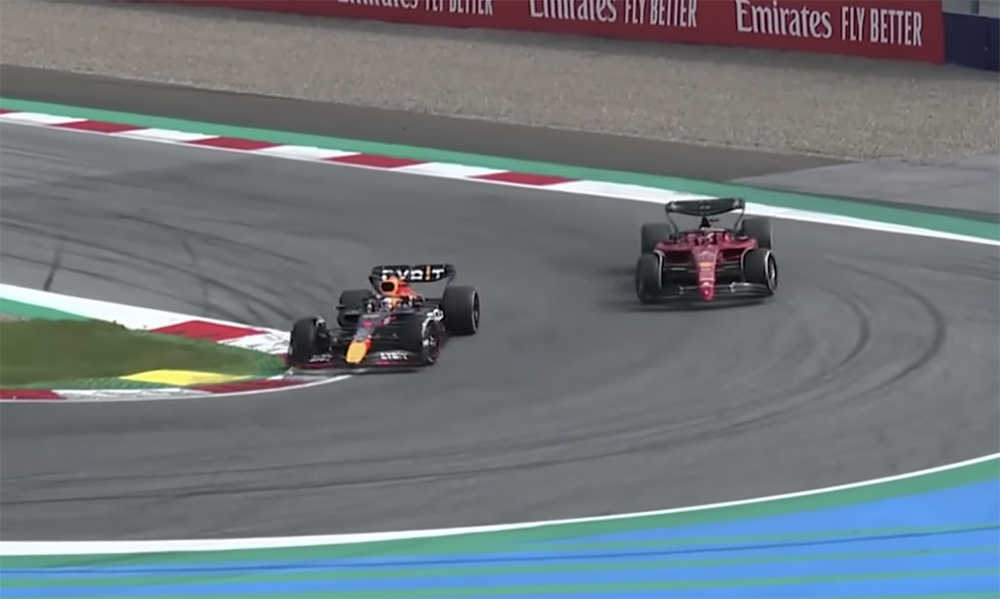 Contrary to the track name, the Ferrari was the better car in the Red Bull Ring as Leclerc easily passed Verstappen—not once (Lap 12), not twice (Lap 33), but three times (Lap 53). Utterly defenseless, there wasn't anything Max could do to hold his ground.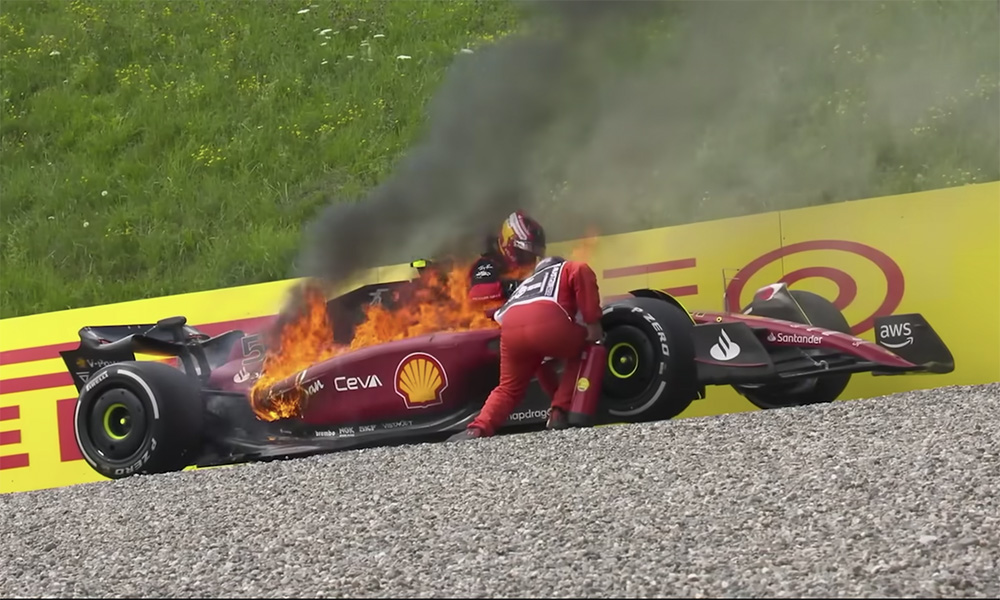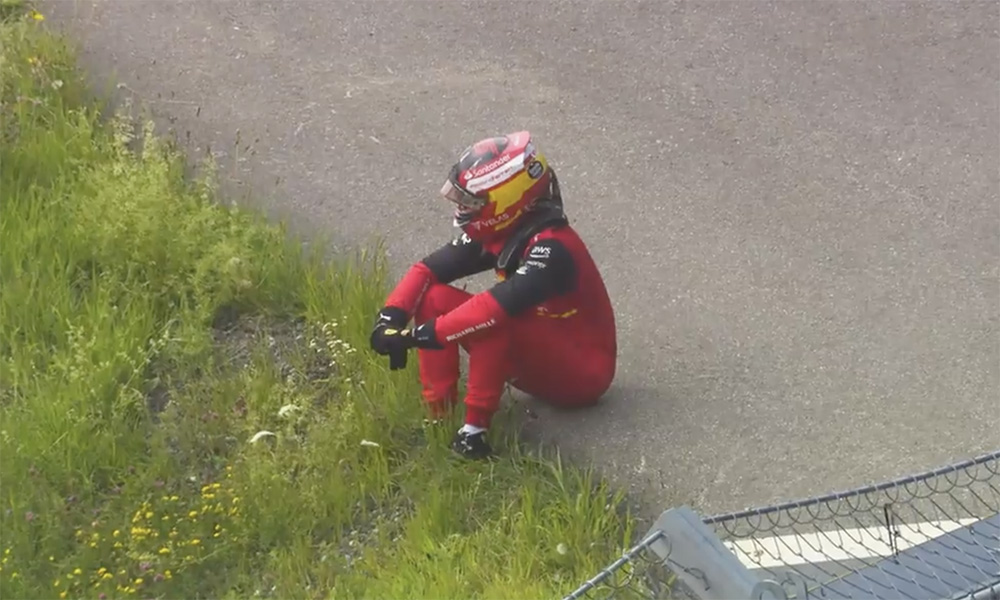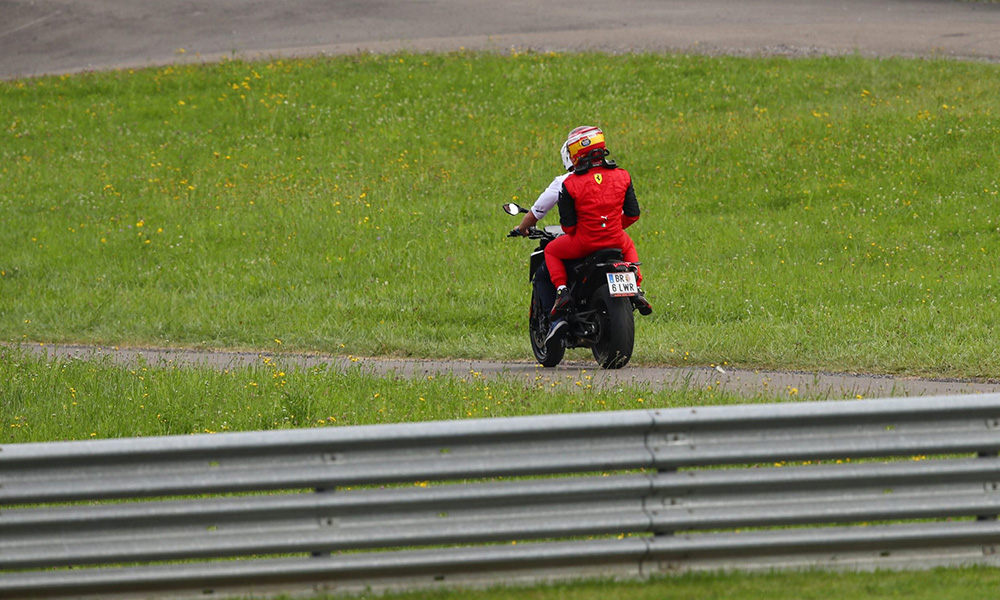 However, things didn't go well for the other Ferrari driver. After winning his first Grand Prix last week at Silverstone, Sainz lost his chance at another podium (a Ferrari 1-2), due to a massive engine blowout on Lap 57.
Meanwhile, Leclerc reported problems with his throttle pedal. Fortunately, he went on to win the race.
Starting in P8, Hamilton continued his dogfight with Schumacher before working his way up the field. Thanks to Sainz's retirement, Lewis finished on the podium in P3, while the young German impressed the fans who voted him as Driver of the Day.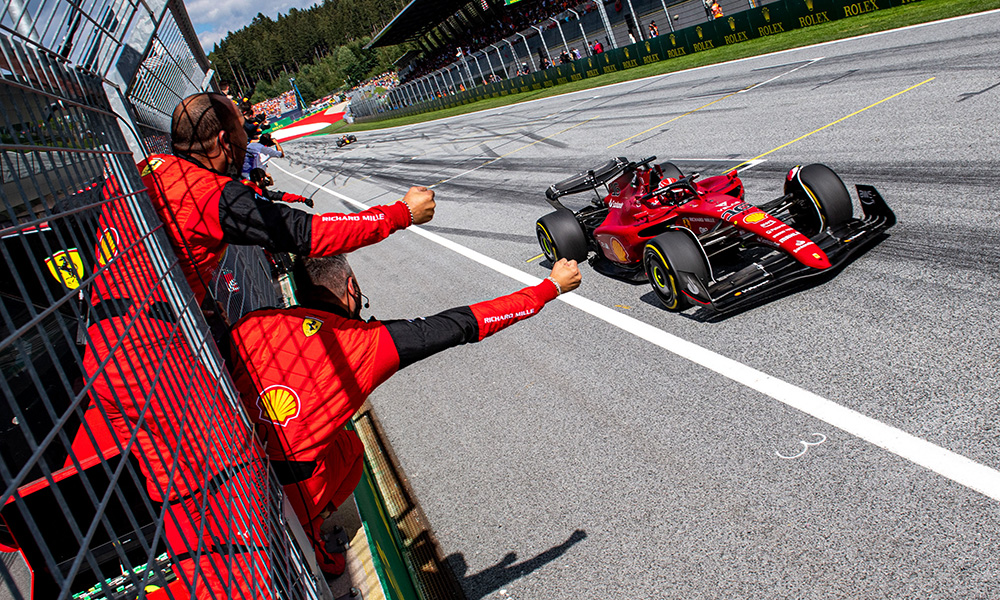 With Leclerc's victory and Perez's retirement, the former is now second in the drivers' standings, but he still lags behind Verstappen by 38 points.
Just a week after scoring his first points, Schumacher scored eight more putting him in 15th, behind his mentor Vettel in 14th and ahead of fellow 2021 rookie Yuki Tsunoda (AlphaTauri) in 16th.
After the double-header of Great Britain and Austria, F1 will take a two-week break before heading to the 2022 French Grand Prix on July 24.