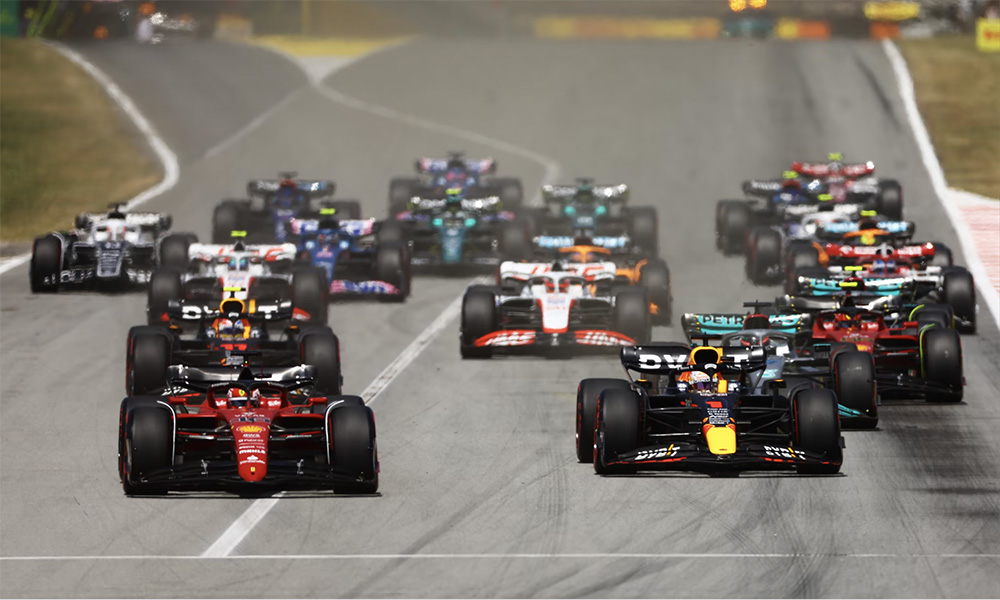 The 2022 Formula 1 season was getting quite heated heading into Spain. A 19-point gap separated drivers' championship leader Charles Leclerc (Ferrari) from Max Verstappen (Red Bull), while their respective teams were split by just six points in the constructors' championship.
Things were looking hopeful for Carlos Sainz with Ferrari now fighting at the top. This was his best chance at his first win, not just in his career but in his home race as well.
Mercedes-AMG finally appeared to have solved its porpoising problem. After doing well in the free practice sessions, Mercedes drivers George Russell and Lewis Hamilton were able to convert their newfound pace into P4 and P6, respectively. Haas was also glad as both drivers made a Q3 appearance with Kevin Magnussen in P8 and Mick Schumacher in P10.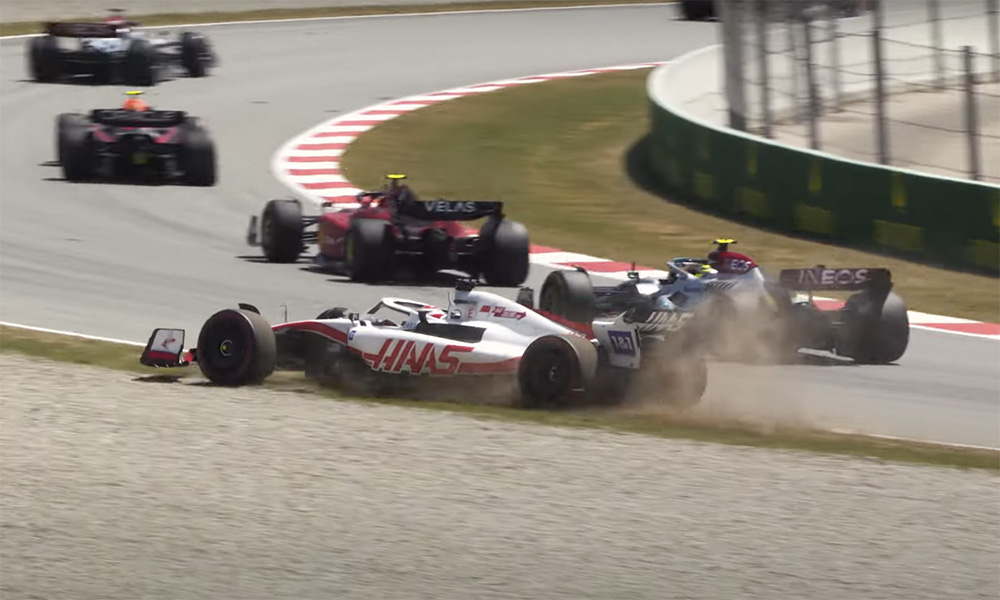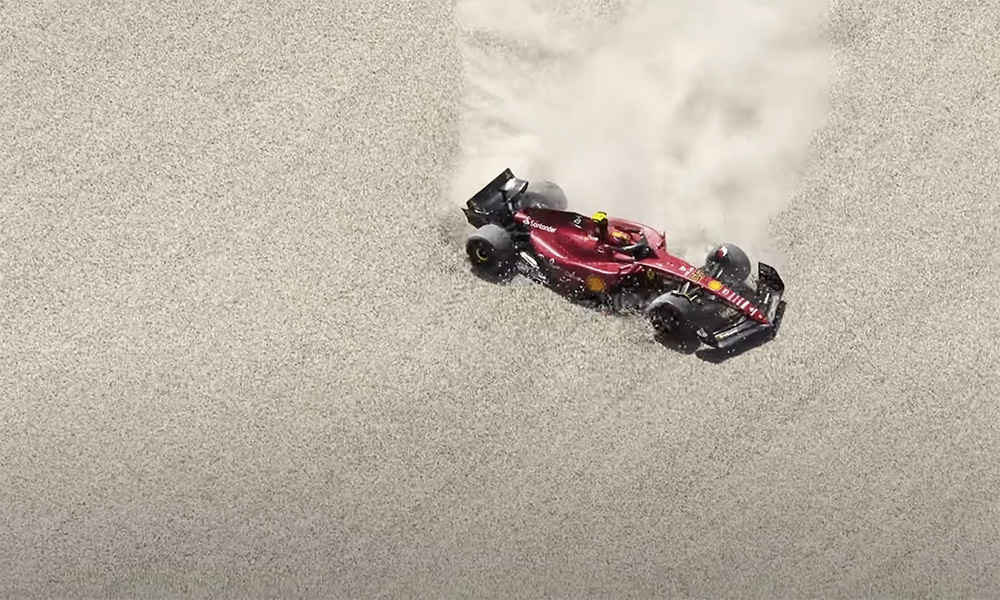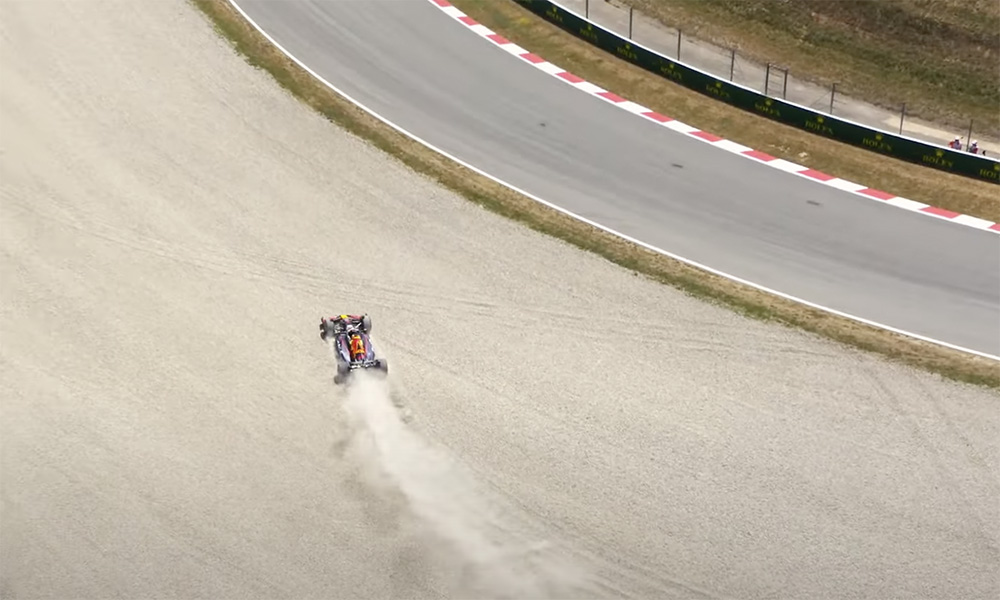 The beginning of the race was rather hectic. A bad start led to Sainz dropping a few places, while contact between Magnussen and Hamilton sent them both to the back of the grid. Leclerc looked comfortable in the lead, but his teammate took a trip to the gravel after a gust of wind threw his Ferrari off balance (the same happened to Verstappen). After the dust had settled, Russell found himself having a shot at the podium.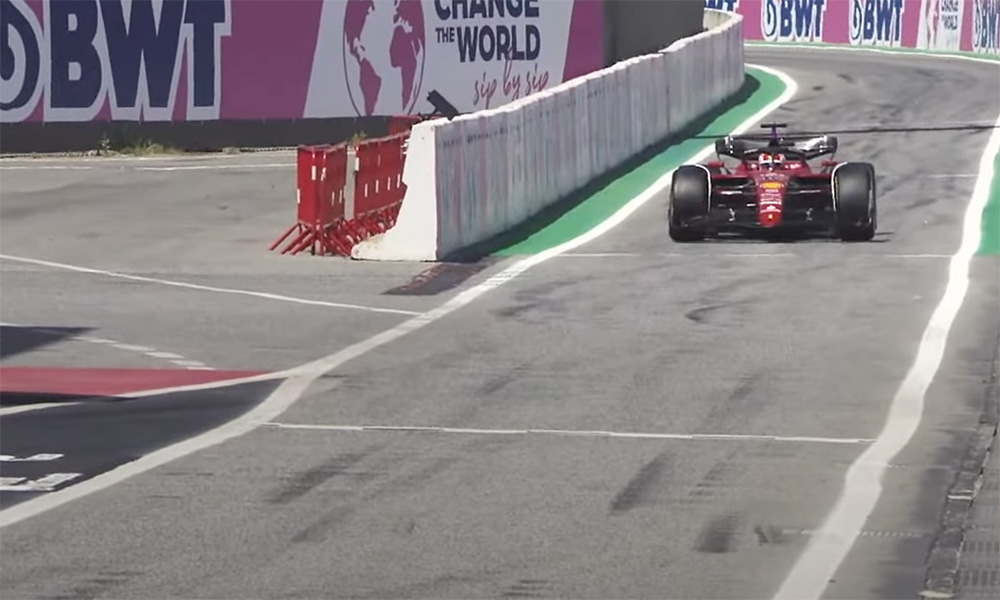 Everything seemed to be going well for Leclerc until a devastating power unit failure dropped him out of the race. With that, it was now up to the Red Bull duo to pass the lone Mercedes driver and maximize Ferrari's misfortune with a 1-2 finish.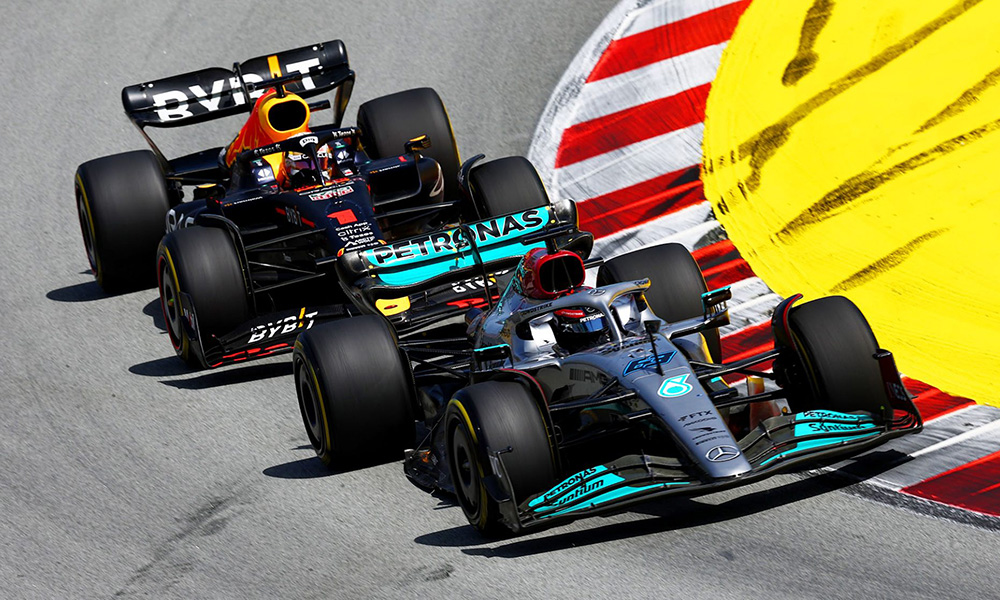 However, it wasn't smooth sailing for Verstappen as DRS problems prevented him from overtaking Russell. That's why Red Bull called for a different strategy and had him pit for a change of tires. If DRS wasn't going to work, then soft tires were the way to go. Although Checo was used to keep Russell in check, the latter proved to be no threat resulting in a decisive 1-2 finish for Red Bull.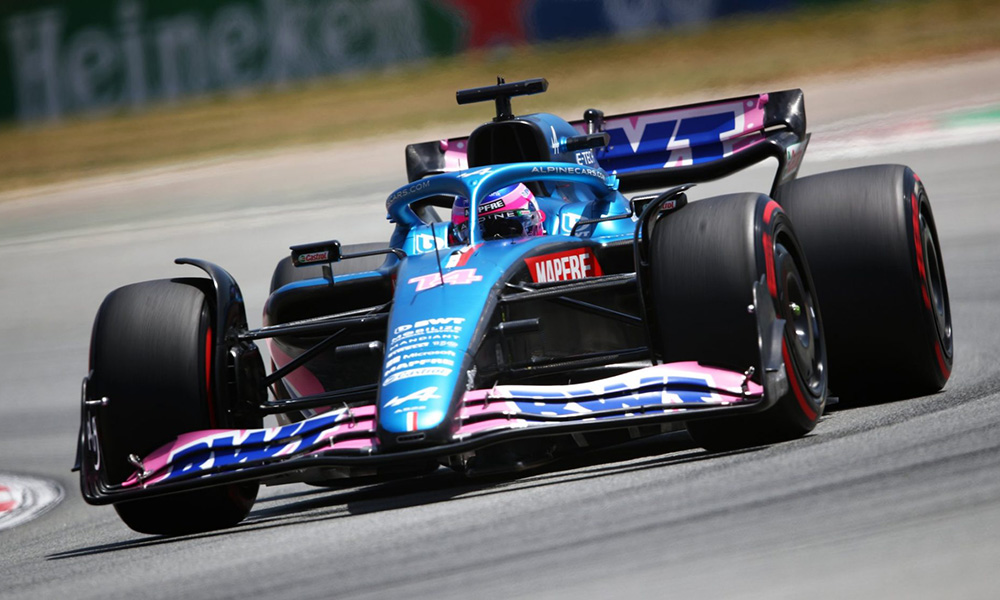 On the other side of the grid, Fernando Alonso and Hamilton showed their world-champion caliber. Since the Spaniard had qualified P17, Alpine thought the advantage of a new power unit would outweigh the grid penalty. Starting at the back of the pack, Alonso fought his way up landing in P9 by the end of the race in spite of a slow stop midway.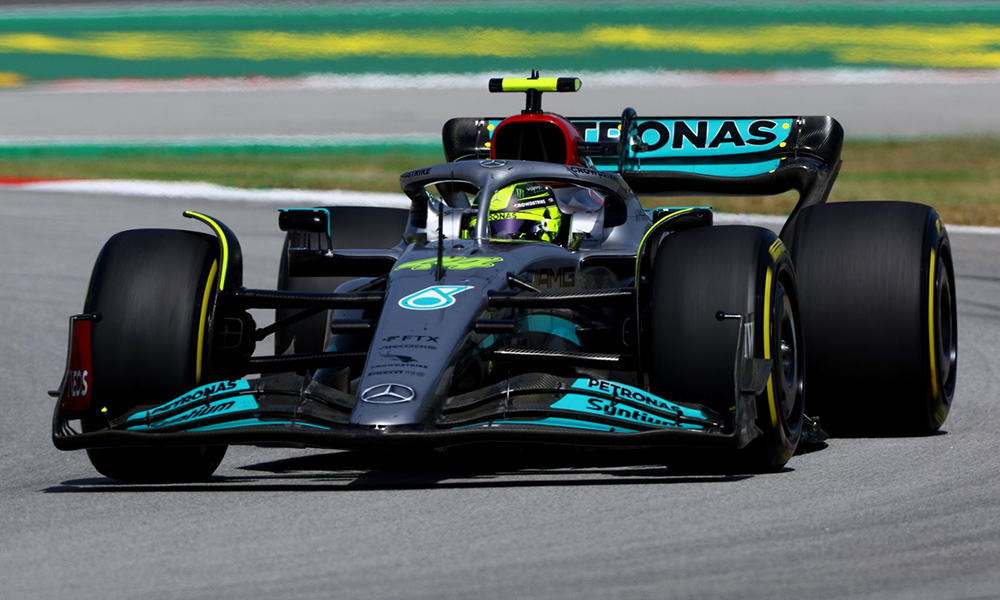 Hamilton had a mega recovery drive after his contact with Magnussen. While the latter only finished P17 ahead of Alexander Albon (considering there were two retirements), the seven-time world champion worked his way up as high as P4. However, power-unit issues required him to back off allowing Sainz to retake the position. While his race engineer expected P8 at best, Lewis delivered a P5 finish showing why many consider him the greatest of all time.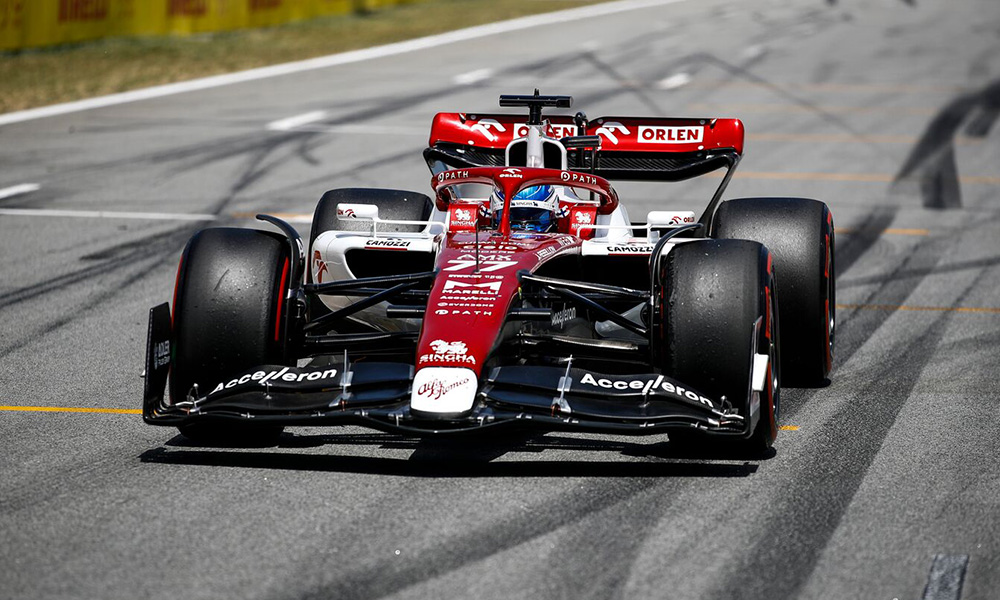 As for the rest of the grid, Valtteri Bottas put in a good performance for Alfa Romeo. However, his two-stop strategy left him vulnerable toward the end of the race. Still, a P6 finish isn't bad considering the team's position last year. Meanwhile, Zhou Guanyu's retirement compounded by Leclerc's DNF raised questions about the reliability of the Ferrari power unit.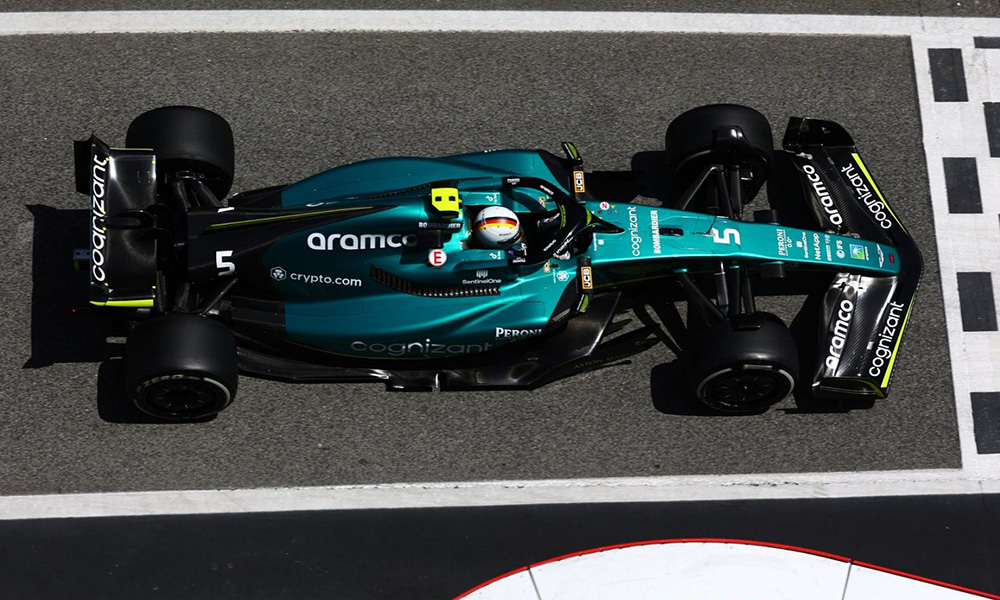 Aston Martin raised a lot of eyebrows going into Barcelona with its familiar-looking side pods. However, the upgrade failed to bring in any points as Sebastian Vettel and Lance Stroll finished P11 and P15, respectively.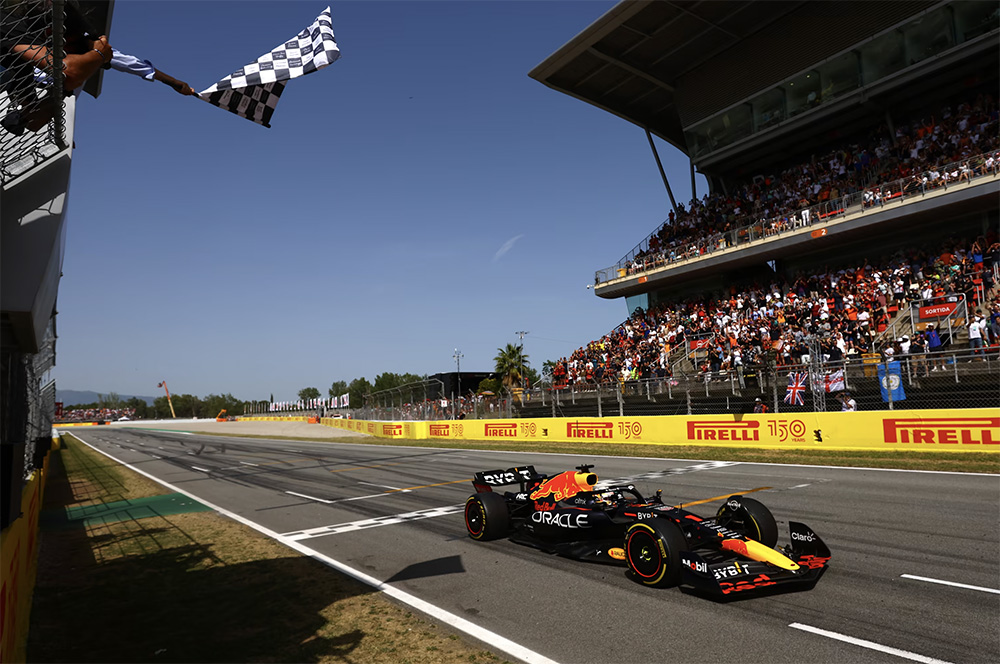 With six out of the 22 races now over, the season is just getting exciting going into the Monaco Grand Prix. Verstappen and Red Bull Racing now lead the driver's and constructor's standings.
The 2022 regulations have worked wonderfully in producing closer racing and tighter on-track action. However, we'll have to see if that's the case in the next event. Will the race in Monaco finally be a Grand Prix or merely a Grand Procession? We'll have to tune in next week on May 29 to find out.