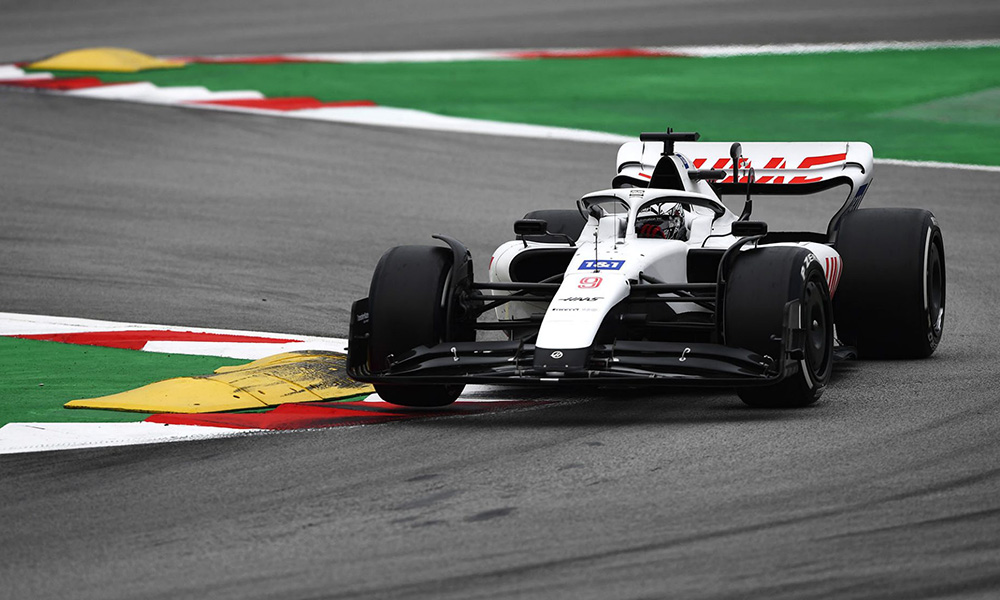 The year 2022 is significant for Formula 1 for a couple of reasons. The introduction of new aero regulations shuffled the competitive order of the 10 teams. Meanwhile, a record-breaking 23-race calendar was scheduled along with the introduction of the Miami Grand Prix and the return of grands prix previously canceled due to the pandemic.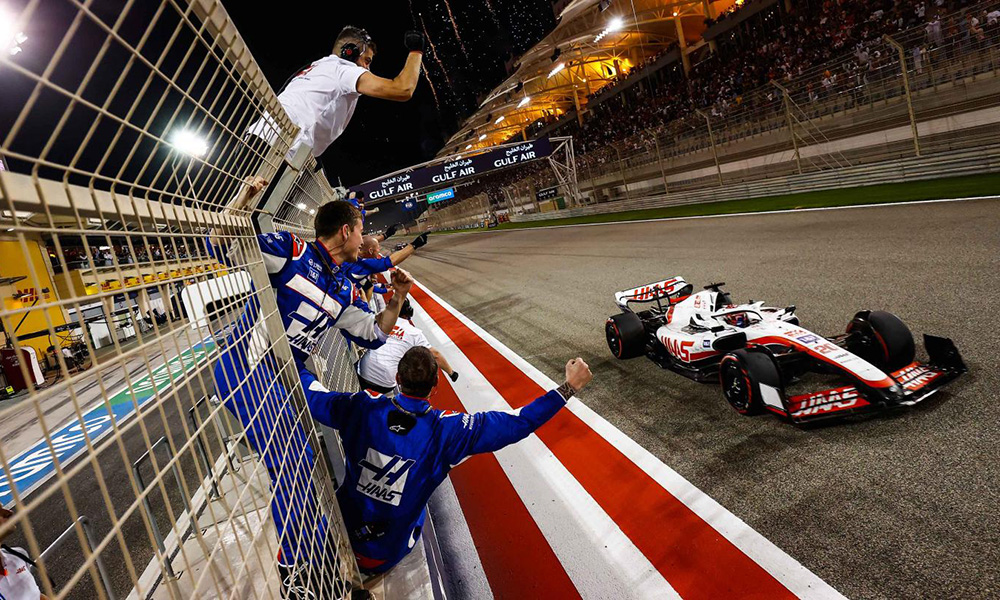 However, the start of the 2022 season was met with conflict due to the Russian invasion of Ukraine, which made an impact on the sport just as hard as Max Verstappen's crash in Silverstone last year. After dropping the Uralkali livery during preseason testing, Haas eventually cut ties with its title sponsor. The team also dropped Nikita Mazepin resulting in Kevin Magnussen's door-smashing comeback to F1.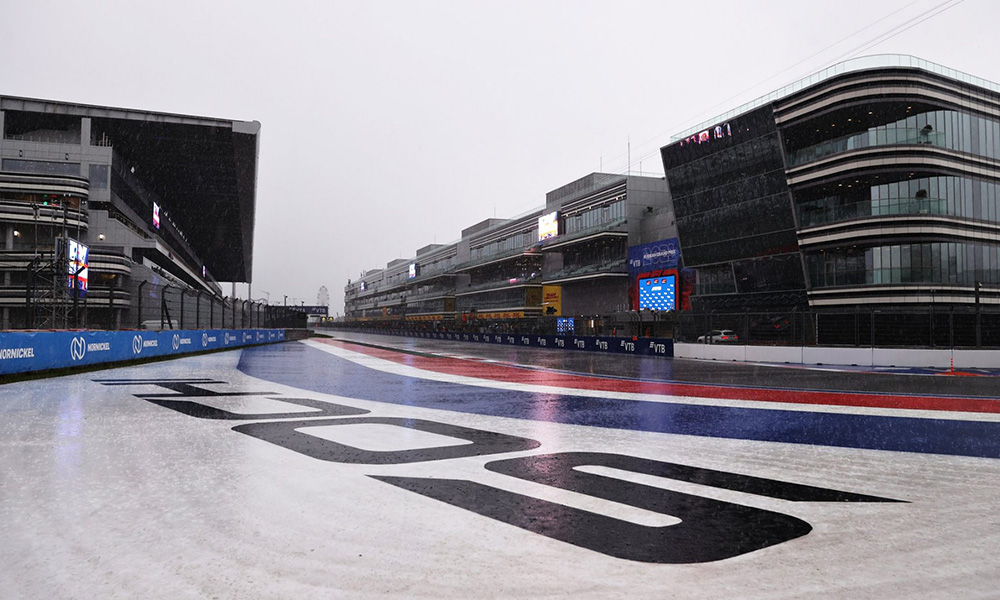 On the commercial aspect, F1 has not only canceled the Russian Grand Prix, which was supposed to be held on September 23–25, but it has also terminated its contract. There are no plans for F1 to race in Russia until the conflict is resolved.
In light of this, the organizing body has decided not to replace the race in Sochi. Even so, this leaves fans with a packed 22-race calendar similar to last season. With five races down and 17 to go, who do you think will emerge victorious at the start of F1's new era?