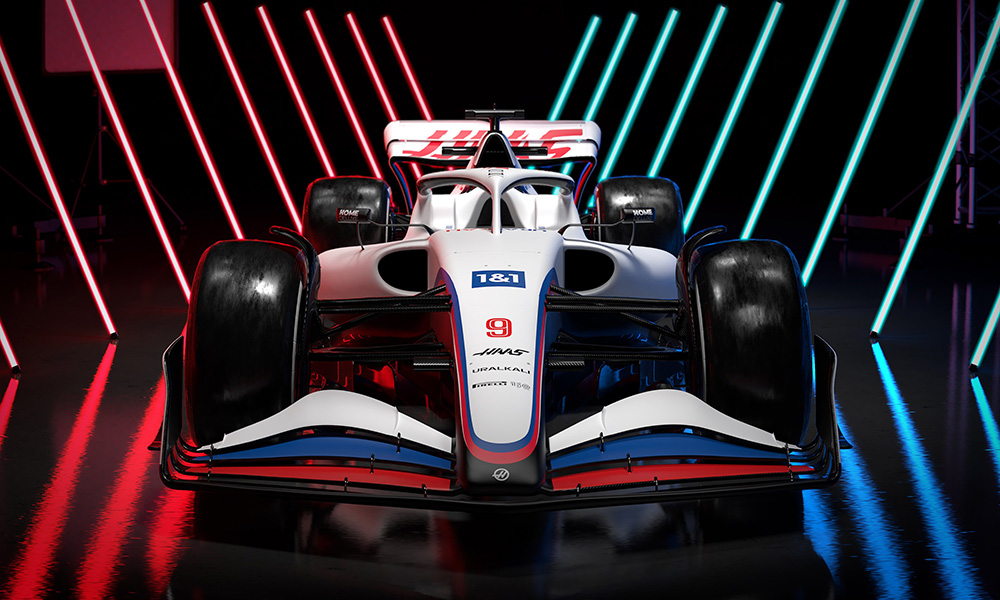 Remember Haas? This Formula 1 team had rookies Mick Schumacher and Nikita Mazepin behind the wheel of the VF-21, which was not exactly a stellar vehicle to begin with. This combination usually found these two drivers at the end of the grid (even if Mick did pull off some impressive performances considering the machinery at hand).
We already know that there are massive regulation changes for F1 this 2022. While other teams continuously improved their 2021 vehicles during the season (especially Mercedes and Red Bull), Haas decided to forgo the development of its 2021 racehorse entirely, focusing all of its resources instead on its contender for 2022.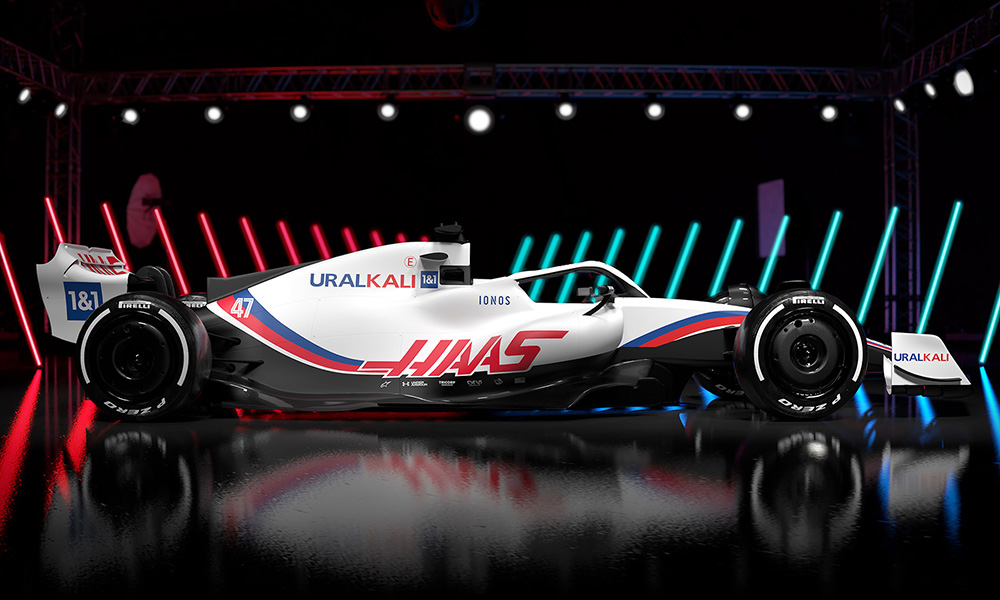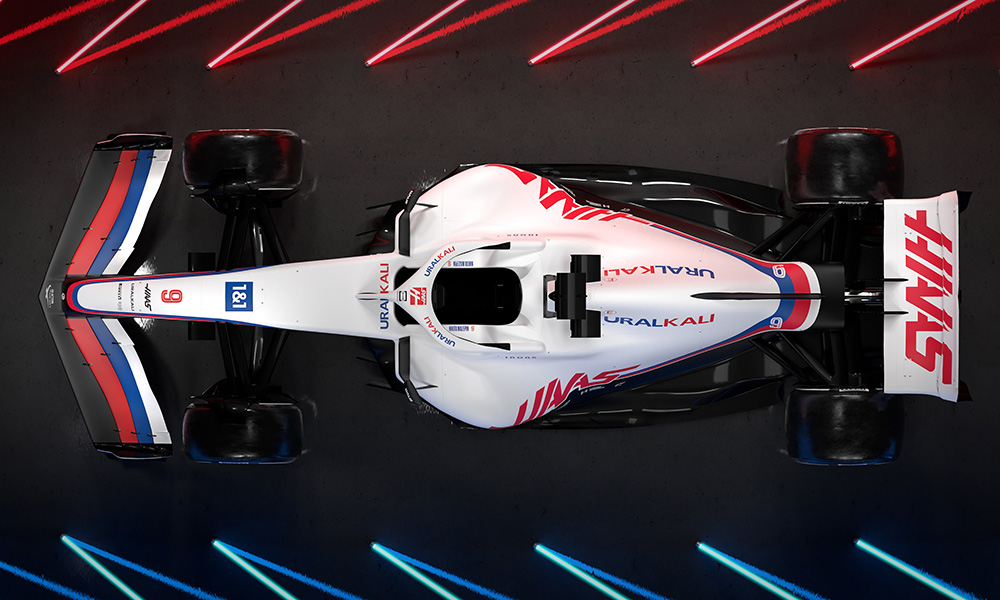 Well, they are the first team to show off their newly completed vehicle to the world. Meet the Haas VF-22, or at least what it might look like based on the official 2022 regulations.
It is an evolution of the white-blue-red livery found on last year's vehicle. Its origins and inspiration are pretty obvious based on its title sponsor (Uralkali), but regardless of what you think, it is a very clean and sleek look that sets itself apart from the others with its simplicity.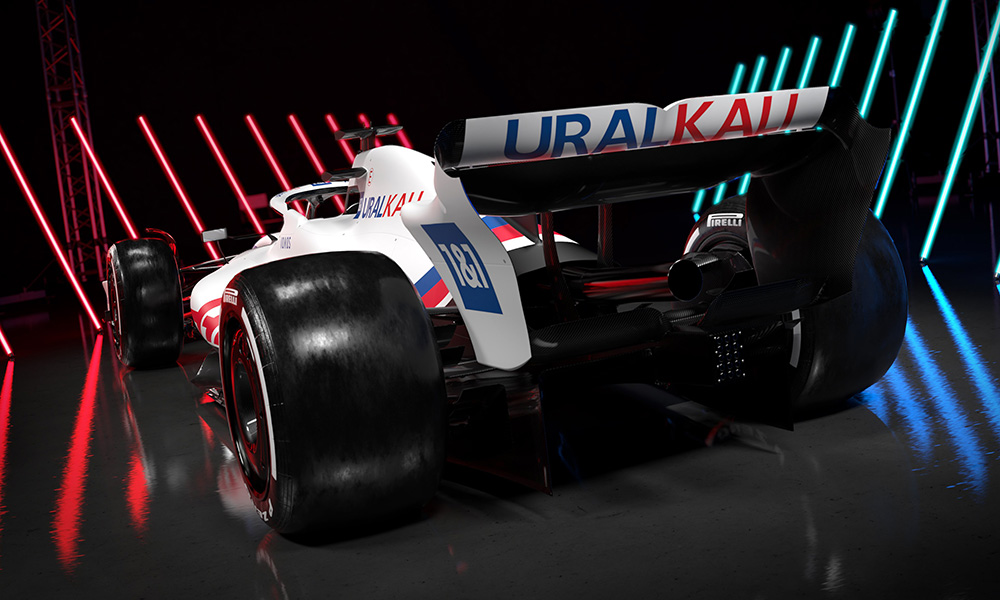 Obviously, the team is coy in showing all the changes they have made, so expect the real thing to look slightly different. What we do know (aside from the simplified aerodynamics and larger 18-inch wheels) is that the VF-22 will be running on the Ferrari 066/7 engine, a 1.6-liter turbocharged V6 mill that runs on E10 fuel.
The actual physical vehicle will be revealed (alongside the other nine F1 vehicles) in the shakedown testing at Circuit de Barcelona-Catalunya this February 23 to 25, with preseason testing to be done on March 10 to 12. The first race (Bahrain Grand Prix) will take place on March 20.
With all the teams essentially having a blank slate on design and bodywork, are you excited to see teams like Haas bounce back from being a backmarkers?