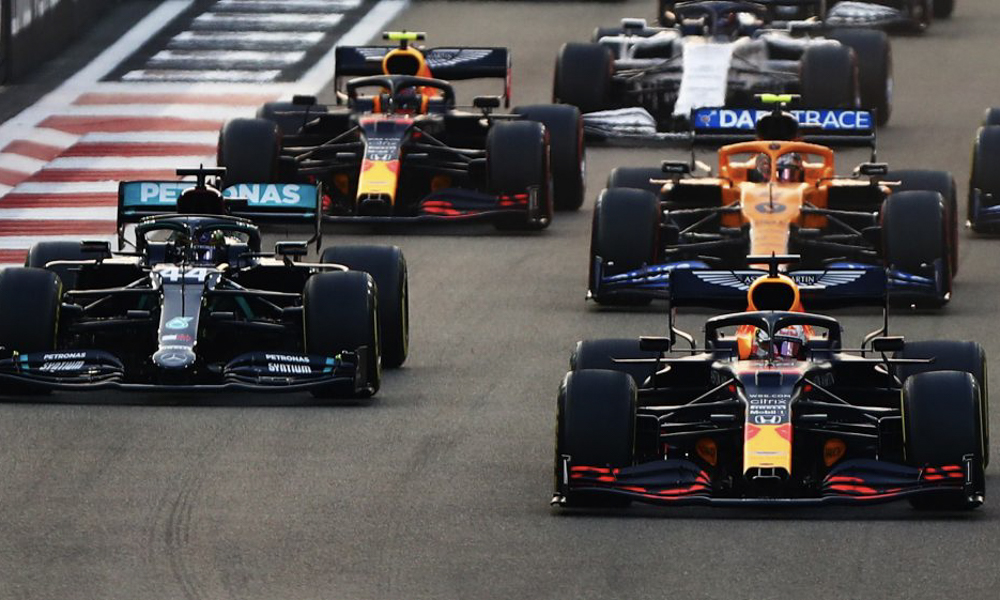 No matter what you think of what transpired throughout the 2021 Formula 1 world championship, it is undeniable that it will go down as one of the most memorable years in the sport. There was so much action, drama and suspense that you would have thought it was scripted (more on this later). Even if you watched every single session of the entire season (like I did), there are a lot of things you will have inevitably missed. With surprise winners, emerging young stars, massive controversies, and a title fight for the ages, one thing is clear: There may never be another season like this. And here are a few of the most important stories of the year.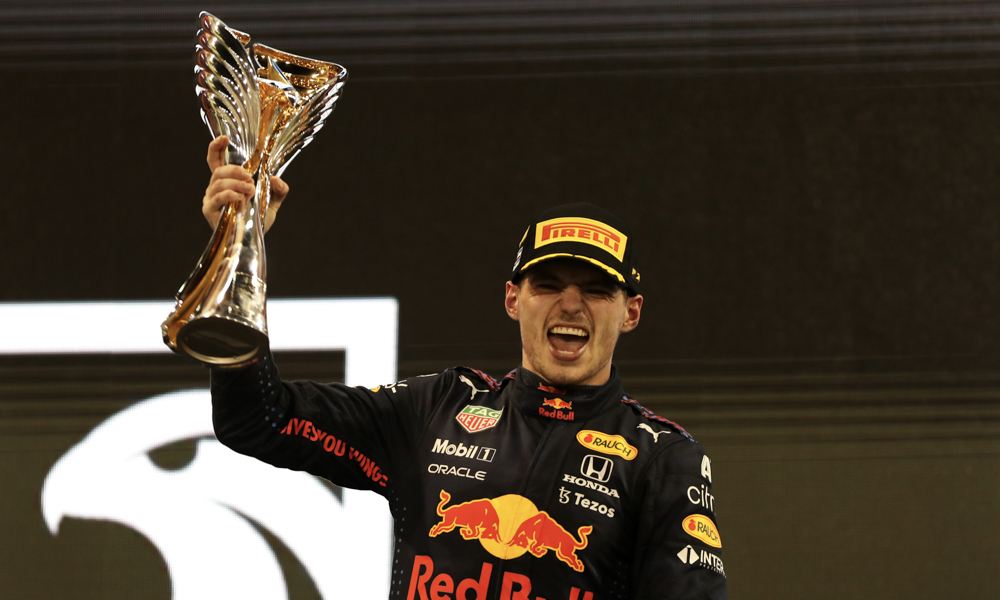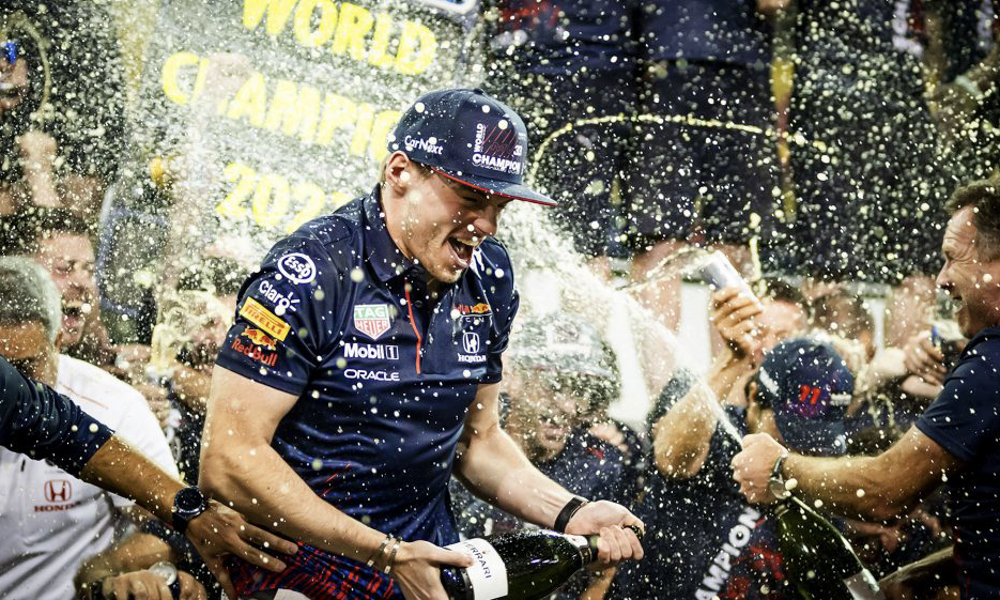 1. Max Verstappen absolutely deserved the drivers' title. Yes, he does push the limits of fair driving. Yes, the way the year ended was controversial. And yes, the manner in which the stewards botched the season finale in Abu Dhabi (and the succeeding post-race protests) leave a bad taste in the mouths of many longtime fans. But Verstappen was surely the more consistently outstanding performer from start to finish, and his RB16B was overall the better car. Ten wins, 18 podiums, 13 pole positions, and a whopping 652 laps led—more than double Lewis Hamilton's 297. He had some magnificent drives, like his first career grand slam in Austria (pole position, led all laps, fastest lap, and race win) and that amazing recovery from last place to P2 in Russia. He is absolutely a worthy champion. Congratulations to him and Red Bull.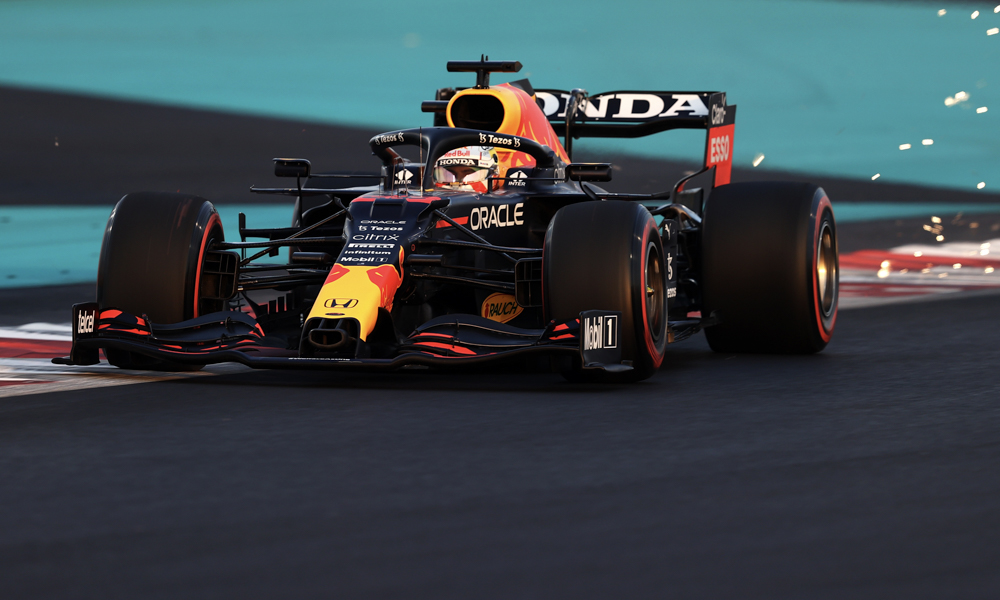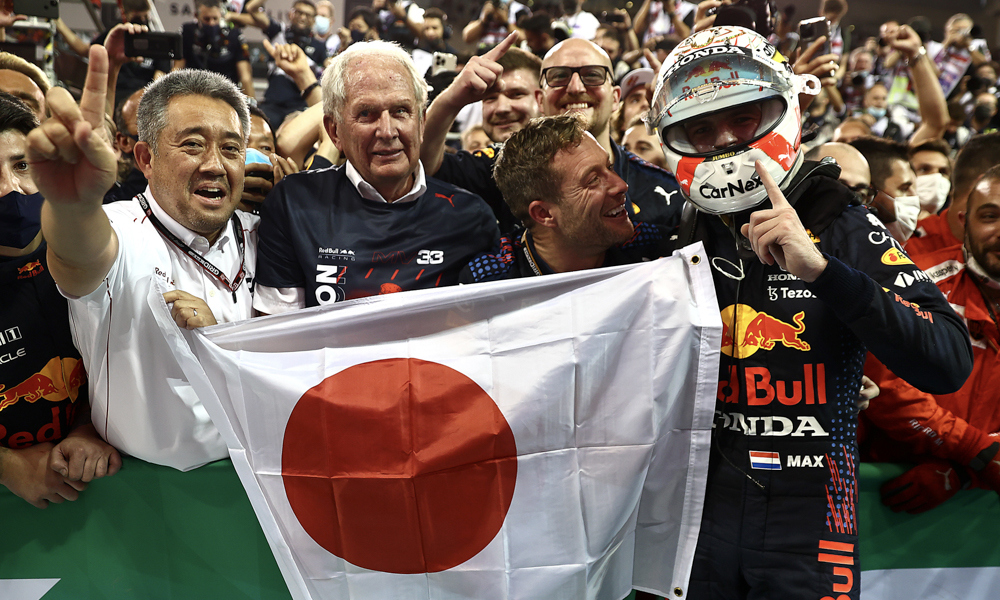 2. Lewis Hamilton was about as great in defeat as you could possibly come. His performances in the last four races were among the best of his storied career. Even without the hardware, what he accomplished this year adds to his argument as the F1 GOAT (though Jim Clark will always be my personal number one). Those last few races were a master class, including a hardly believable win in Brazil after what amounted to a 25-place grid penalty. But due to lingering effects of his bout with COVID-19, and a few uncharacteristic errors (like in Baku), you have to say that, as a whole, he wasn't as consistent as he needed to be to beat Max. If he had a better first half of the season, he may have won the drivers' title regardless of that controversial last-second restart in Abu Dhabi.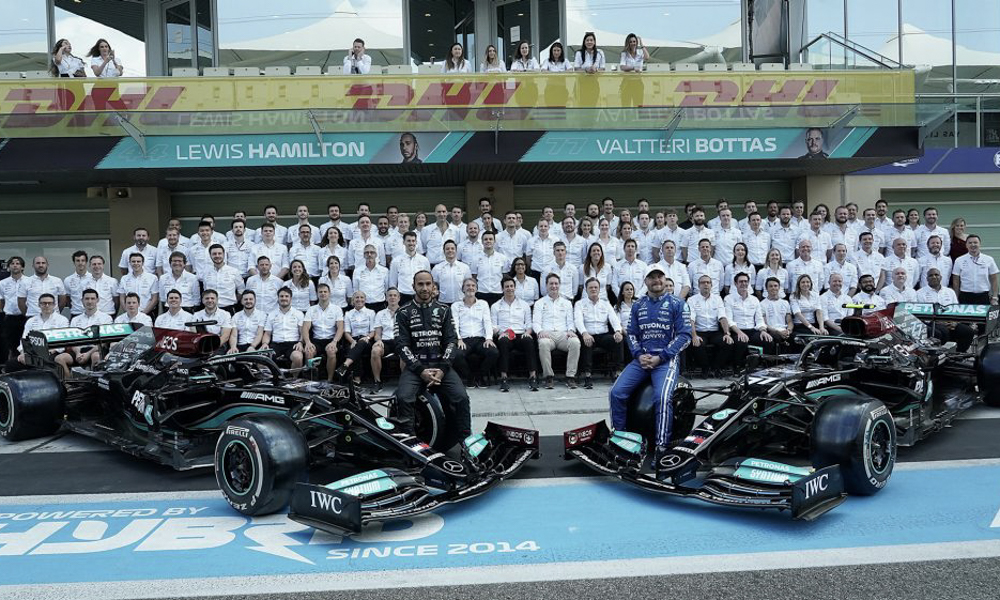 3. Mercedes and Aston Martin got the short end of the stick with the 2021 rule changes. To borrow a gaming term, they were nerfed. But that also ensured that this would be a season for the ages. The new limitations made to the barge-board designs definitely affected low-rake cars like Merc and Aston much more than high-rake cars like Red Bull and sister AlphaTauri. The oversimplified explanation of rake angle is how much the horizontal plane of the car is tilted forward, in such a way that the entire body acts as a wing that generates downforce. While I don't believe that the new rules were intentionally meant to handicap Mercedes, it certainly made sure that it wouldn't be such a dominant force for 2021. That said, the German team did somehow still win its eighth constructors' title, thanks partly to Sergio Perez needing five races to get the most out of his car. But it didn't get the drivers' championship, which is the one most remembered.
4. It was wonderful to see McLaren and Alpine get wins, and for Williams to get points and a podium. These are all historically significant teams that have found success difficult to come by in recent years, and longtime fans surely had to love seeing them in the sharp end of the field—even if it wasn't often. With the new rules for 2022, each of these teams should feel optimistic about their chances of fighting for titles.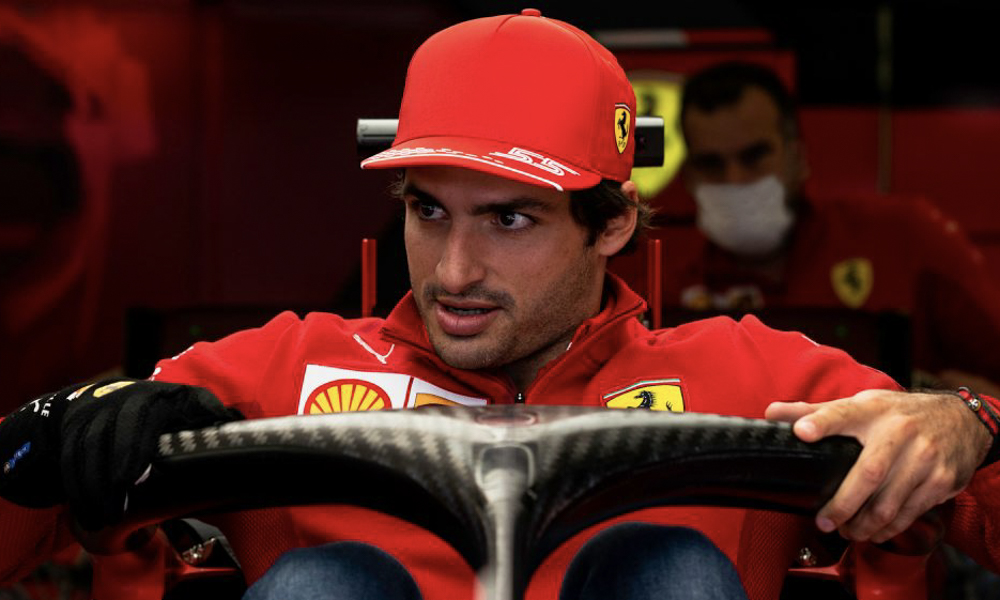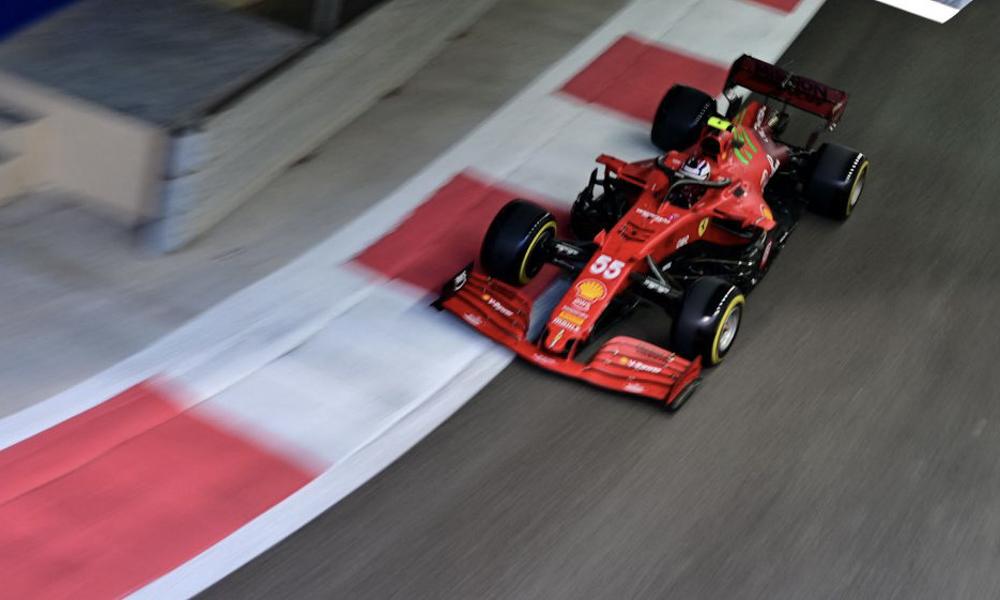 5. Speaking of historic teams, way to go, Ferrari, for third place in the constructors' standings! Full disclosure: I am an unabashed Ferrari fan, so it gets special mention. But the Prancing Horse also must feel good about its future. It has arguably the best young-driver pairing with Carlos "Smooth Operator" Sainz (fifth in WDC) and the incredibly quick Charles Leclerc (seventh in WDC), both under the age of 28. Though it was a distant third to Merc and Red Bull, the future looks bright in Maranello.
6. We got some great performances from a bunch of different drivers. The year saw 13 of the 20 drivers get on the podium, with six different race winners. We had a new one in Esteban Ocon, and a return to form by Daniel Ricciardo who last won over three years prior. And speaking of huge gaps, 40-year-old Fernando Alonso got a podium seven years after his last one. Fellow multiple world champion Sebastian Vettel also got a podium—the first for Aston Martin—and was about a liter of fuel short of another podium in an otherwise difficult season.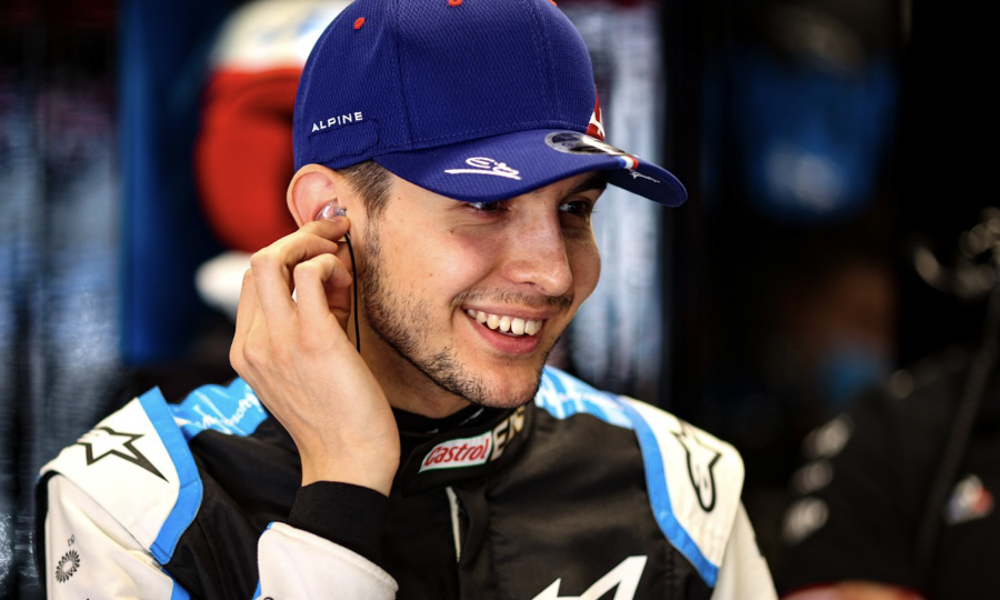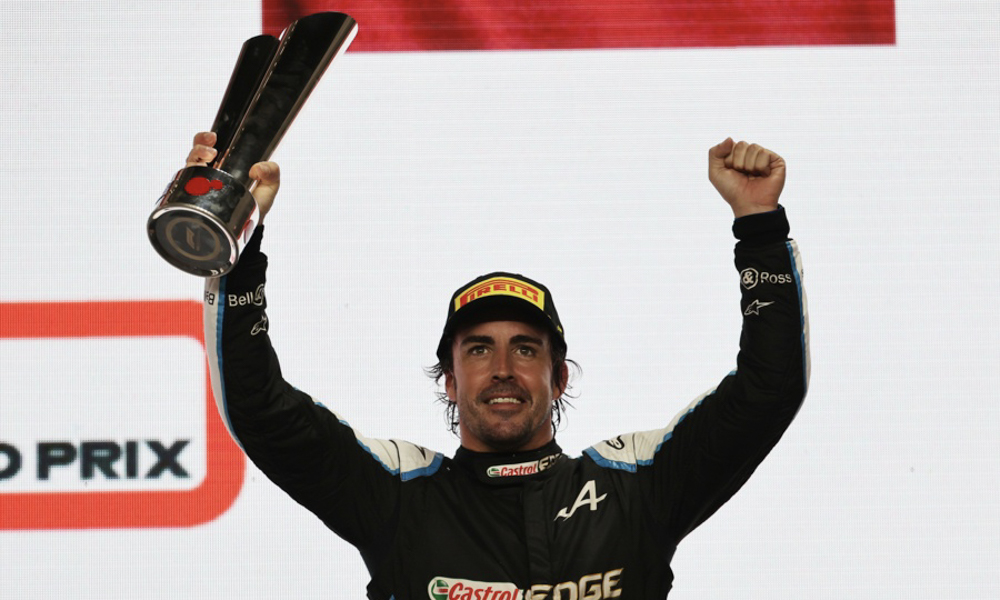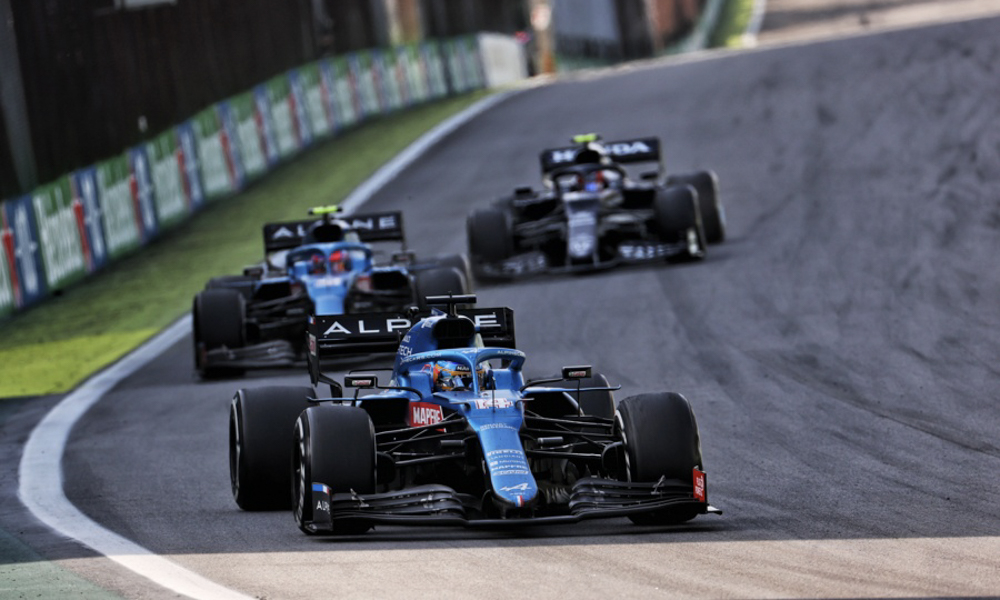 7. We saved the seventh entry for No. 7 himself, the Iceman Kimi Raikkonen. The 2007 world champion finally called it a career after 349 race starts, 21 wins, and 103 podiums. But as much as his on-track accomplishments make him an all-time great, it's his personality that makes him a legend. Whether it was missing the national anthem for a bathroom break, giving one-word answers to the press, or telling his race engineer to shut up, Kimi was a unique character. He never let fame get to him, and only cared about the racing. The message painted on his car for his last race—"Dear Kimi, we will leave you alone now"—made his legions of fans tear up a bit.
8. The future of F1 is here with so much amazing young talent in the paddock. Max Verstappen is just 24 years old and already a world champion. Two-time race winner Charles Leclerc is the same age. Frenchmen and race winners Pierre Gasly and Esteban Ocon are only a year older at 25. Podium finishers George Russell and Lando Norris are just 23 and 22, respectively. And these six men are racing for the top six teams in F1 next year. Add three-time podium finisher Lance Stroll (23), returning two-time podium finisher Alex Albon (25), and F3 and F2 champion Mick Schumacher (22), and you have a lot of fresh talent in the sport. I can't wait for this generation to take over and usher in a new golden age of Formula 1.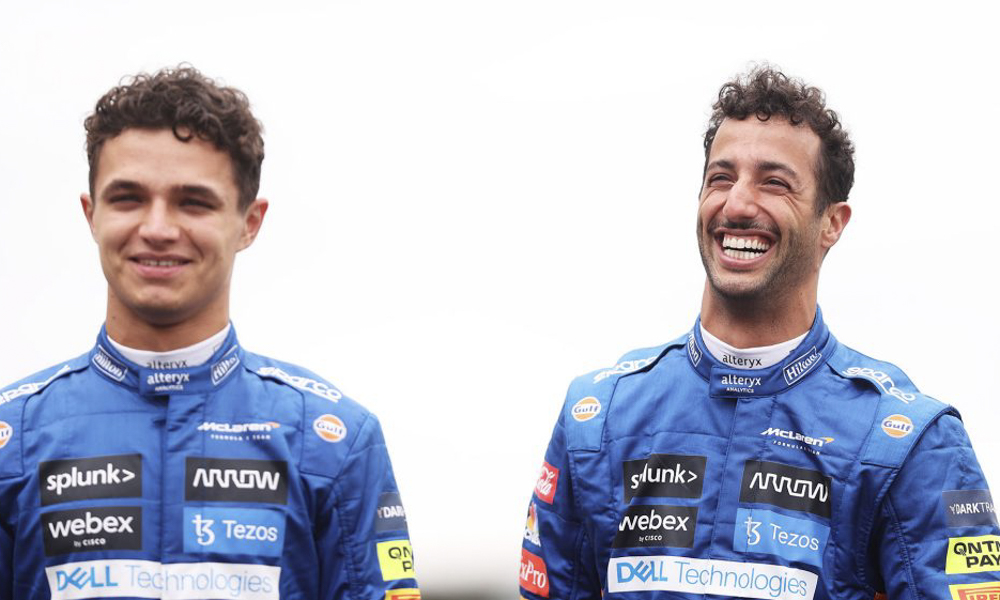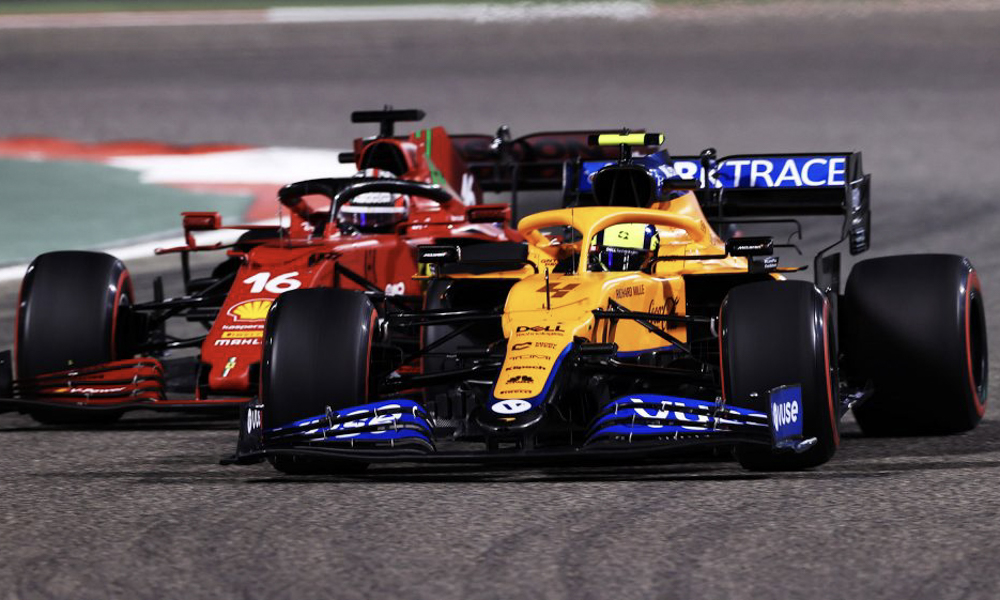 9. Netflix has finally made F1 relevant in the United States, and helped grow the sport's popularity worldwide as well. Say what you want about the obvious exaggerations and creative liberties taken by Drive to Survive to boost entertainment value, but it has certainly accomplished its goal of promoting F1. In fact, the show might be the single biggest boost to the sport's popularity since Bernie Ecclestone formalized its original TV deal in 1981. It will be interesting to see how the series will show what has happened behind the scenes of this season, particularly how it intends to explain (or ignore) the many officiating issues of the year. My hope is that these issues will be discussed openly and honestly so that F1 can make amends and regain its credibility after such a contentious and acrimonious season. That way, we can put this chapter to rest and focus on a new season with totally new rules and renewed optimism from the drivers and the teams.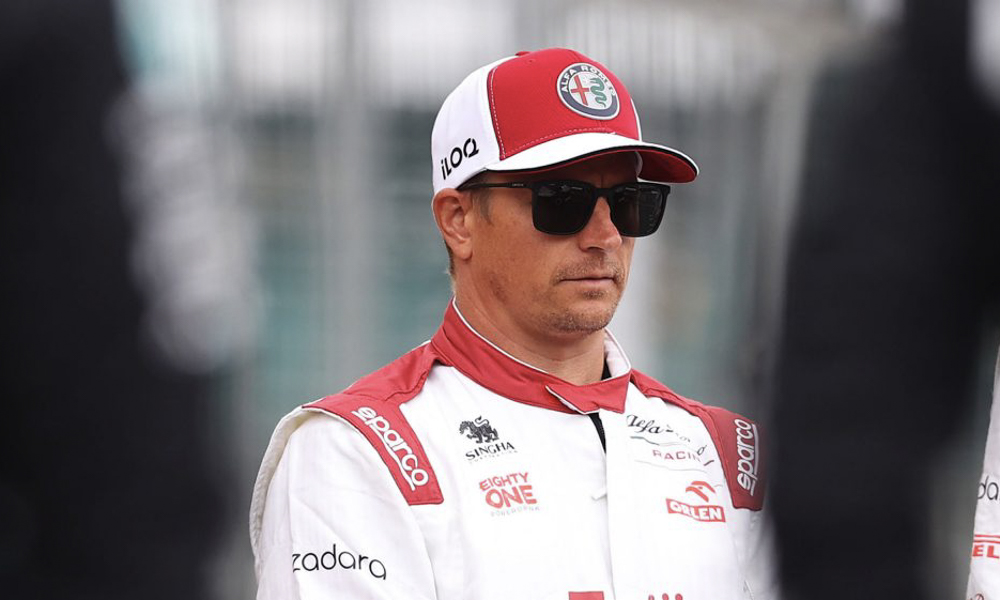 10. Michael Masi and the team of stewards had a season filled with inconsistency and incompetence. In the Belgian Grand Prix, race control kept qualifying going despite calls from drivers to red-flag the session due to unsafe track conditions. It wasn't until Lando Norris crashed at high speed at Eau Rouge that the session was stopped—this after a massive pileup on the same spot just a few days earlier that had sent two drivers from the W Series to the hospital. In even worse weather, Masi ordered the race to start with all cars driving behind the safety car. After just two parade laps, the field parked back in the pit lane, race control called it a "race," and awarded half points in what was widely considered a farce.
Halfway through the season, Alonso (correctly) pointed out that drivers who gained an advantage by not following track limits at the first turn of the first lap of a race were not penalized, until he did it intentionally to prove his point. Track-limit inconsistencies did not end there, with some corners being monitored and others not (until someone complained). Then, there is the case of drivers pushing others off the track during overtaking. This was normally penalized (see Norris vs. Perez and then Perez vs. Leclerc in Austria 2021), but it went unpunished with Verstappen vs. Hamilton in Saudi Arabia.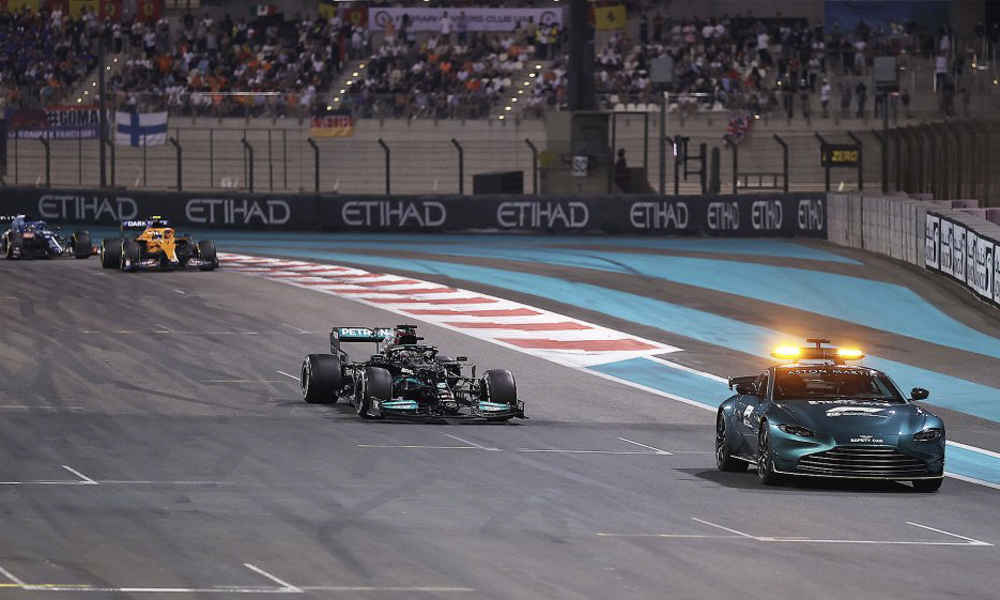 11. Then, there was the season finale. With Verstappen and Hamilton tied on points coming into the final race, all that fans wanted to see was the two going head-to-head in a fair fight and without any outside interference. First, the stewards let Lewis go without a penalty when he gained an obvious advantage by cutting Turn 6 in the opening lap while going wheel-to-wheel with Max. In my view, he should have given the place back.
And then, there was the complete mishandling of the safety car in the closing laps of the race. The stewards were indecisive and poorly communicated how backmarkers would be handled, and—at the absolute last second—inexplicably allowed just five backmarkers to unlap themselves, while pitting the safety car before the rules allowed for it by exercising a little-used clause that says the race director can override the rules at his discretion. This clause has not been used in such a long time that it even surprised some F1 insiders, and the timing of its use is both drastic and confusing. What transpired certainly made it look like Formula 1 and Netflix predetermined that the title was to be handed to Max on a silver platter, which is unfair to both the Dutchman (who, we've already established, is a deserving champion) and the Briton.
12. The drama isn't even over. After lodging two post-race protests (both rejected by the stewards), Mercedes has indicated that it will make an appeal, guaranteeing that this drama plays out for another couple of days. While there is very little chance of overturning the results of the race—and therefore the championship—it is yet another black eye on the sport brought about by poor officiating.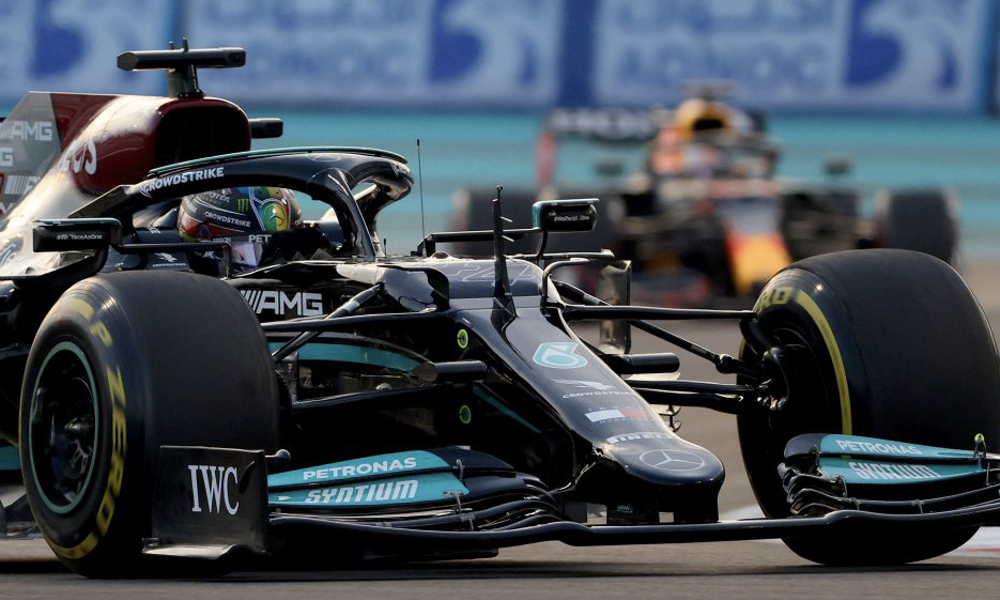 In over 20 years of watching F1, I have never seen so many major blunders coming from race control as there were this year, and certainly none that absolutely decided a championship result. I don't believe conspiracy theories or calls of bias, but I do think the way it was handled was amateur at best and criminal at worst. Either way, Formula 1 needs to get its house in order, or else it will lose all credibility as a genuine sport and more along the lines of professional wrestling.