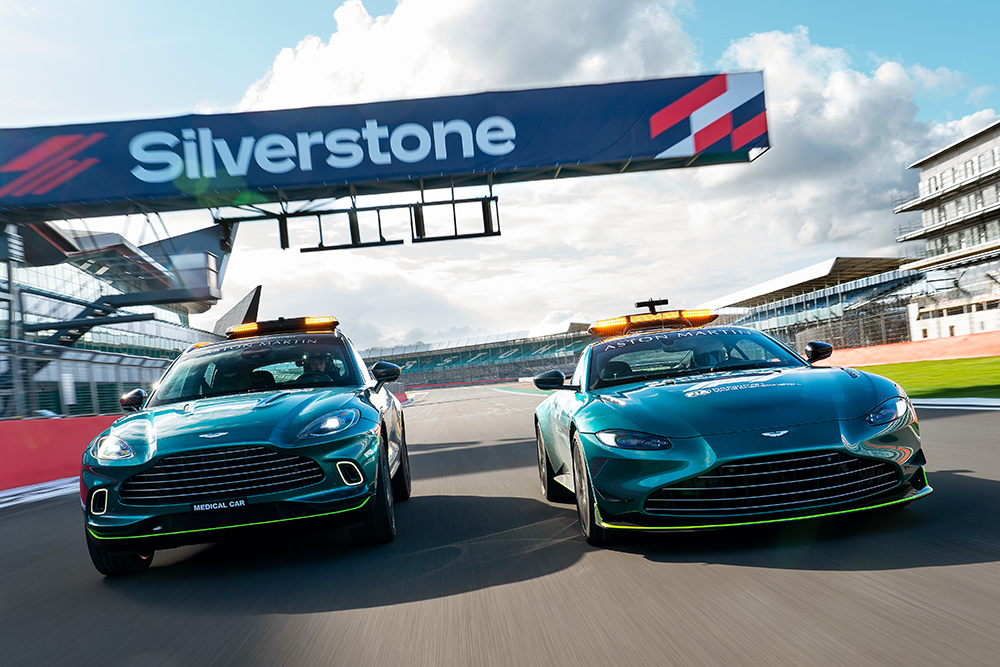 So, after Aston Martin's return to Formula 1 in more than 60 years, the car manufacturer is also set to provide the safety and medical cars for the 2021 season. They aren't entirely replacing Mercedes, as the current safety and medical cars, the AMG GT R and the C63 S Estate, will still be used (albeit dressed in a bright-red livery in honor of the brand's 300SEL 6.8 "Rote Sau" race car).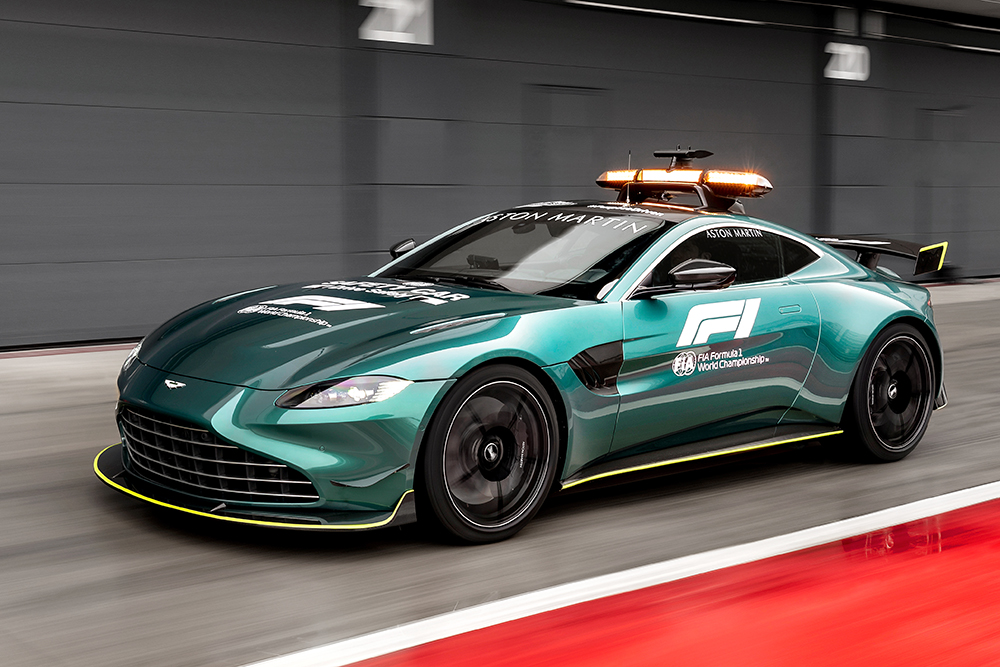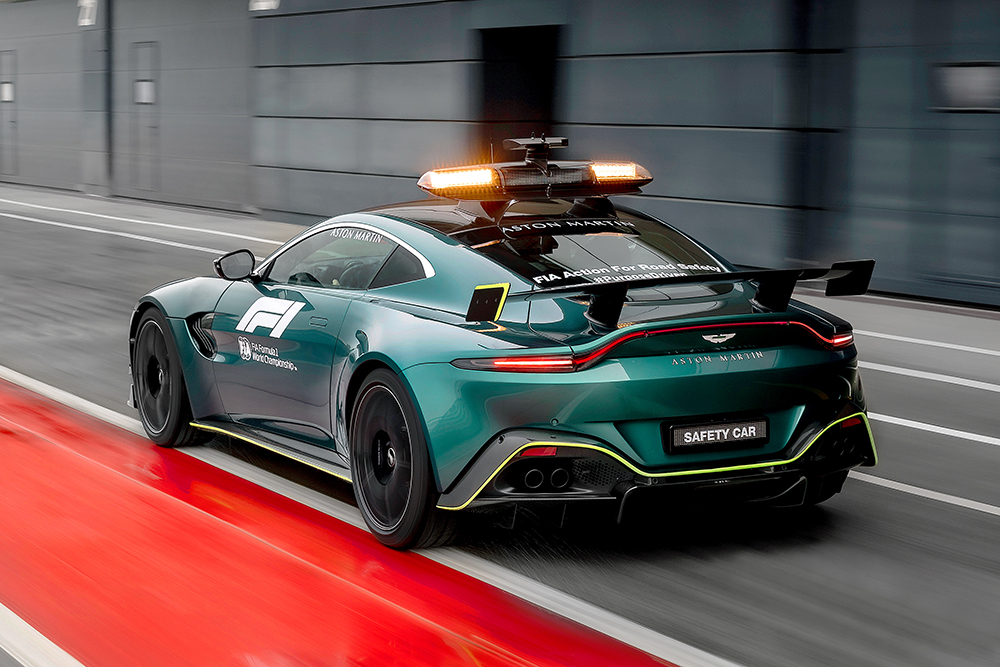 The new Aston Martin safety car will be the Vantage, also driven by Bernd Maylander. The car is painted "Aston Martin Racing Green" and equipped with some modifications like the lightbar. It's still powered by the same 4.0-liter twin-turbo V8, but it has been tweaked a bit to keep the drivers behind happy (looking at you, Sir Lewis) and their tires warm. Power output has been increased by 25hp to bump the total output to 528hp, allowing the car to do 0-100km/h in just 3.5 seconds. The car has also undergone some aerodynamic and suspension changes so it'll handle better around the circuits.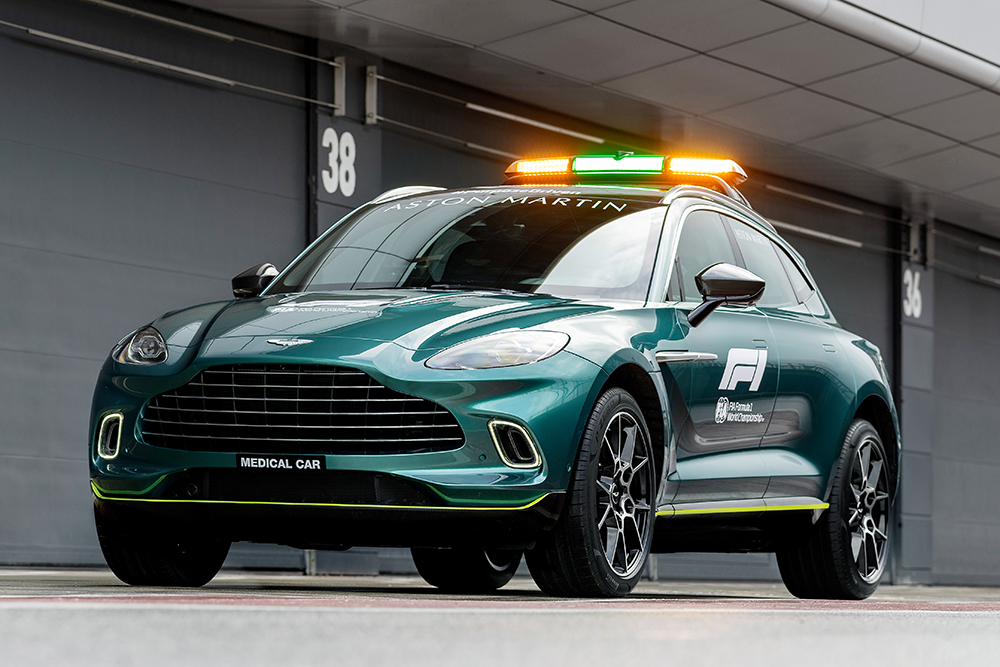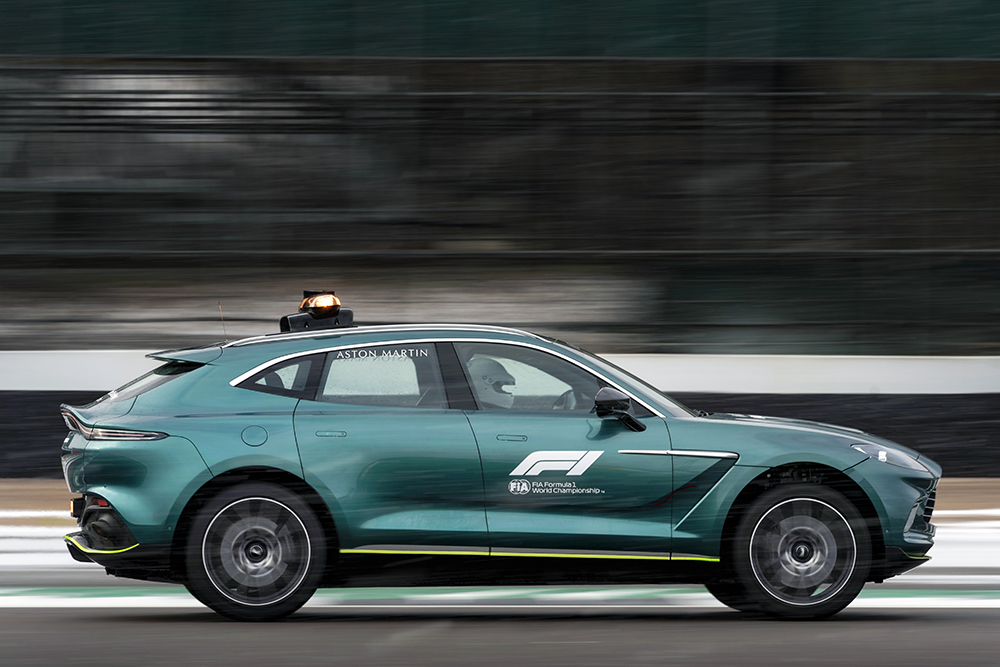 The second medical car, on the other hand, will be the DBX, driven by Alan van der Merwe with Dr. Ian Roberts in the passenger seat (together with one local doctor in the third seat). This SUV is also powered by the same engine as the Vantage, but most of the changes are found in the cabin. The interior has four bucket seats in place of the regular, cushy perches. There are three display screens: The first two are dedicated to the live race feed, and the other one is meant to monitor a driver's vitals. You'll also find a large medical bag, a defibrillator, and a burn kit in the cavernous 632L of space in the back.
You'll be able to catch these two automobiles seeing action during the three-day preseason test at Bahrain from March 12-14, and then you'll see them officially at the first race of the season on March 28.