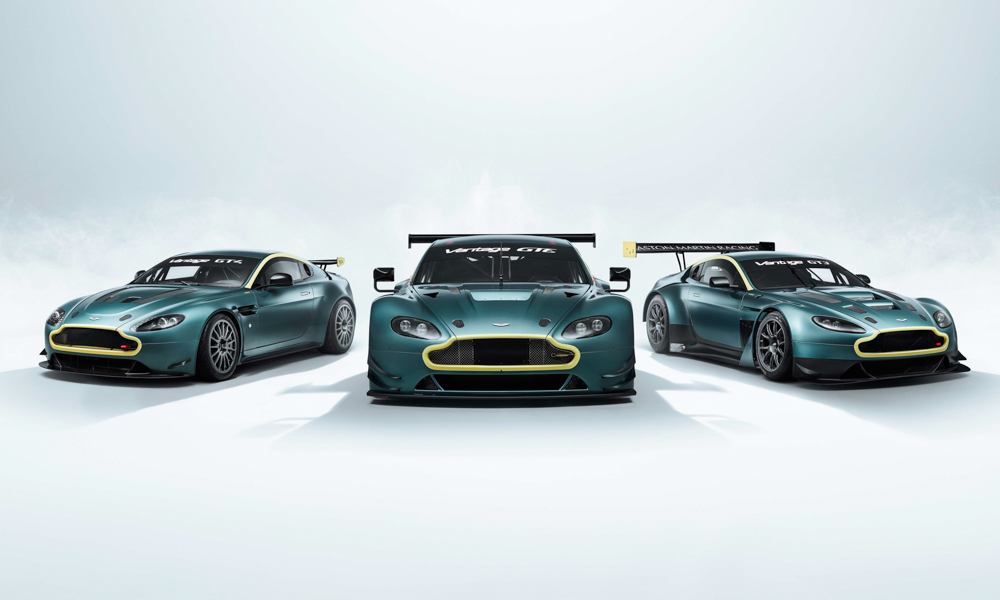 When one talks about Aston Martin, the world's most popular spy first comes to mind. Who can forget the scenes where James Bond used the brand's cars to put the world's biggest criminals down on their knees? However, the famed British marque is more than just an icon of movie magic and international espionage.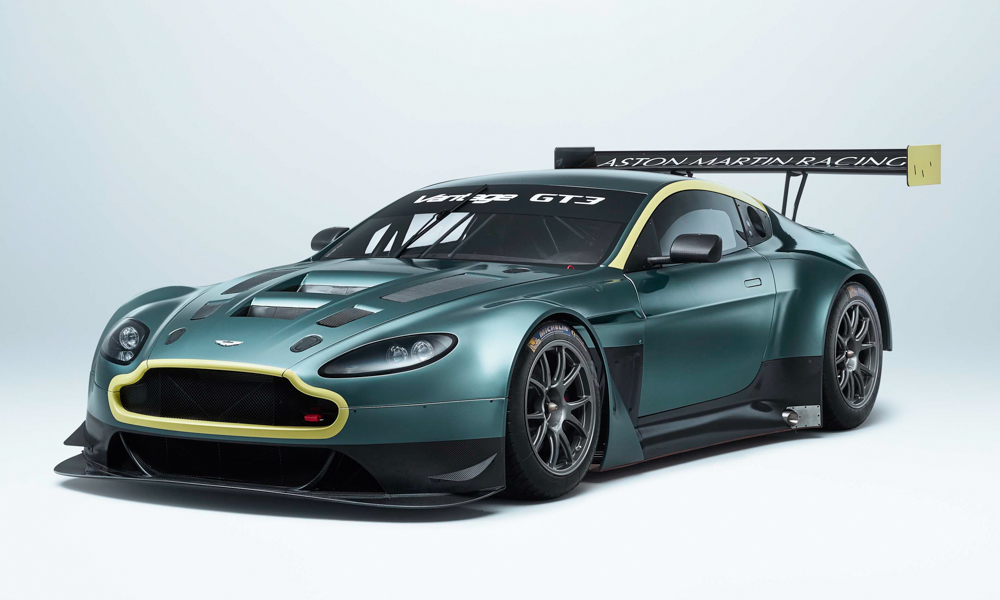 Race cars based on the Vantage won victories at the 24 Hours of Le Mans, the FIA World Endurance Championship, the British GT, and the European Le Mans Series. It's solid proof that the Vantage is a capable machine on the track. And to celebrate, Aston Martin has put three special-edition cars up for sale.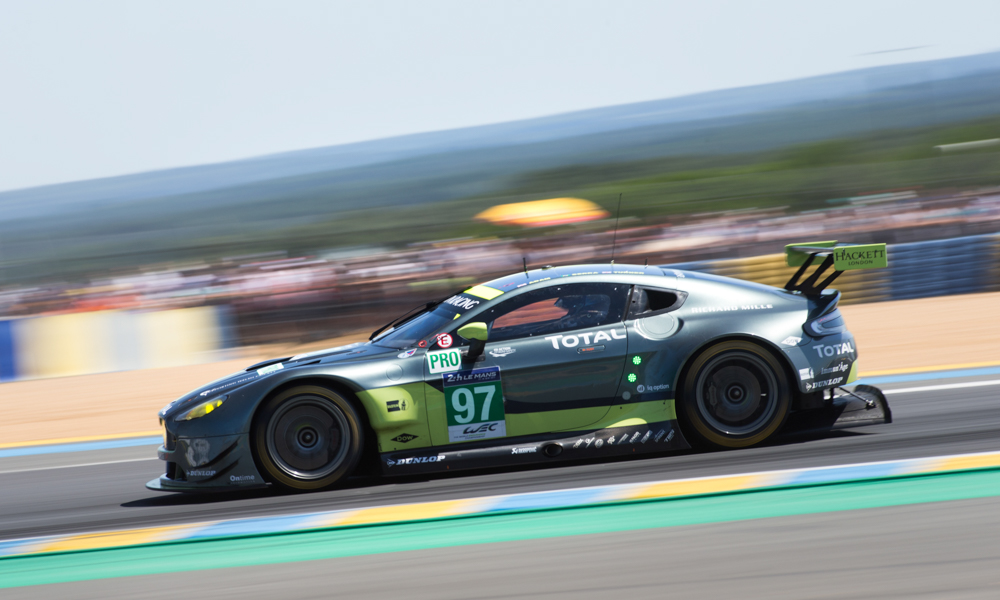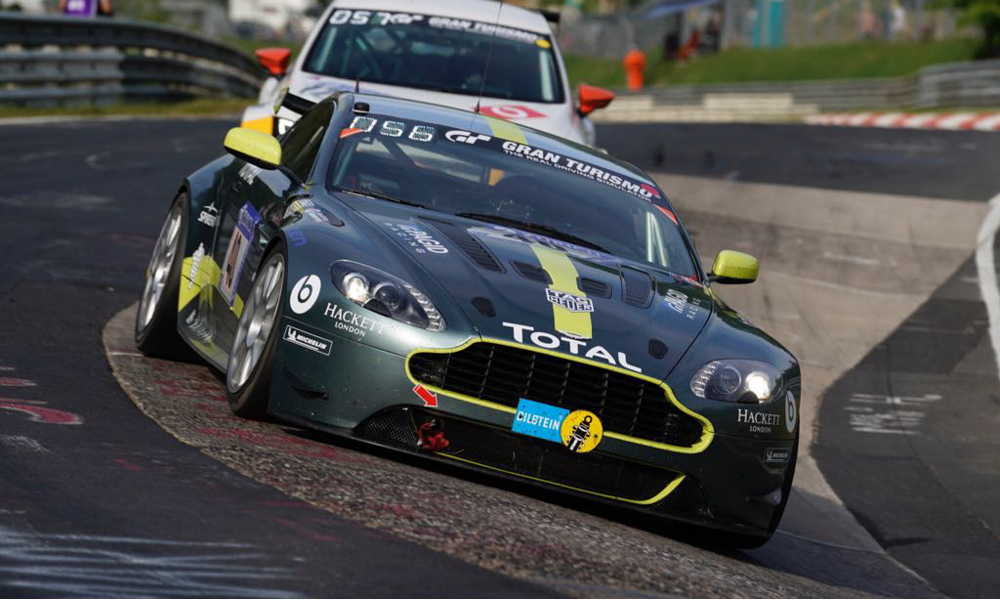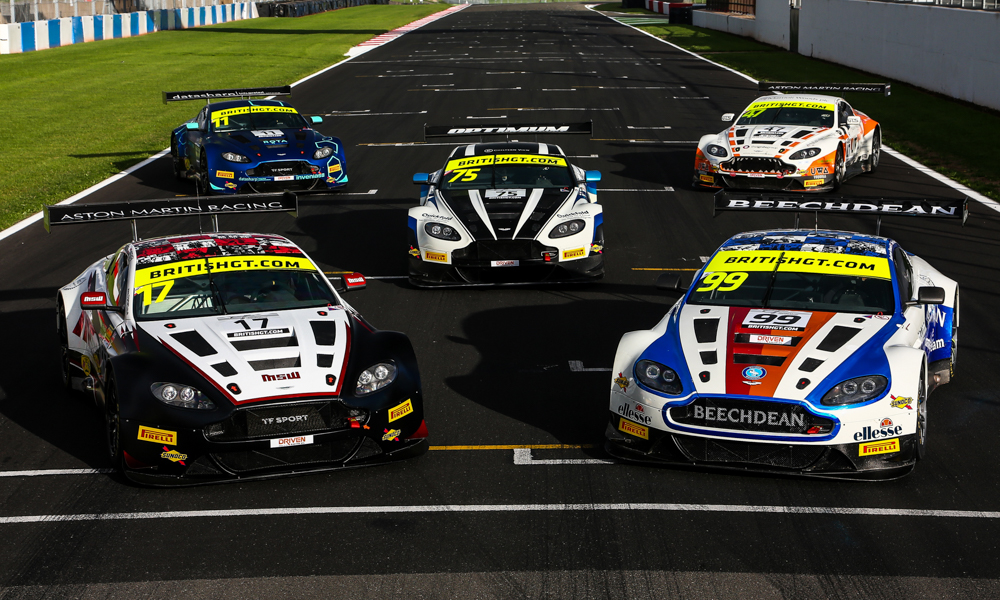 The first of the three cars to be sold is a Vantage GT4. First introduced in 2009 and powered by a 4.7-liter V8, this car had 107 examples with most still racing in anger to this day. This particular GT4 is the 108th and final GT4 to be made
The second one is a V12 Vantage GT3. Powered by a 6.0-liter 12-cylinder mill, this car was a force to be reckoned with in the British GT championship.
The third and final car is a V8 Vantage GTE. In 2012, this machine marked Aston Martin's return to production-based racing after concluding its three-year LMP1 campaign. The most successful vehicle in the FIA World Endurance Championship, the GTE has no fewer than seven titles and two class wins under its belt. The GTE is the seventh and last one to be built, bestowed with a fitting chassis number: 007.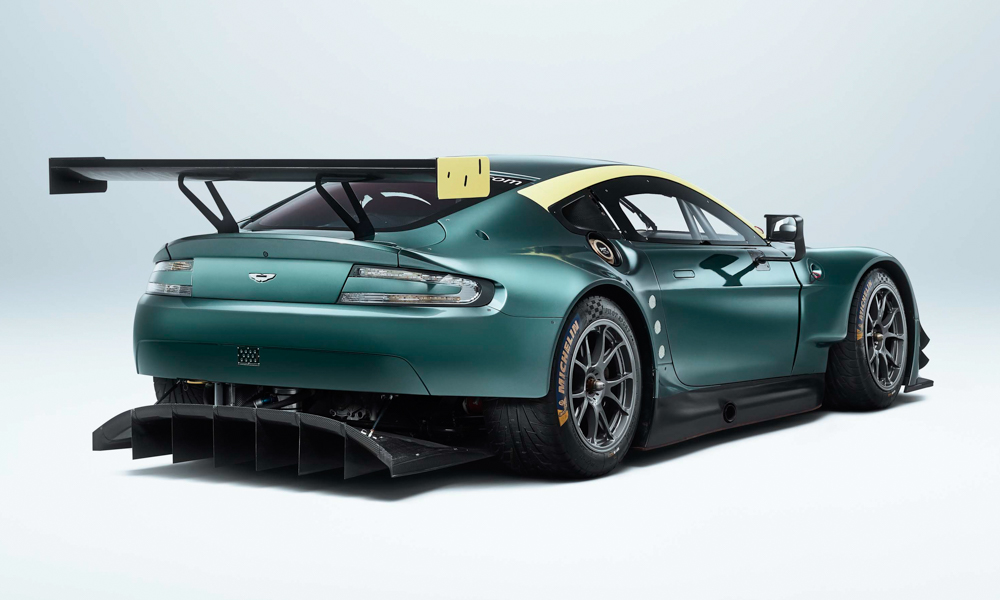 Based on the Vantage road-going sports car that was launched in 2005, all vehicles in the Vantage legacy trio have brand-new chassis and a bespoke racing livery. Should their lucky owner fancy some circuit action, these machines are also well and truly ready to race in their current spec.