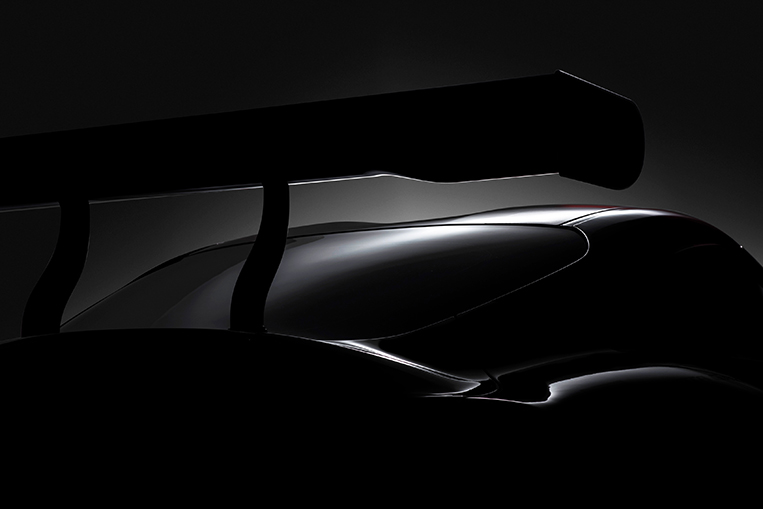 So Toyota has just released the above silhouette photograph, and the motoring world hasn't stopped gushing. You see, everyone is 99% convinced that this is the much-awaited resurrection of the well-loved Supra sports car. And we have every reason to be.
The Japanese automaker simply captioned the image: "The legend returns."
Toyota added:
At the 2018 Geneva Motor Show, a modern racing concept signals Toyota's commitment to bring back to the market its most iconic sports car. Get the full scoop on March 6th at 3:45am (EST).
In case you want to be among the very first to get the full details of the story, the reveal is scheduled for 4:45pm (Philippine time) on the indicated date. You might want to set the alarm on your smartphone.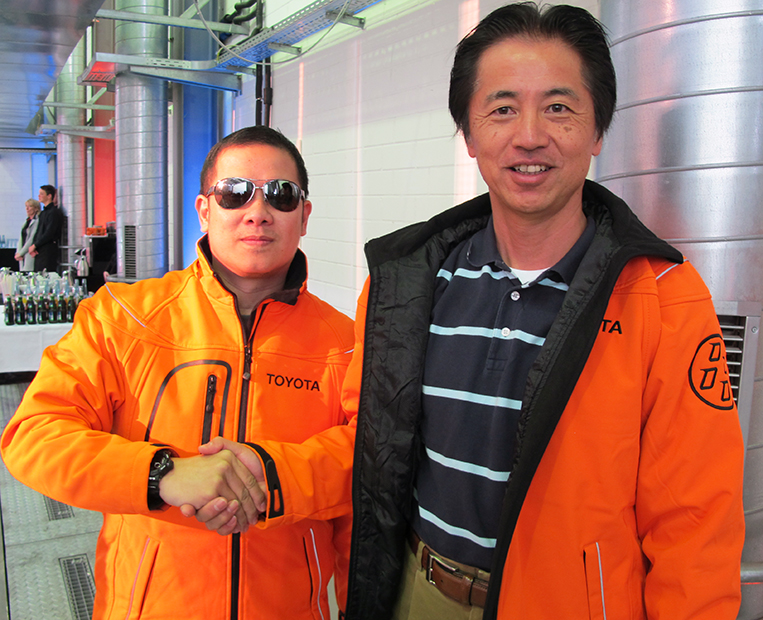 In October 2012, I met Toyota 86 chief engineer Tetsuya Tada in Cologne, Germany, for the global media test drive of the then-new sports coupe. I got to chat with him, and he told me that the 86 was just the first of three sports cars Toyota was working on. So what were the other two?
"The first is more mass-market and cheaper than the 86," he said. "And the third is more upmarket."
When I asked him whether the upmarket one was the successor to the Supra, he replied that this was possible but that nothing was definite yet.
Tada-san also pointed out to me that a sports car usually took five years to develop from conceptualization all the way to production.
Well, it has been five years and four months now. Just three more weeks and we'll all know for sure. Stay tuned.