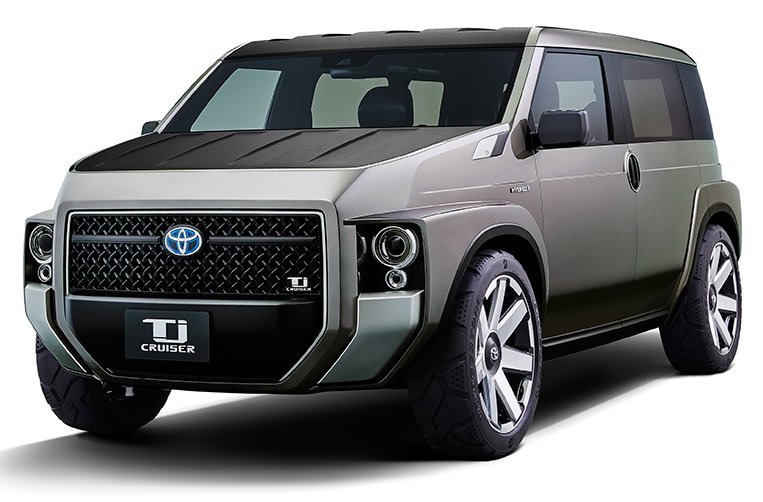 If you fell for the squarish styling of the Toyota FJ Cruiser, you might want to check this out, one of the Japanese carmaker's concept vehicles displayed at the 45th Tokyo Motor Show. This is called the TJ Cruiser: 'T' for toolbox and 'J' for joy. So, technically speaking, the name is Toolbox Joy Cruiser. Okay.
This latest crossover concept is Toyota's idea of having a cargo van copulate with an SUV. Its declared mission? To serve "drivers with lifestyles where work and play dovetail seamlessly." Like Philippine politicians.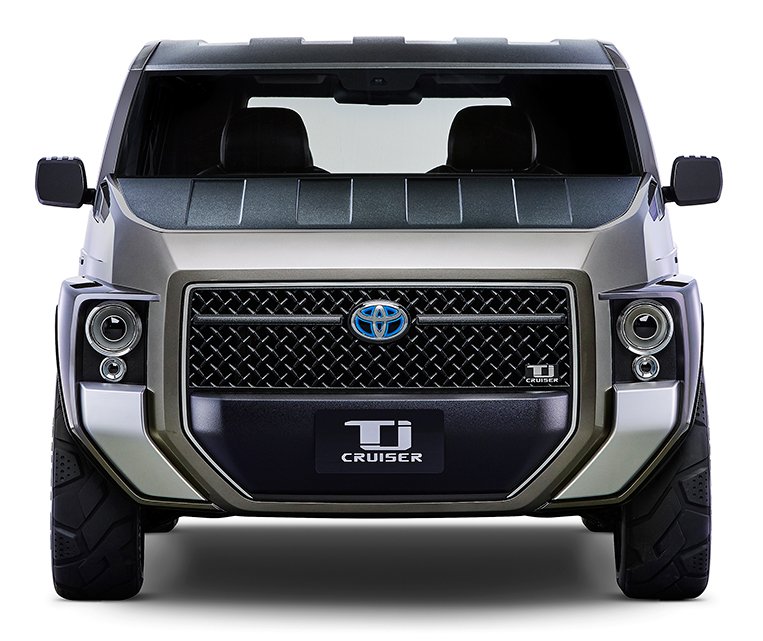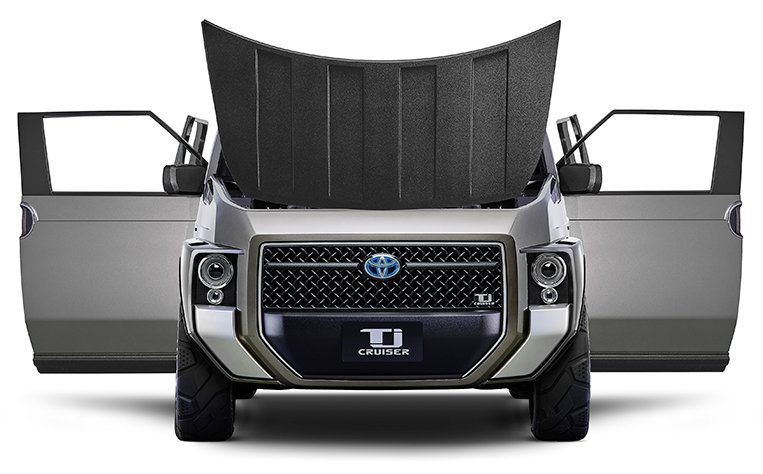 The TJ Cruiser is projected to run on a hybrid system consisting of a 2.0-liter engine and an electric motor. Seating four passengers, it will be either front-wheel-driven or four-wheel-driven.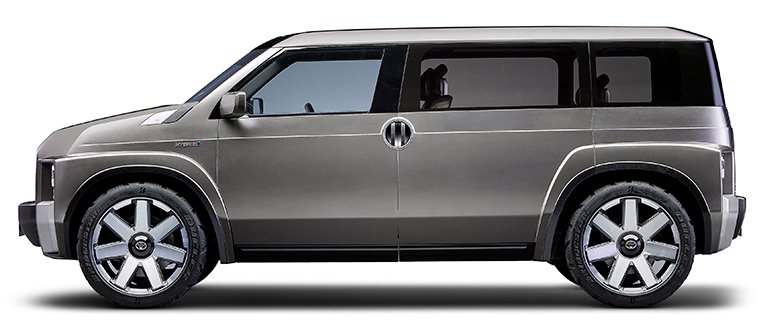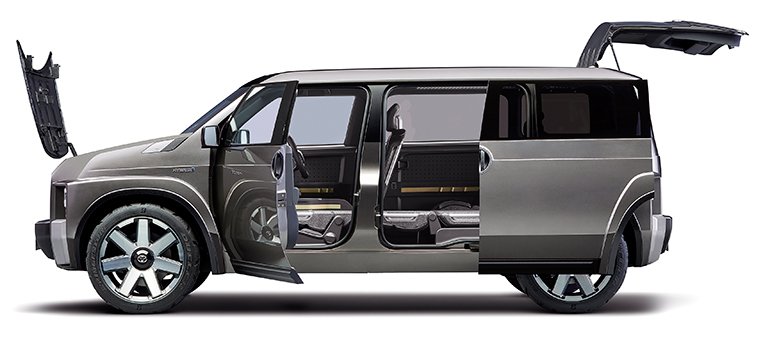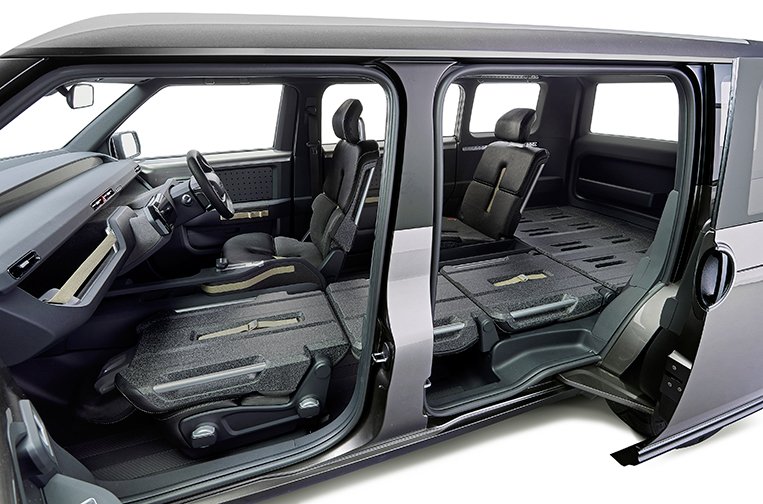 The crossover concept measures 4,300mm long, 1,775mm wide and 1,620mm tall, with a wheelbase of 2,750mm. The rear doors slide open and the seats fold flat into the floor to accommodate objects 3m in length. Tie-down hooks ensure these objects won't be flying around in the back during moments of spirited driving.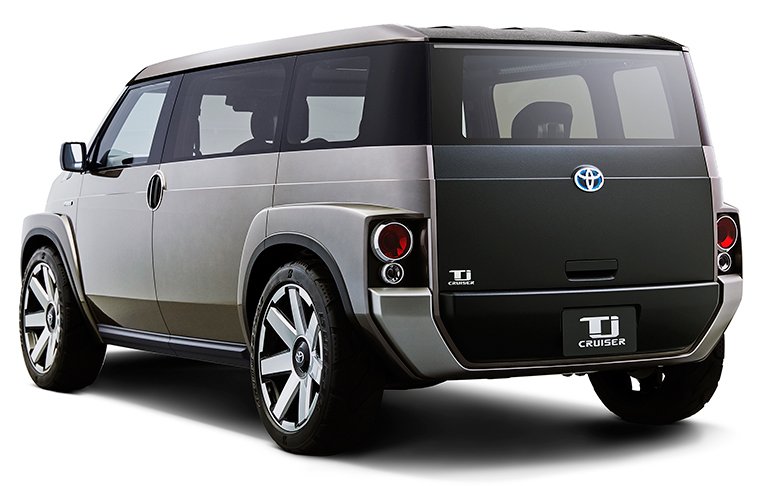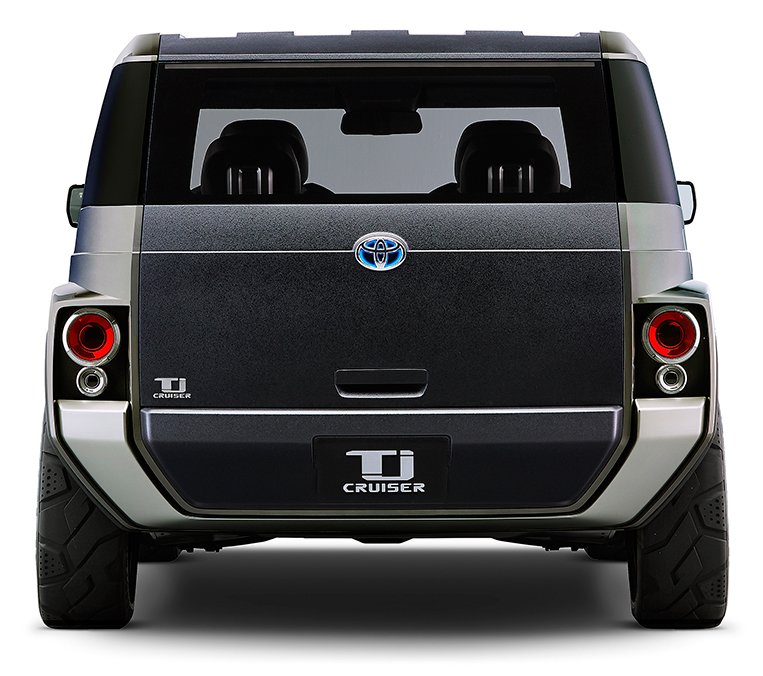 Toyota claims the vehicle's hood, roof and fenders are coated with scratch- and dirt-resistant material, making the TJ Cruiser ideal for activities you wouldn't recommend to your kids in the future.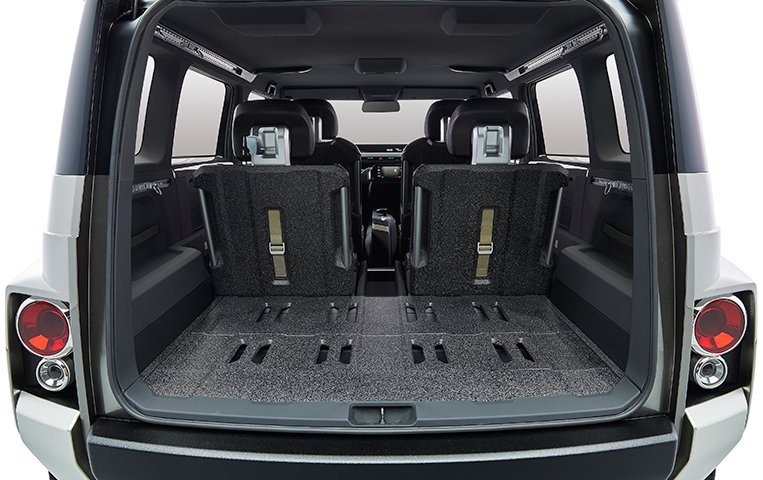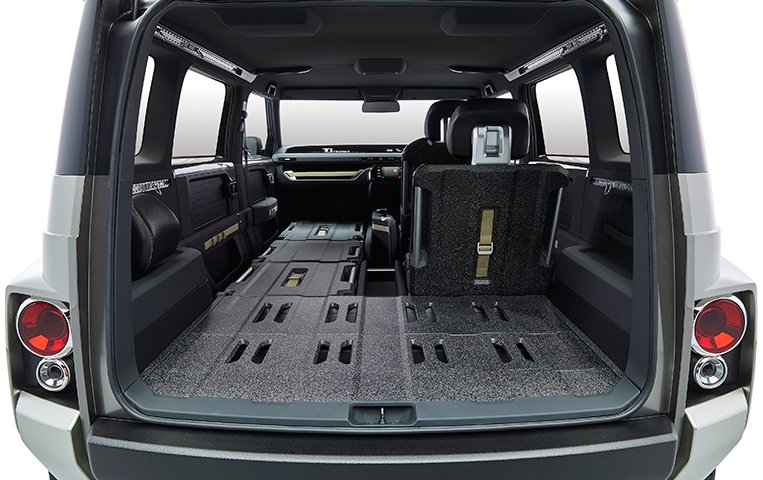 Imagine the many things you can do with a flexible interior like this. Just try your best not to engage in potentially unlawful pursuits.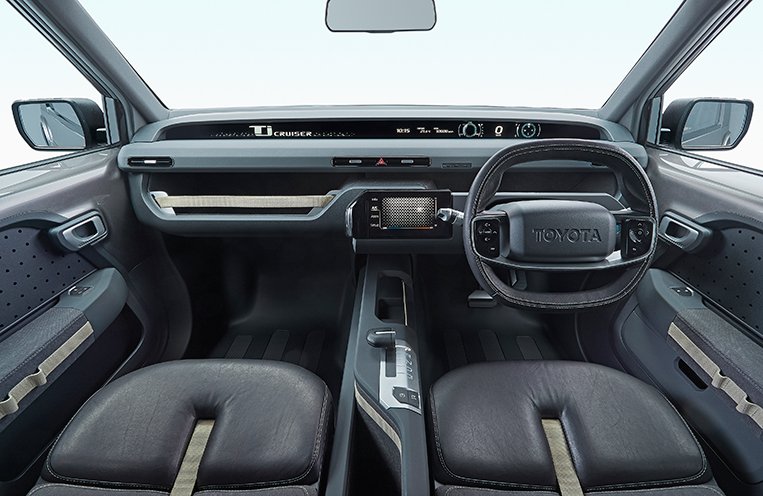 Should Toyota produce this thing? What do you think?