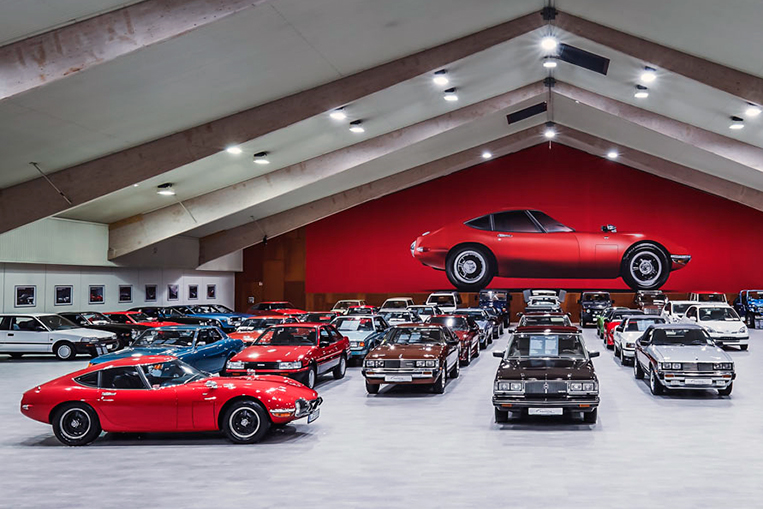 A private collection of Toyotas accumulated over many years by one of the brand's pioneering dealers in Germany has just been bought up by the manufacturer itself. Peter Pichert was one of the 28 original car dealers who helped launch Toyota into the German market in 1971, and had been an avid fan of the brand up until his death last year. He loved the Japanese cars so much that he started his own collection, which grew steadily over the years and was displayed in his own private museum next to his dealership. He opened this museum to the public in 1994.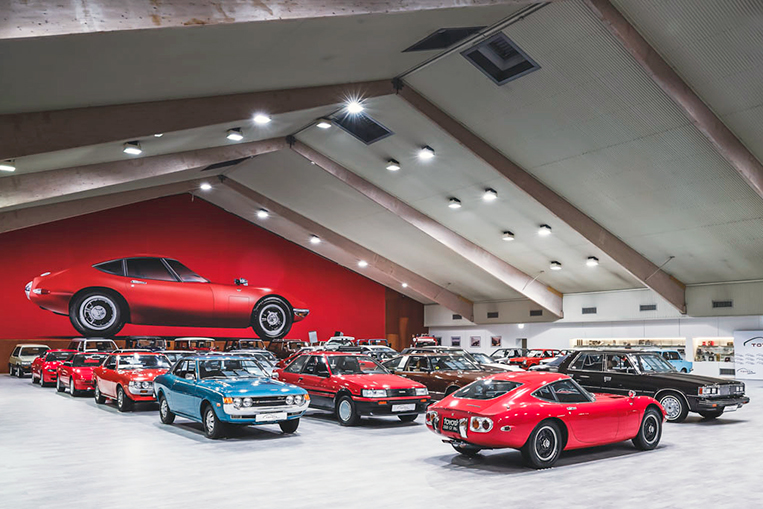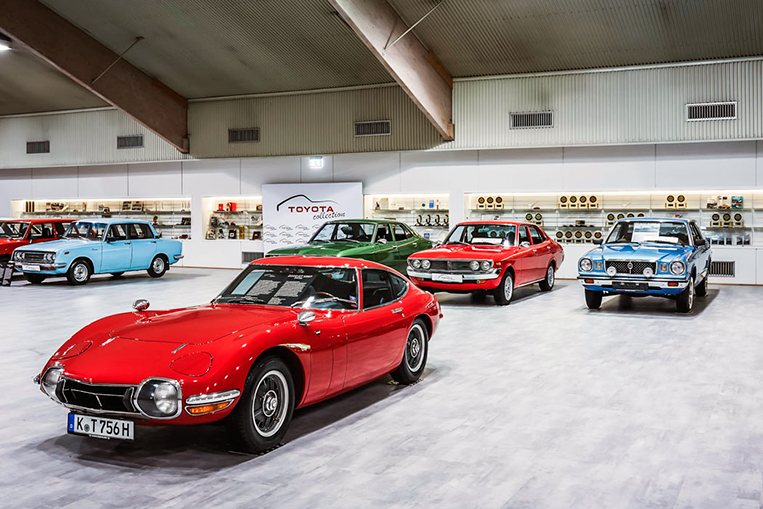 Following the passing of the car-loving salesman, the brand was so impressed with his beautifully preserved collection that the company decided to buy it from his family and display it in what is now the first official Toyota museum in Germany (and one of the biggest collections of the marque outside of Japan). At the new Toyota Collection in Cologne, fans of the automaker can now marvel at around 100 different cars on display, including many rare models and one-off versions. The star of the museum is no doubt the red 1971 Toyota 2000GT, one of only 351 ever built, and one of only three known samples in Germany.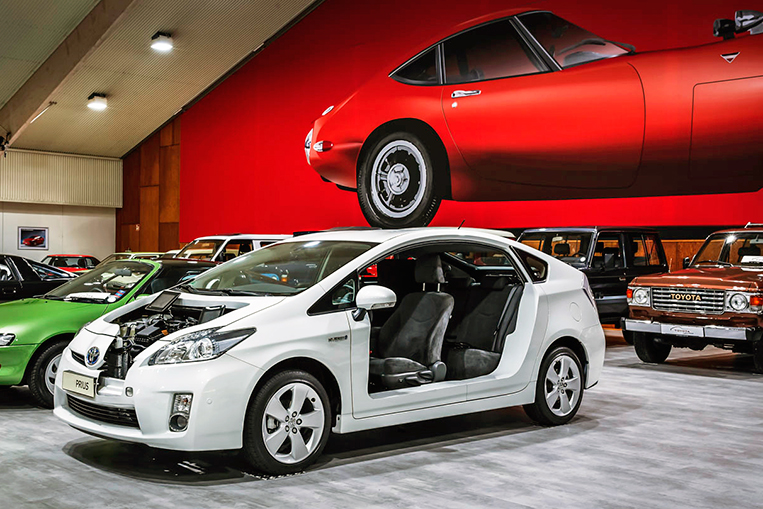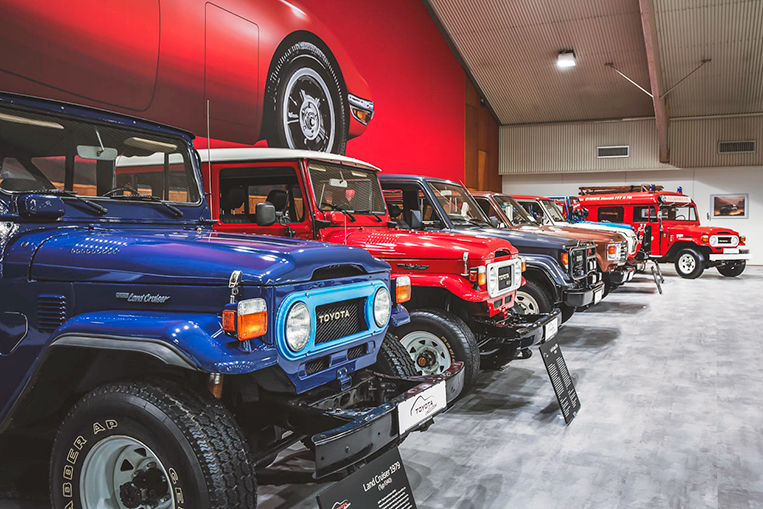 Other rarities include an early presentation prototype of the Prius Hybrid, a Land Cruiser HJ 61 that was previously owned by Roger Moore (who, of course, drove a 2000GT as James Bond in You Only Live Twice), as well as pristine versions of many design classics such as the Celica Liftback GT, the Corona Mark II and even the Celica GT-Four Carlos Sainz Limited Edition (known as GT-Four RC in Japan).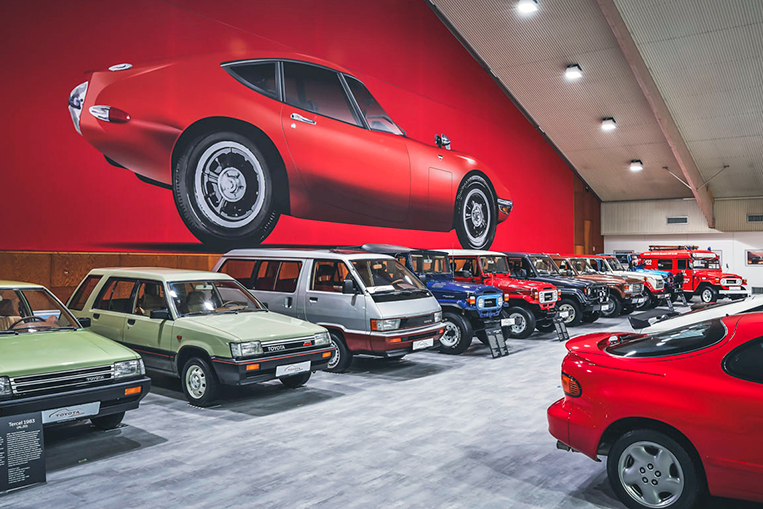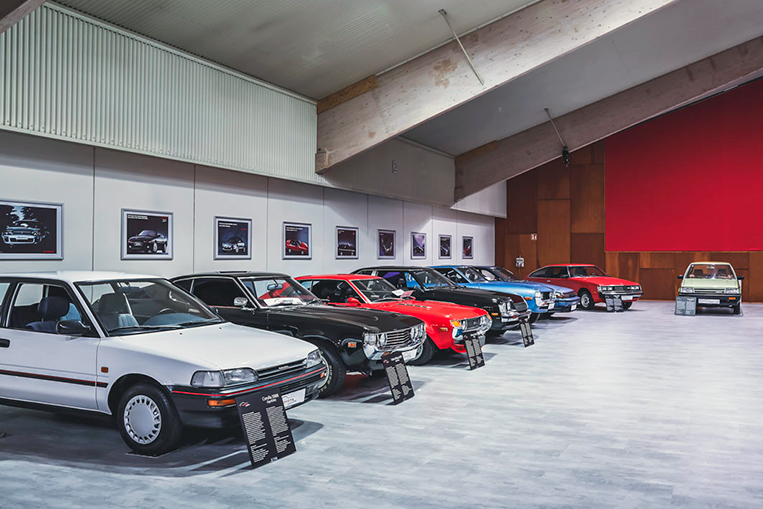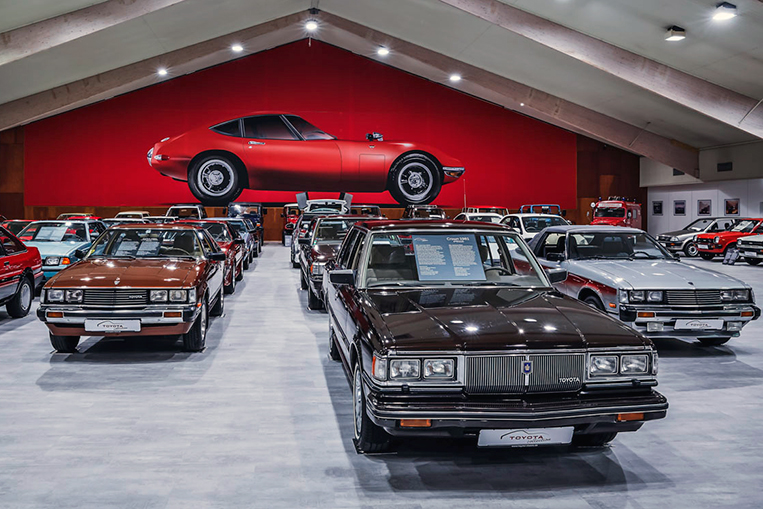 One car has also been given a special place in the museum: a Corolla 1211 Coupe, the very first car Pichert ever sold for the brand back in 1971. Very much to his delight, he found the very car in a barn many years later and managed to buy it back. His family, including his son Peter Jr., is continuing the dealership and is said to be delighted that the collection has now been acquired by Toyota itself. The Japanese manufacturer has promised to look after the museum and keep it open to the public for many years to come.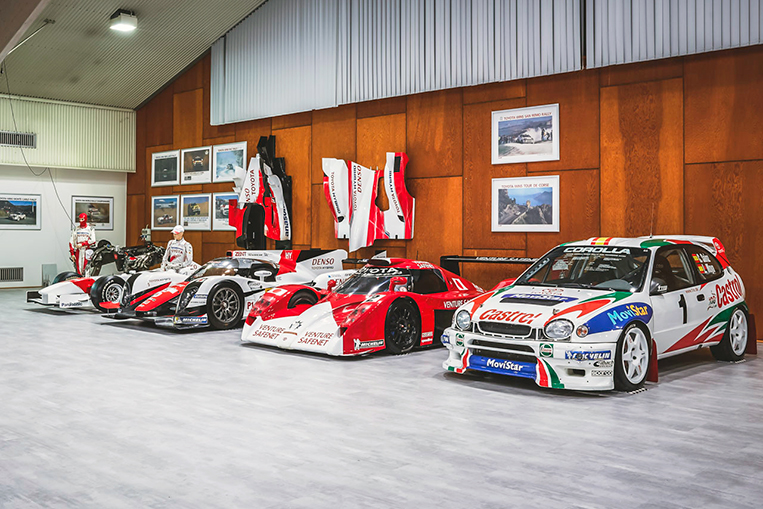 Seeing all these beautiful cars lined up like this, one can't help but wonder: How many other private collections like this are out there? Do you know of any in the Philippines?