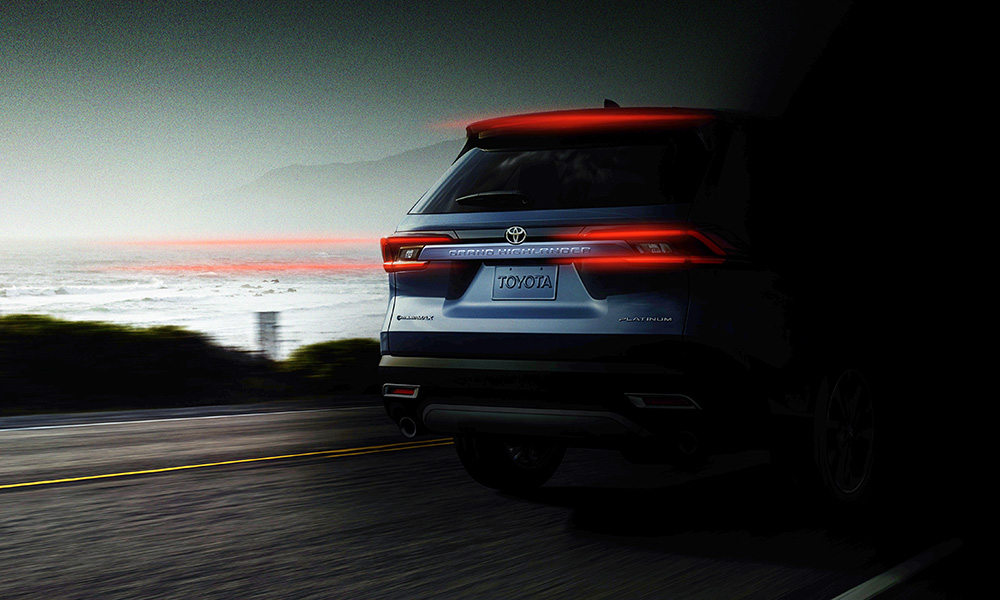 The ubiquitous three-row SUV may be all the rage here in the Philippines, but the space in the last row is mostly only good for children and smaller teenagers. Over in the US, they have larger SUVs such as the popular truck-based Chevrolet Suburban, which is capable of comfortably seating full-size adults in the third row.
Naturally, that's where offerings such as the American-exclusive Toyota Sequoia come in. But say you live there and don't want to drive a gigantic truck-based SUV to haul your entire family? That's where the all-new Toyota Grand Highlander will be useful, which is a longer unibody-based, three-row crossover based on its namesake, the Highlander.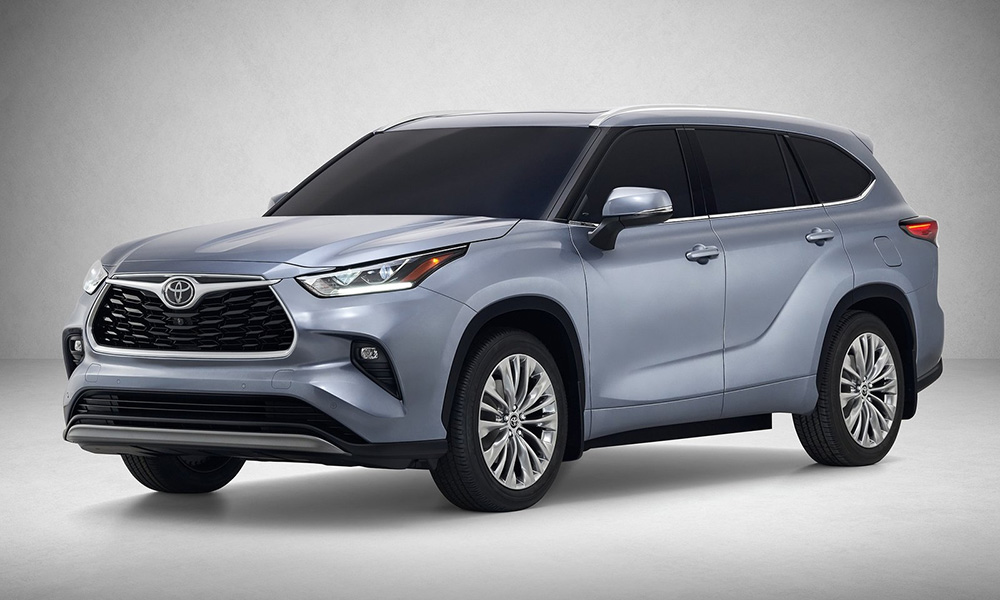 But what's a Highlander? For one, it is a midsize, three-row crossover that rides on the TNGA-K platform, and is available in America, Europe, and Australia, where it's known as the Kluger. It's more like Lexus RX than Toyota Fortuner in that regard. It's also offered with similar powertrains as its luxurious sibling, like a 2.5-liter in-line-four engine mated to a hybrid system.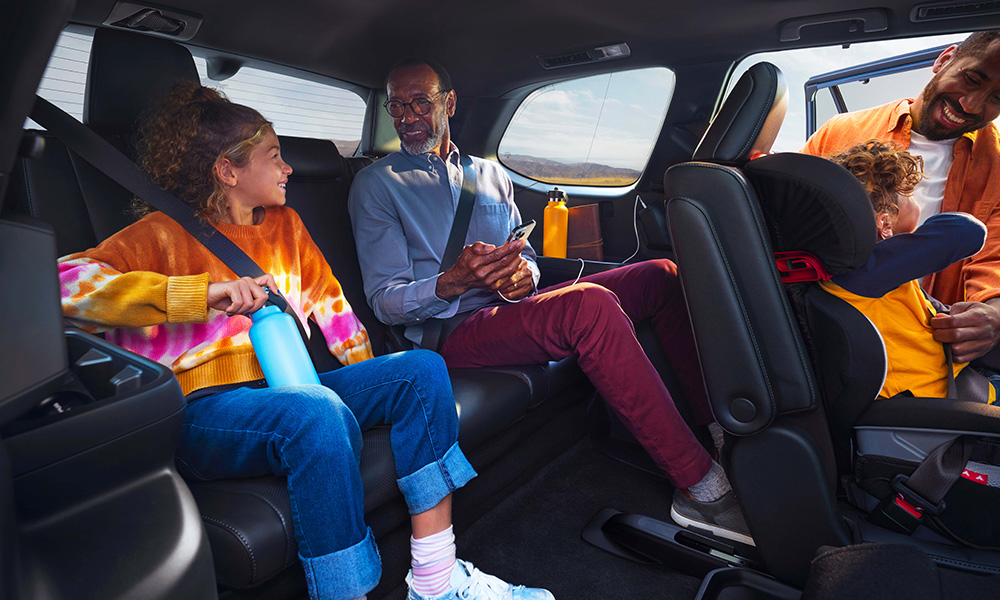 While the standard Highlander offers three-row seating, it falls to the same problem as most midsize, three-row crossovers: limited rear legroom. That's what the Grand Highlander aims to address with a third row that touts "ample legroom for adults and children with enough space to fit seven pieces of luggage in the back."
The vehicle's official premiere is slated for February 8, so more details will be revealed by then. If given a choice, would you rather have this instead of the Fortuner?