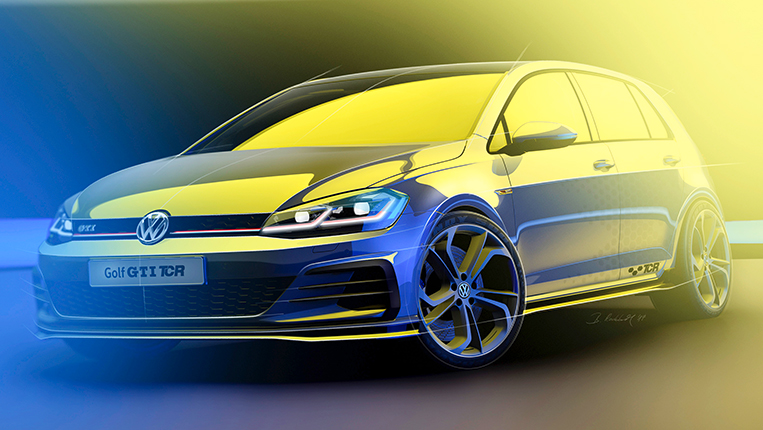 The annual Wörtherseetreffen in Germany is without a doubt the biggest meeting of Volkswagen GTIs in the world, and this year's event (May 9 to 12) will see the unveiling of a very special hot hatch that is bound to wow the crowds. Called the Golf GTI TCR, the future top-of-the-range GTI will celebrate its world premiere at the picturesque Wörthsee Lake, where more than a hundred thousand fans of the brand will be able to inspect the race-inspired Golf before it hits showrooms later in the year.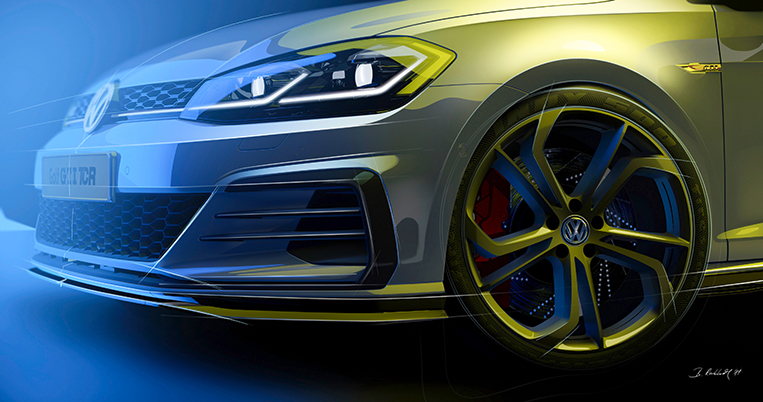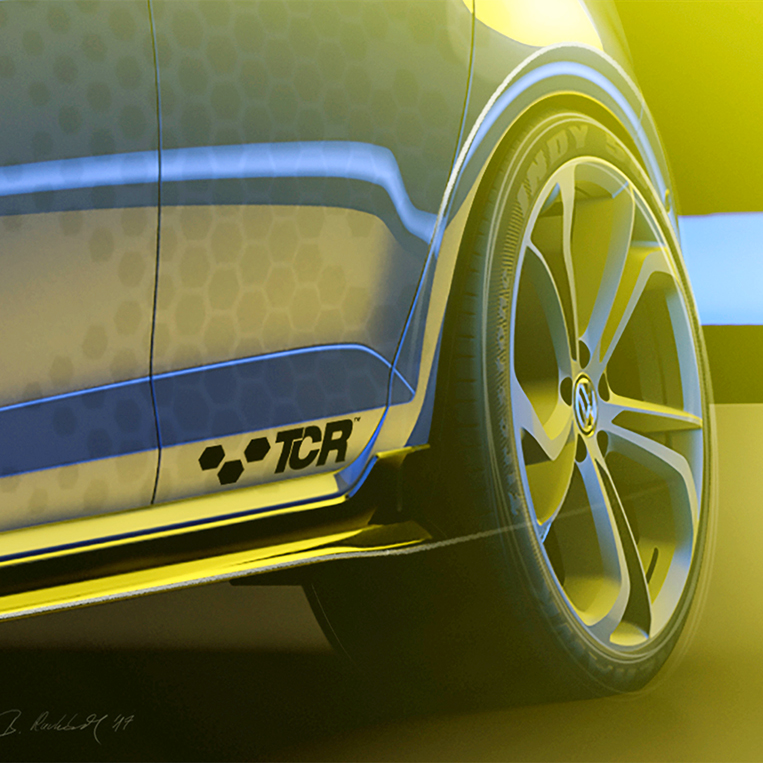 Referred to as the road-going version of the car that managed to win the international TCR race series twice, the Golf GTI TCR packs a 286hp turbo engine that sends up to 370Nm of torque to the front wheels. A seven-speed dual-clutch gearbox and a front axle differential lock are there to try and prevent too much rubber from being destroyed without forward motion, while speed addicts can have the maximum velocity raised to 264km/h by having the electronic limiter removed.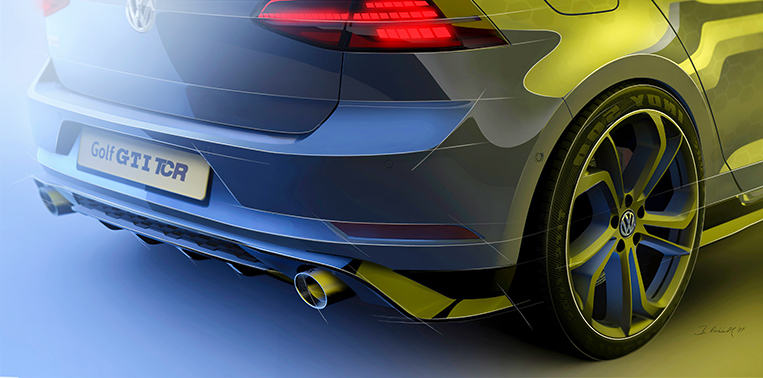 It has been a long journey since the first GTI was born back in 1975, and seeing this latest prototype proudly carry the name forward shows that Volkswagen is still keen to further develop and evolve cars sporting the famous three letters. So far, over 2.2 million Golf GTIs have been sold, and this latest hardcore version will certainly add a few more to that number.