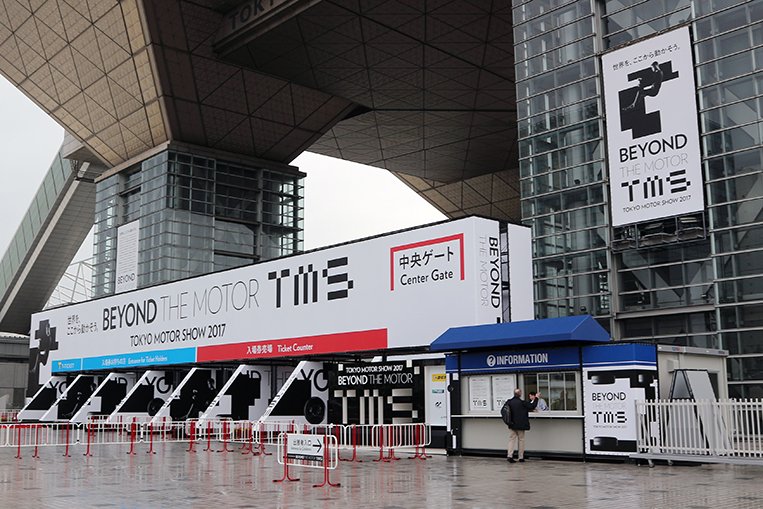 In the evening of last Wednesday, October 25th, my pedometer app informed me that I had walked 15,822 steps, covering some 9.9km in about three-and-a-half hours of activity. That was the day the 45th Tokyo Motor Show welcomed international journalists for the first of two scheduled press days.
As you may have already learned from previous articles, I was a media guest of Mazda Philippines on this trip. And you may have already read my stories about the Japanese automaker's pair of concept cars at the show: the Vision Coupe and the Kai.
Obviously, Mazda isn't the only automotive firm that is proudly showing off its latest designs and technologies at this biennial industry event organized by the Japan Automobile Manufacturers Association. The complete lineup of car companies from the Land of the Rising Sun is in full force here, with sleek booths scattered across several expansive halls. This explains the triathlete-worthy distance I perambulated during my visit.
The theme for this year's TMS is "Beyond The Motor," which obviously alludes to technological advances that transcend the conventional automobile as we know it. Here are photos of futuristic concept cars I took at the booths of the Japanese manufacturers present at the show, which runs until November 5th in case you happen to be in Tokyo this week.