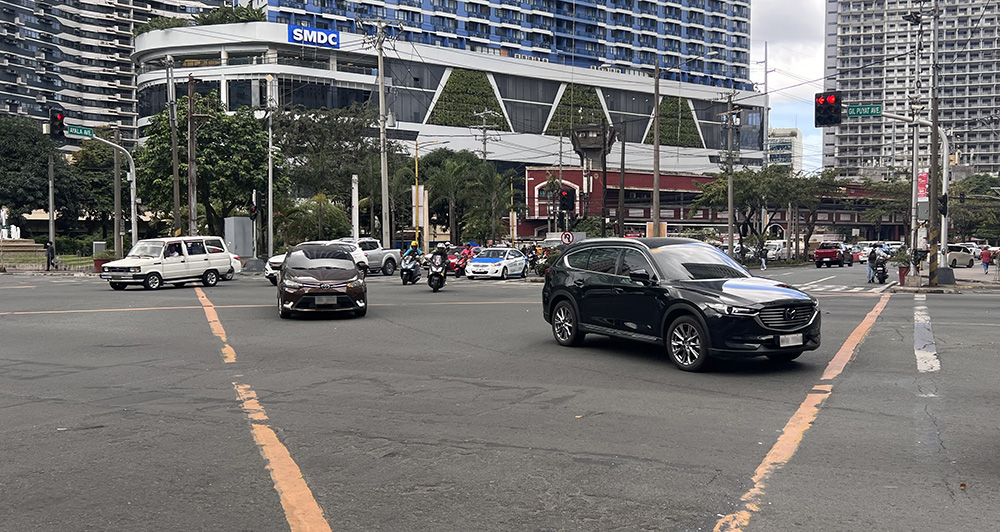 Starting March 6, left turns onto Gil Puyat Avenue from Ayala Avenue will be prohibited. Vehicles from Ayala may still turn right or proceed straight, but vehicles wishing to turn left will have to take alternate routes.
The traffic scheme permitting vehicles to turn left from Ayala was part of a rerouting scheme for the construction of the Makati Subway, and was instituted in May of 2021.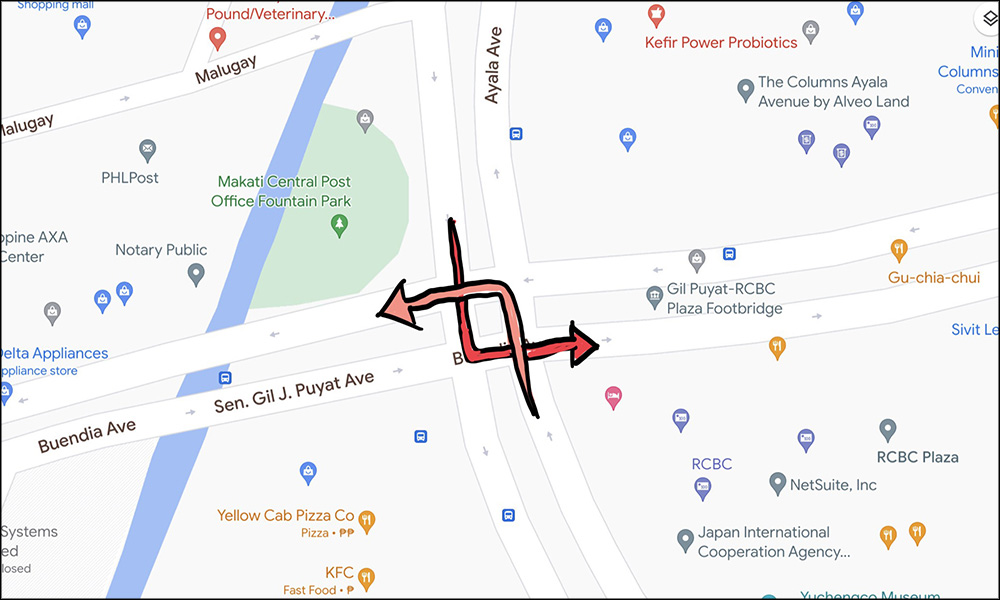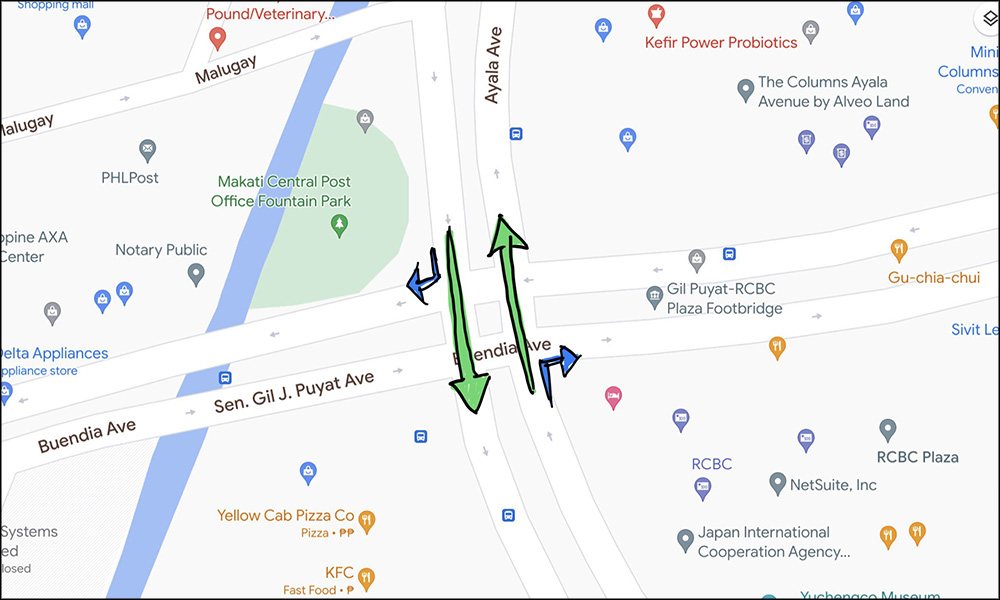 The scheme drew mixed reactions from motorists, as the left turn negated the need to go around the Zuellig Loop in front of present-day FEU Makati, but caused a bottleneck with vehicles from Malugay Street wishing to turn left onto Buendia. Furthermore, the left turns also prohibited pedestrians from crossing Buendia at-grade, necessitating the use of the new footbridges instead.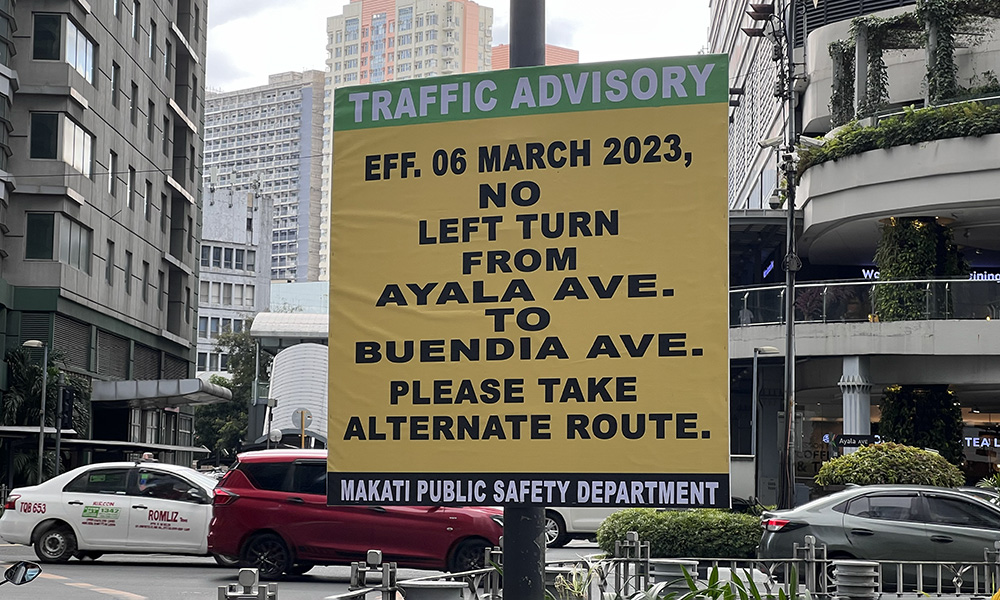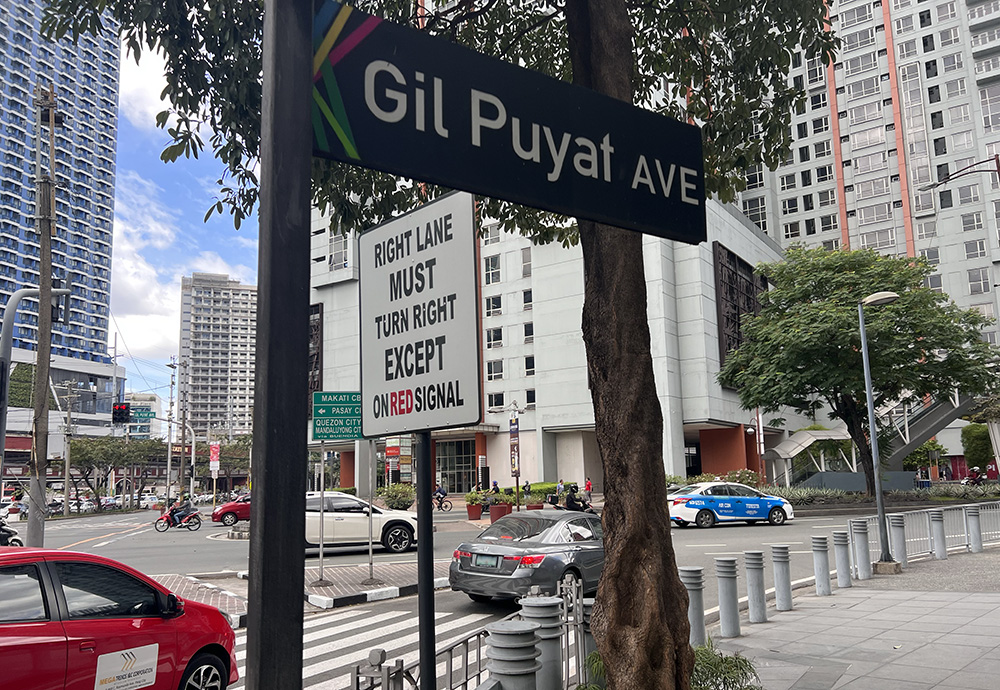 We're unsure why the scheme was reverted given that the closure at Urban Avenue remains due to the subway construction. Regardless of which, it is prudent to find alternate routes before the change is made permanent.