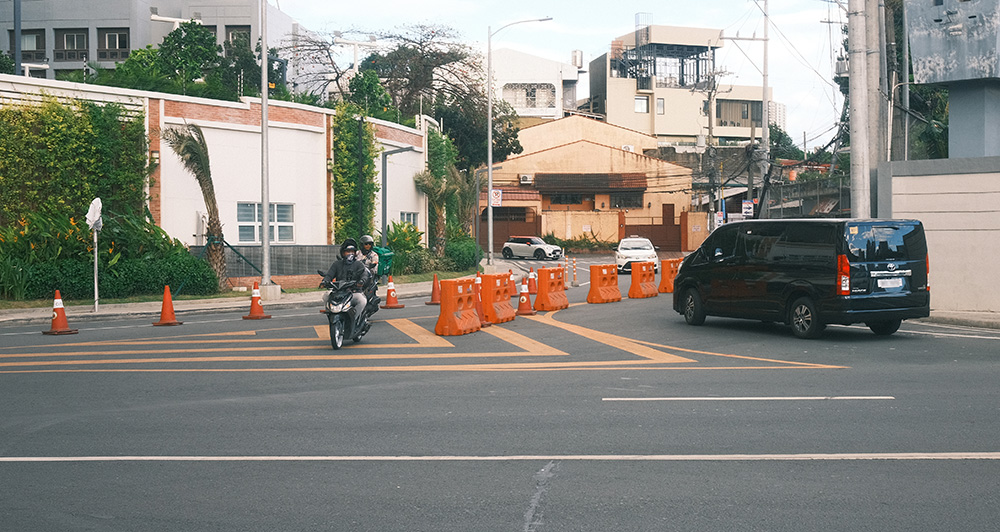 Residents of Barangay Kapitolyo in Pasig can rejoice as vehicles are now allowed to enter the gate on Fairlane Street, coming from the BGC-Ortigas Bridge. No sticker is needed, but access is only from 5am to 10pm.
This can make travel more convenient as motorists no longer have to pass through Brixton Street to enter the barangay. However, don't think you'll be free from traffic—unless your destination is in Barangay Kapitolyo itself—as the intersection of East Capitol Drive and West Capitol Drive, and the Kapitolyo-Shaw intersection get congested easily.
Also, all gates of Kapitolyo, apart from the main one, close once the clock strikes 10pm. So, be mindful of the time when on the road at night.