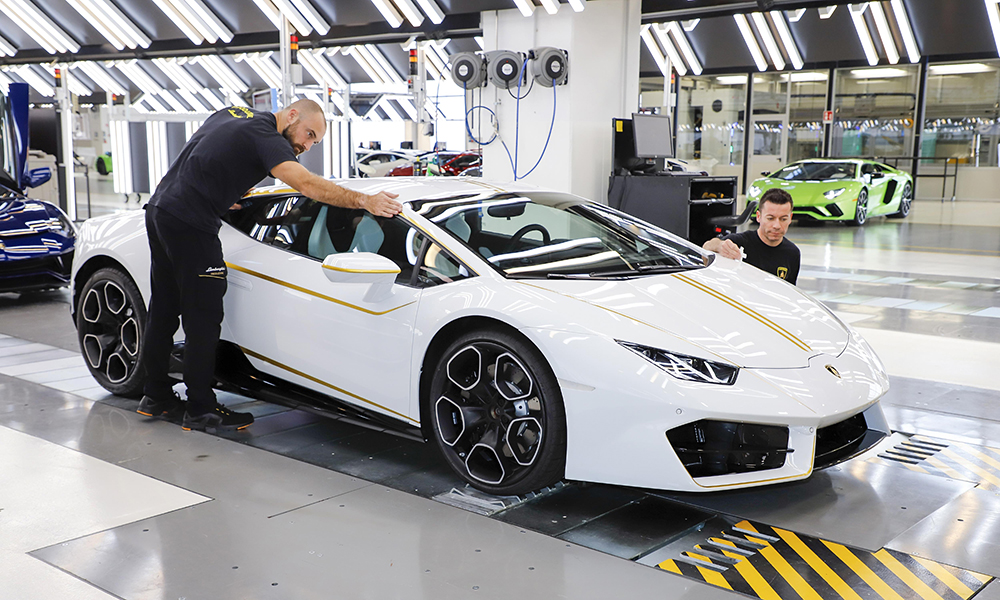 One of the more common Lamborghini cars you'll see on the road today is the Huracán. The baby brother to the V12-powered Aventador is something that many consider to be the stepping stone into the Italian supercar life.
And it has been a very successful nameplate ever since its introduction in 2014, considering that Huracán number 20,000 has just rolled off the production line in the Sant'Agata Bolognese factory.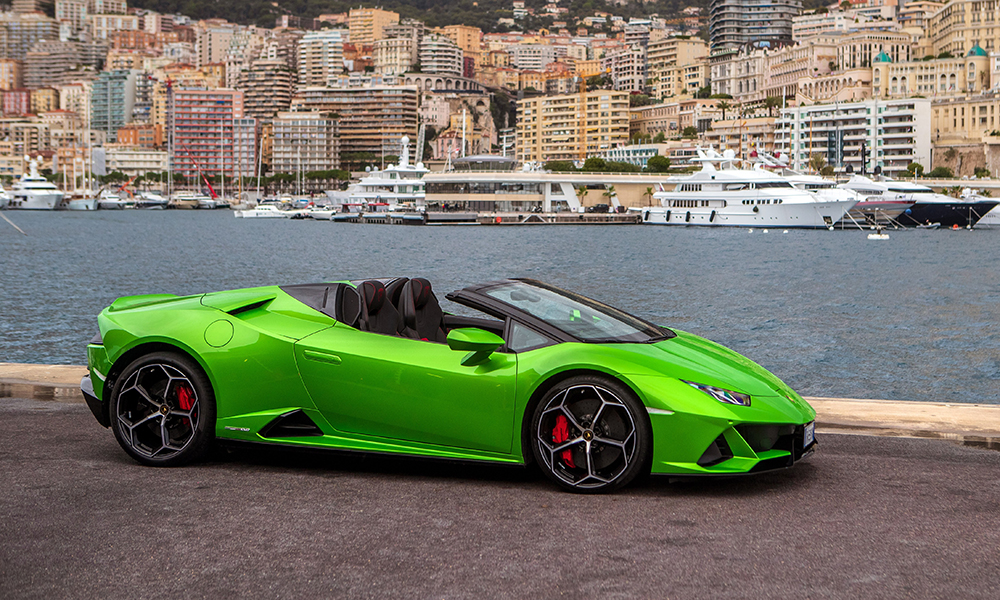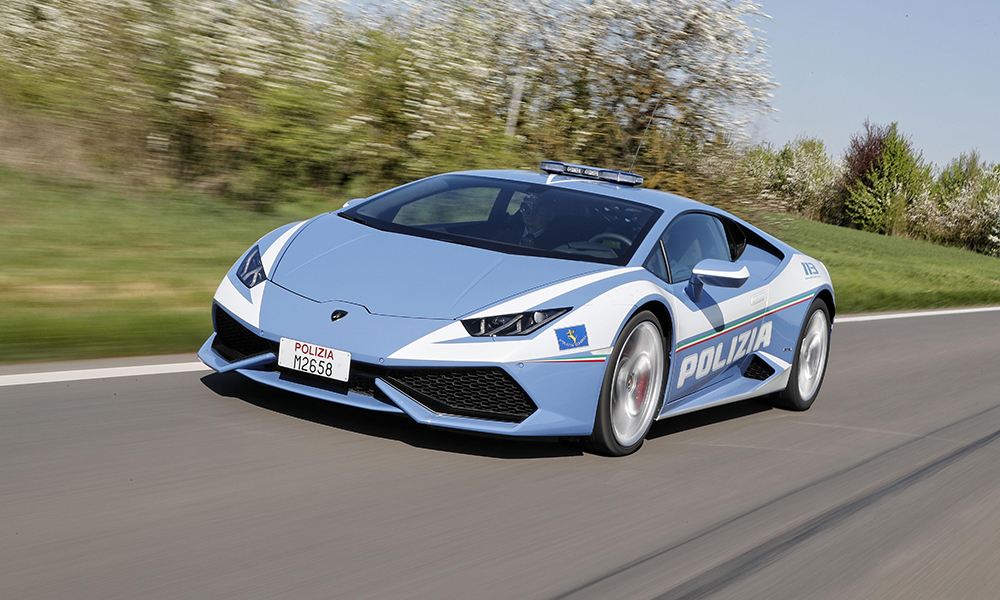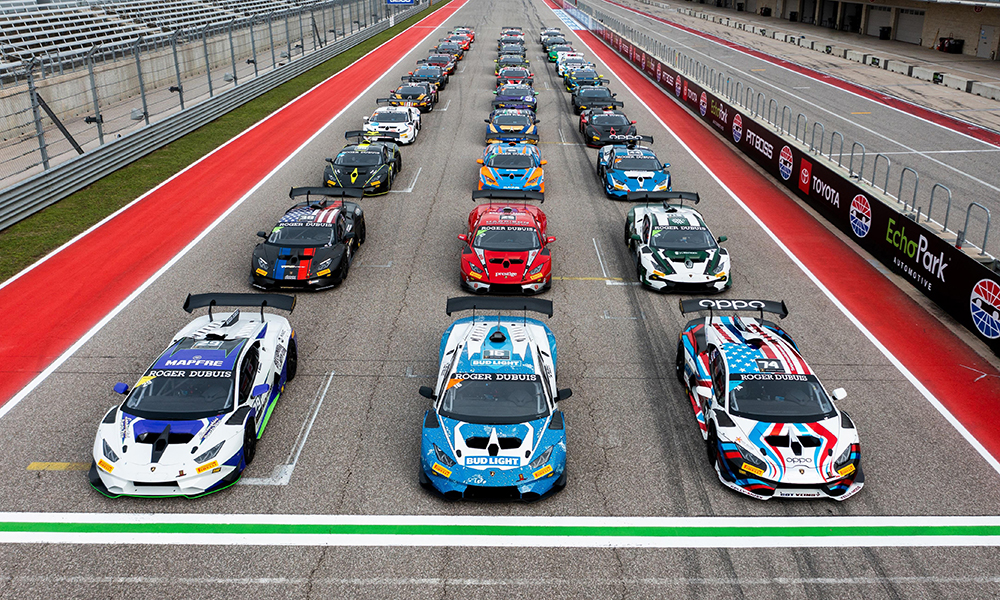 It has been in the market for a whole eight years, so there have been multiple variants of the car, like race cars and road-going versions (both coupe and convertible). Like the original LP 610-4, the Performante, the Evo, the hardcore STO (Super Trofeo Omologata), and the recently launched Tecnica. It has even been used in other applications like an airport ground service vehicle and a police car, so it's obvious how well-loved this "baby bull" is.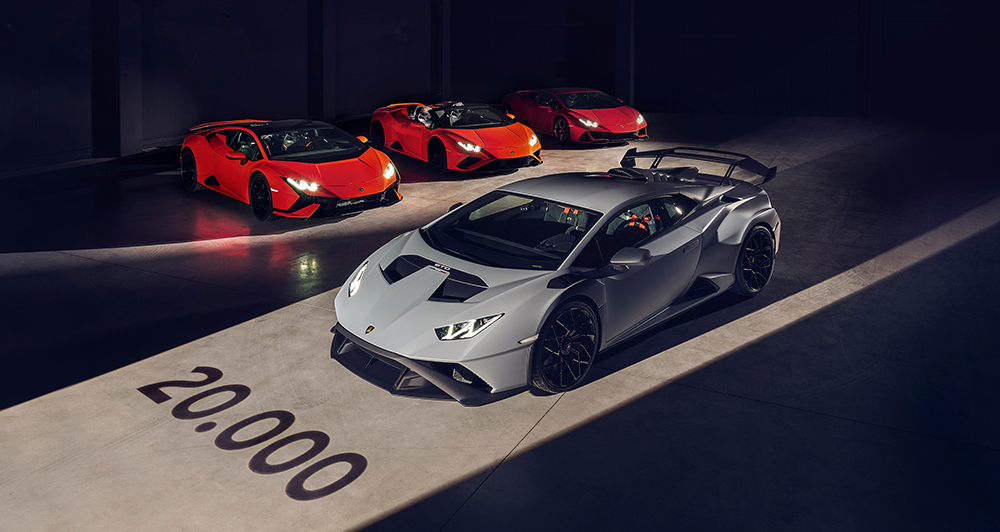 And if you're curious about Huracán number 20,000, it's an STO meant for a client in Monaco. It is finished in Grigio Acheso Matt (Lambo speak for matte-gray paint). We wouldn't be surprised if this client has also availed of the Ad Personam customization program to make the car stand out from any other similarly specced units.
So, while the Huracán may not be everyone's cup of tea, this milestone is enough to cement it as one of the great supercars of its time. And we're hoping that it will have a place in Lamborghini's electric future.