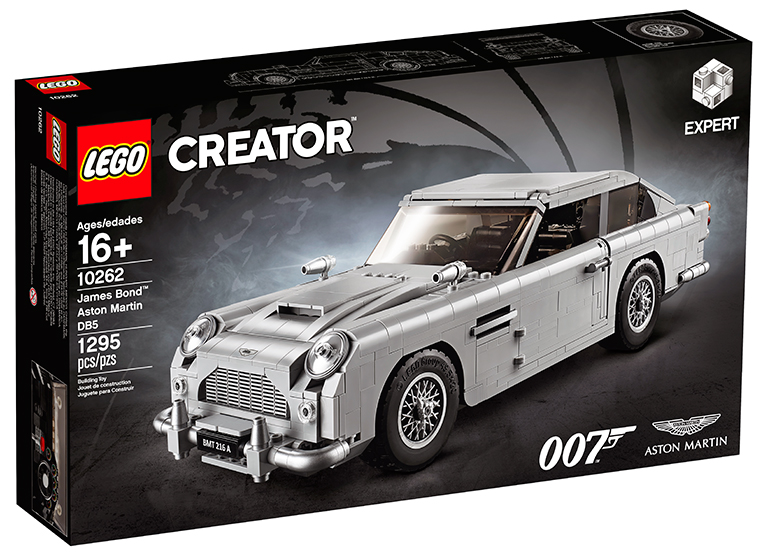 Danish toy company Lego is reaching for your wallet again. Following the release of a stunning Bugatti Chiron model not too long ago, the firm behind the popular little plastic bricks has just launched another beauty, and this time it's one of the most famous movie cars of all time: the Aston Martin DB5 from the 1964 James Bond spy classic Goldfinger.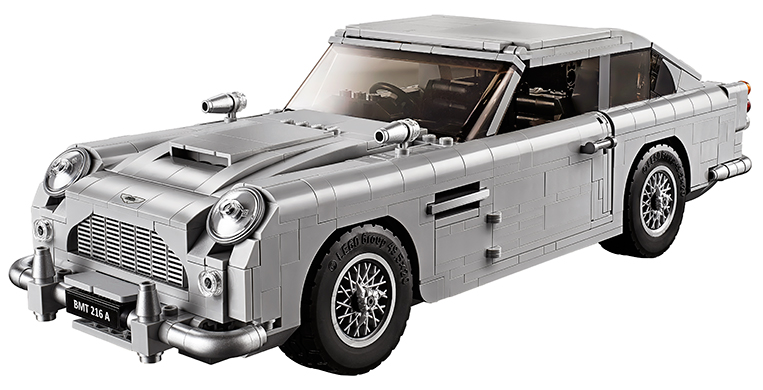 The 34cm-long, 12cm-wide and 10cm-high toy car is part of the Lego Creator Expert series, and consists of 1,295 pieces that, when assembled correctly, will give you an extremely detailed representation of the famous James Bond car. Even the color of it—called Silver Birch—is the same shade as that of the DB5 driven by Sean Connery in his quest to stop bad guy Auric Goldfinger (Gert Fröbe) from robbing Fort Knox and ruining the world economy.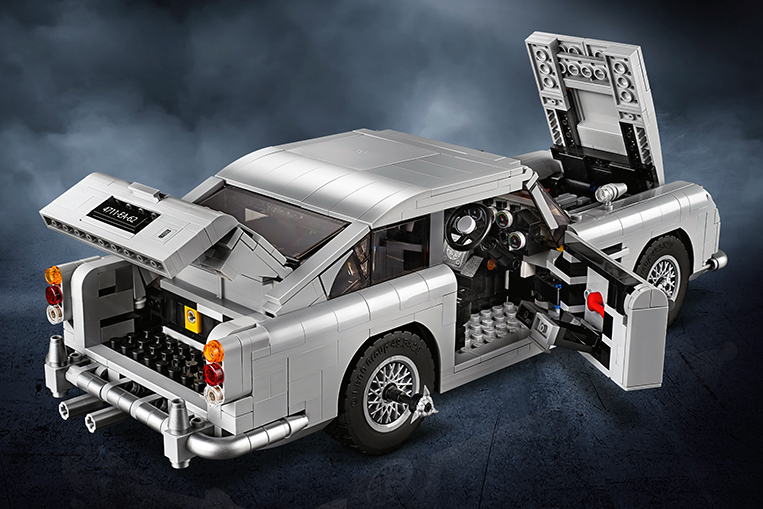 Goldfinger was the third installment in the James Bond series and the first to win an Academy Award, but it was the gorgeous British sports car that many people will most remember the film for. The Lego model faithfully recreates not only the elegant shape of the car, but also many of the gadgets that Q fitted to this handcrafted icon. It comes complete with a bulletproof rear screen, front-facing machine guns, a radar tracker, rotating number plates, wheel-mounted tire scythes and, of course, the most famous feature of them all…the ejector seat.
The six-cylinder engine has also been recreated, and so have the wire wheels of the original car. Unlike the real deal, however, the Lego version doesn't require you to sell a kidney to afford it. The Lego Creator Expert James Bond Aston Martin DB5 is on sale for £129.99 (P9,000), and will hopefully grace a toy store near you soon.
'Mr. Bond, it's playtime...'