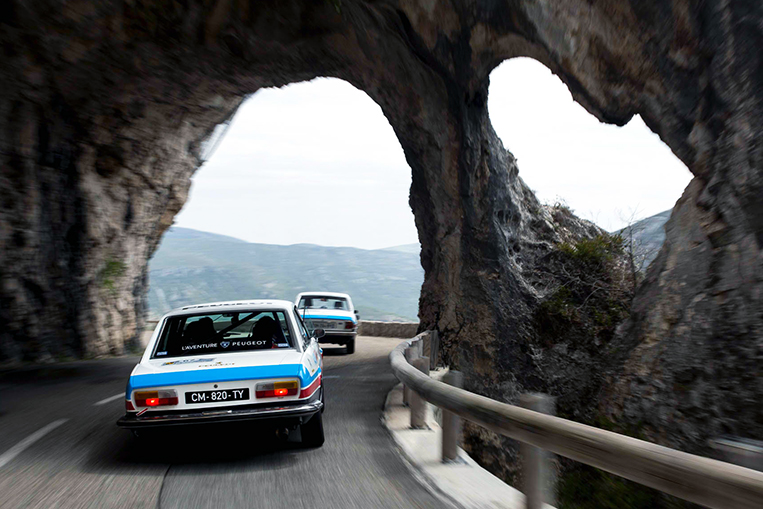 Most people regard the Mercedes-Benz W123 as the king of African roads. But for certain former French territories in North and West Africa, the Peugeot 504 still reigns supreme. First introduced in 1968, the humble 504 has achieved legendary status as a tough family and work vehicle in developing countries like Mauritania, Burkina Faso and Mali. And to celebrate 50 years of the 504, Peugeot prepared and entered two vehicles in the just-concluded Tour Auto 2018, a 2,200km road rally from Paris to Nice.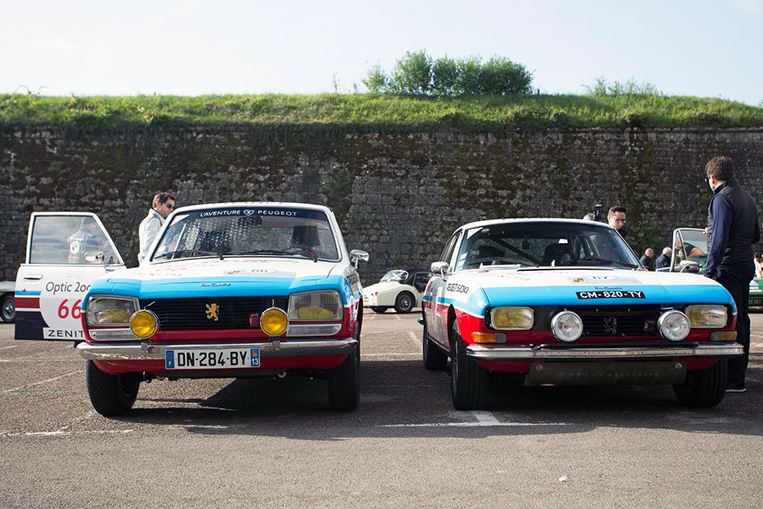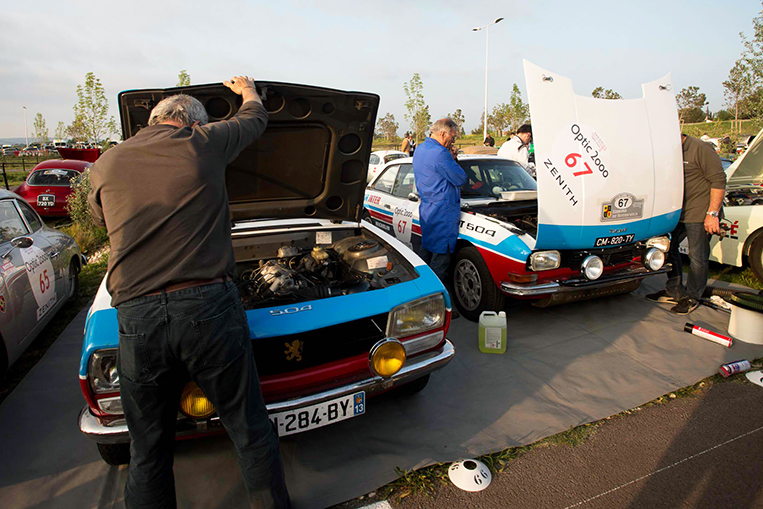 Voted European Car of the Year in 1969, the Pininfarina-styled 504 enjoyed massive sales success in Africa and South America. Continuing where the equally durable 404 had left off, the 504 became workhorses in North and West Africa, serving as delivery vans and bush taxis. Not only did the 504 become one of Africa's most loved vehicles, it also had a distinguished motorsports pedigree with several wins and strong finishes in African rally events.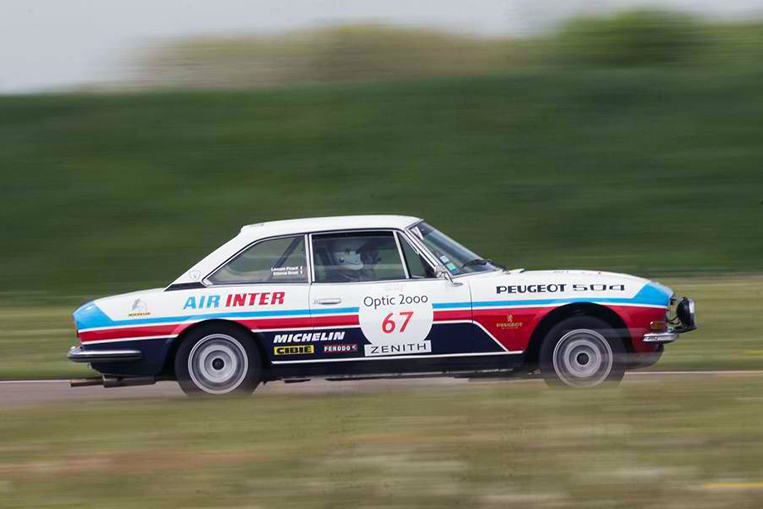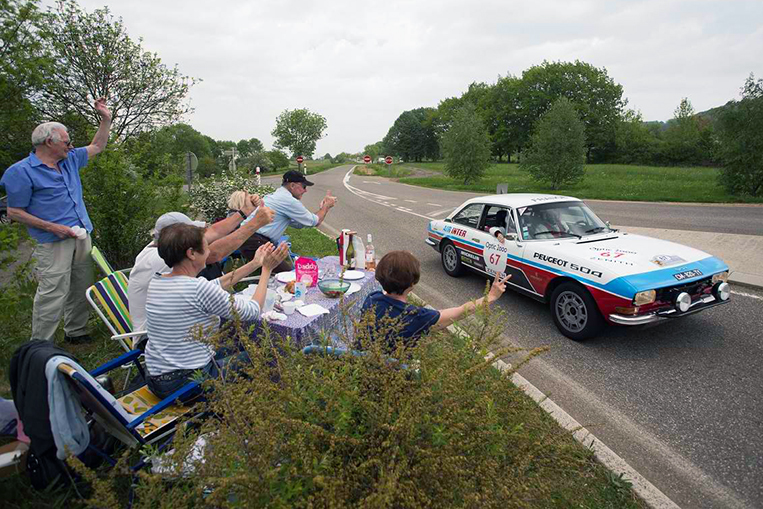 Two Peugeot 504s, a sedan and a coupe, participated in Tour Auto 2018. Both vehicles are owned by former rally driver Jean-Pierre Nicolas (a Frenchman, of course). Nicolas himself won several African rallies in the late '70s with the 504. Perhaps the most striking feature of the participating 504s was the livery. According to Peugeot design director Gilles Vidal, the livery had been inspired by rally cars that competed in the 1975 Bandama Rally in Abidjan, Ivory Coast, which the 504 won. The blue and red cheatlines that adorned the sides of the cars had been based on the colors of the now-extinct French airline Air Inter.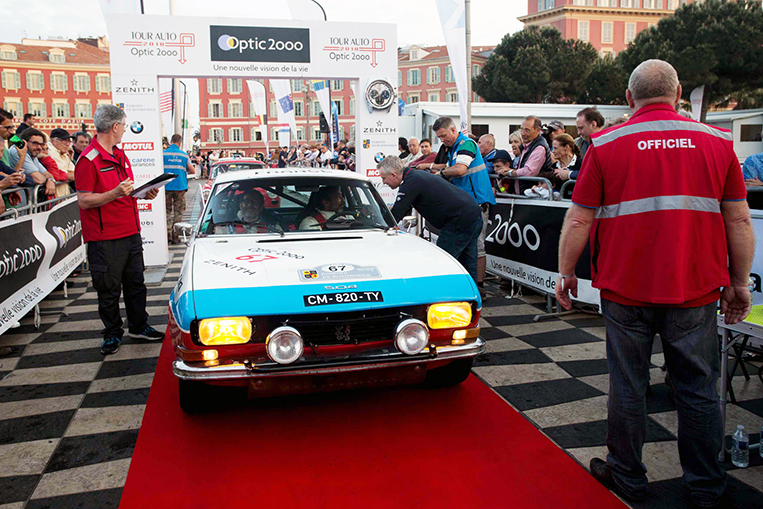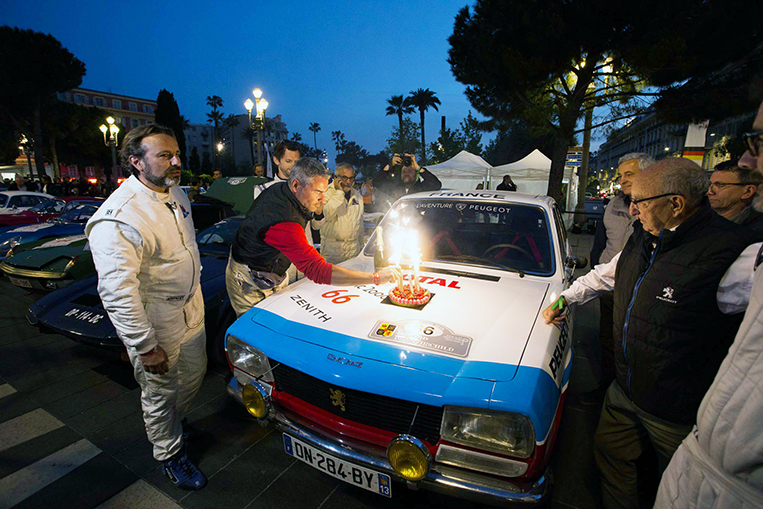 Tour Auto 2018 was held from April 23 to 28. Both 504s were able to complete the rally, with the sedan finishing in fifth place and the coupe coming in at 75th. Below are some photographs to give you an idea of what type of competition the two Peugeots battled against.