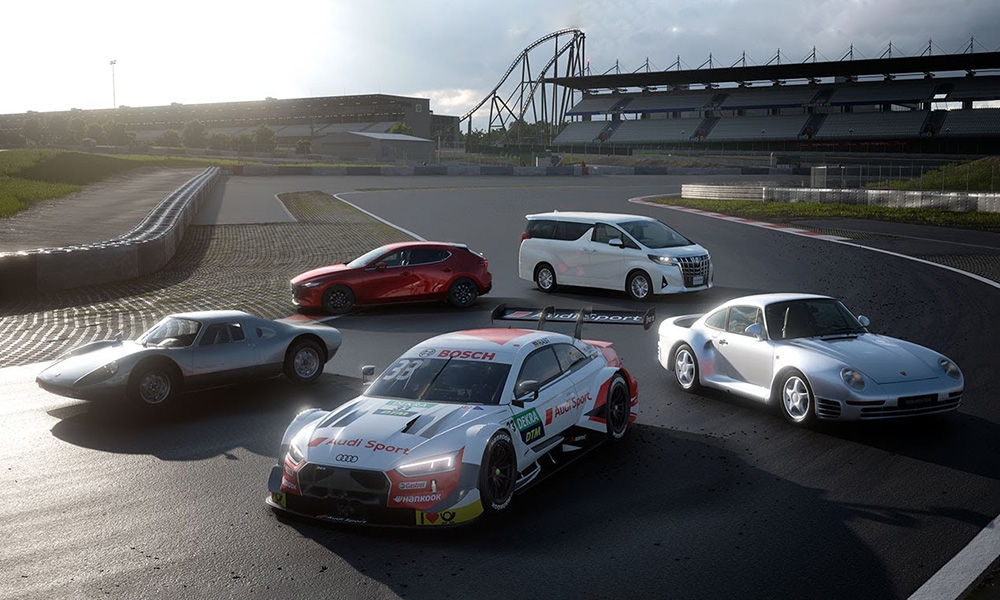 Polyphony Digital hit the ballpark with the success of Version 1.29 of Gran Turismo 7, but for this month's update, the team decided to mellow down yet still excite players with the content drops in the form of two new layouts of the Green Hell and another eclectic roster of cars.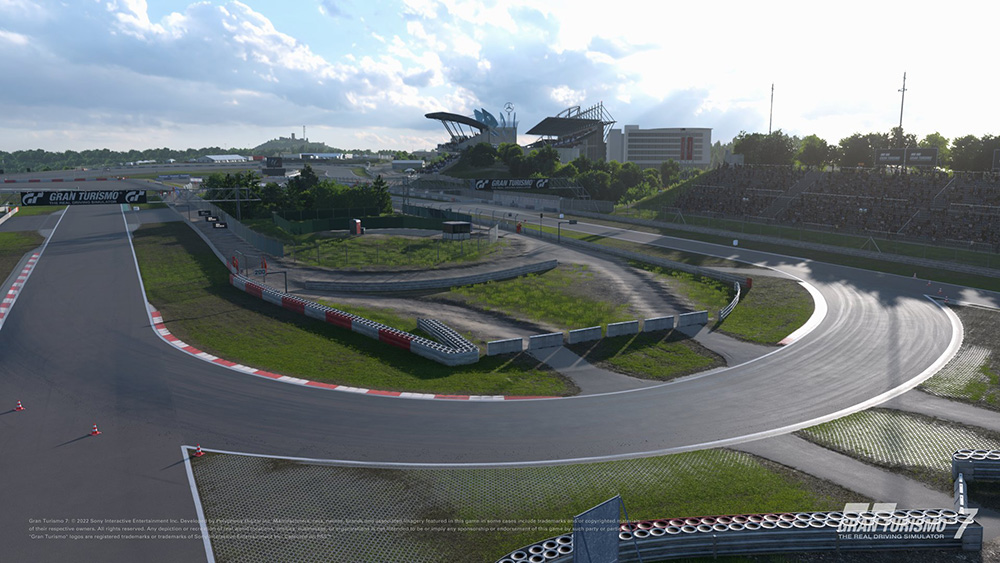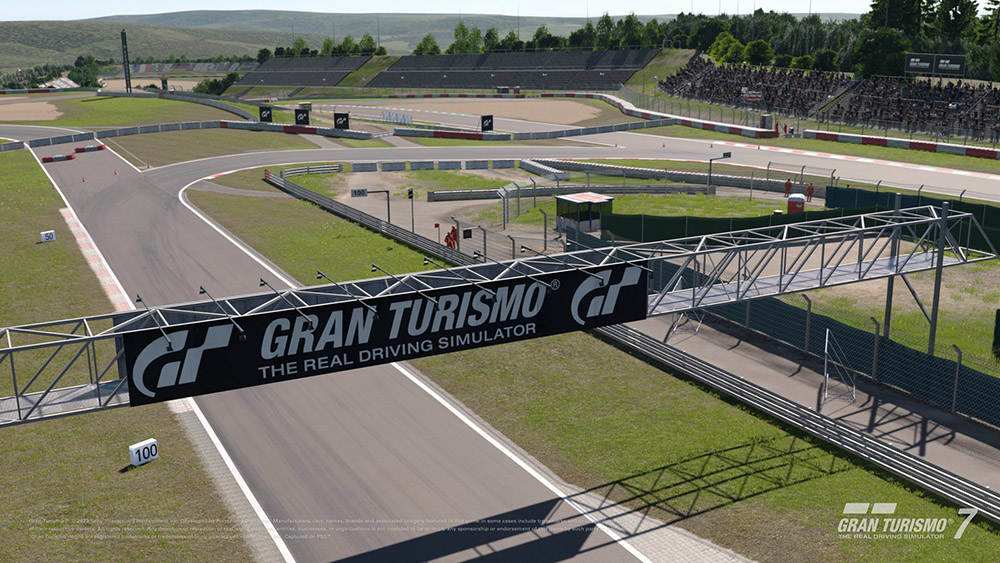 First up in Version 1.31, two different configurations of the infamous Nurburgring circuit have been added to the existing list. The Sprint layout is the existing Grand Prix circuit, but with the south section being blocked off and turning immediately to the other side of the track. The Endurance layout also utilizes that change, and combines with the Nordschleife like in the real-life endurance racing series Nurburgring Langstrecken-Serie.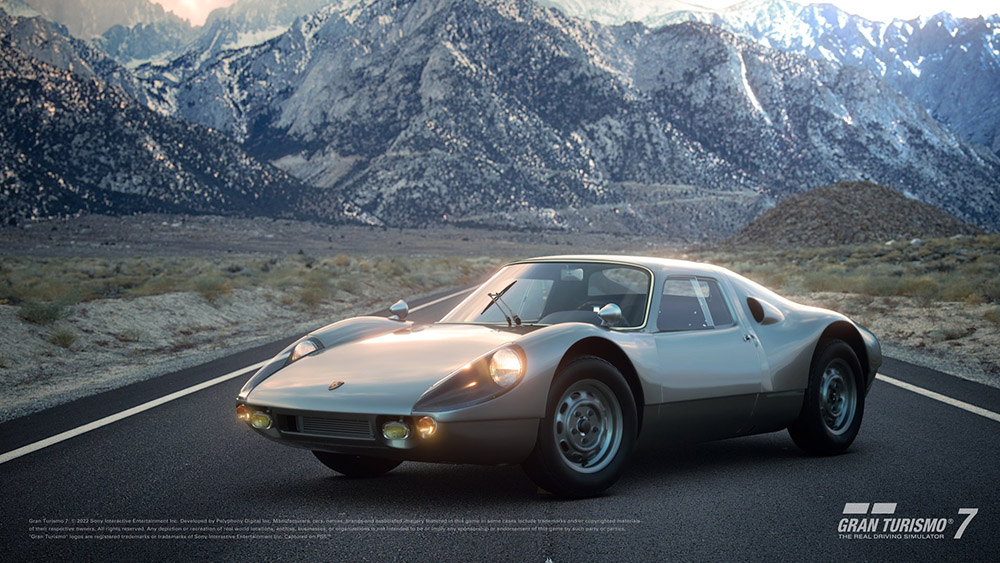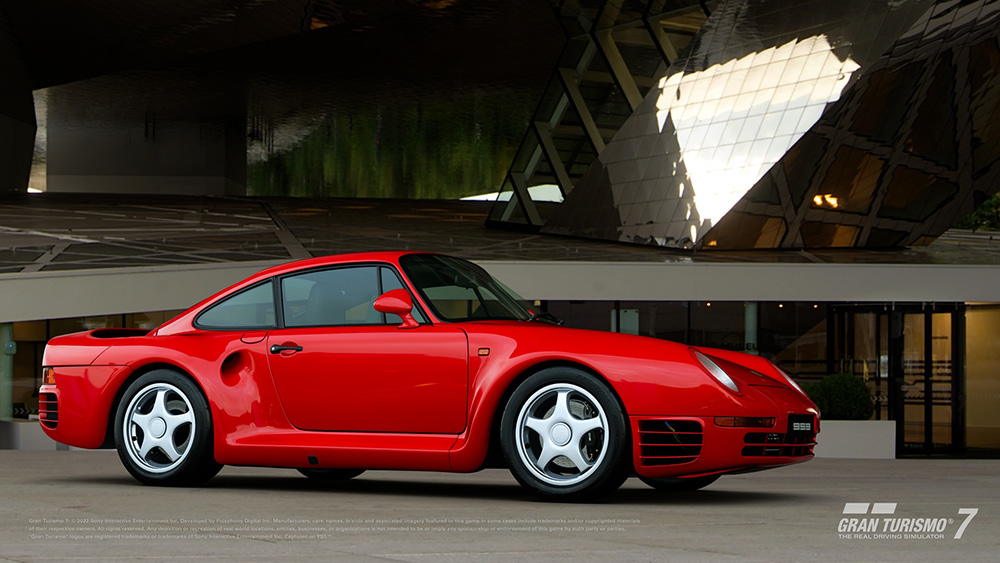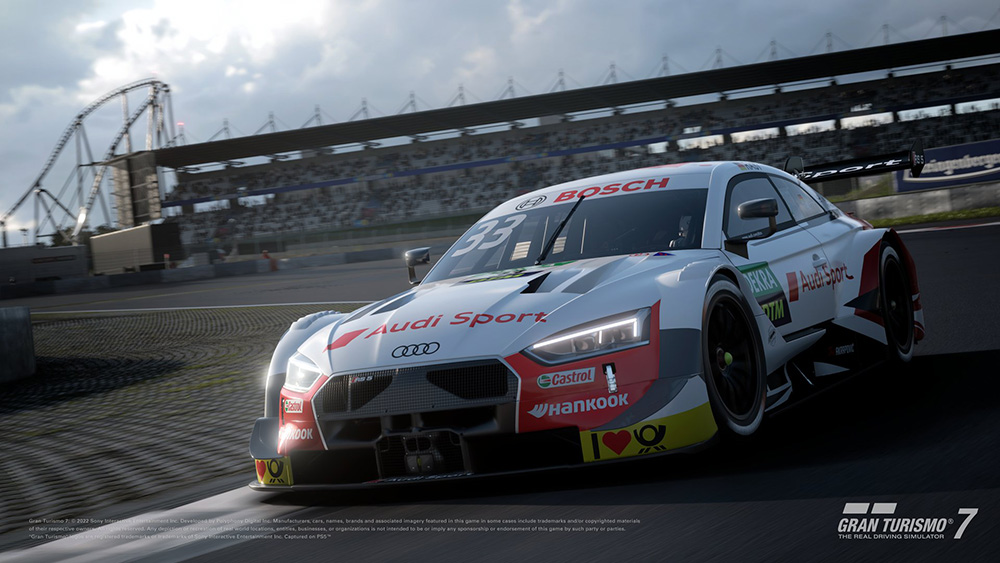 For the new vehicles, let's start with the sole racing-oriented one on the roster. The 2019 Audi RS5 Turbo DTM is a surprise addition since the famous German racing series and all of its Class 1 touring cars have been licensed exclusively to a different racing sim for a long time. For the vintage Porsche enthusiasts that thought the 911 Carrera RS wasn't enough, there are now two in the mix: the Carrera GTS (904) from 1964 and the 959 from 1987.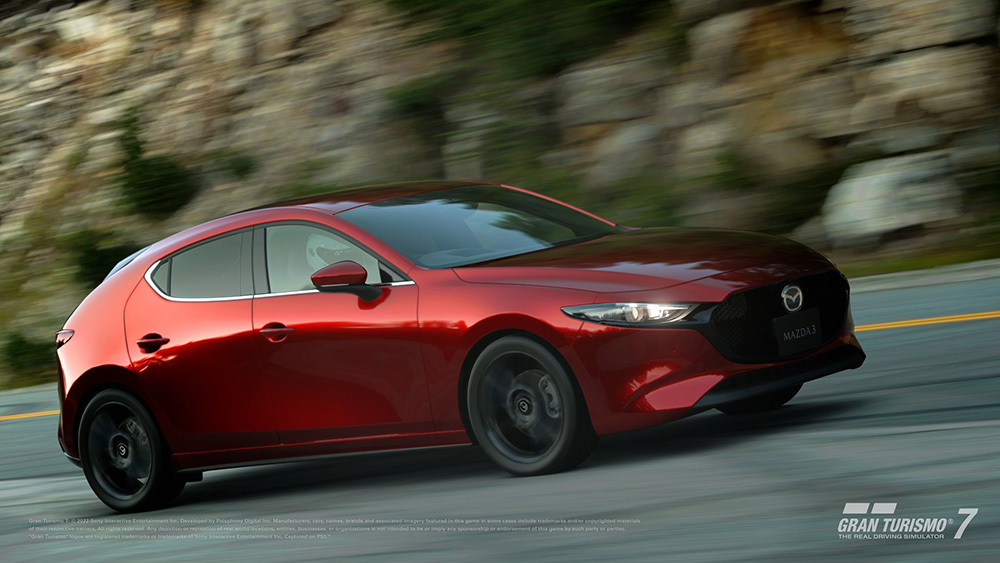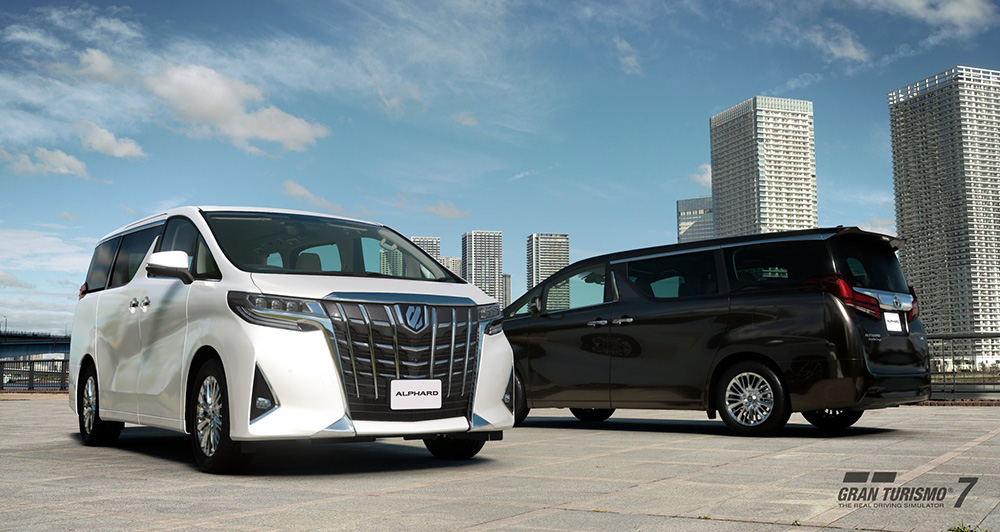 The last two are interesting choices for a racing game as both are merely pedestrian vehicles that anyone could find around Tokyo or even Metro Manila. The 2019 Mazda 3 hatchback is here in its all-wheel-drive Skyactiv-X glory, while the "Most Unexpected Award" goes to the 2018 Toyota Alphard.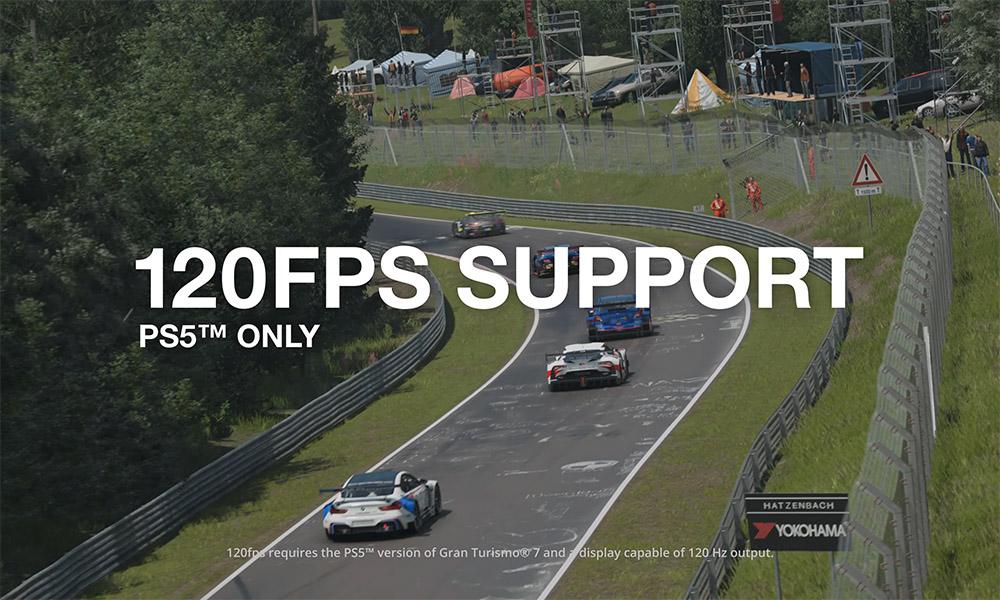 For the hardware nerds, another huge update includes the PlayStation 5 version of the game receiving an exclusive frame rate boost up to 120fps. This step in immersion also requires monitors or televisions with a higher refresh rate than 60Hz to be able to display the new buttery-smooth visuals.
Version 1.31 has just been released, so update your copies. Oh, and organize an Alphard one-make race online.