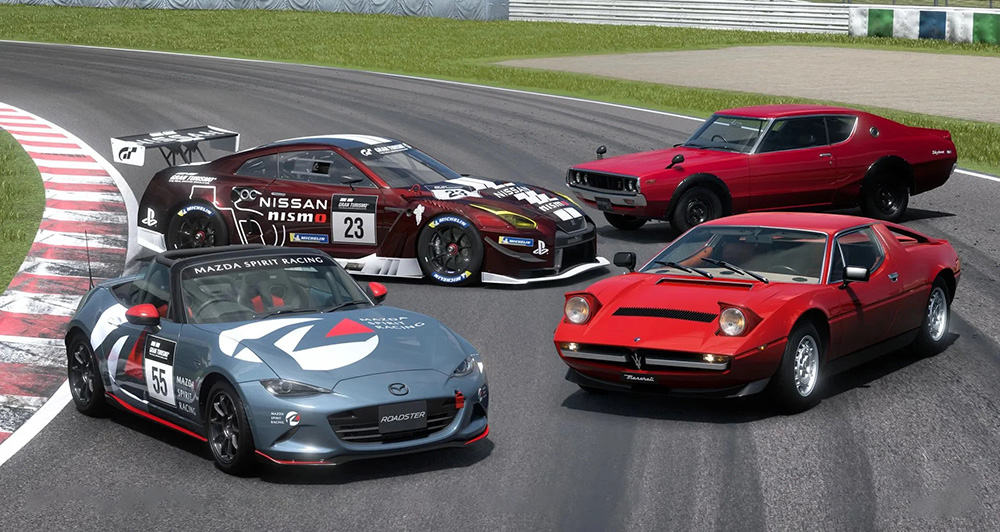 Another month, another update from the folks at Polyphony Digital for its Gran Turismo 7 title. While this update doesn't bring the much-requested features such as the ability to sell vehicles, we're seeing a slow but steady stream of new cars to the game, two of which aren't exactly "new."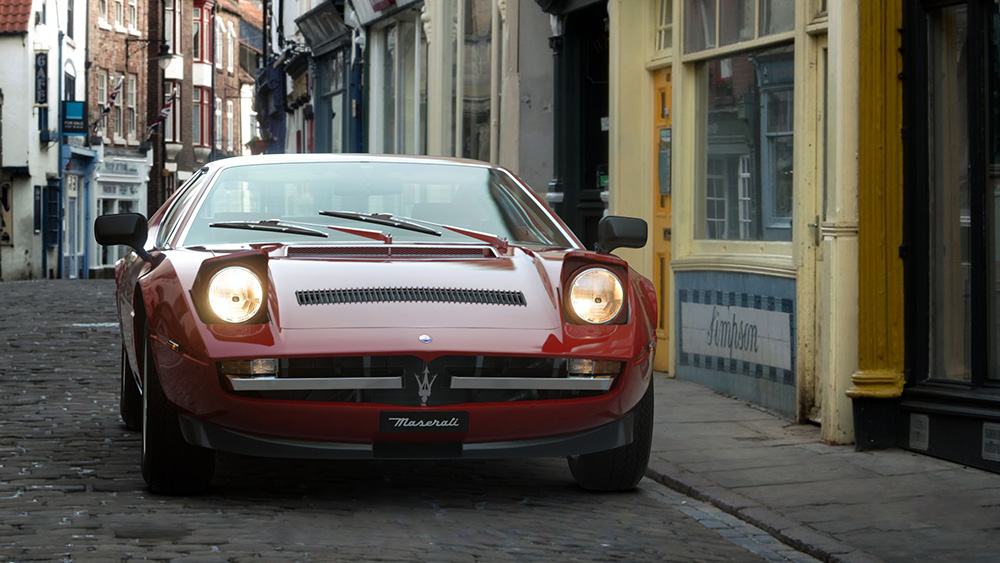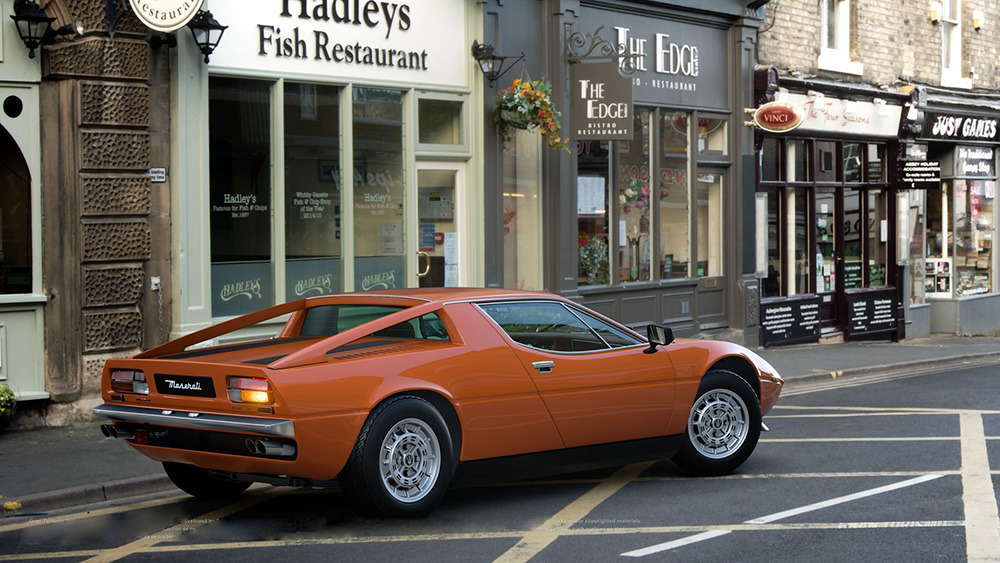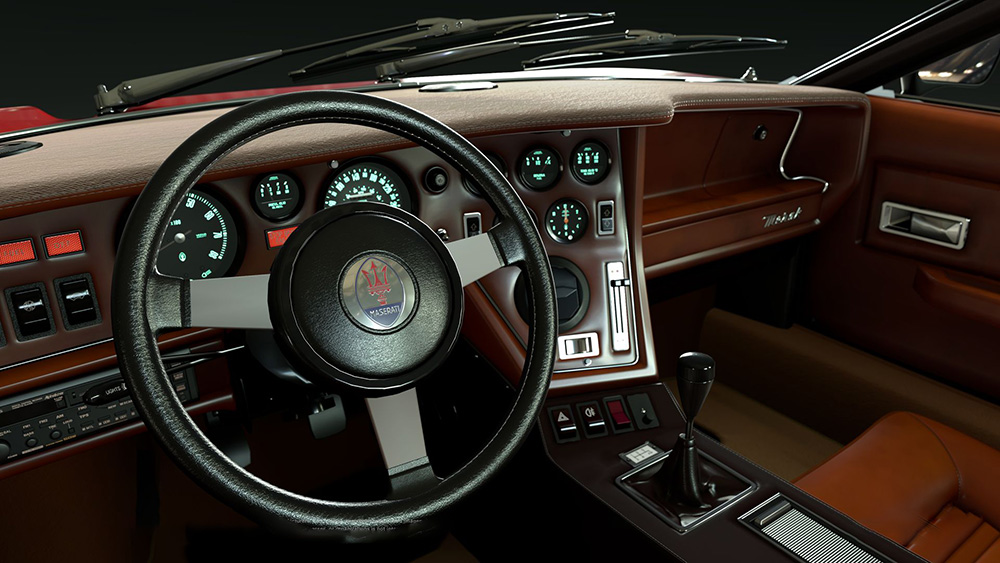 First up on the list is the 1980 Maserati Merak SS. You might remember this 2+2 mid-engine sports car as Jeremy Clarkson used this in a certain "cheap car challenge" from a motoring TV show in the past. It utilized a 3.0-liter V6 engine that put out 216hp and 270Nm, pretty tame compared to supercars of its era like the Lamborghini Countach, but this vehicle's Giugiaro-penned design was the most memorable aspect of this car.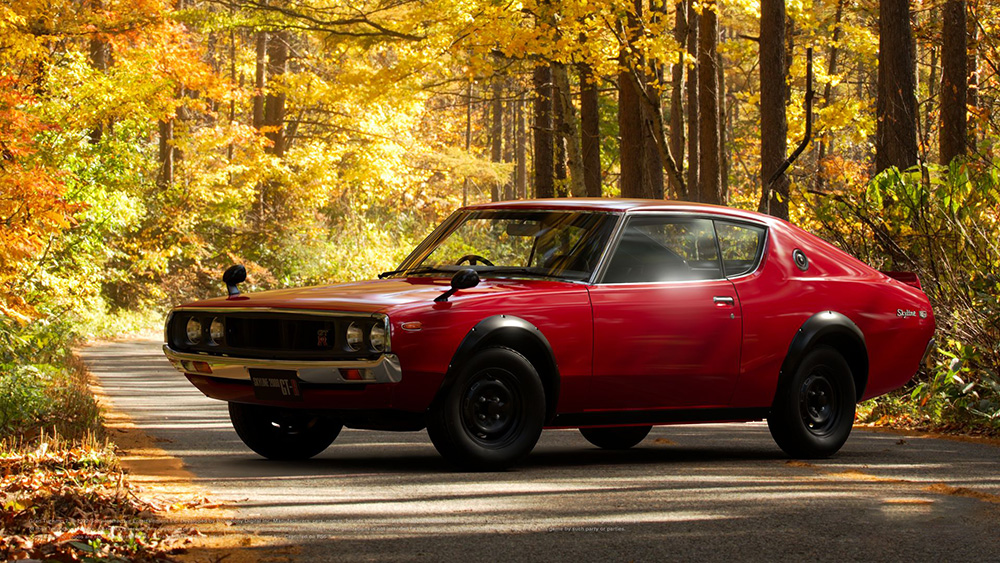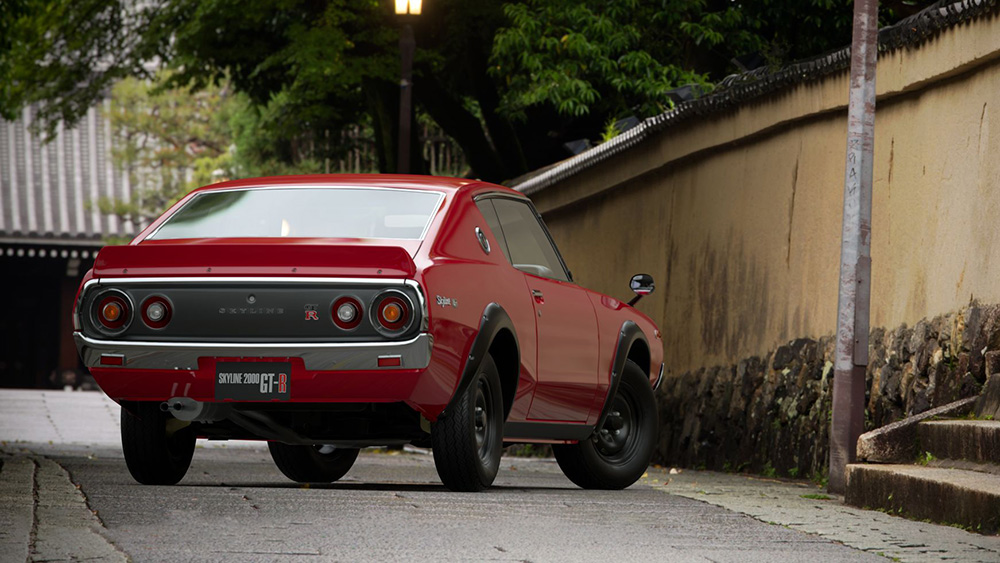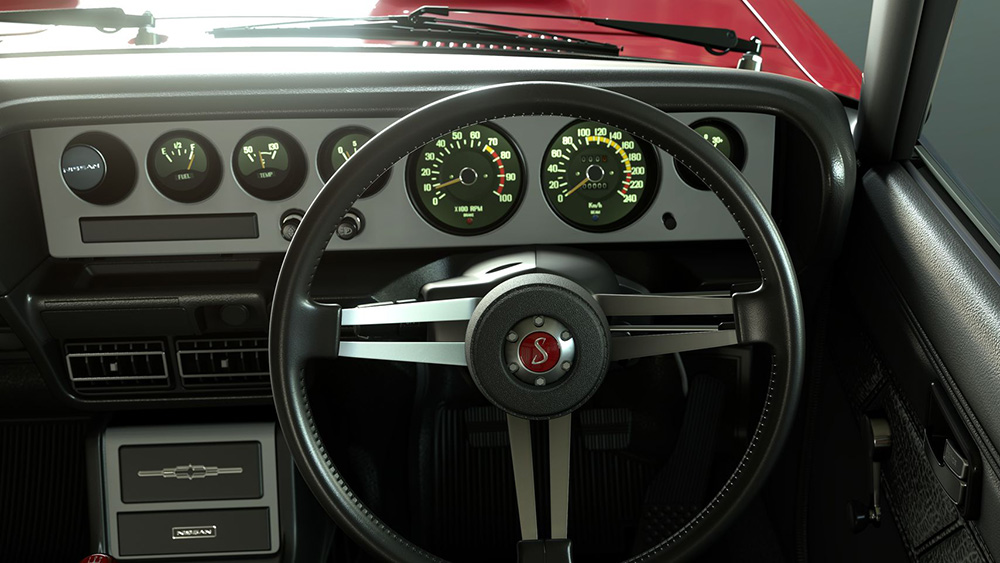 Then we have the 1973 Nissan Skyline 2000GT-R (KPGC110). Lovingly referred to by many as the "Kenmeri" Skyline (because of an ad campaign which you can watch here), this is one of the rarest Skyline GT-Rs to ever exist, only being made for one year (because of emissions and the oil crisis), with around 197 sold in Japan. This would be the last time the GT-R badge would ever be featured until the R32. It had a 2.0-liter in-line-six that made 157hp and 176Nm.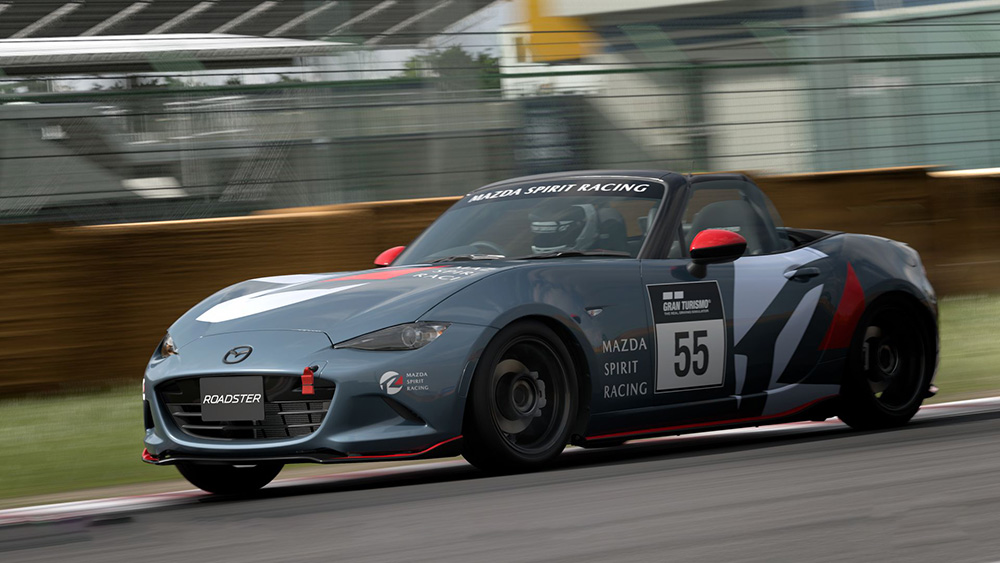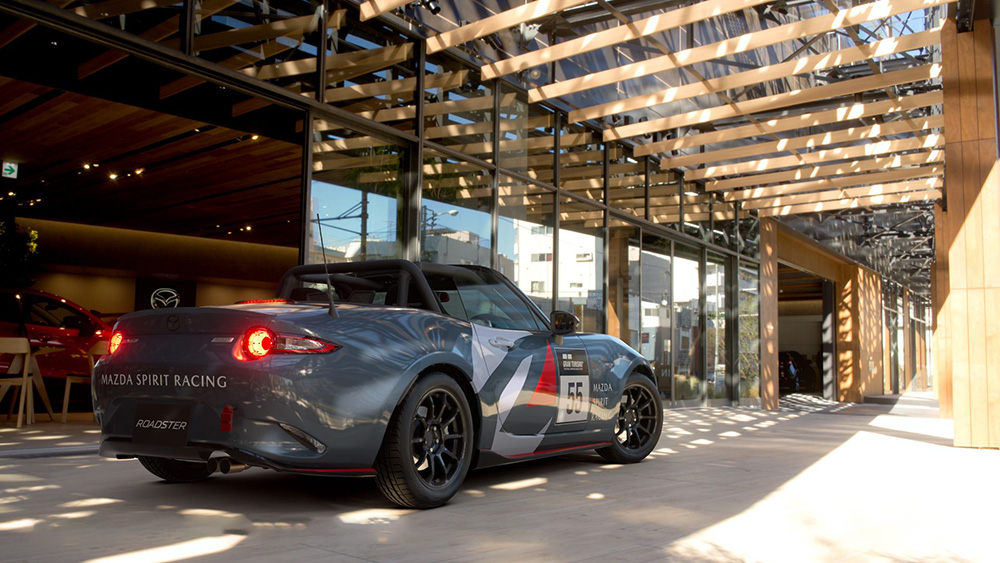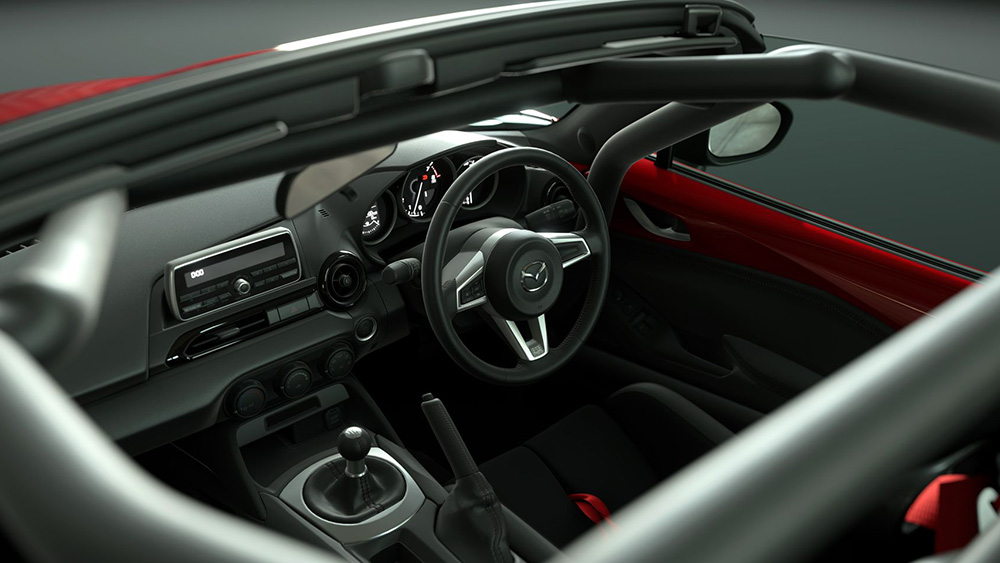 Next up is the 2022 Mazda Roadster NR-A ND. The game already features the stock ND, but for this one, you're getting a track-focused variant with a no-nonsense interior, a roll cage, bucket seats, and upgraded mechanical bits. Power is slightly up from the 1.5-liter Skyactiv-G engine at 130hp and 154Nm. If this formula sounds familiar to you, you're essentially getting a playable Miata Spec Series car.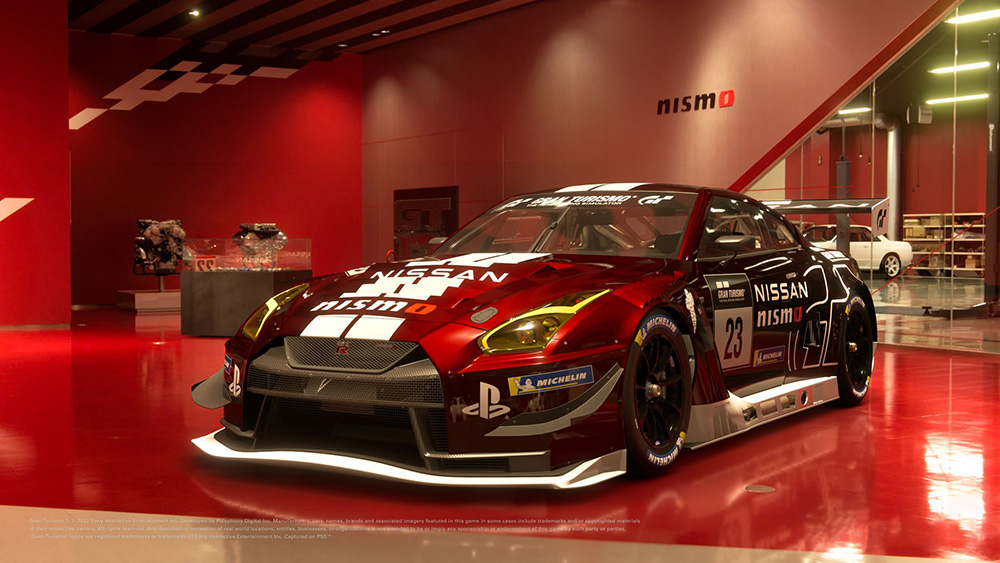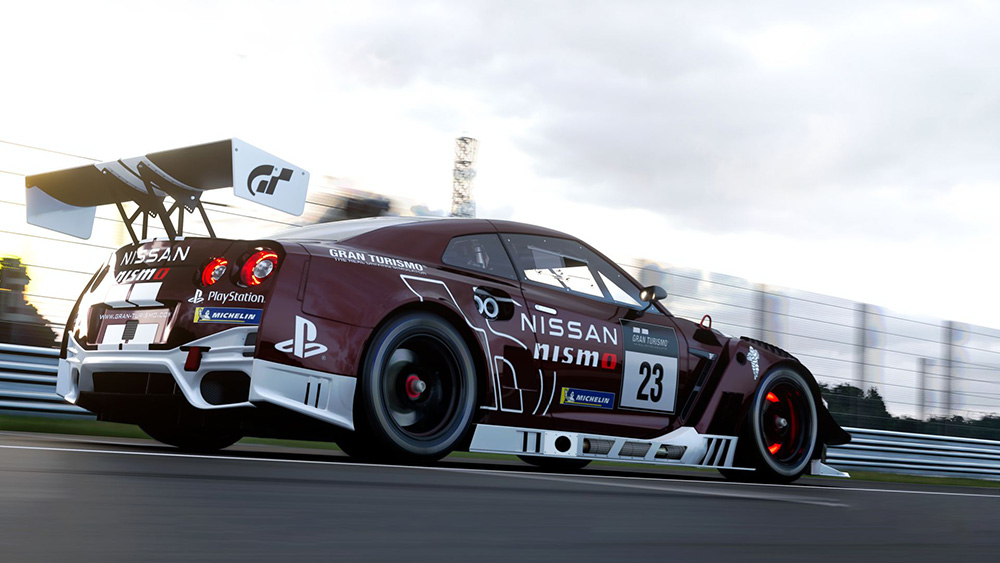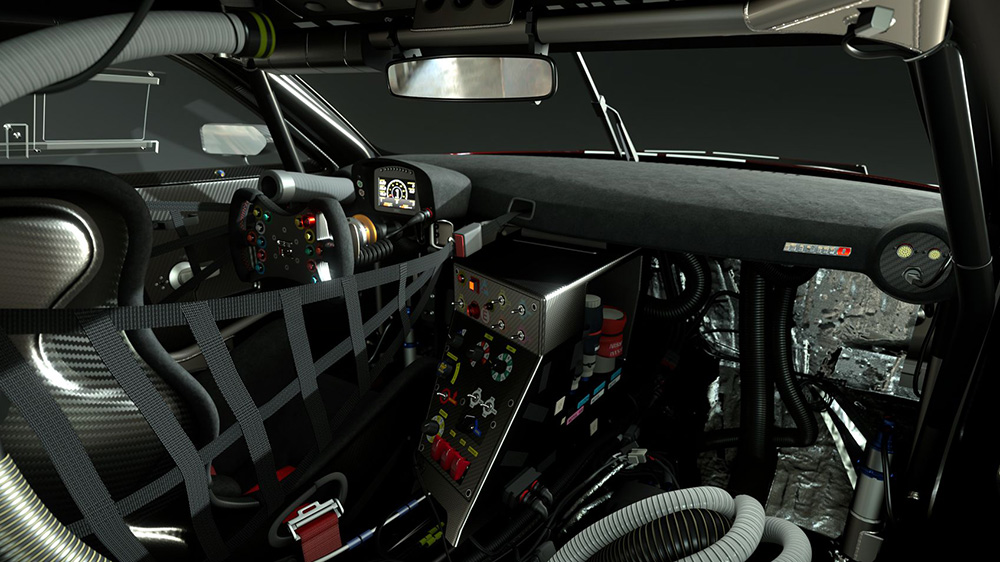 Finally, there's the 2018 Nissan GT-R Nismo GT3. The previous 2013 GT-R Nismo GT3 is in the game, but this one uses the new body styling found in the face-lifted GT-R. Here, the VR38DETT has been updated with a dry sump system (with a thinner oil pan), allowing the engine to be mounted lower and slightly backward (150mm closer to the center), improving the vehicle's center of gravity and weight distribution. Power output is lower at 576hp and 662Nm compared to its predecessor's 591hp and 686Nm, but it's lighter by 15kg. And it's a better-handling car, especially with improvements to the aerodynamics as well as a revised suspension.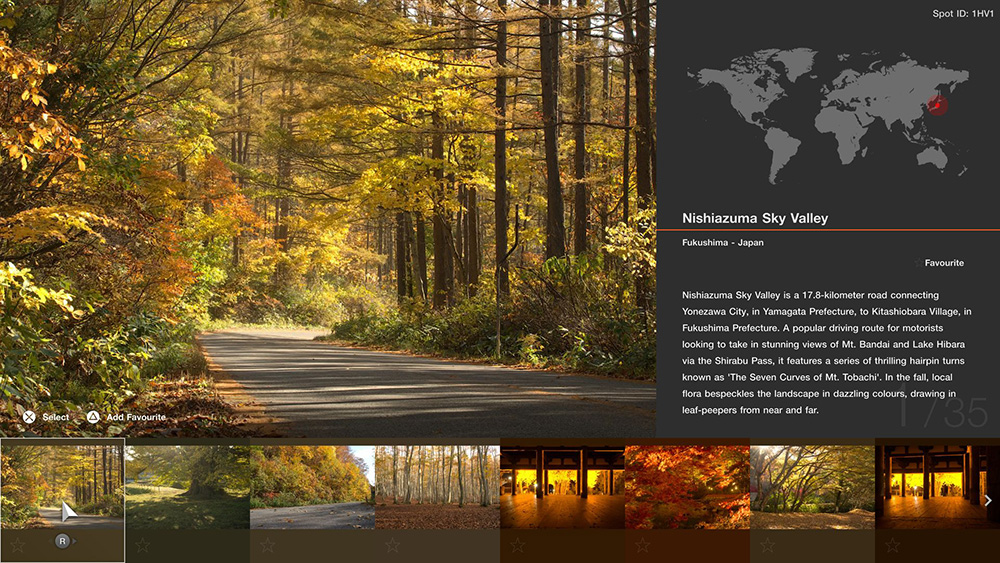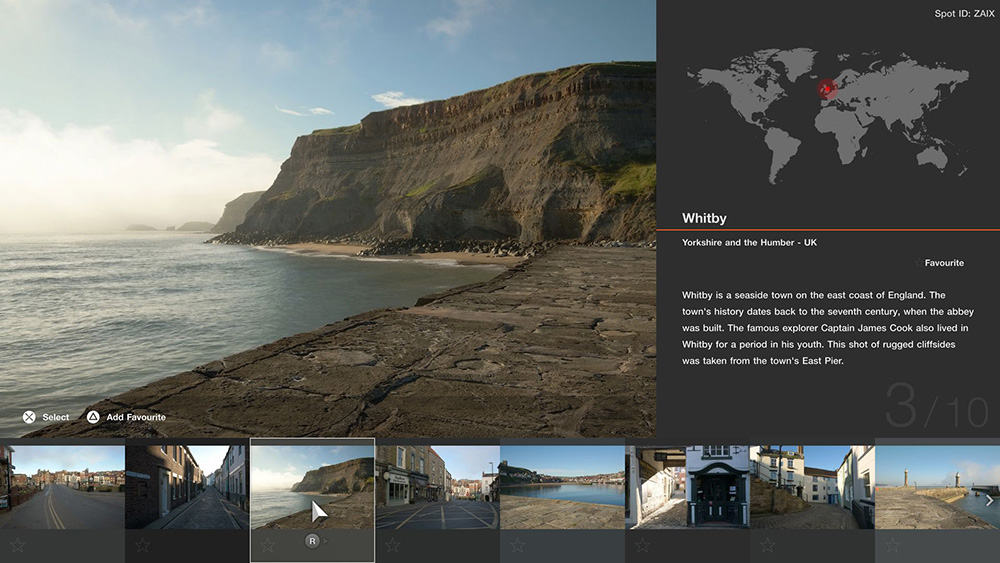 Of course, it wouldn't be complete without the addition of new scapes locations: the Autumn Leaves curation and the Whitby in North Yorkshire, UK. Update 1.25 is already out, so all you have to do is power your console on to automatically update the game.