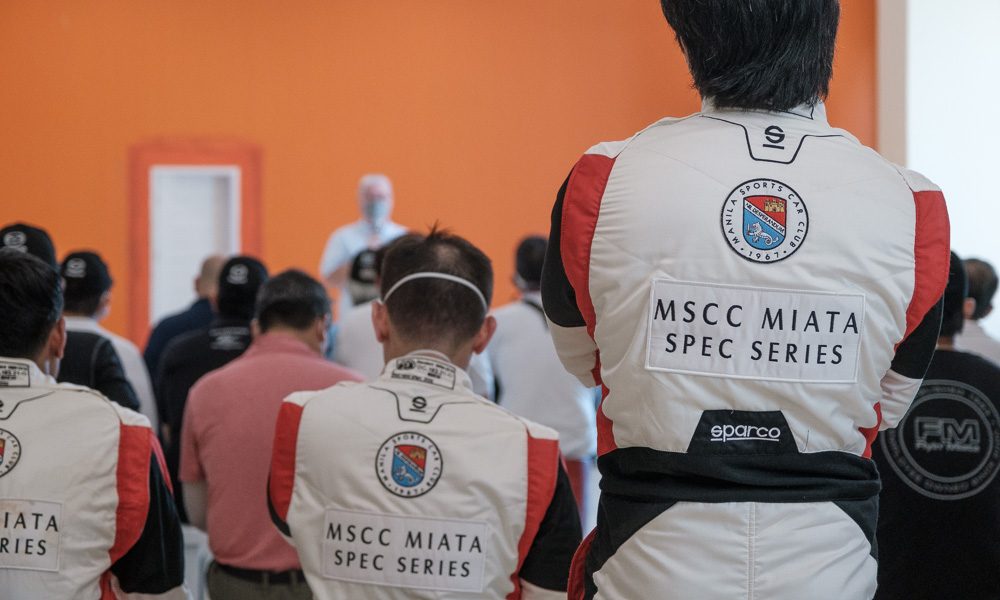 It's eight in the morning of June 11 as I arrive at Clark International Speedway. As I disembark from my car, a couple of colleagues and I are directed to one of the VIP rooms for the driver briefing.
The room is somewhat empty, but it slowly fills up with excited and enthusiastic drivers all here for one thing: the inaugural race of the Miata Spec Series.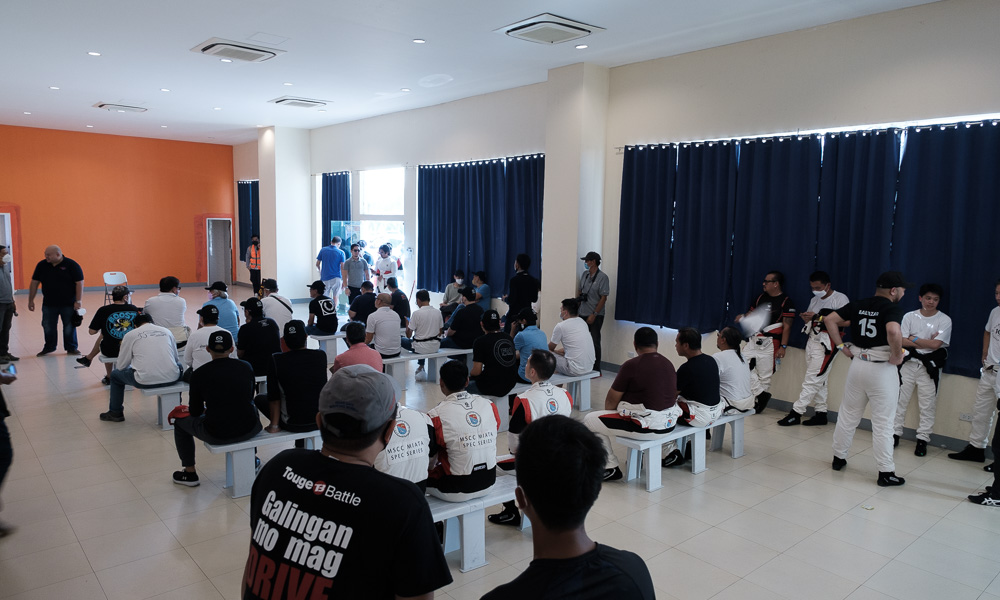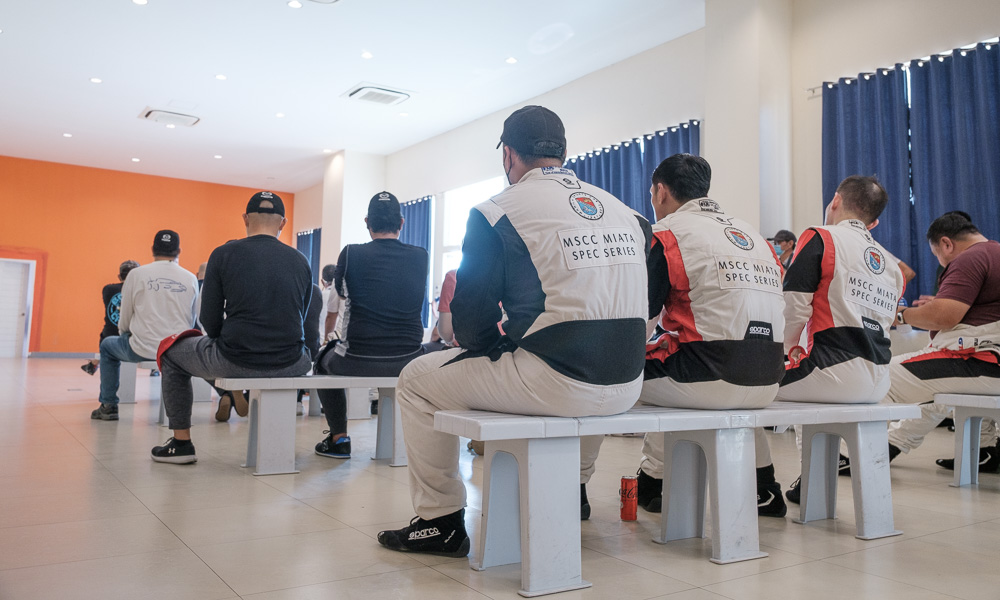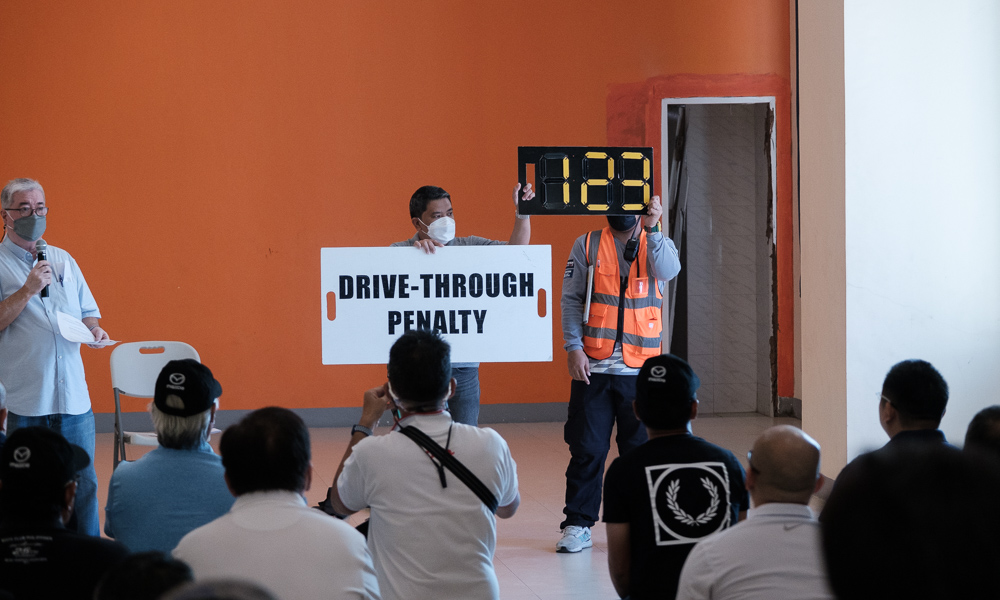 It has been three years since this one-make series was first announced, and it was delayed for obvious reasons. But as the adage goes: better late than never. In 2021, the Manila Sports Car Club stepped in to back the racing series, and eventually, Shell, GT Radial, and Rota Wheels were added to the list of sponsors.
As the short driver briefing wraps up, Mazda Philippines' passion project is just mere moments from kicking off, as the drivers head on out to the paddock to get their cars ready.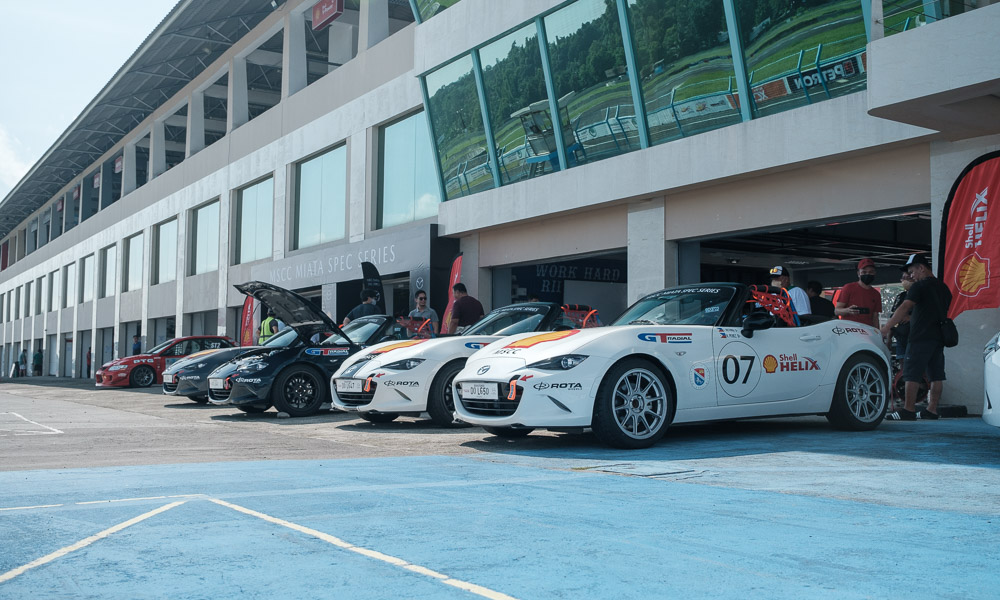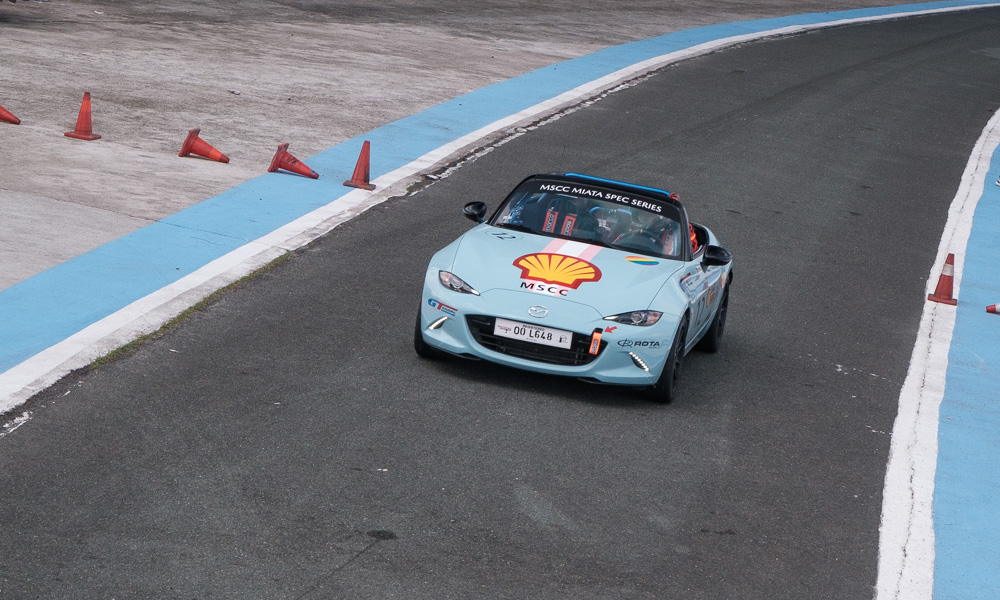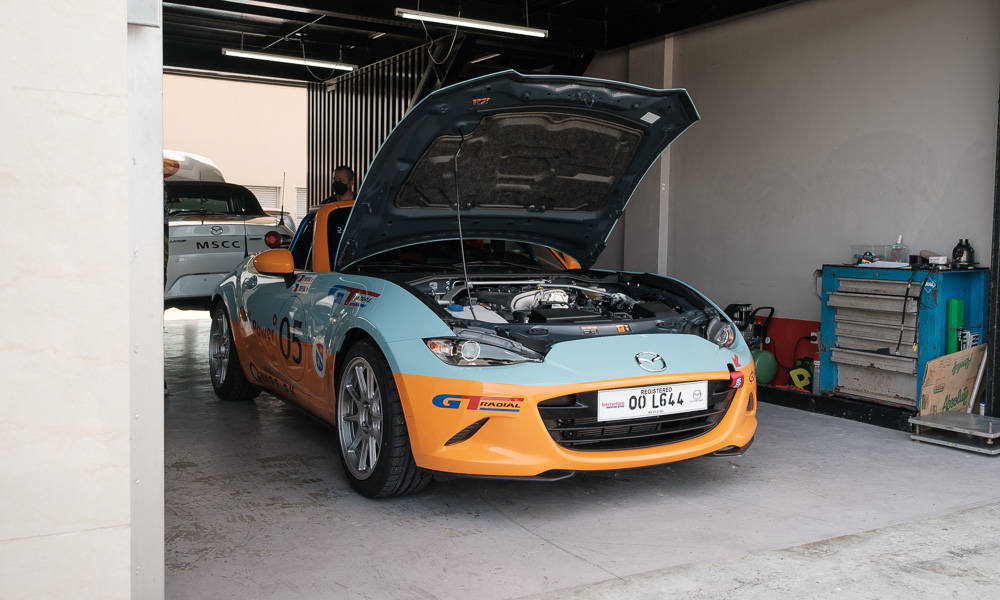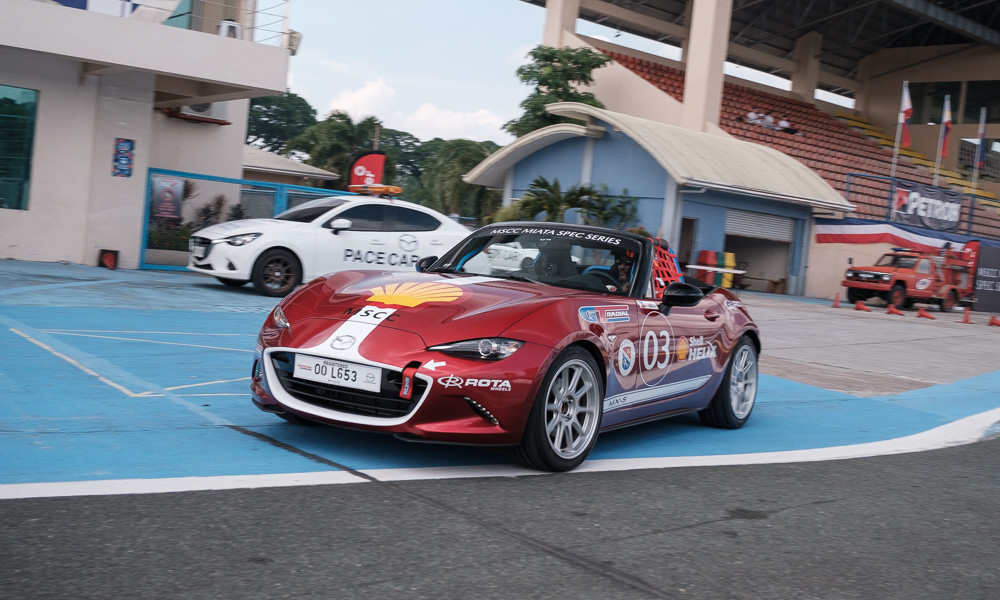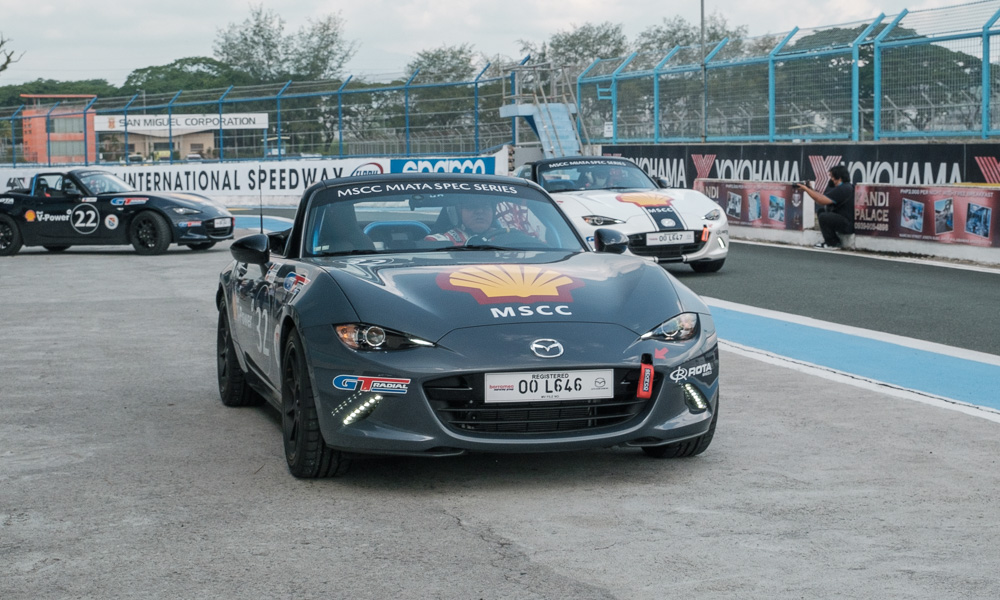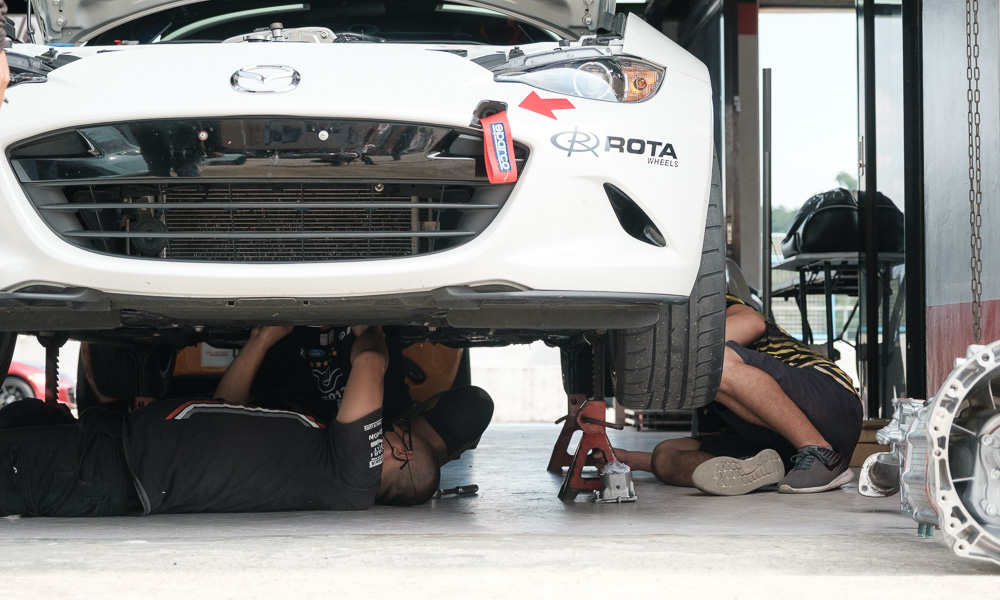 Speaking of the cars, since this is a spec series, they are all identical performance- and modification-wise. You can consult our previous article for the specific modifications made to the car, but one thing is for certain—a driver's skill means the difference between first and last place.
There are 20 of these cars littered around the pit lane, with a couple of others bearing their own special liveries and colors, like those found on Angie King's pride-themed Miata and the Gulf-inspired Miata of Windy Imperial.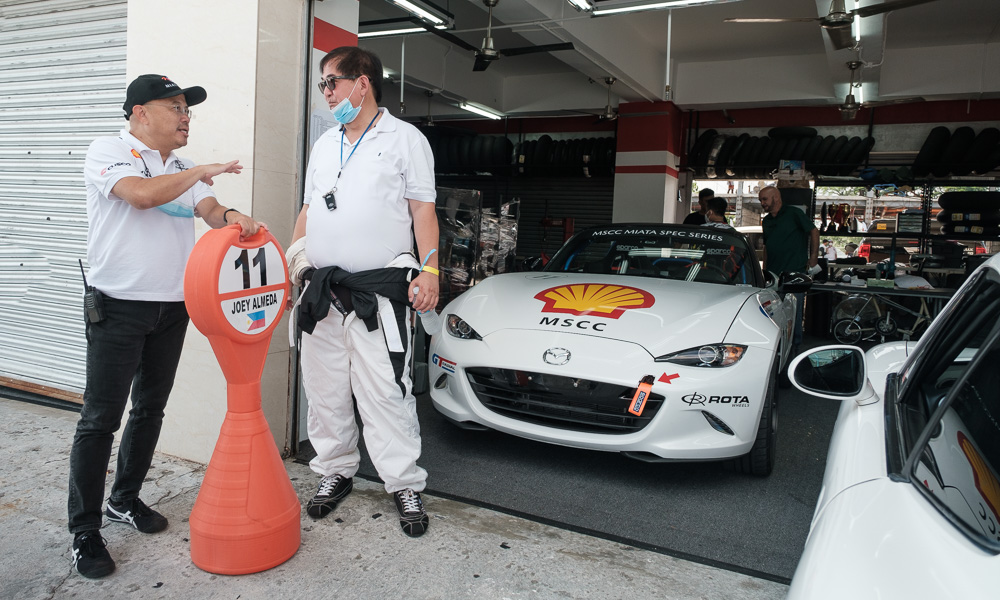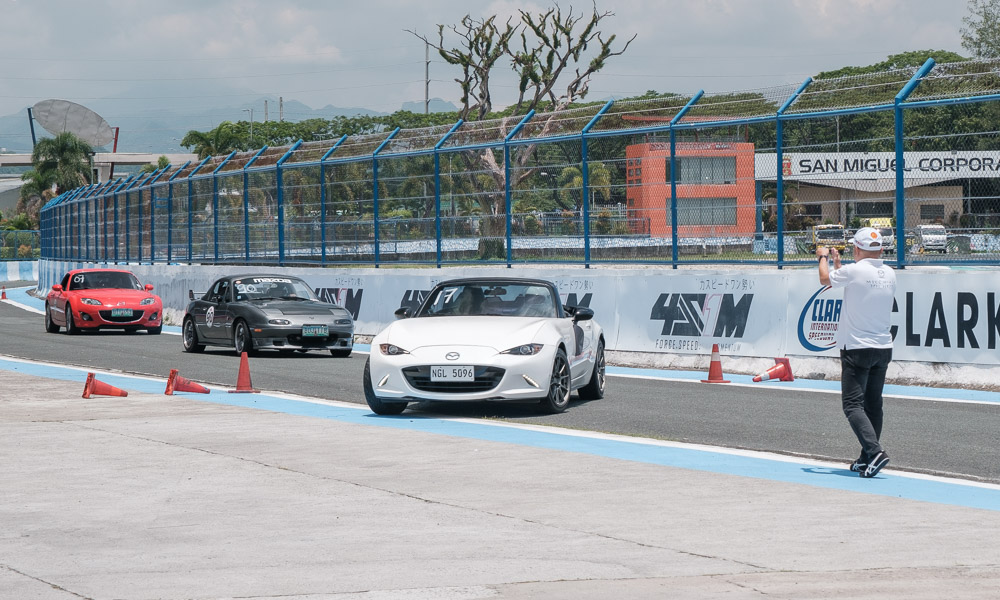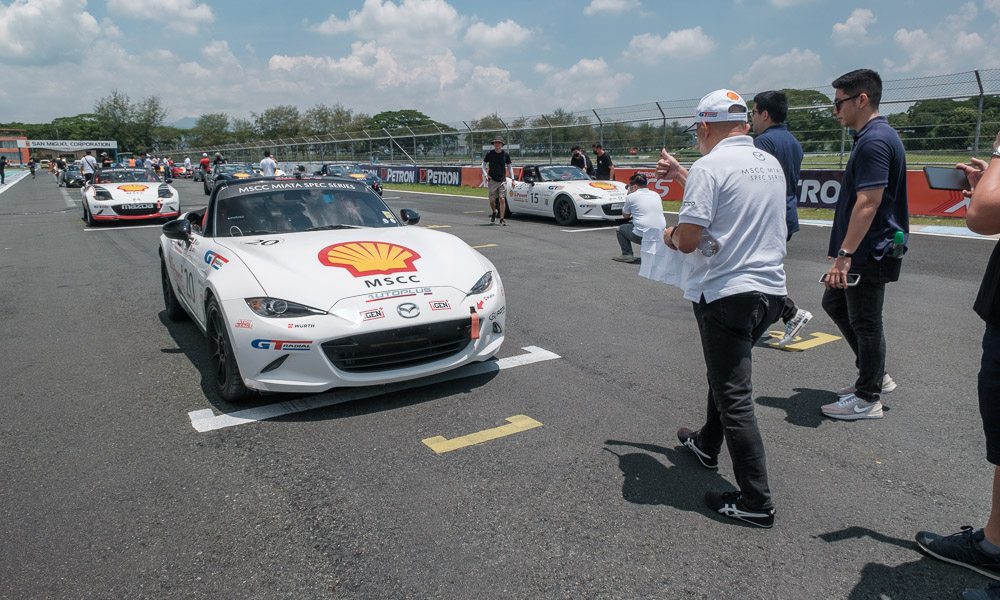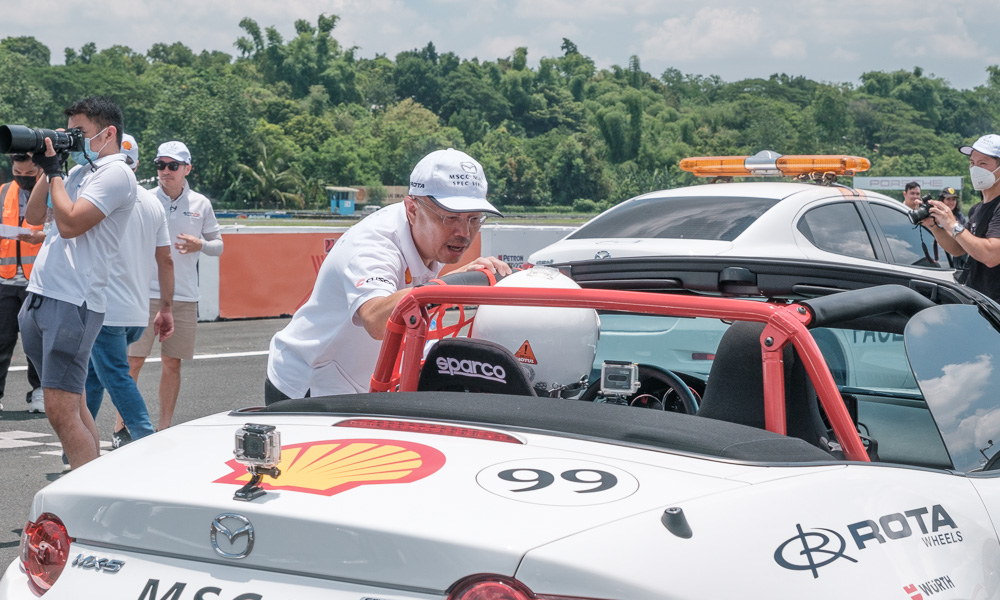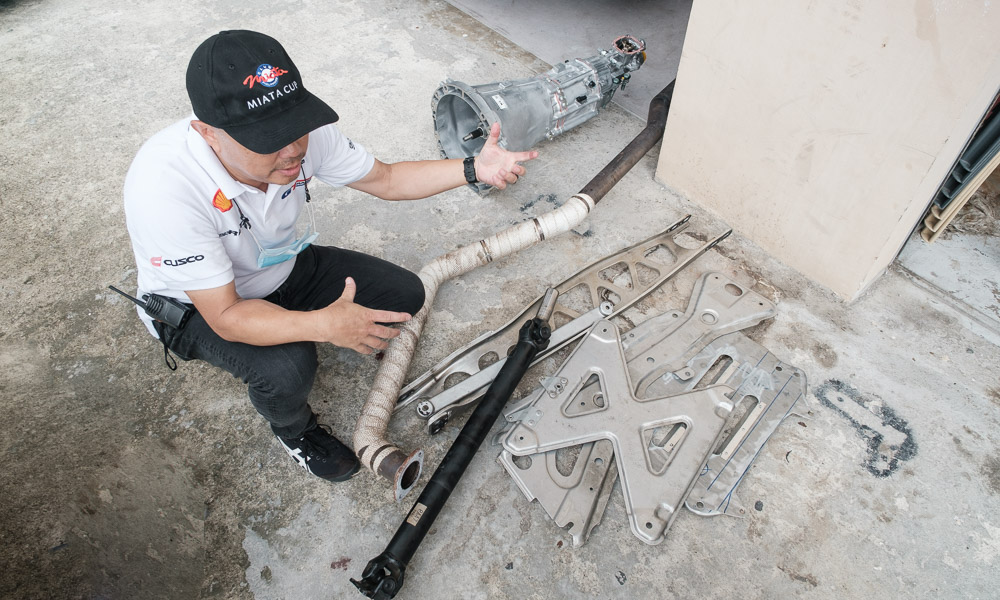 As we head out to the pit lane, we are invited by the big boss of Mazda Philippines himself, Steven Tan, to join him for a little tour to visit the cars and the drivers. Despite looking a little worn, he has a big grin on his face as he shows us around.
It's one thing to rub shoulders with the top brass of automakers during media events, but seeing how Tan handles things is nothing short of amazing.
He could've delegated some of the tasks to his employees, but he is out here in the sweltering heat, handling pit lane traffic, sprinting to the different cars during the grid walk to talk to the drivers, and even getting his hands dirty as he explains to us the maintenance work being done to Miata No. 55.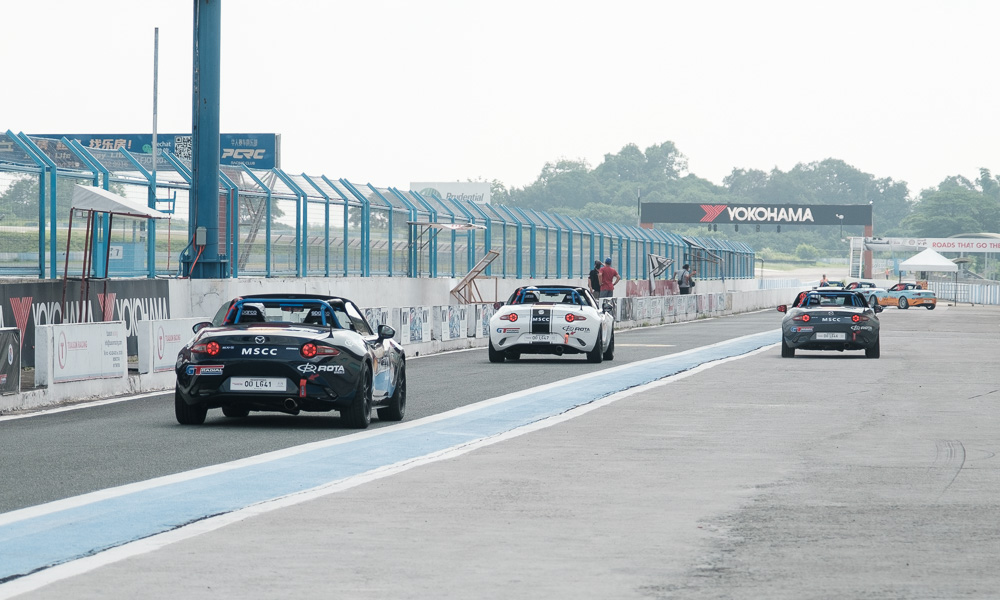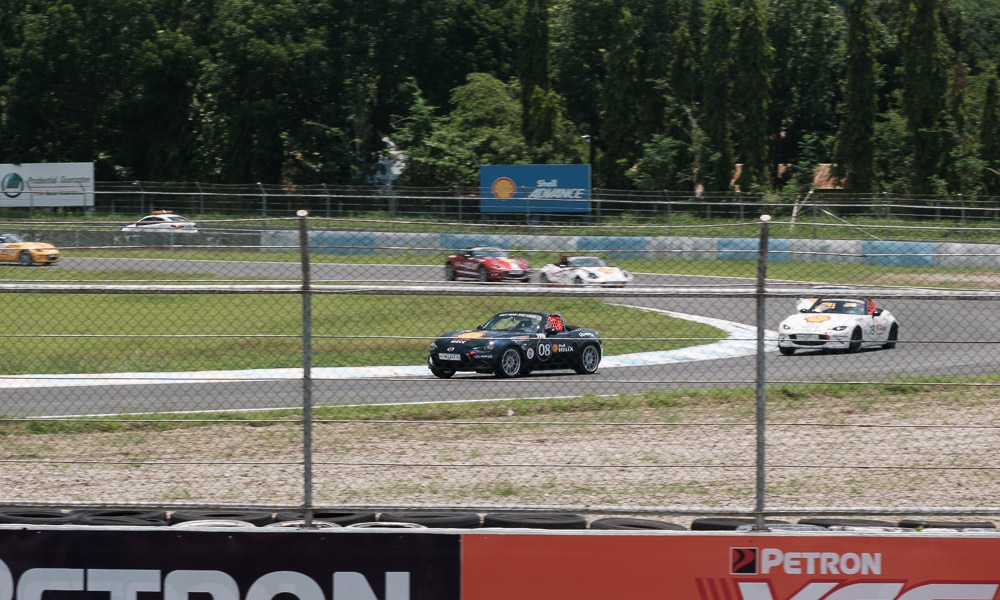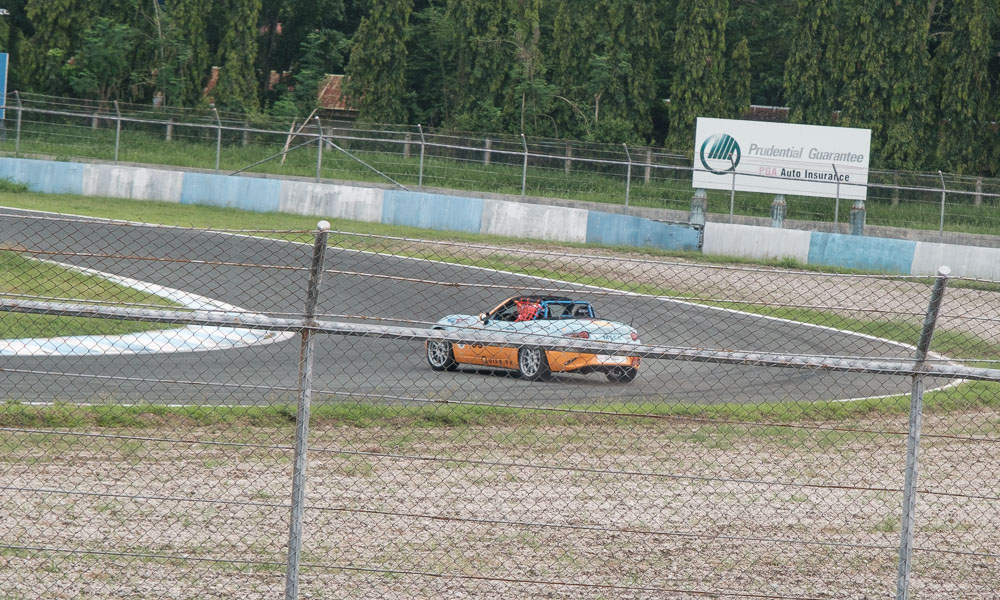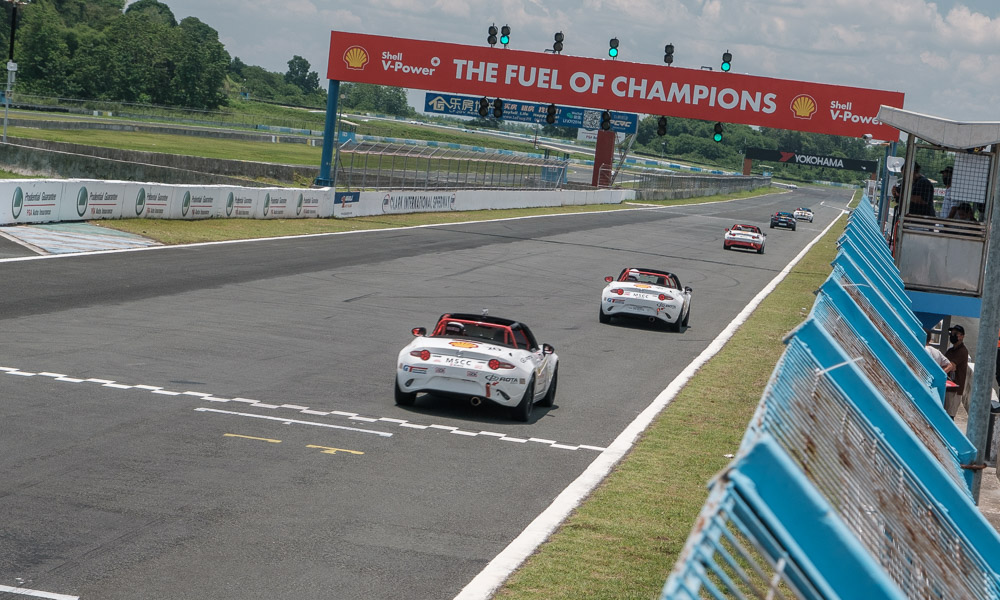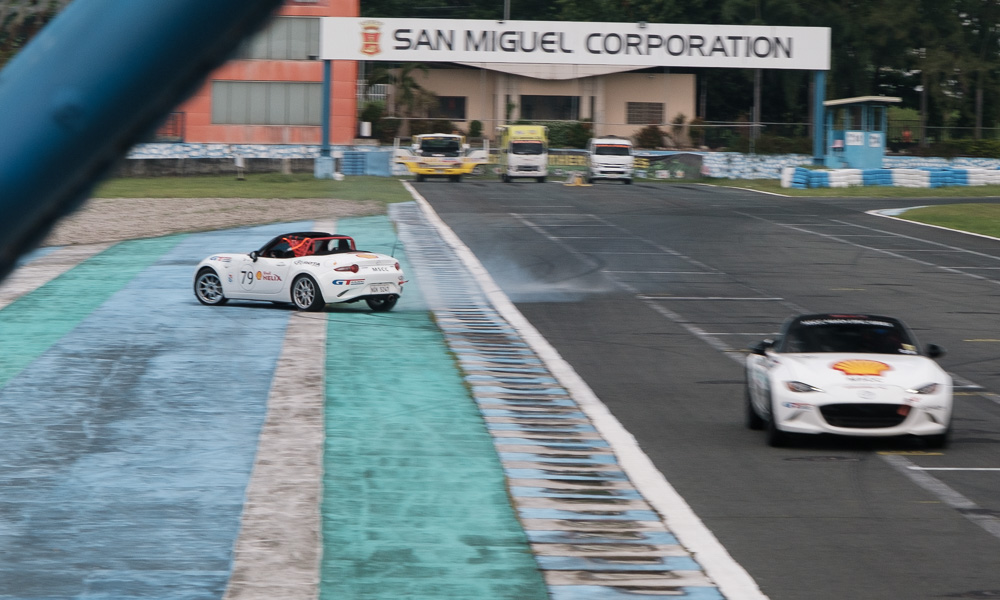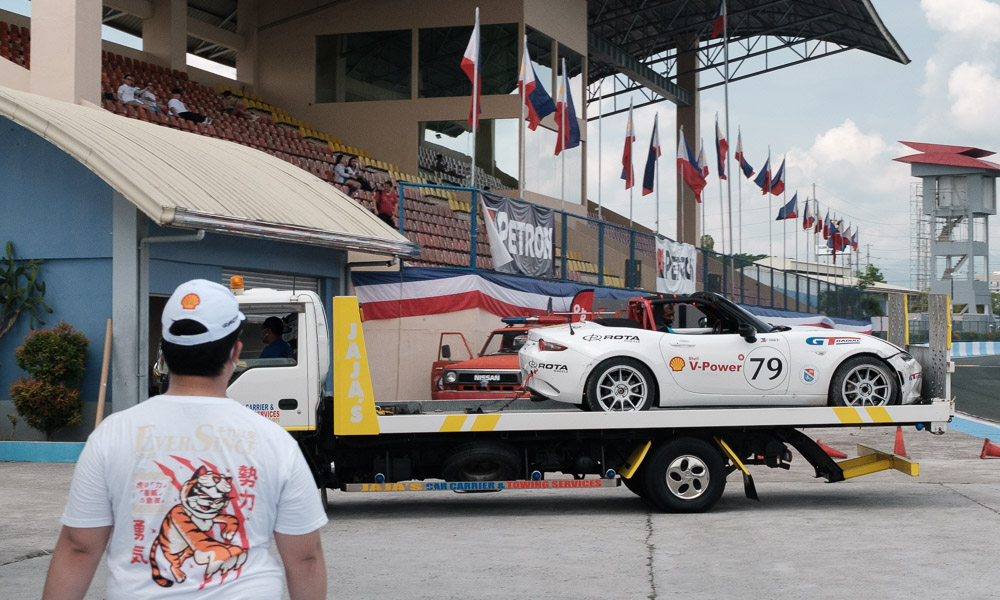 The format of the Miata Spec Series involves a 15-minute qualifying session, and then a 10-lap sprint race around CIS.
The first qualifying session sees some drama, as a car spins out at Turn 12, followed by Car No. 79 going into the wall after Turn 18. This red-flags (and ends) the first session.
Allan Uy (Car No. 99) dominates the first two races, also setting the fastest time of the day lapping CIS in 2:19.125.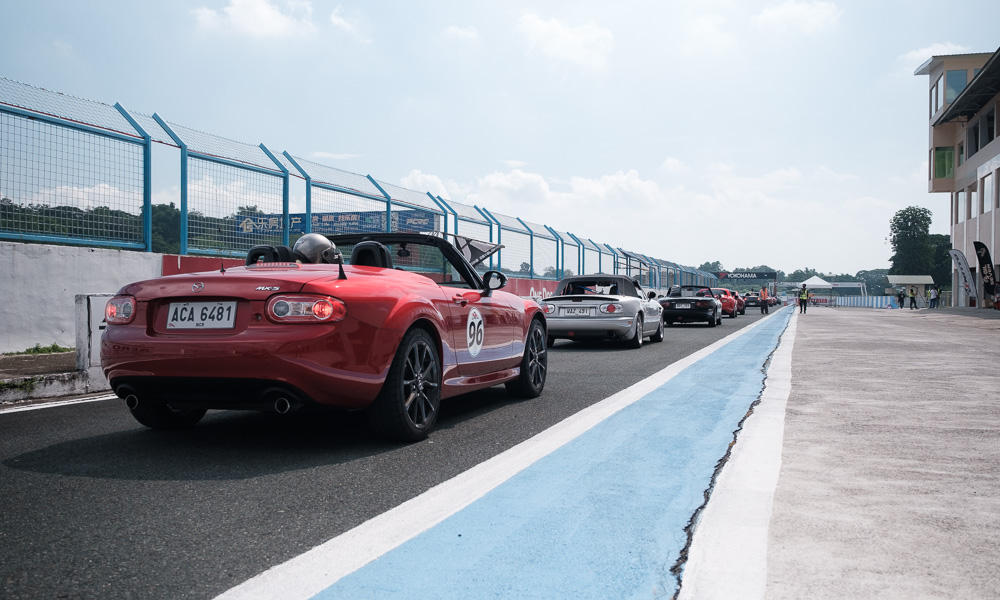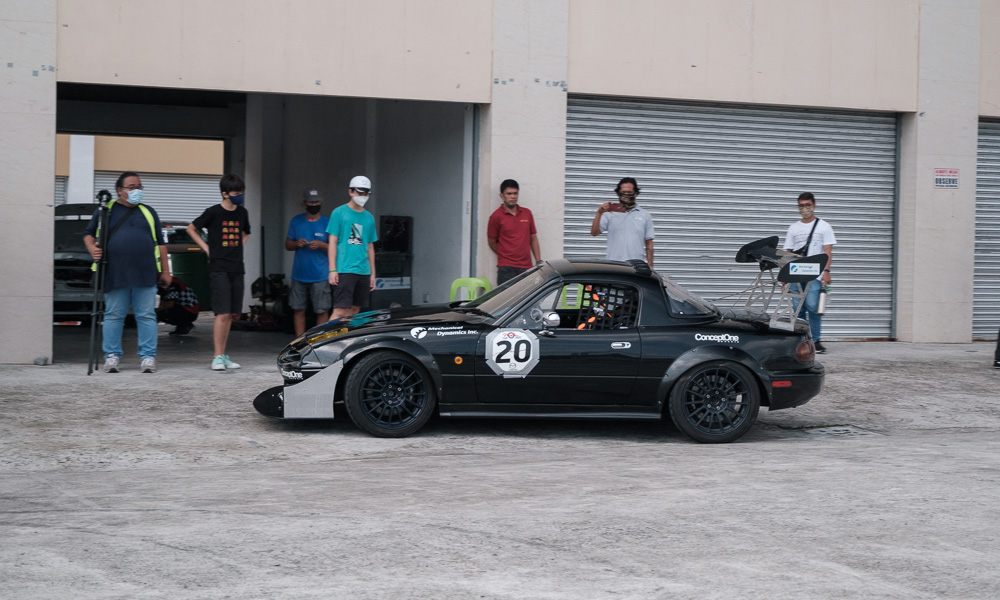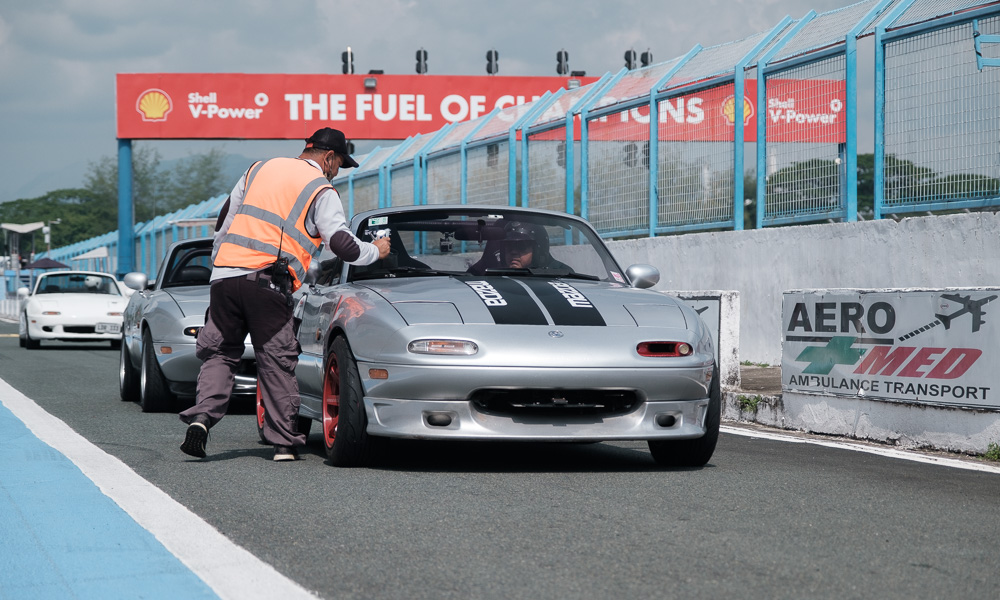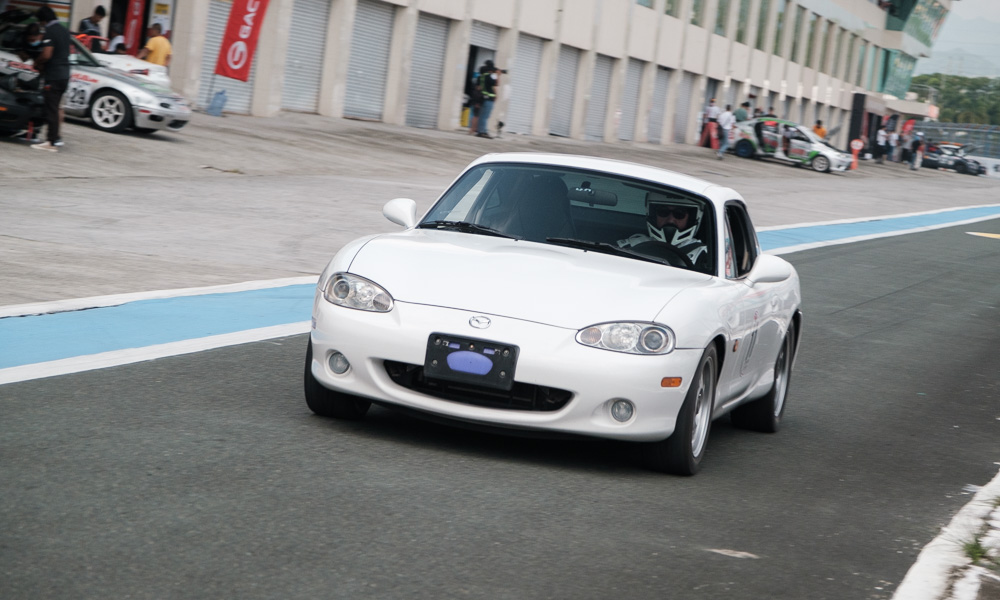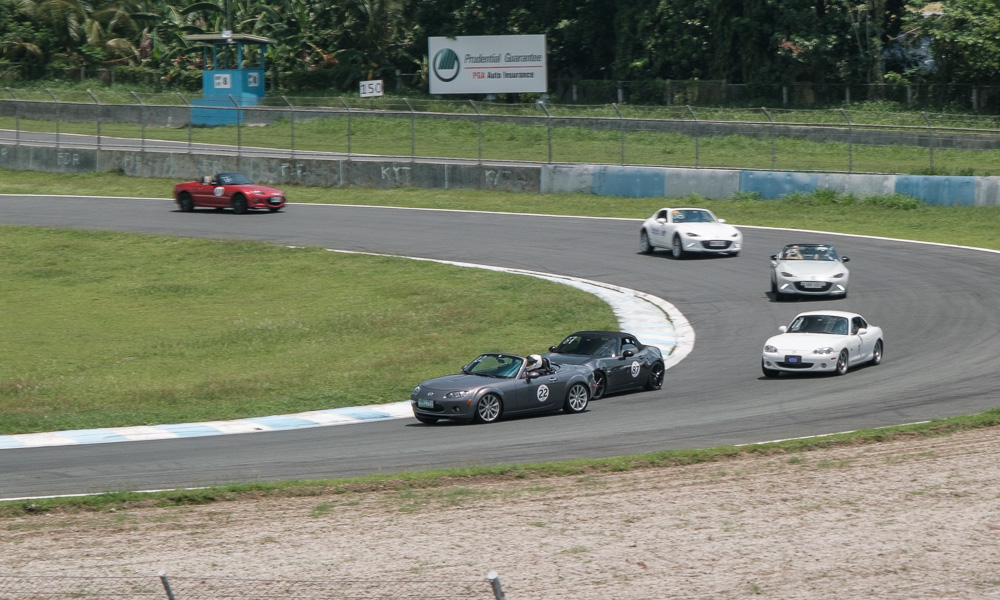 We also watch the Miata Cup, which is more of a casual "gentleman's race" compared to the serious Miata Spec Series.
Following the same format, an assortment of Miatas from all generations slug it out in various states of tune. There are rarities such as an NB coupe, a Ceramic White ND, several NDs, NCs and NAs, and even a 300hp turbocharged NA with aerodynamics that looks more at home on a Pikes Peak hill-climb car.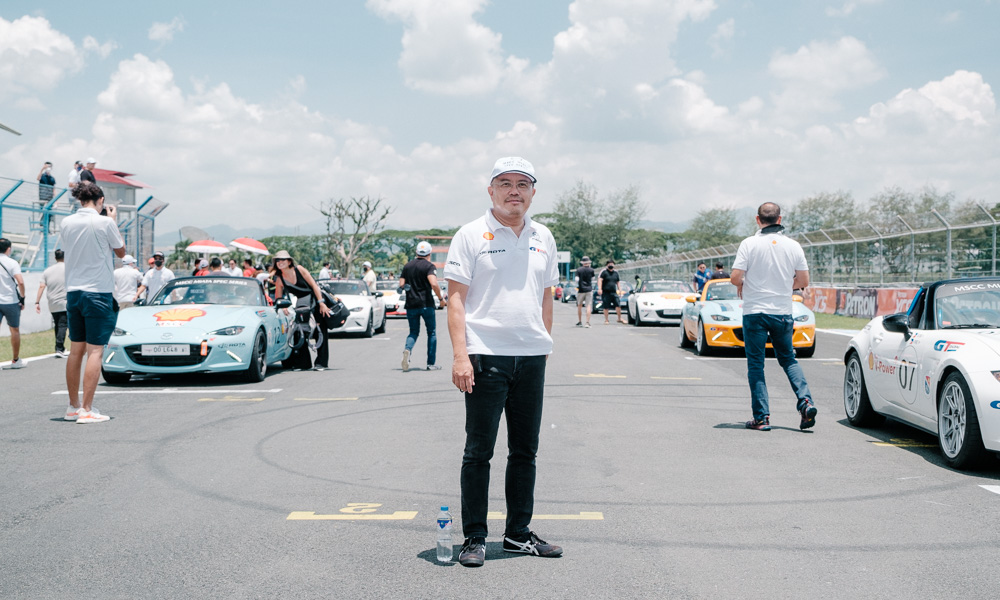 "This is a dream come true not just for us at Mazda Philippines, but for the Manila Sports Car Club as well," shares Tan. "It was a long time coming, and it's the result of our blood, sweat and tears. It's truly a passion project, and I'm glad that MSCC members were able to celebrate driving with the most-raced car in the world—the MX-5."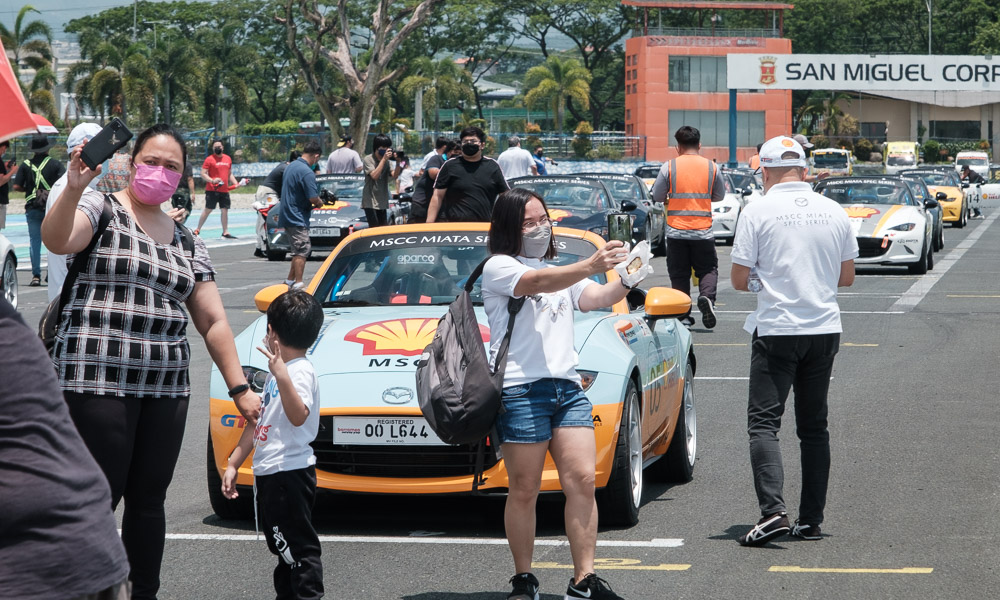 If there's one thing to take away from all of this, it's that the motorsports scene in the Philippines is alive and kicking. There are many small grassroots racing series held by amateurs and enthusiasts—from the Petron Kalayaan Cup 12-hour endurance race to the Toyota Gazoo Racing Vios Cup.
Now, you can add the MSCC Miata Spec Series to that list. If you're looking forward to catching the remaining legs, block off August 27, October 22, and November 26 to get your fill of local zoom-zoom action.