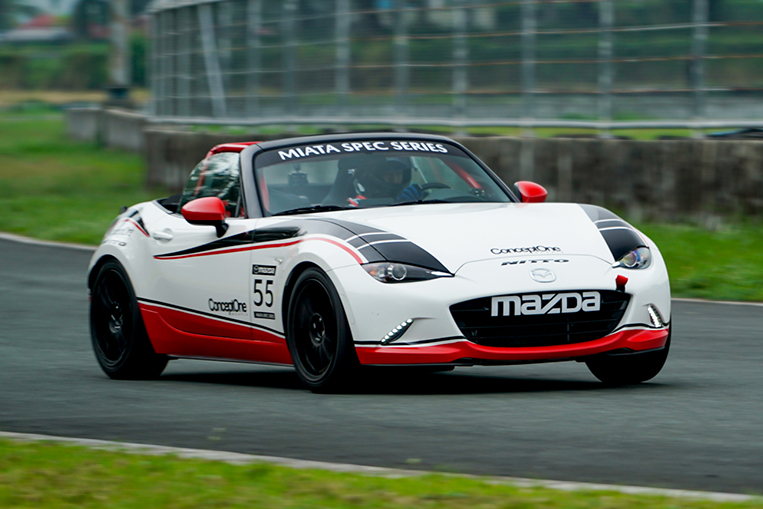 In a move that appears to mirror that of Toyota when the latter put together the Vios Cup, Mazda has now created its own one-make race series. But instead of repurposing a subcompact sedan to do hot laps around a racetrack, this will feature the popular MX-5 Miata roadster for some proper tail-happy action on the circuit.
It's called the Miata Spec Series. And for P2,500,000, eager participants will be able to strap themselves into a race-prepped MX-5 built to the specifications of the organizing body, RaceGAS Dynamics.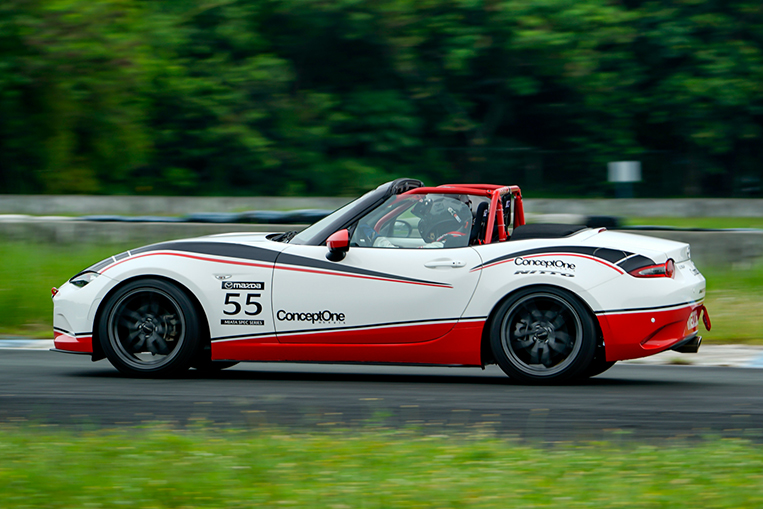 The fourth-generation MX-5 equipped with a manual transmission serves as the base car. Added to it are Cusco coil-overs and sway bars, a Sparco steering wheel, a race-spec seat with harness, a cat-back exhaust system and 17-inch alloy wheels wrapped with sticky Nitto tires. Although the car comes with a mandatory roll cage, the operation of the soft top is said to be unimpeded. In order to avoid any issues with nonconformity, major mechanical and electronic components will be sealed.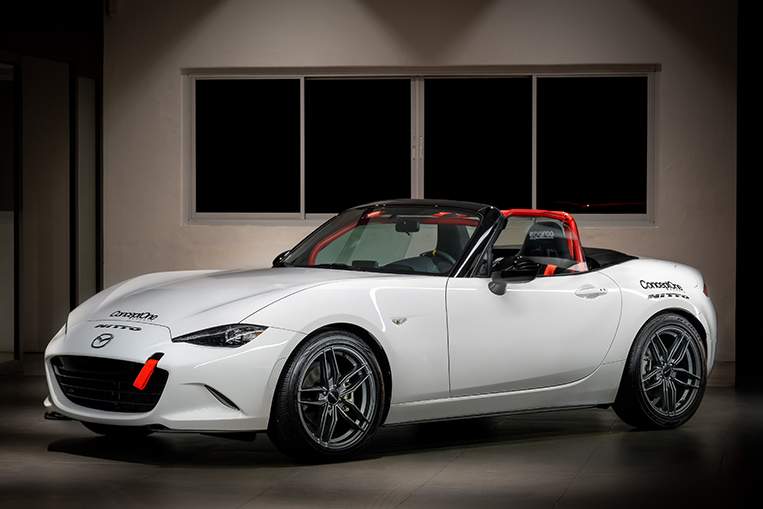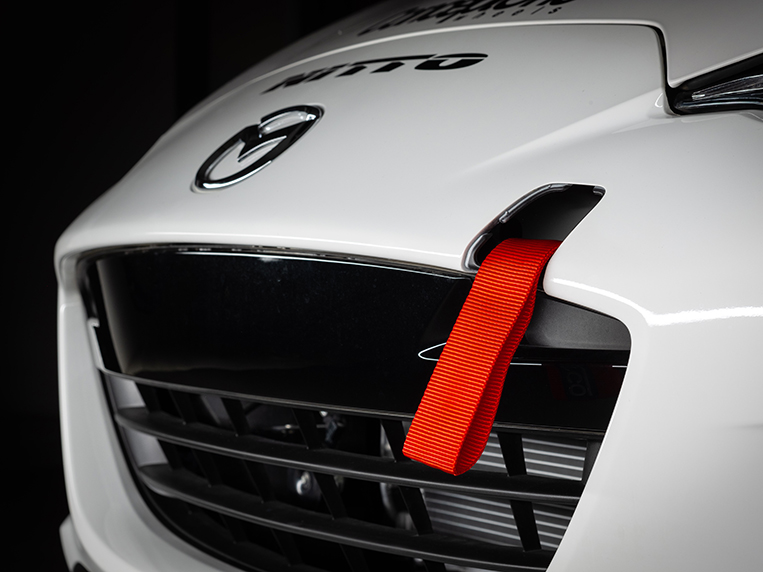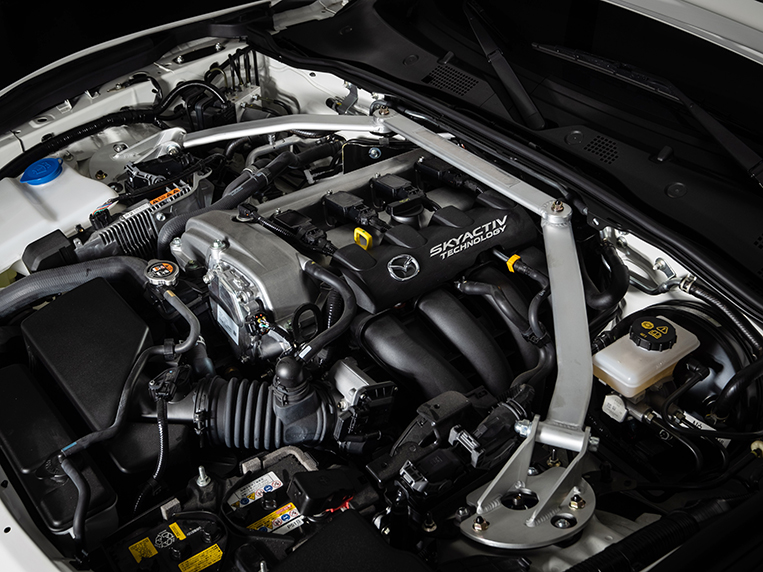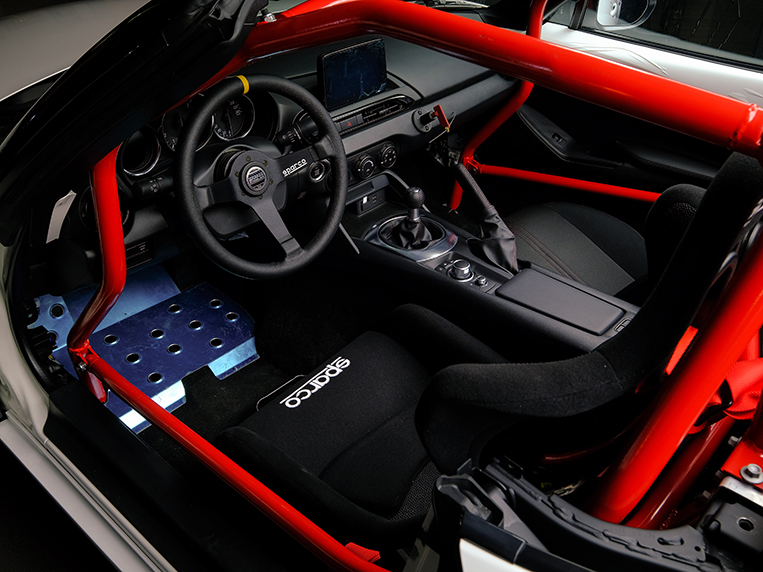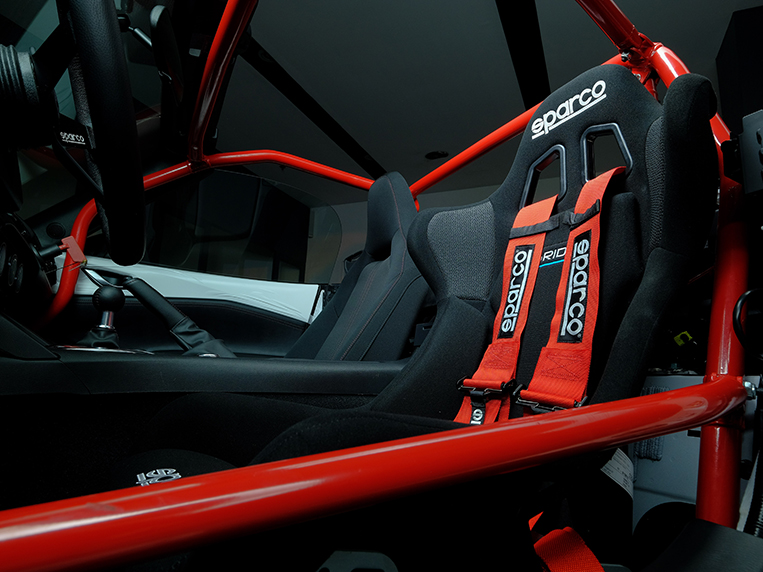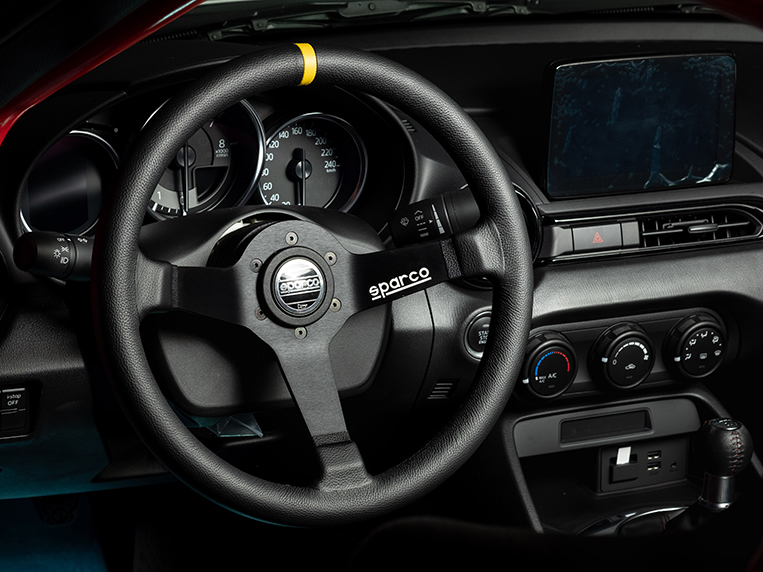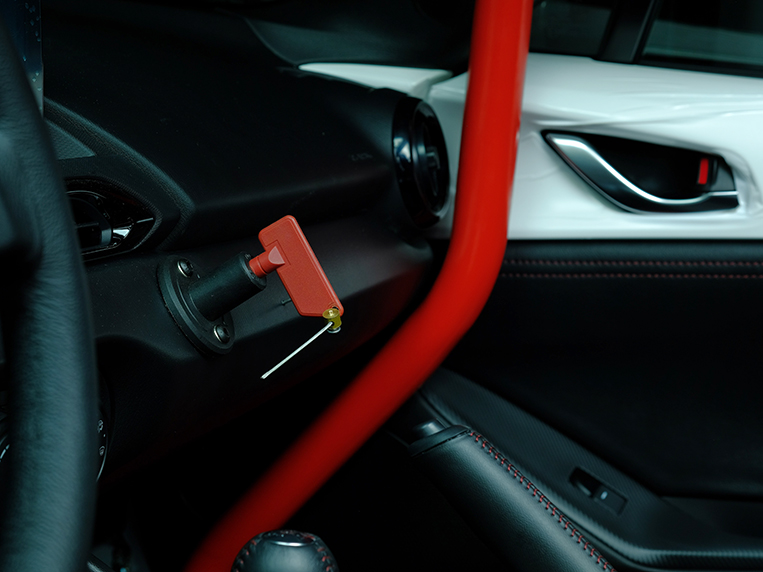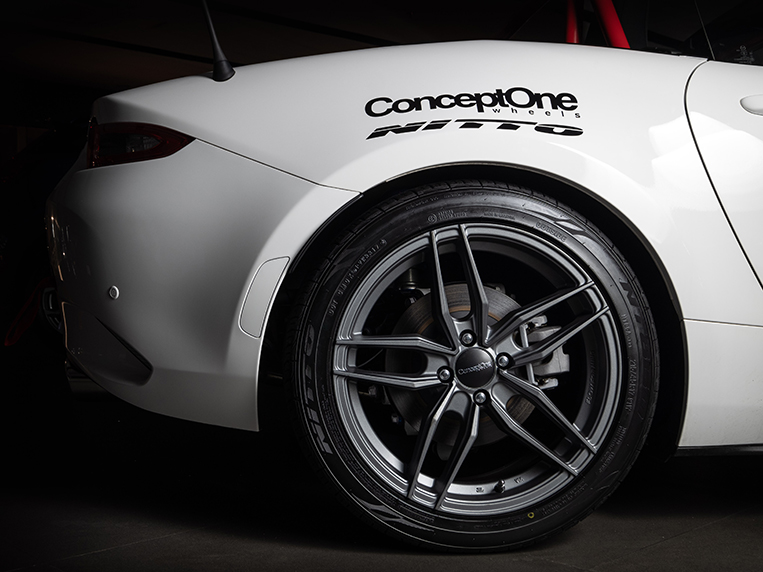 The driver also gets a makeover, with a full set of apparel that includes a racing suit, a pair of shoes and a pair of driving gloves. And speaking of driving, the MX-5 apparently remains roadworthy despite the numerous modifications done to it. In theory, anyone can ferry the car to the racetrack under its own power.
We can't wait to see the inaugural race of the Miata Spec Series this coming 2020, including the oversteering shenanigans only possible with rear-wheel-drive cars like the MX-5. For inquiries, you may reach out to RaceGAS Dynamics at [email protected].