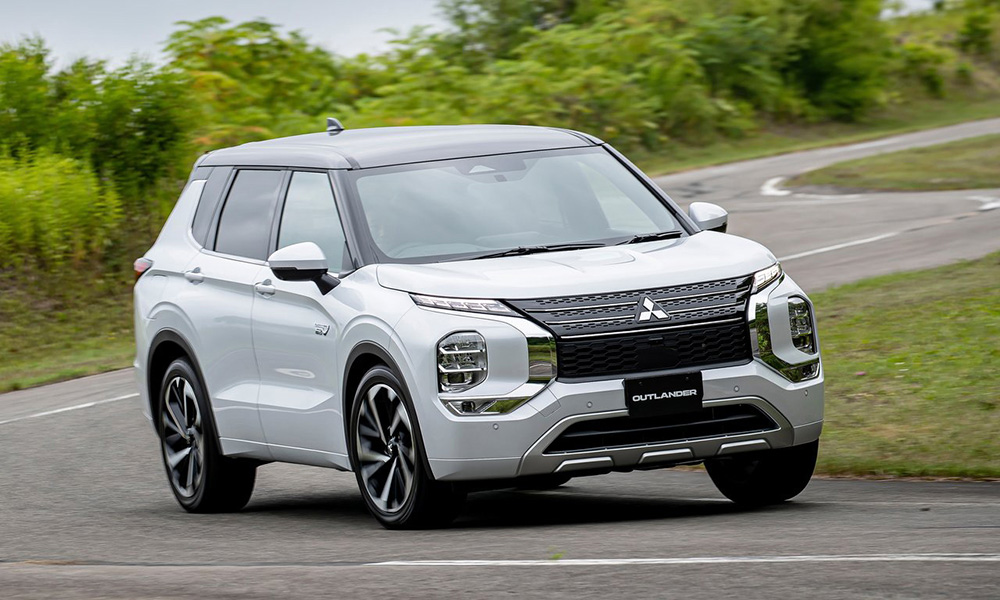 In the Land of the Rising Sun, electric vehicles are not as ubiquitous as you might expect them to be, considering how slow most of Japanese manufacturers are when it comes to adopting them. Regardless, that doesn't stop other brands like Mitsubishi from putting out cars like the Outlander PHEV.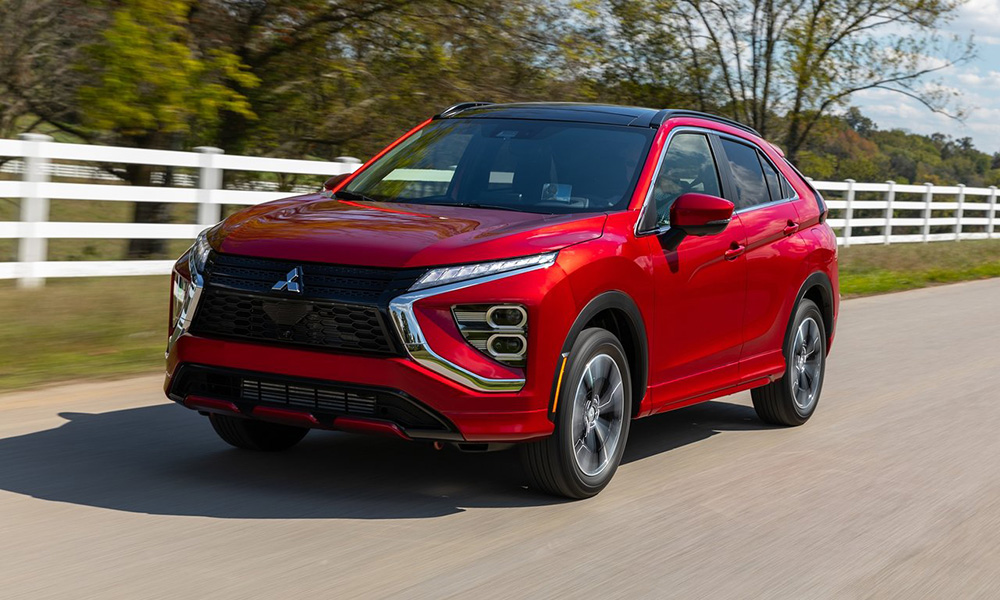 And this model is actually the best-selling PHEV in its home market, moving a total of 10,749 units for the first half of 2022, followed by its sibling, the Eclipse Cross, in second place with 2,430 units.
The total number of PHEV units sold by the company was 13,179 units, making Mitsubishi Motors the dominant manufacturer in Japan's PHEV market, holding a total of 65% of the total market share in that segment.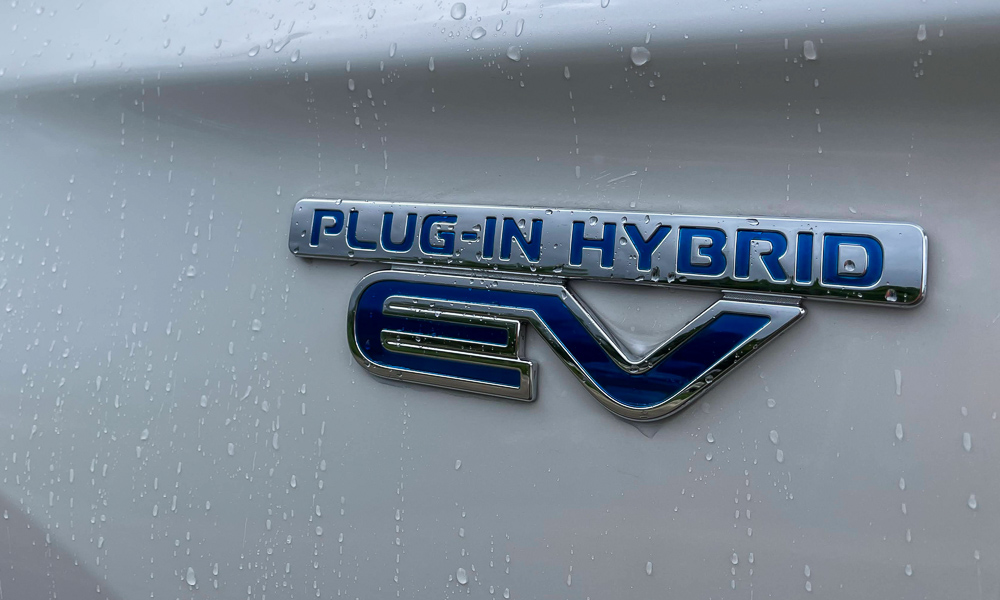 Plug-in hybrid electric vehicles are considered as a perfect stop-gap solution for countries whose EV infrastructure is still budding, like Japan. With the country slowly making its transition to full-electric power for its vehicles soon, that should also show why Filipinos shouldn't be quick to dismiss other kinds of electrified mobility.