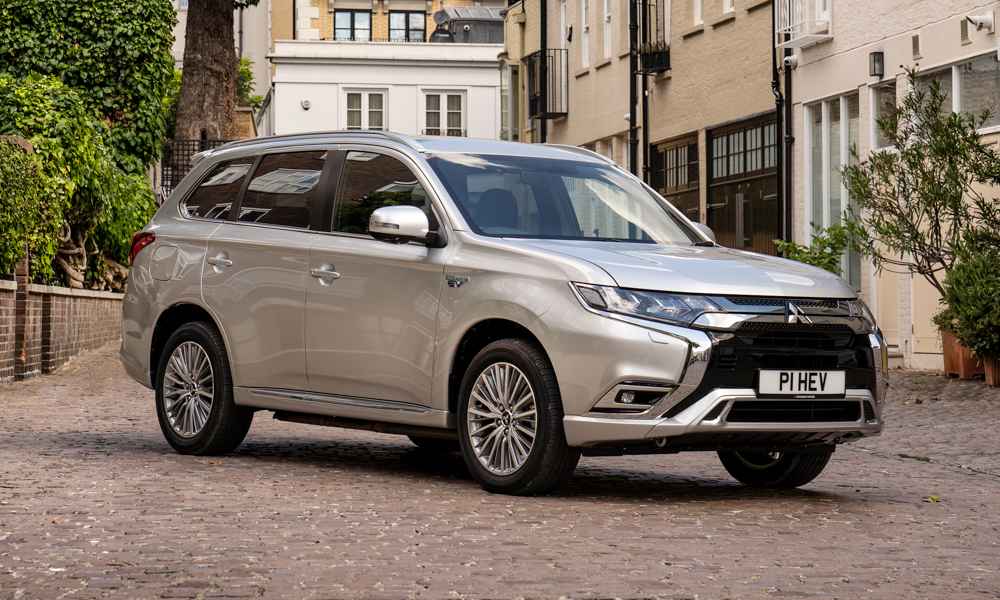 After several years of teasing the public, Mitsubishi has finally brought the plug-in hybrid version of its Outlander crossover onto our shores. We suspect that this is in response to the growing number of electrified vehicle offerings in this country. In addition, the 50% excise tax exemption for hybrids is making pricing a little less restrictive.
If you have been eagerly waiting for the arrival of the Mitsubishi Outlander PHEV, here are some of the things you need to know about the car.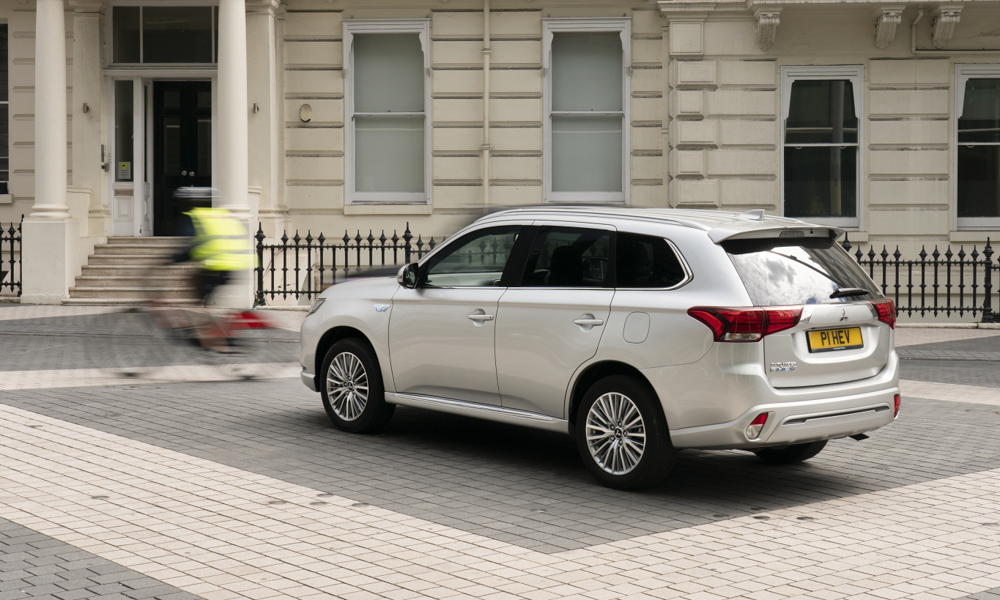 Popularity. The award-winning Outlander PHEV is the world's best-selling plug-in hybrid vehicle. Since its debut in 2013, over 260,000 vehicles have been sold in over 50 countries. Mitsubishi's shift to focusing on eco-friendly cars appears to have paid off.
Power (Take 1). Under the hood of the Outlander PHEV is a 2.4-liter MIVEC gasoline engine with 126hp and 199Nm. In addition, each of the axles are powered by an electric motor. The front adds another 80hp and 137Nm to the mix while the rear has 94hp and 195Nm on tap. Quite a potent combination.
Power (Take 2). Two outlets on board the Outlander PHEV supply up to 1.5kW of electricity. That means you can charge electronics like laptops on the go or plug in a rice cooker if you feel a bit peckish.
Comfort. The Outlander PHEV has a full leather interior. The touchscreen infotainment system has smartphone mirroring features and sings through four speakers and four tweeters for which should make every drive a more relaxing one.
Safety. Aside from antilock brakes, stability control, Active Yaw Control, and Super All-Wheel Control which are standard equipment, the Outlander PHEV also comes with additional electronic driver aids. These include blind spot monitoring, forward collision mitigation, and rear cross-traffic alert, to name a few.
Price. The Outlander PHEV will be initially available at Mitsubishi's Manila Bay dealership courtesy of Peak Motors Philippines Inc. Provincial sales are slated to begin in 2021 with Fast Autoworld Philippines Corp., SFM Sales Corp., Motor Plaza Inc., and Mindanao Integrated Commercial Enterprises Inc. Prices start at P2,998,000.