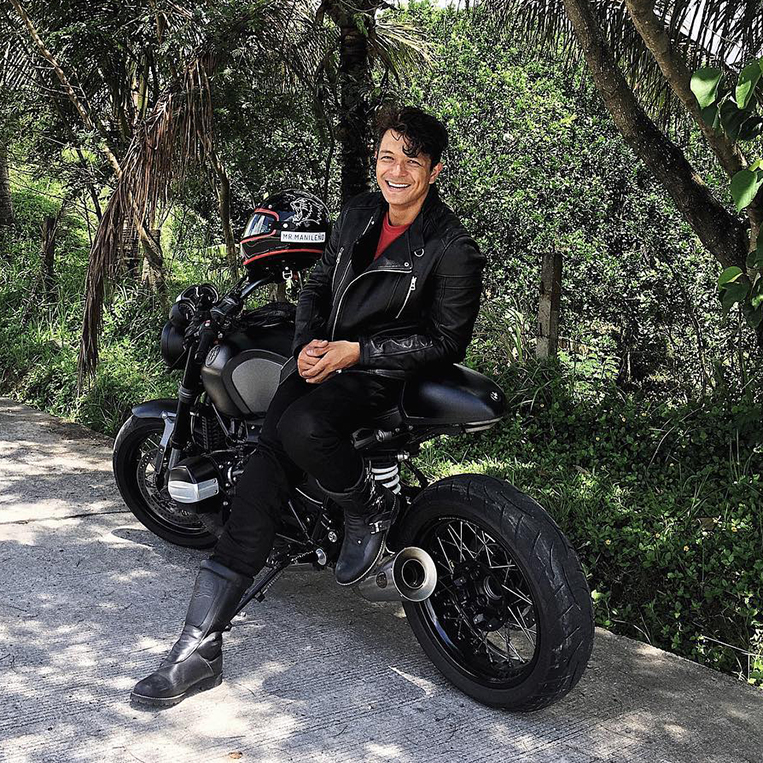 If you drive regularly in Metro Manila, you've surely noticed that motorcycles are rapidly growing in number. That's thanks to more and more people getting sick of riding a four-wheeled vehicle, only to get stuck in extremely clogged traffic. But while many National Capital Region residents are shifting to motorbikes as a convenient (if dangerous) mode of transport, there are some who do it for leisurely purposes. Count the actor Jericho Rosales in this group.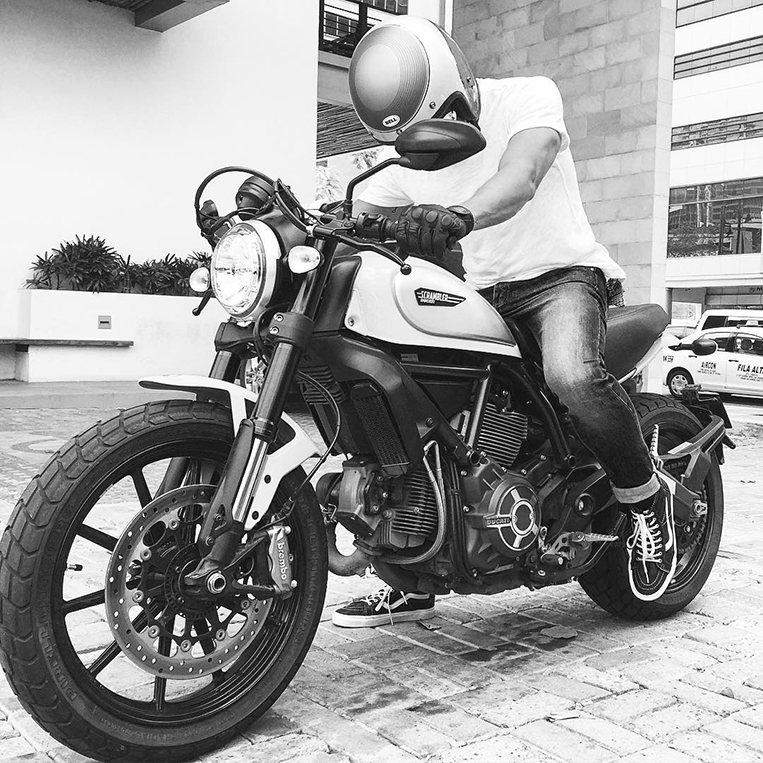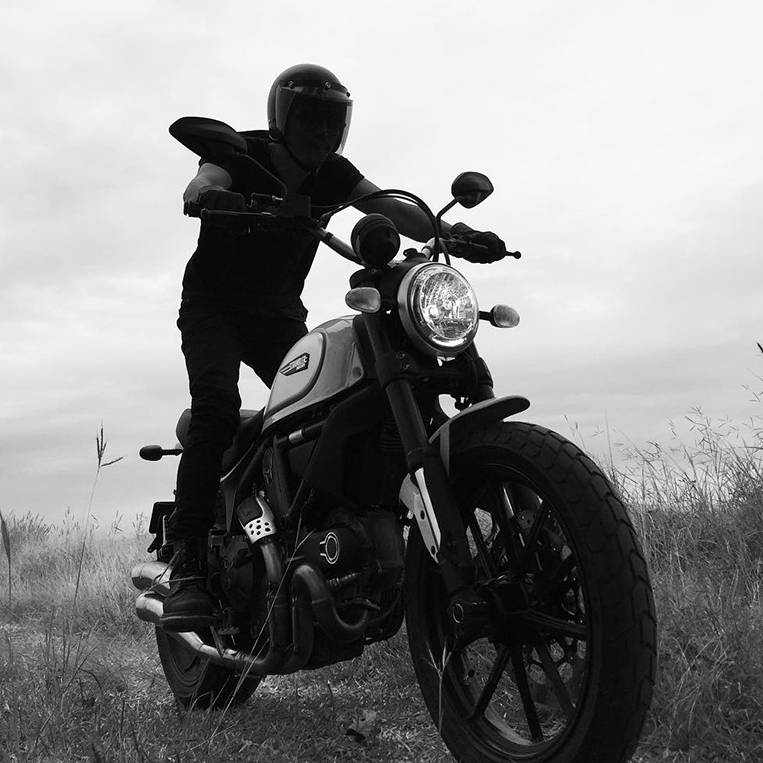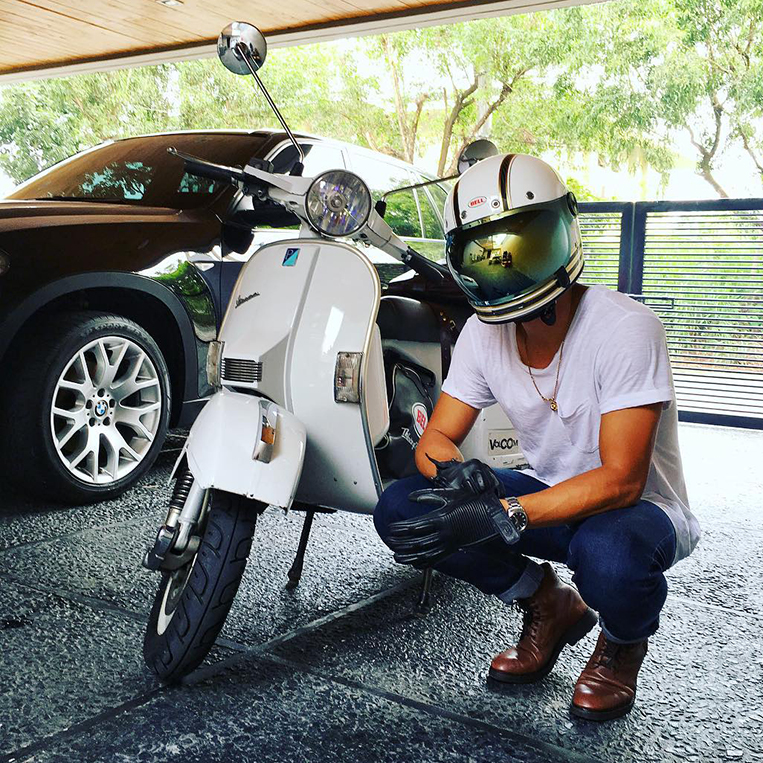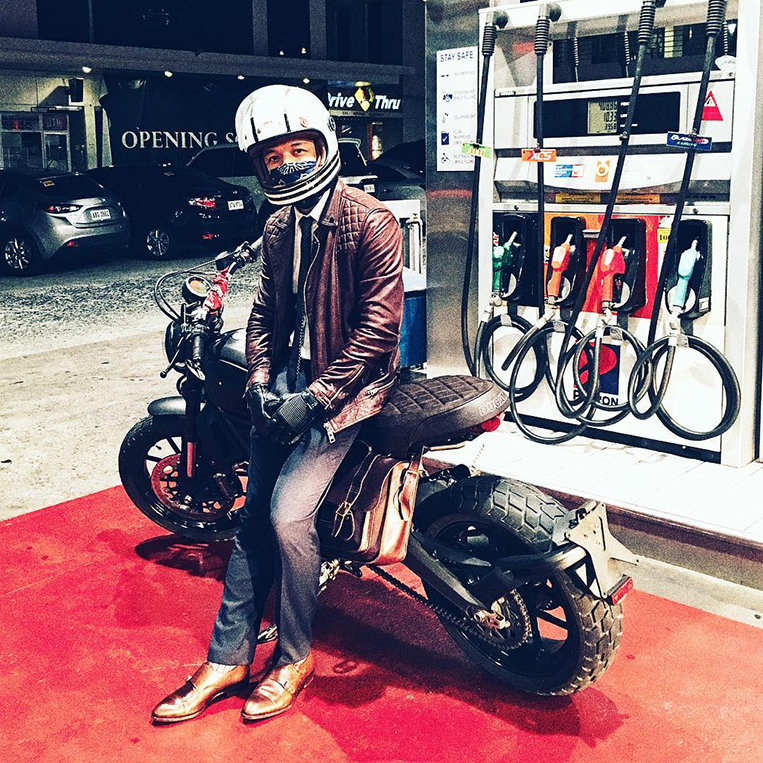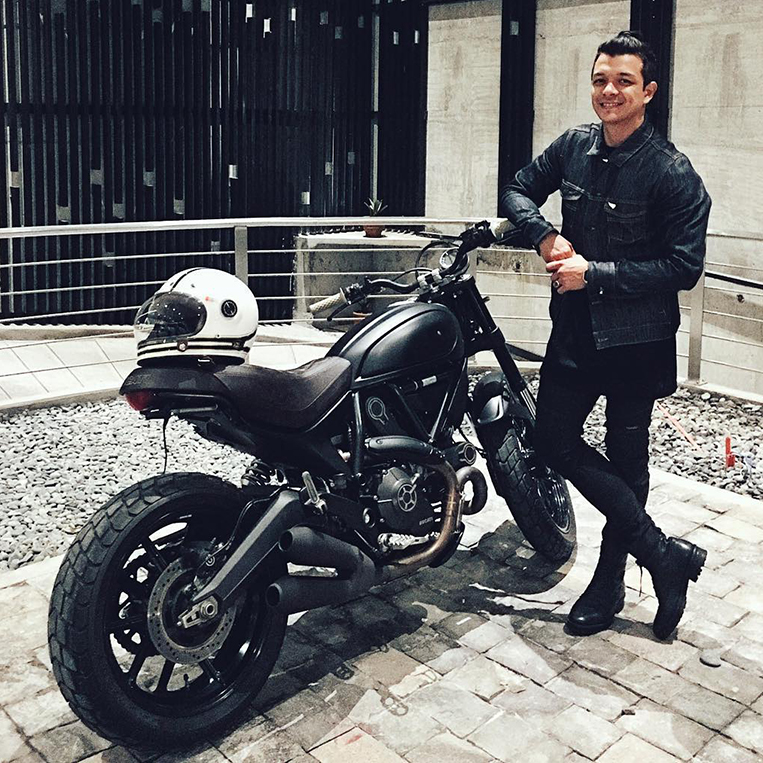 Who knows? Maybe he did start riding a motorcycle to also beat the mind-numbing traffic congestion that our overpopulated megalopolis is cursed with, but if you scroll down Rosales's Instagram account today, you will only see a passionate rider who travels on two wheels not because he needs to but because he wants to. And, obviously, also because he can.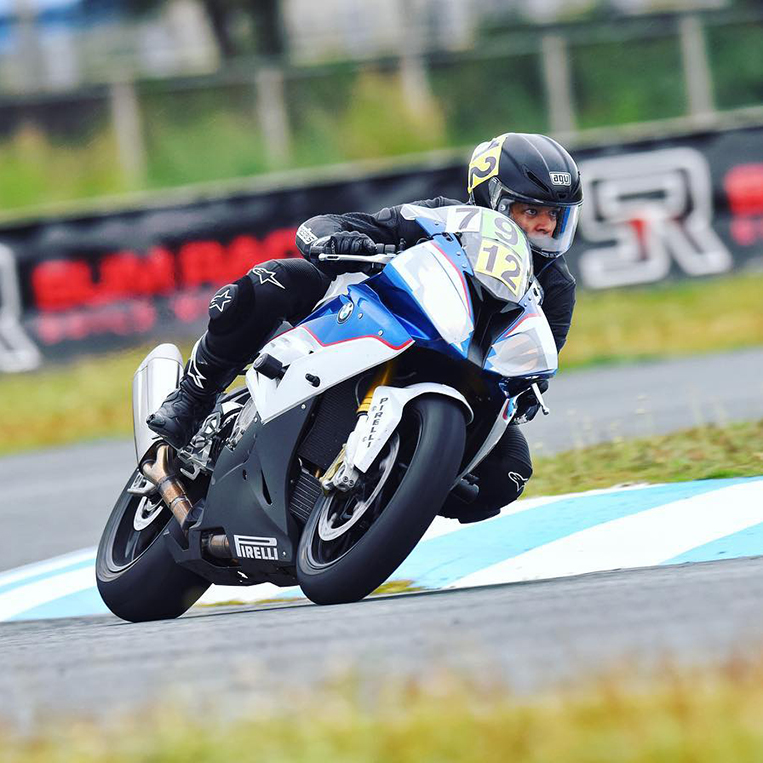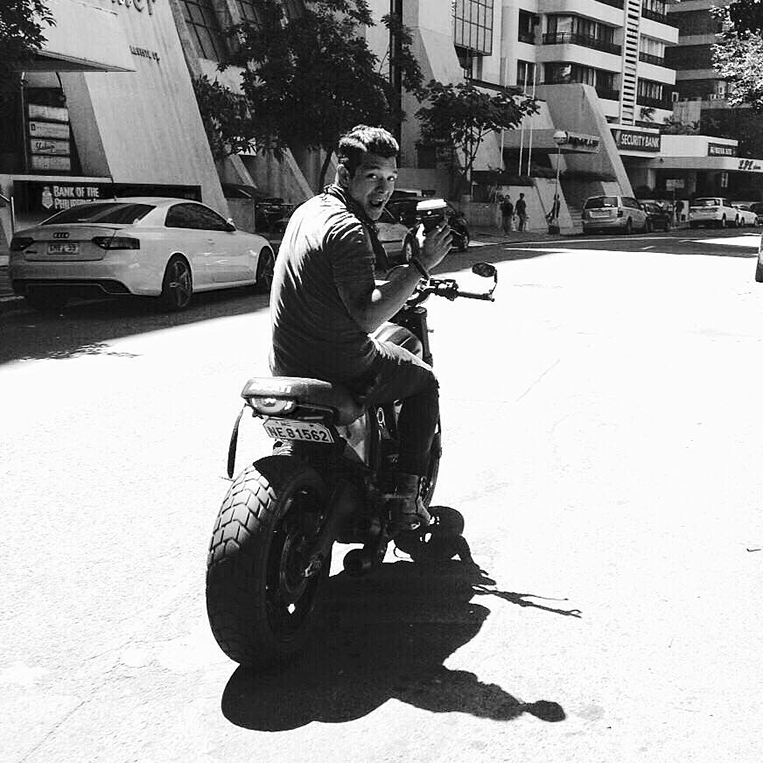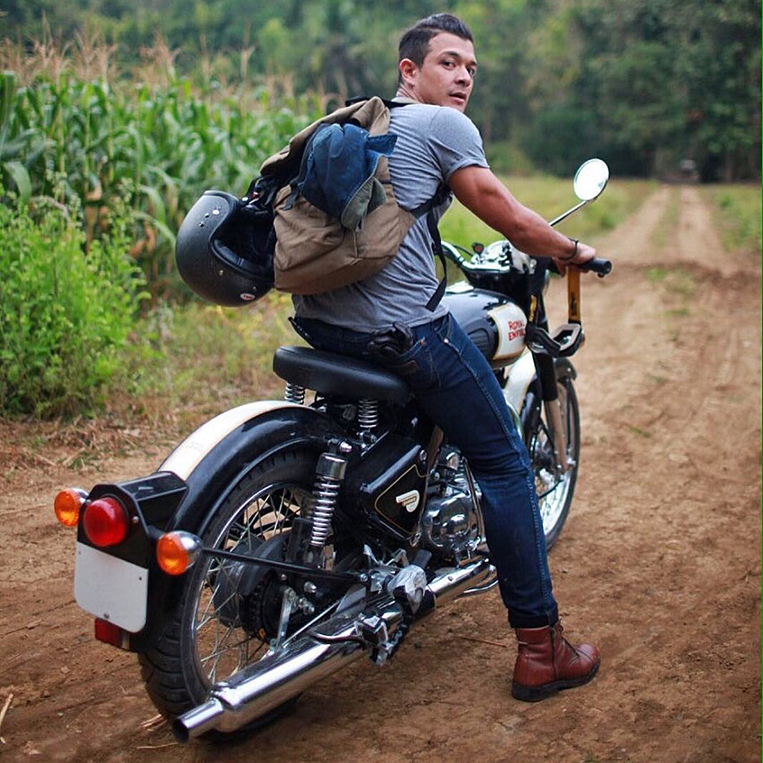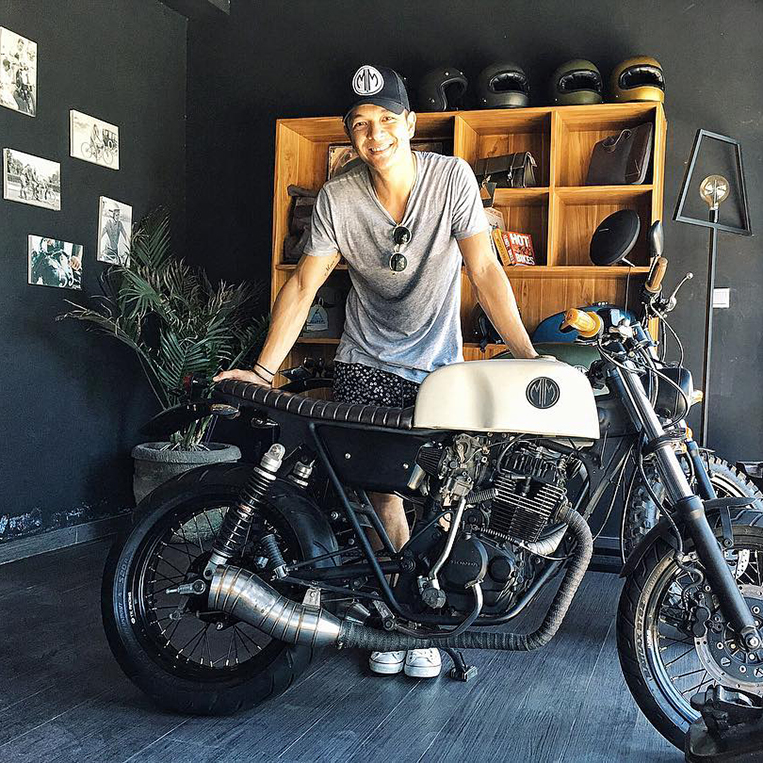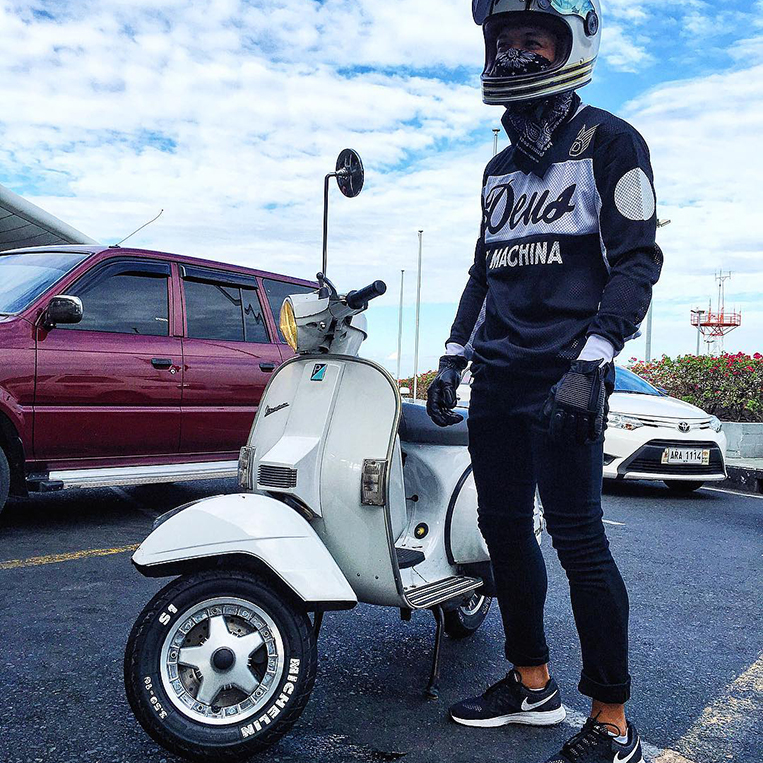 You see, the motorbikes the popular actor uses aren't cheap. They instantly jump out at you as those only financially successful enthusiasts can afford—mostly café racers, sports bikes and scooters by Ducati, BMW, Kawasaki, Yamaha, Royal Enfield, Triumph and Vespa.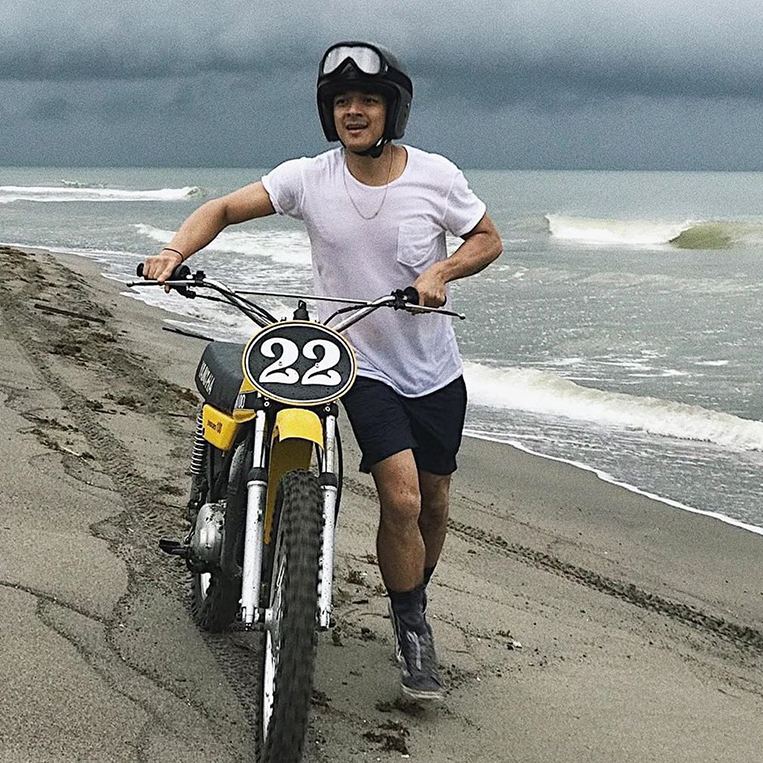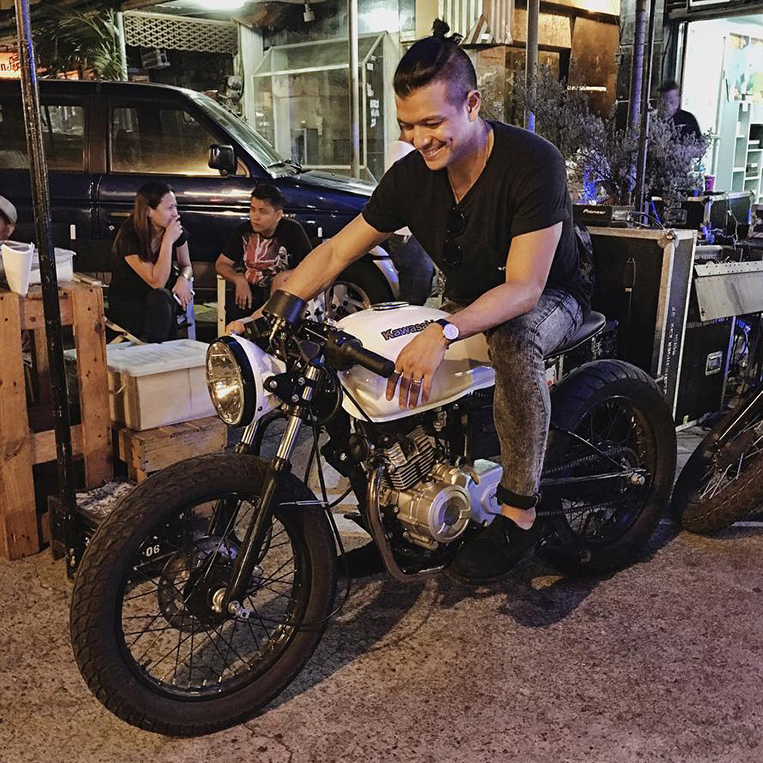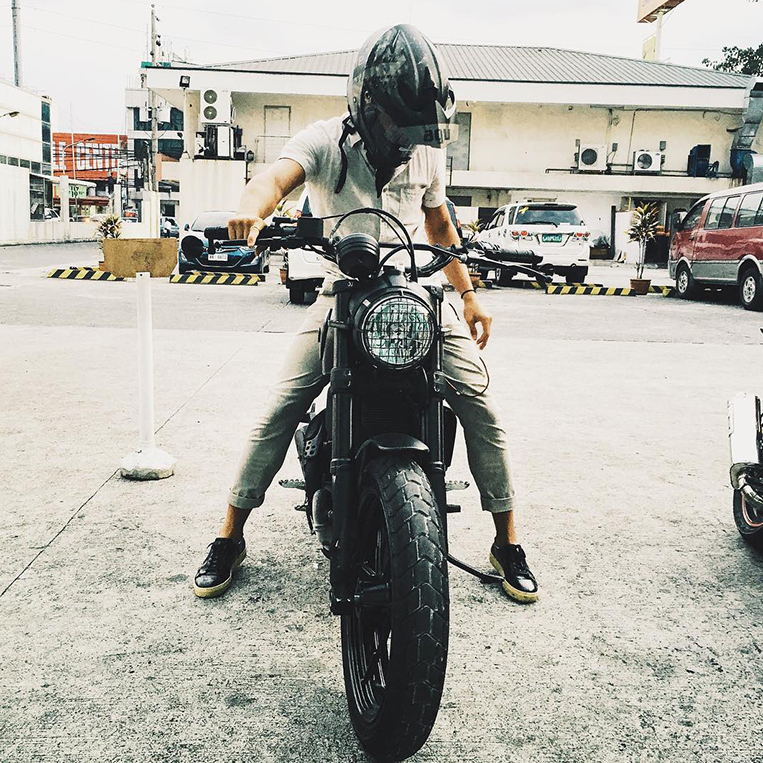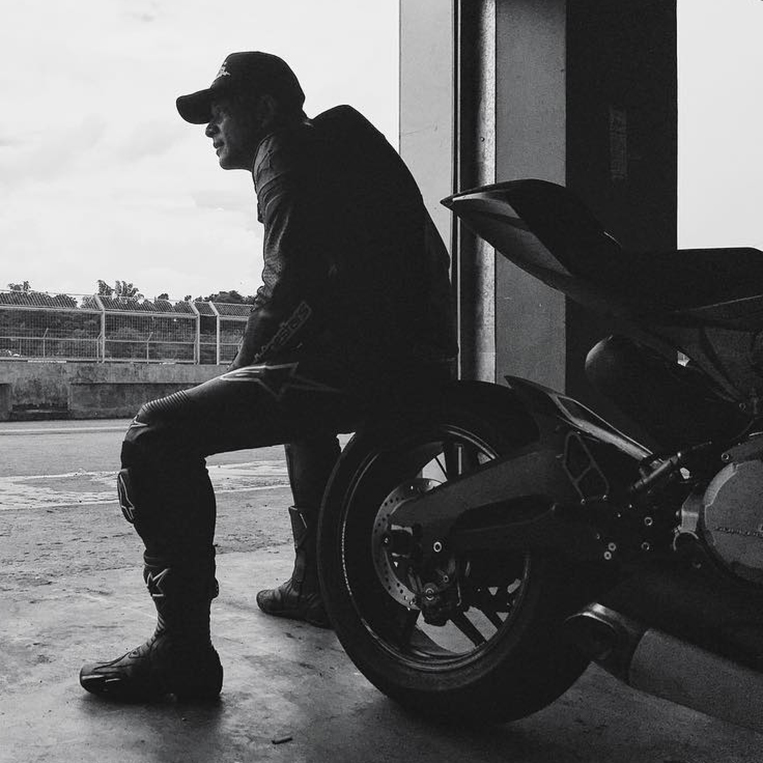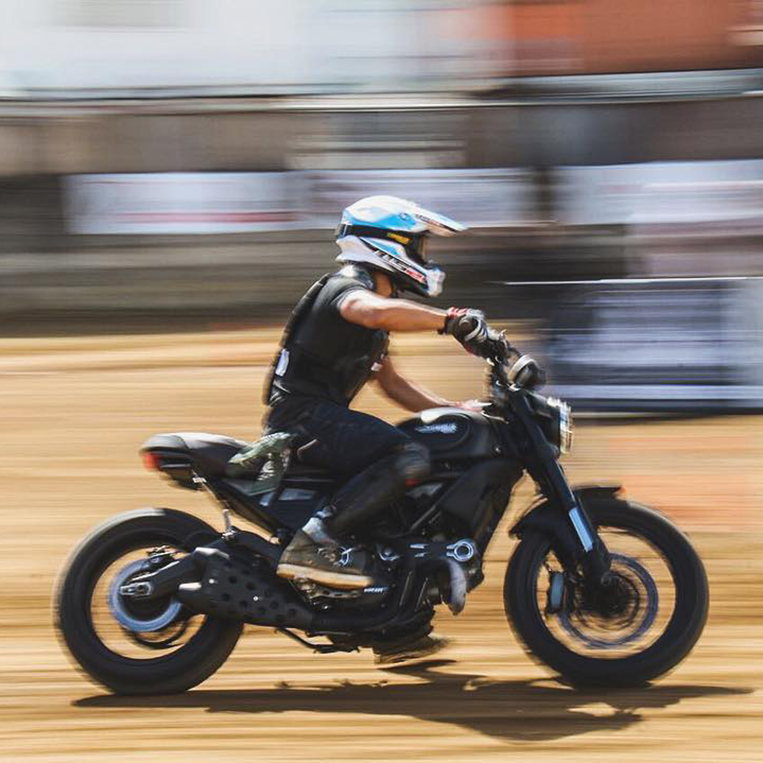 Thankfully, Rosales isn't just some publicity-hungry celebrity or influencer who's only posting fancy motorcycle photos on social media just because it's the cool thing to do these days. He's legit. In fact, he even has a riding crew called The Brap Pack, whose other members include Paolo Abrera, Ryan Agoncillo, Drew Arellano and Sid Maderazo.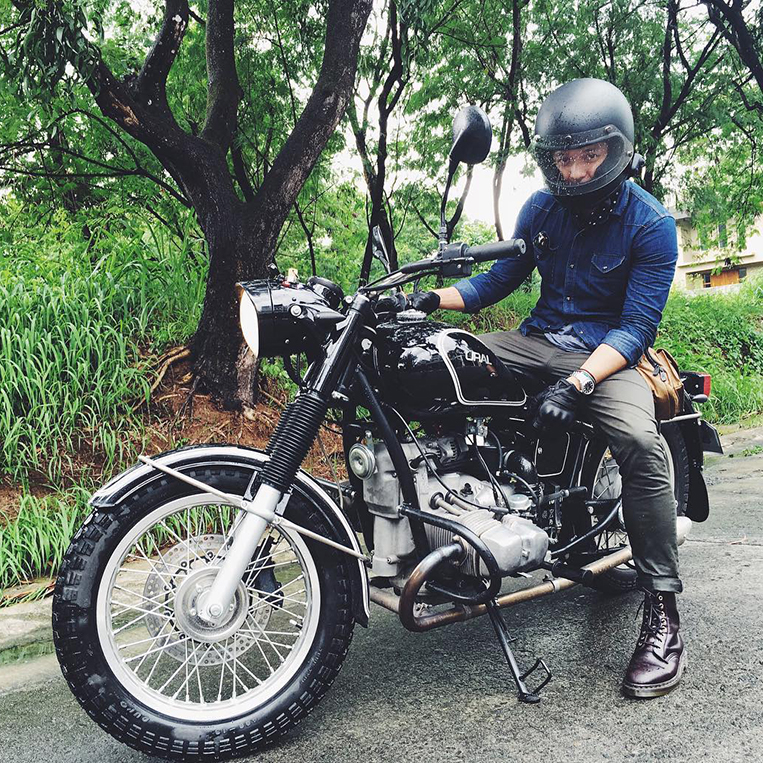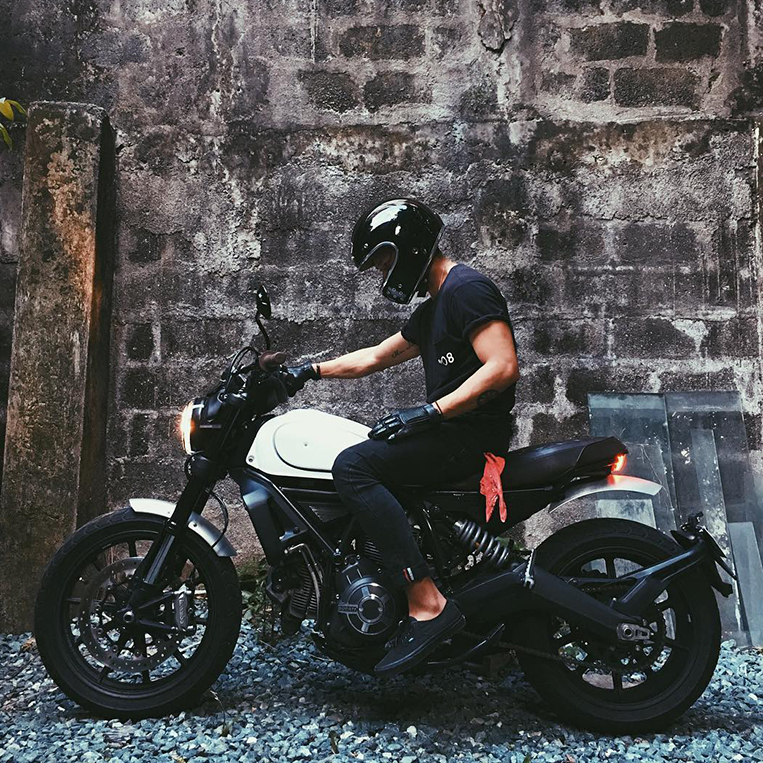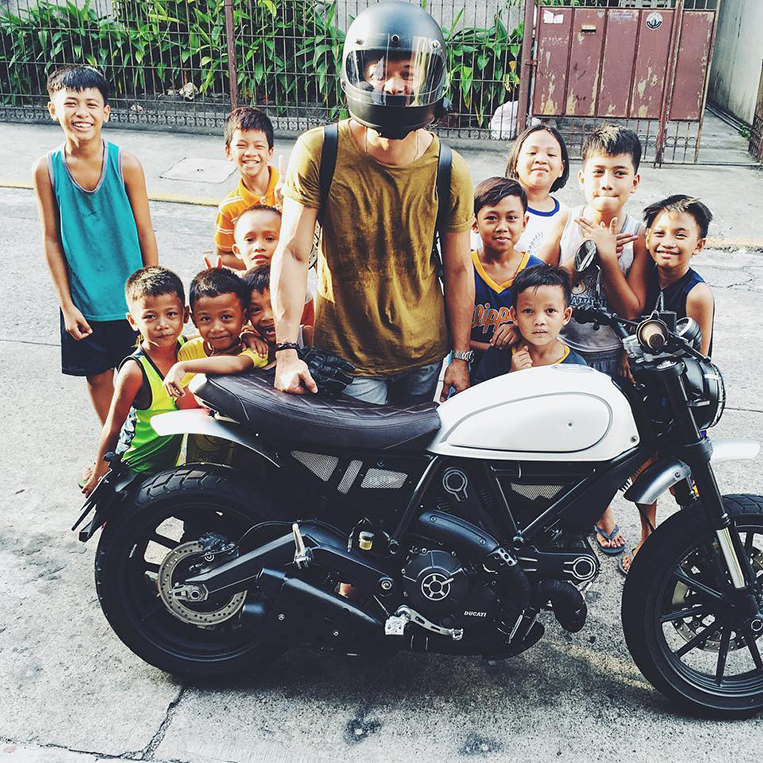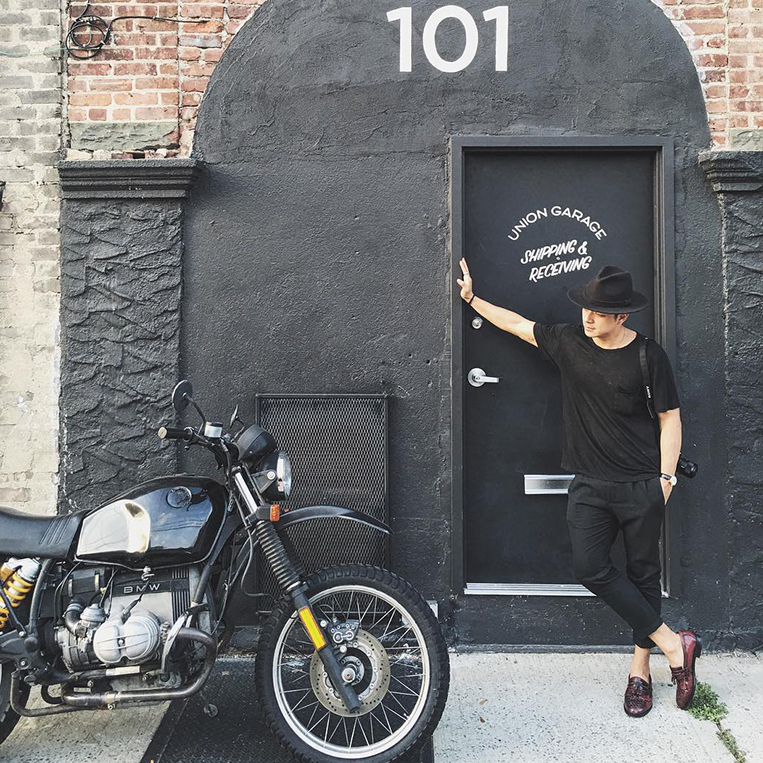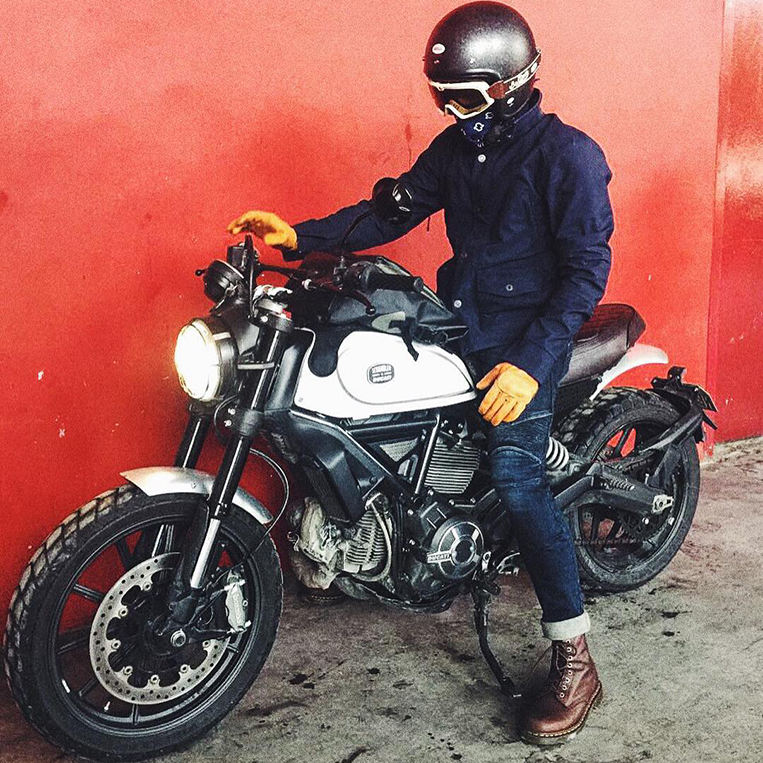 Based on his captions, Rosales rides to find himself and appreciate God's goodness (he's a Christian).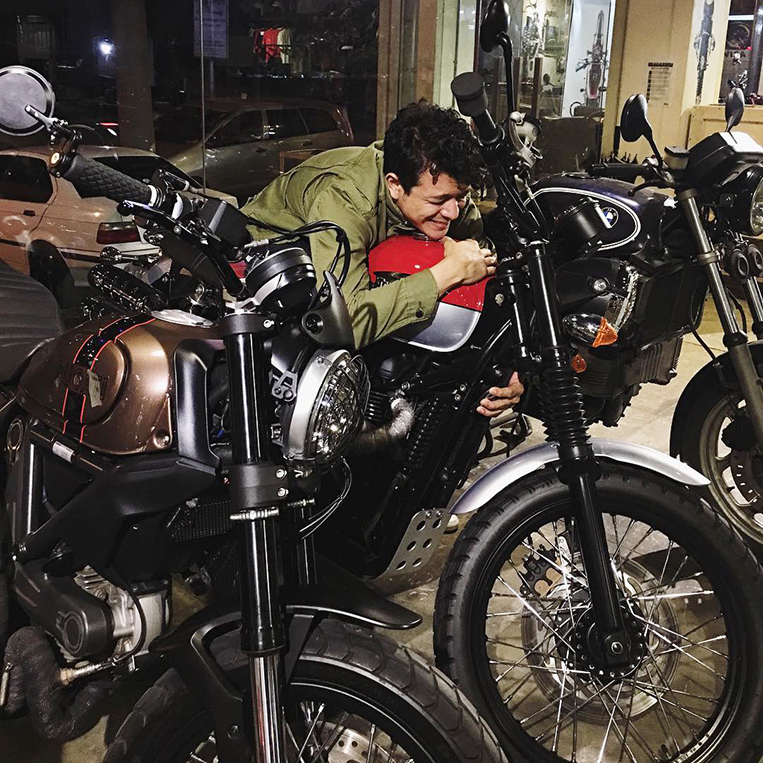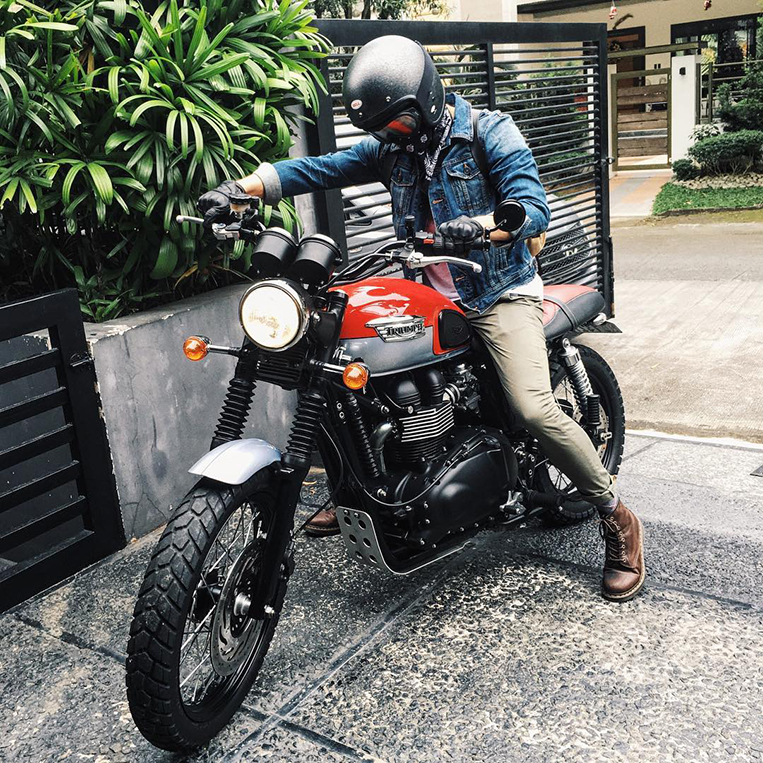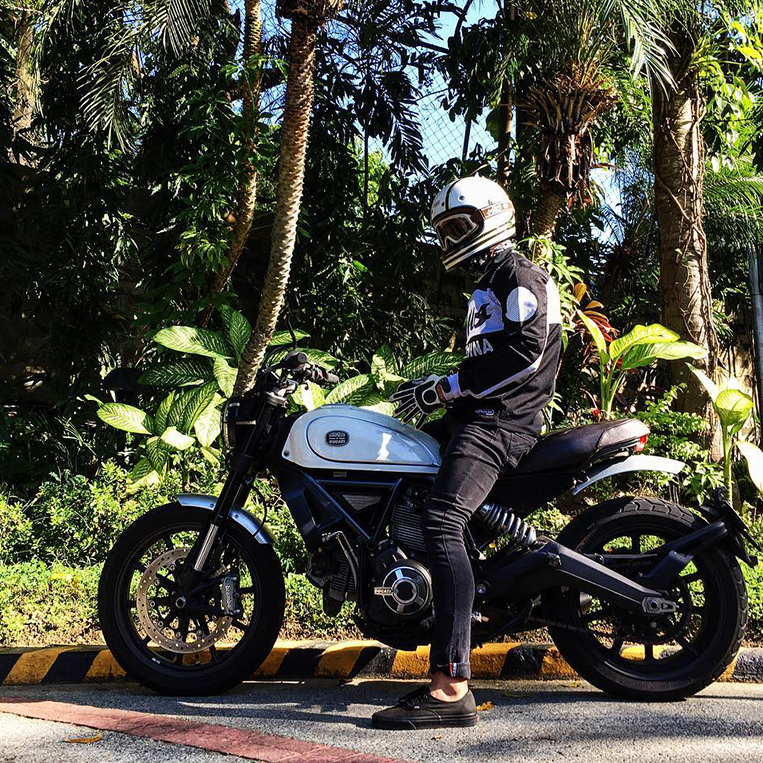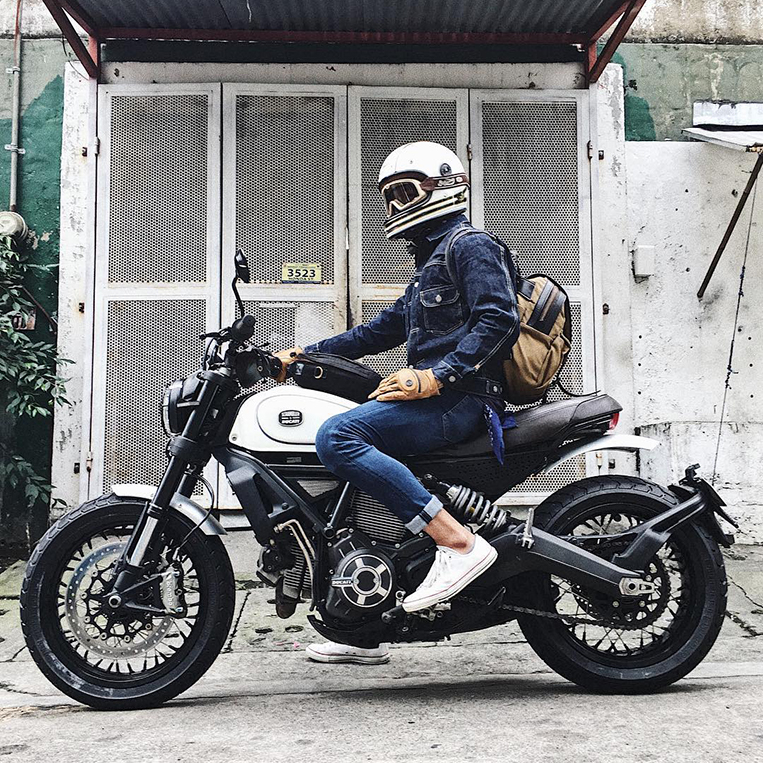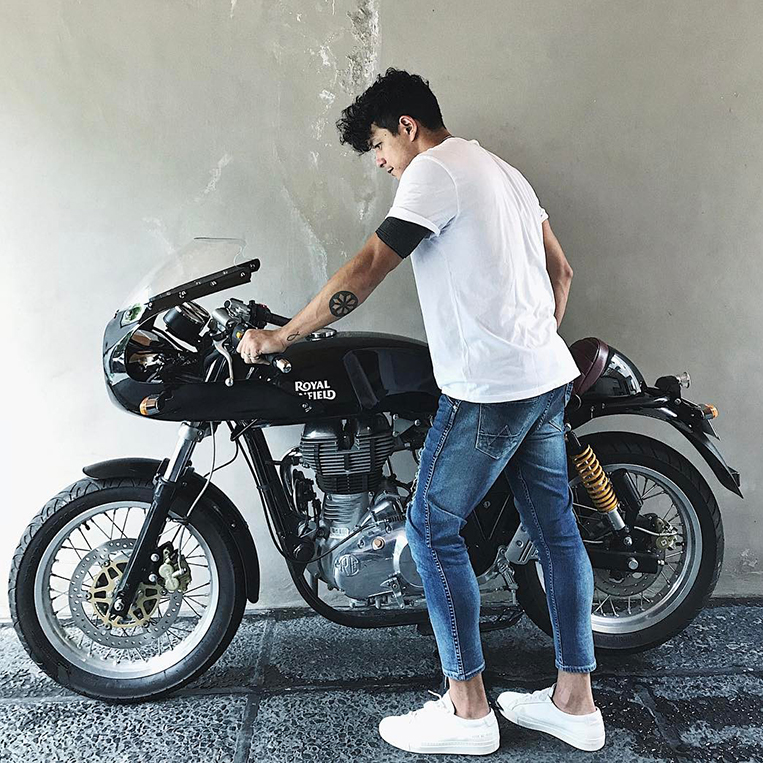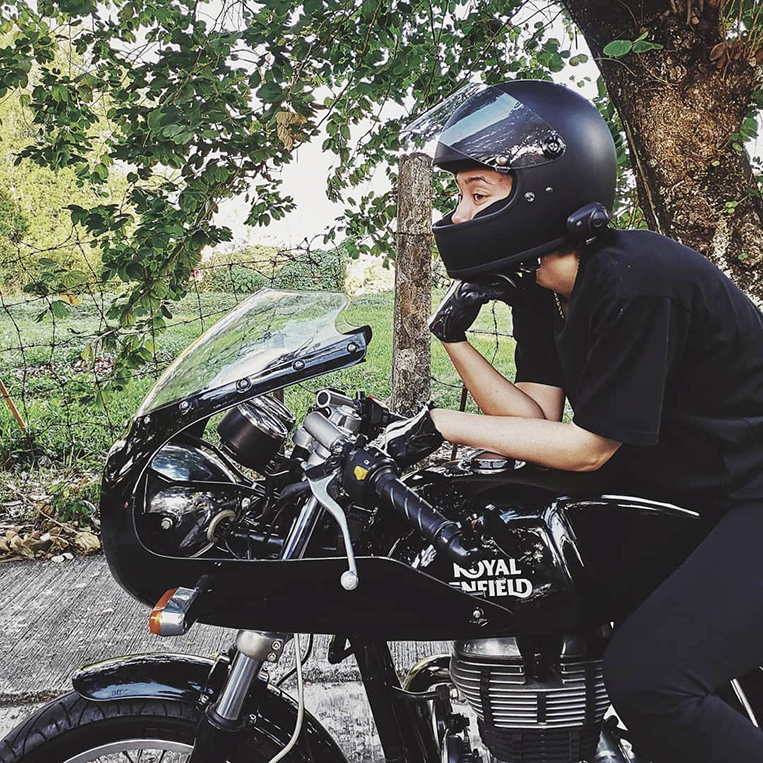 If you're also into motorbikes, we guarantee you'll have a blast looking at Rosales's Instagram posts. We know we did.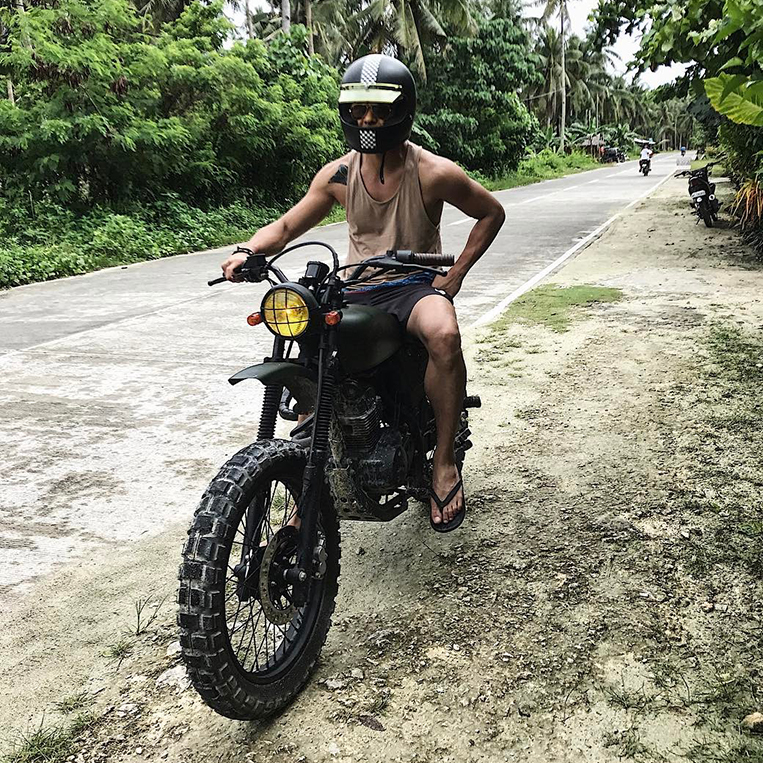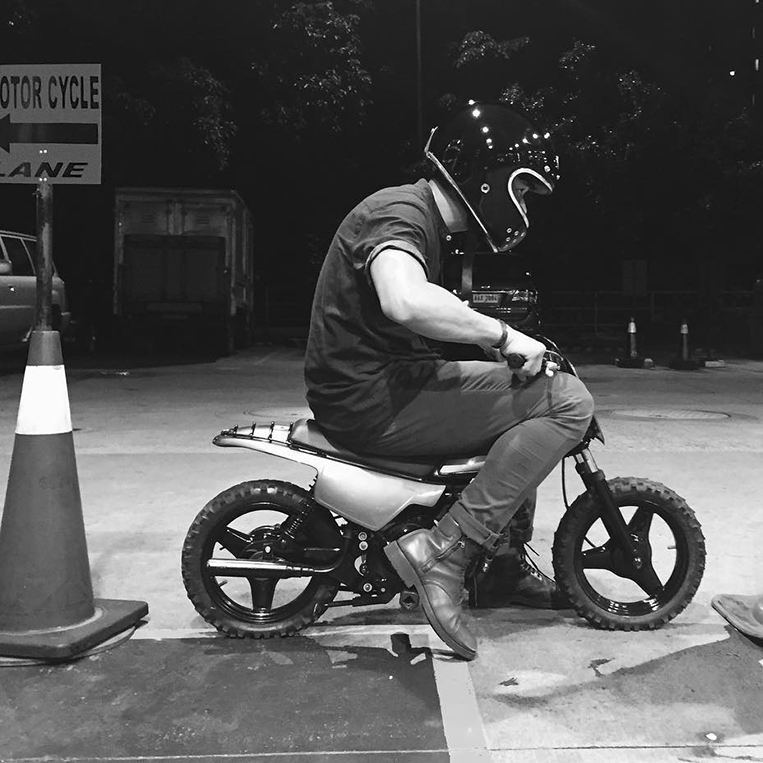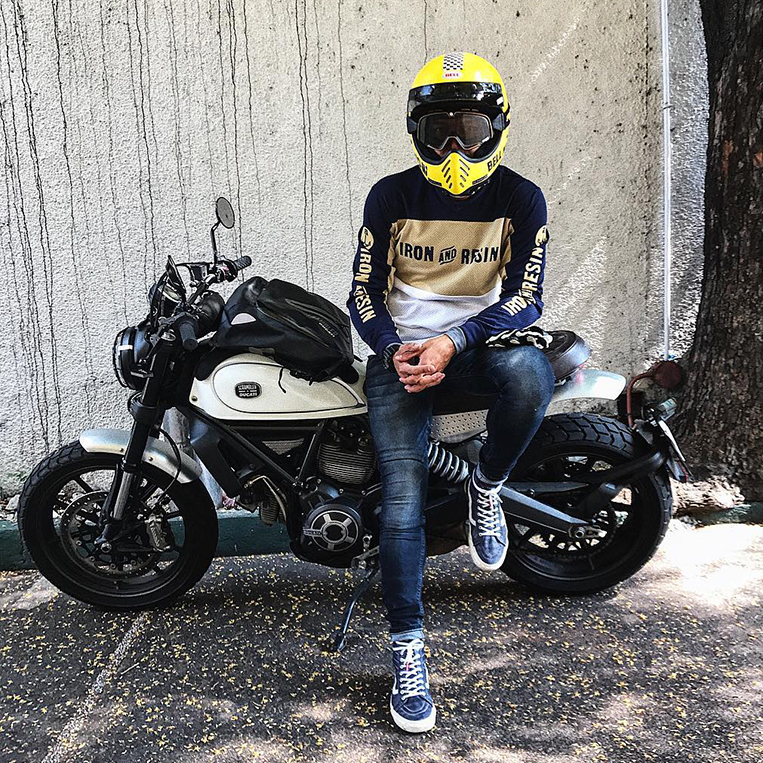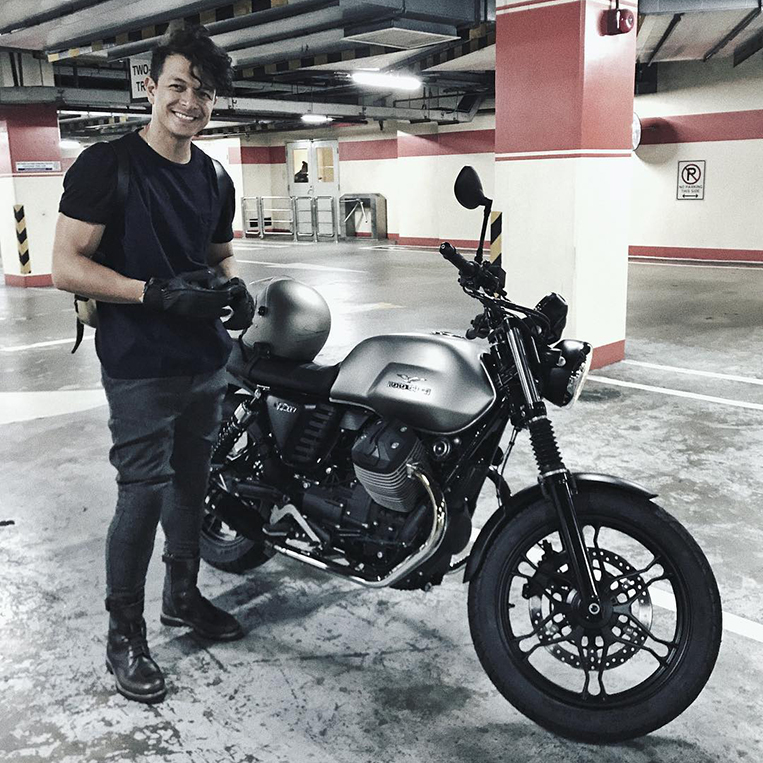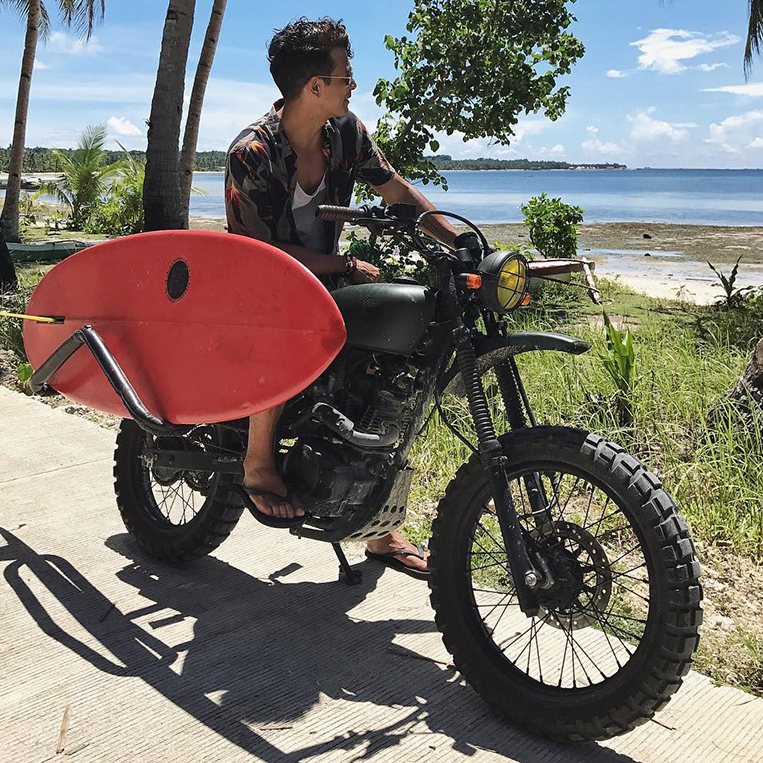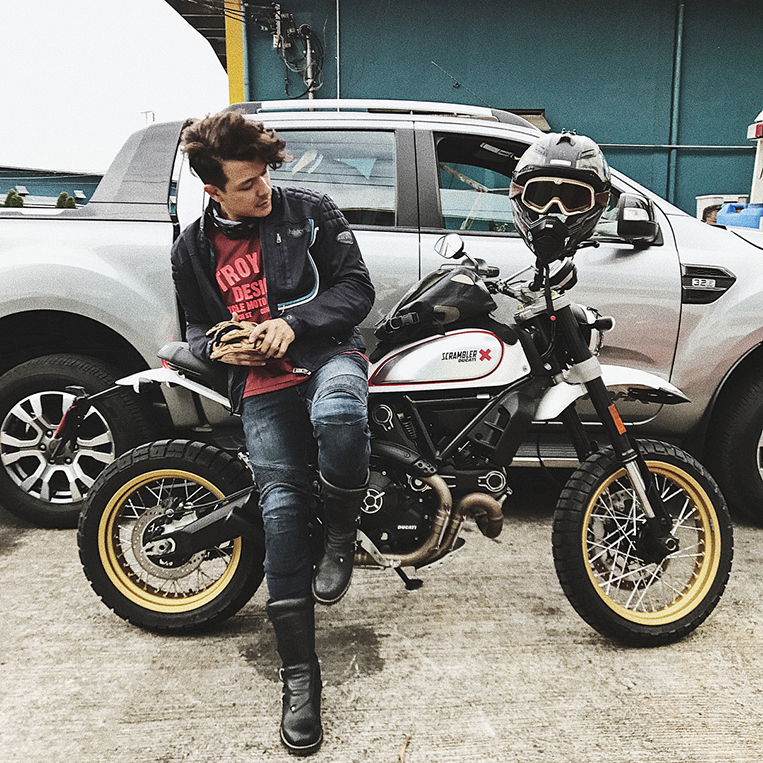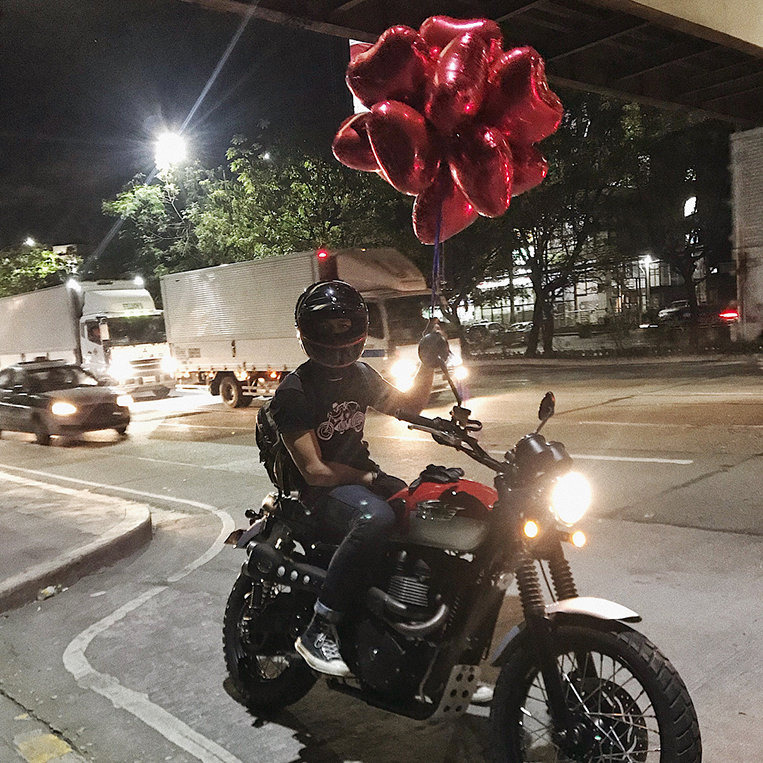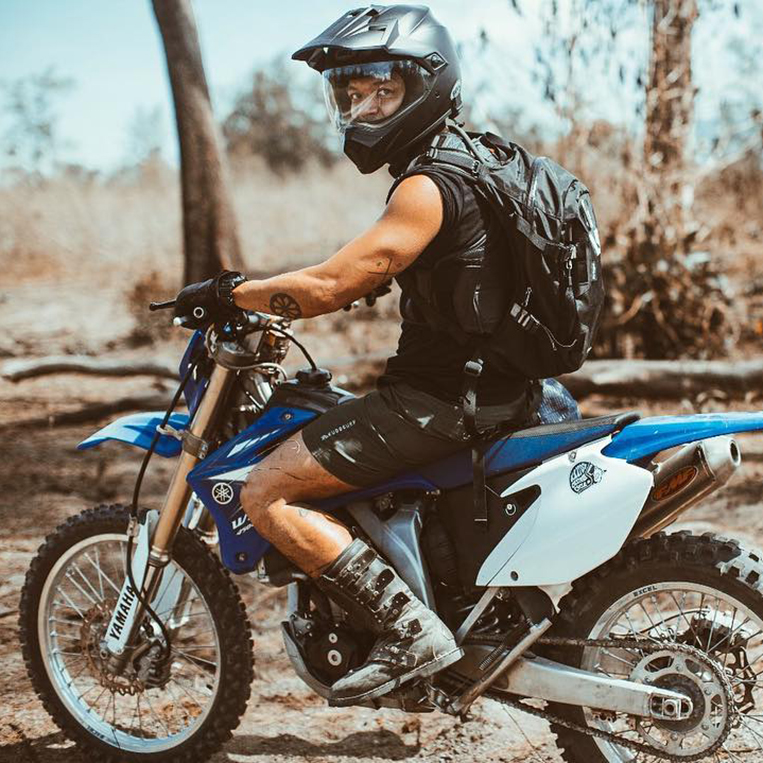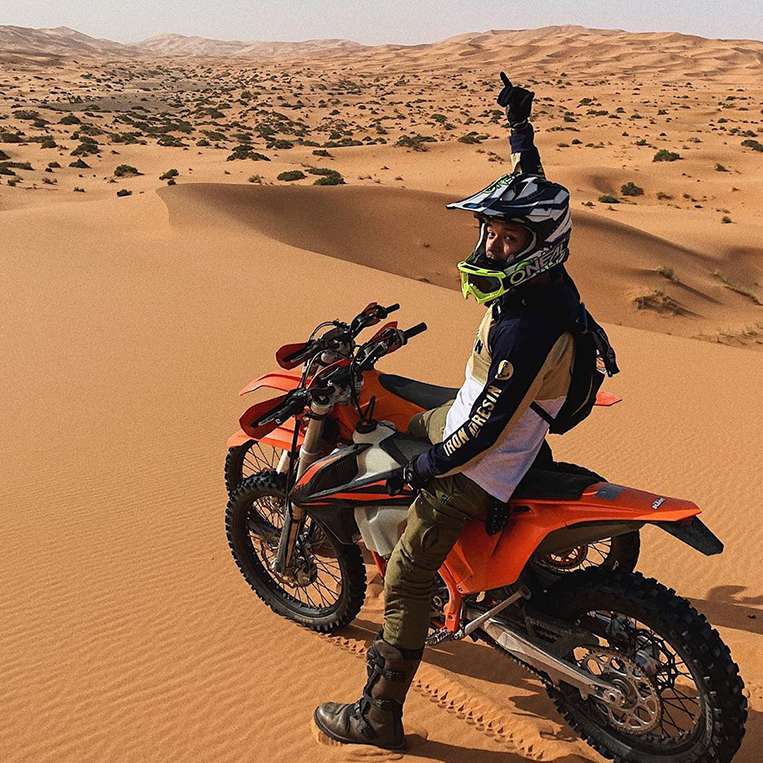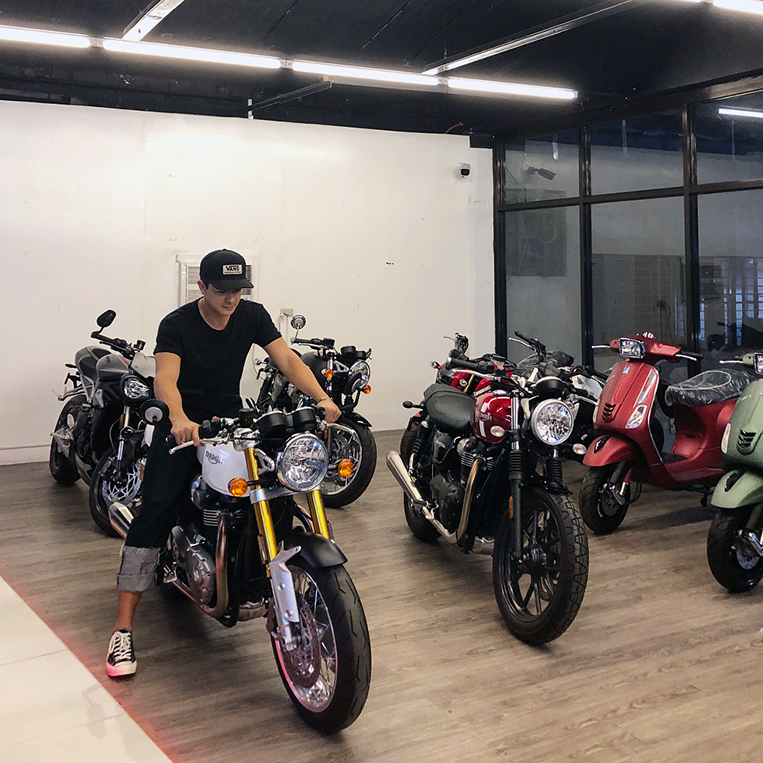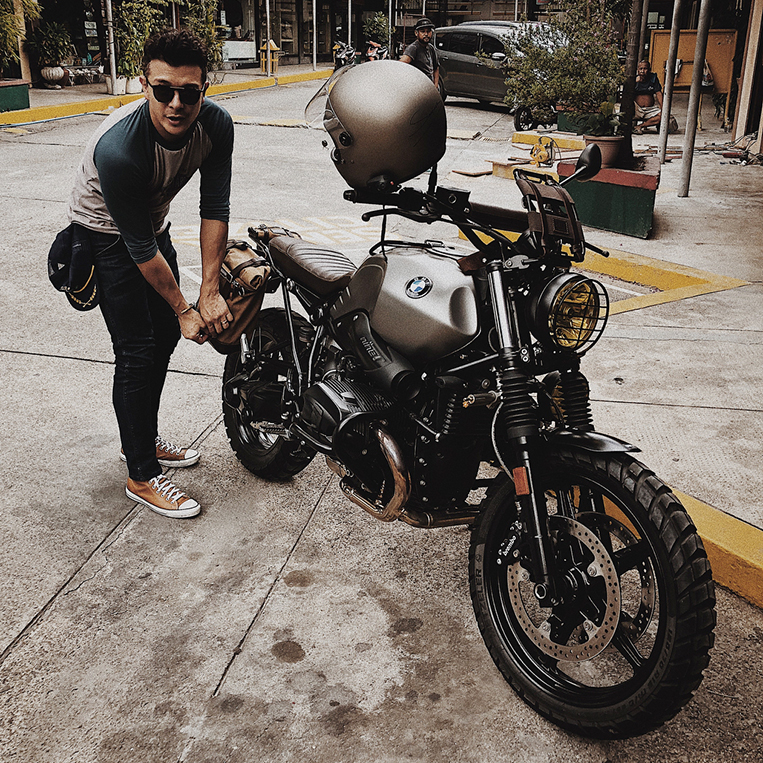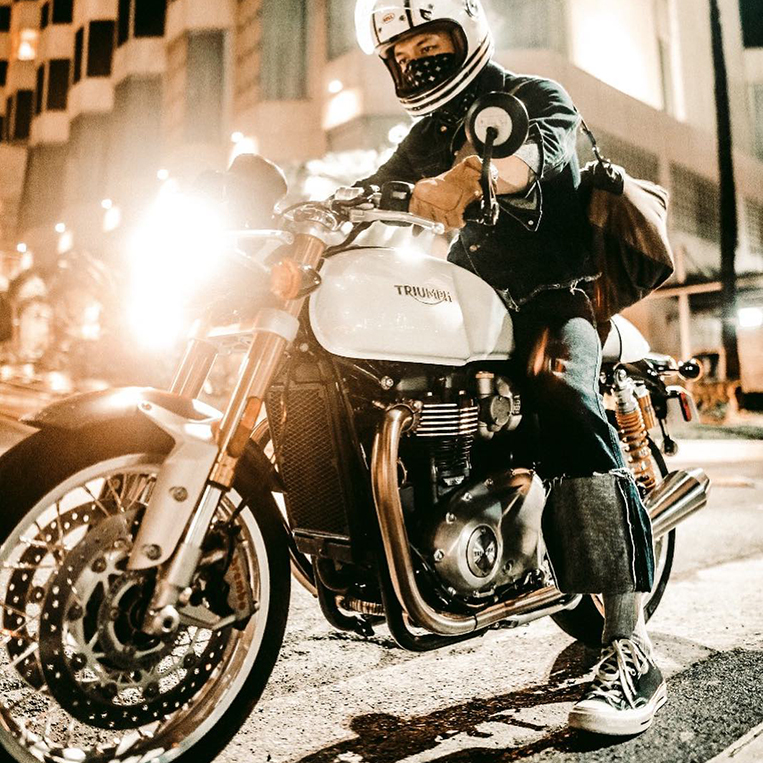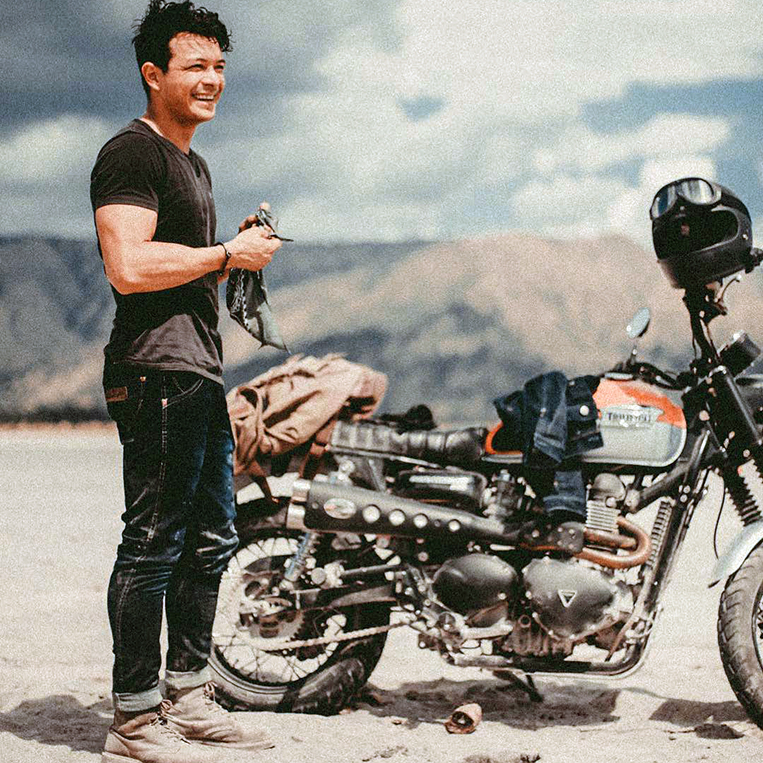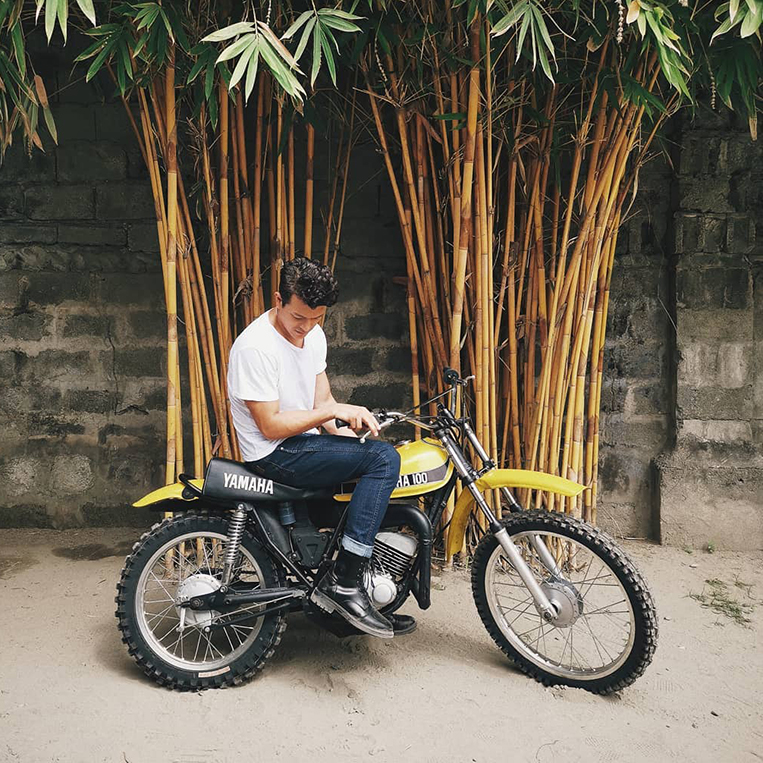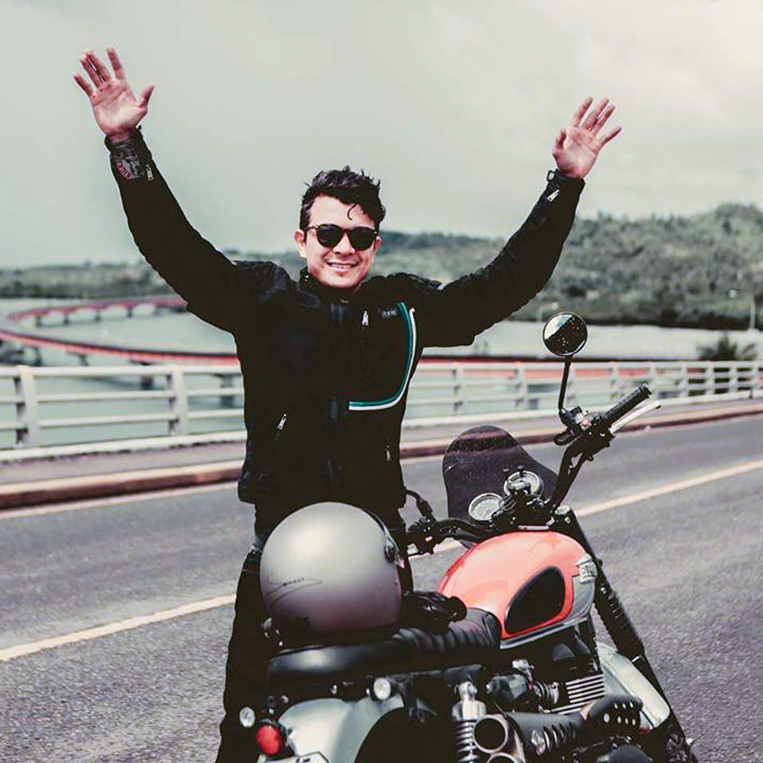 It's great having a good guy like Jericho Rosales be an ambassador for the motorcycle community. If all you picture in your head when you hear "motorbike rider" is some reckless and stupid road user, know that there are also the responsible ones who don't give their kind a bad name.