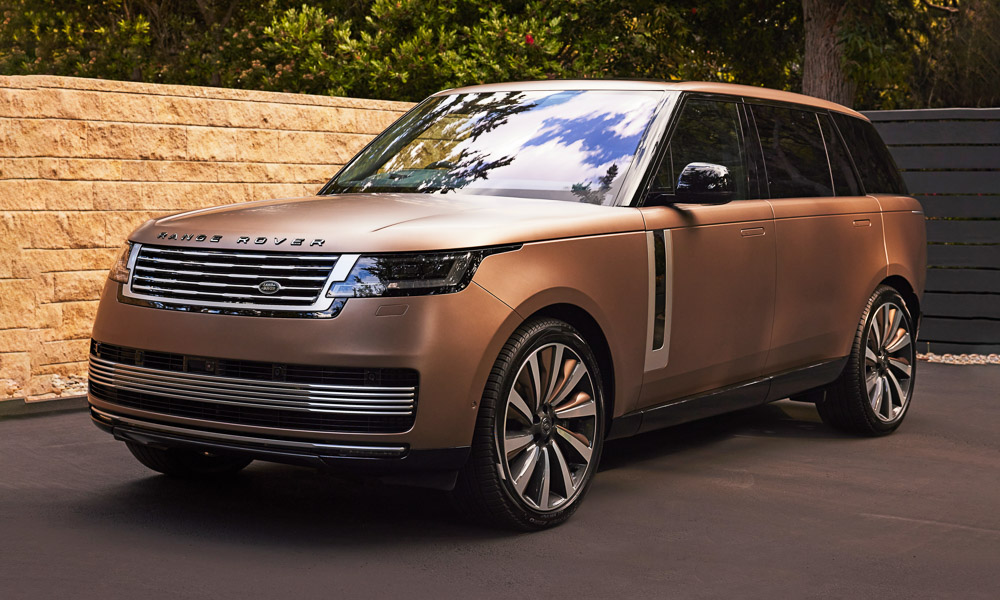 At some point in the recent past, there must have been a meeting at the Land Rover HQ that probably went a little like this:
"Boss, Rolls-Royce, Bentley, and Aston Martin all have posher SUVs than ours. What should we do?"
"How much posher, Jenkins?"
"Well, a Cullinan starts at around $345,000."
"Okay, here's what we'll do: Take one of ours, give it a different badge, call it Limited Edition, and charge the same for it as Rolls-Royce."
"But boss, isn't that a bit…cheeky?"
"Jenkins, you really don't know our customers, do you?"
The result of this fictitious chat between Jenkins and his boss has just been revealed in real life, and is called the Range Rover SV Carmel Edition. Priced at an eye-watering $345,000 (P19.5 million), it's limited to a production run of just 17 cars and clearly designed to coax ultra-wealthy buyers away from the firm's main rivals. If you now think that this is an insane amount of money for what is essentially still just a Range Rover (base price of $104,000 or P5.89 million in the US), then maybe the fact you'll get two sets of custom-made golf clubs with it will make the purchasing decision easier.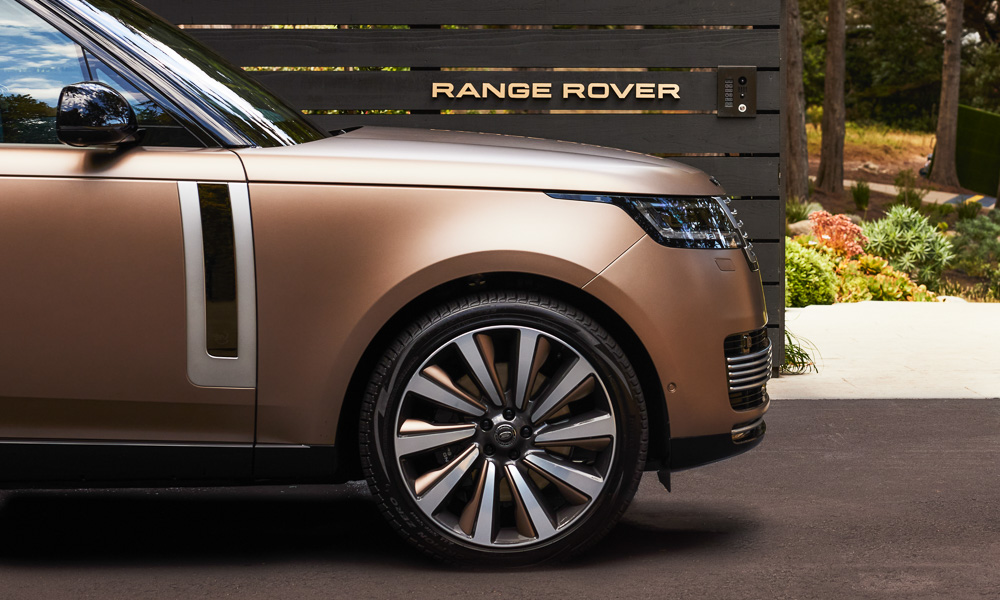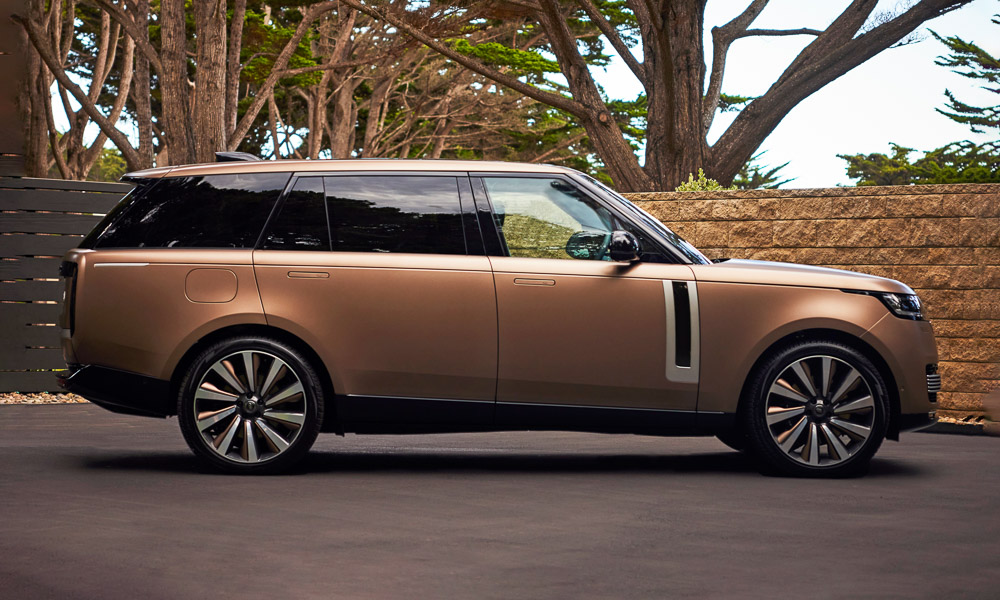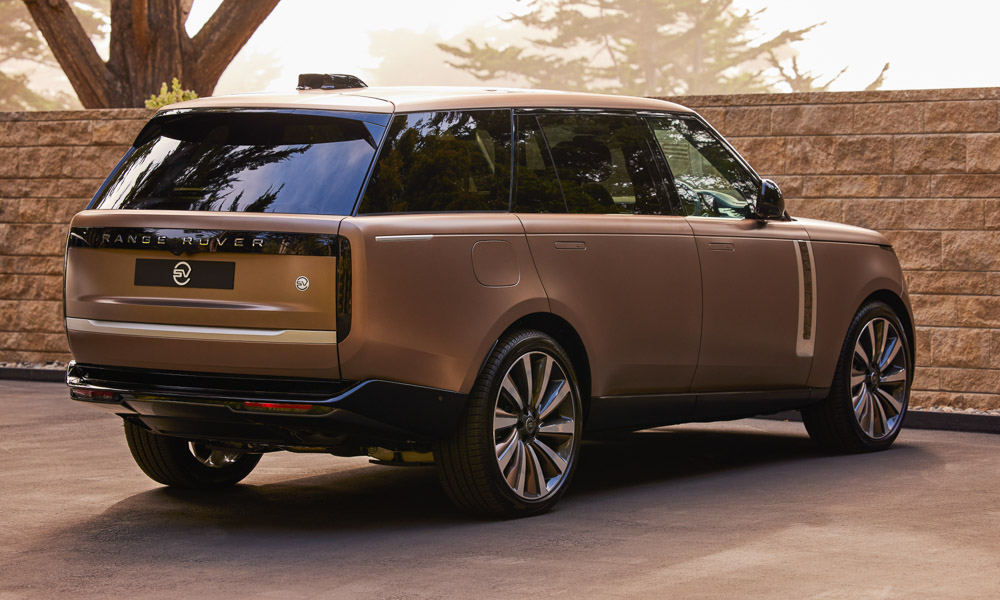 Still not convinced? Okay, here's what else you're getting.
The Carmel is based on the long-wheelbase SV model, comes painted in an exclusive Bespoke Satin Bronze color, and rolls onto the driveway of your mansion on 23-inch dark-gray diamond gloss wheels with matching bronze-colored inserts. Created solely for the North American market (sorry, rich people elsewhere), it even comes with SV Bespoke puddle lamps to keep your designer shoes protected when entering and exiting the car.
Although calling it just a car feels almost wrong. Think of it more as a grand salon on wheels, a luxury lounge fitted with a 523hp V8 twin-turbo powerplant and capable of going to places most other SUVs can only dream of.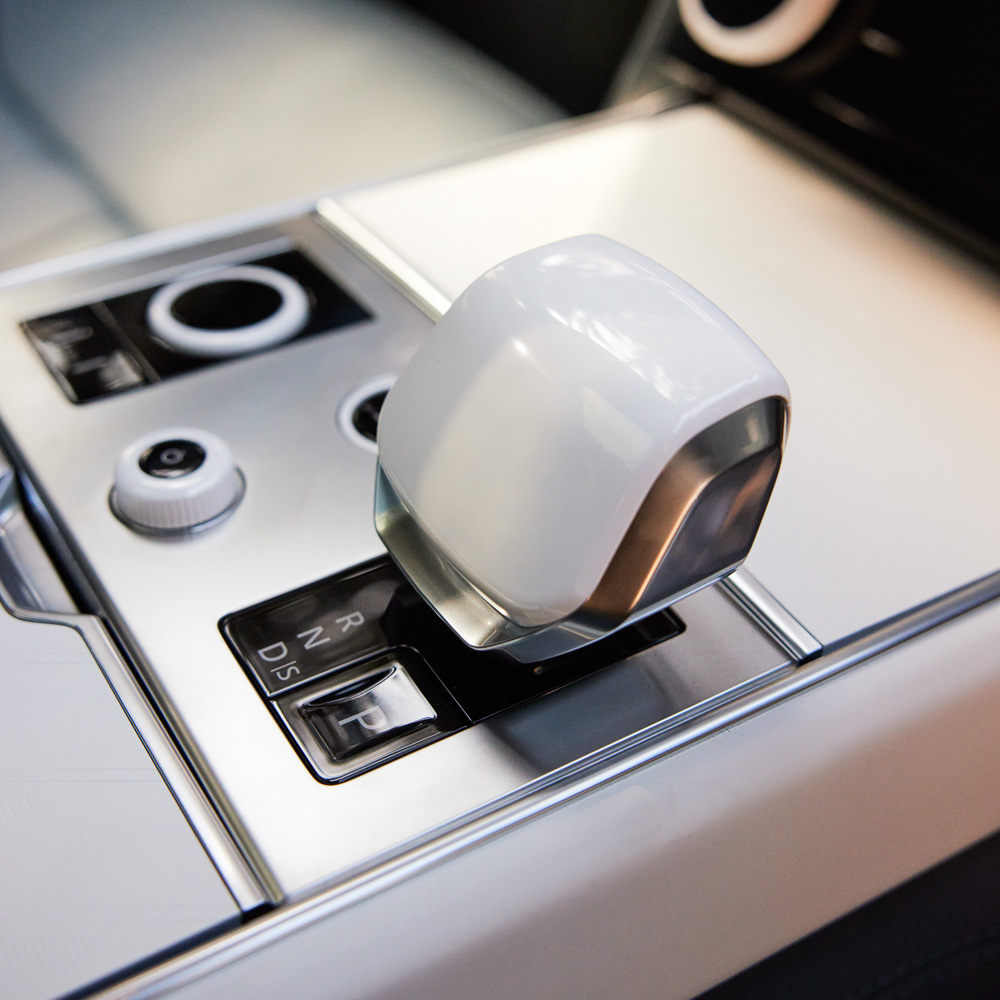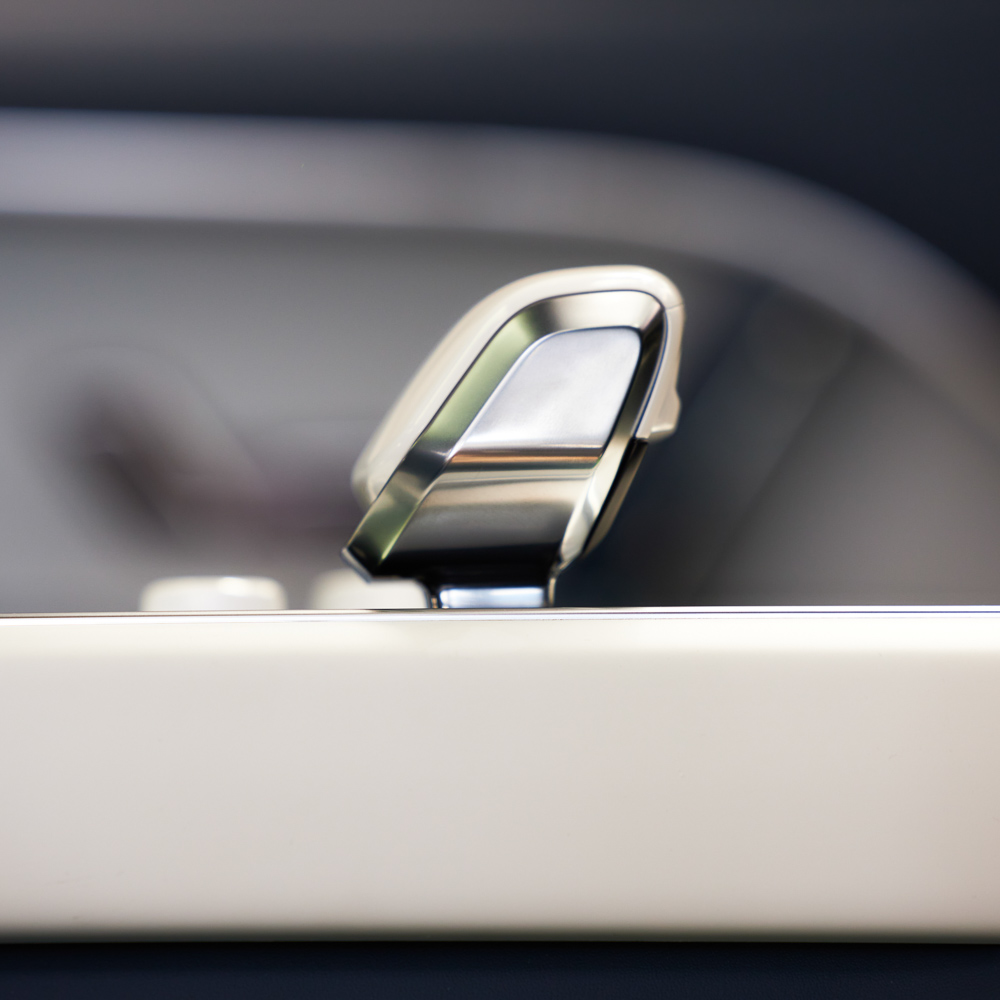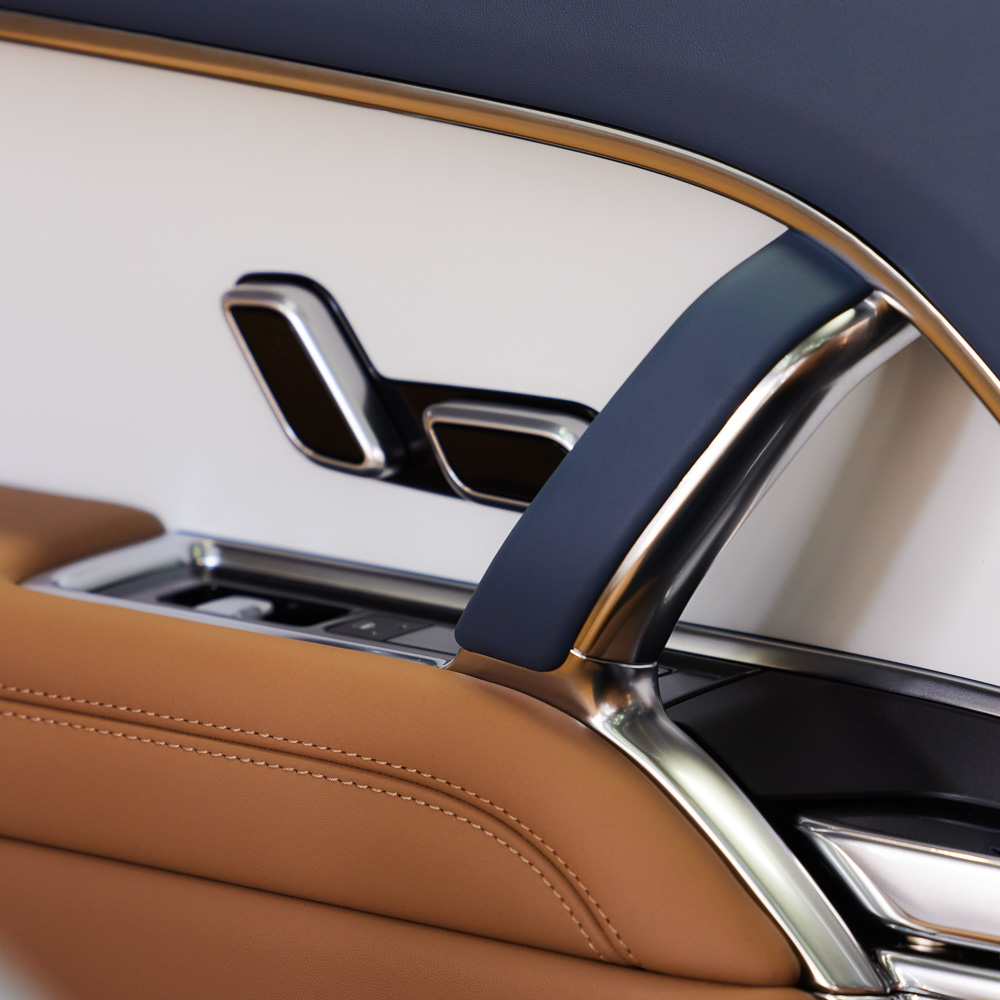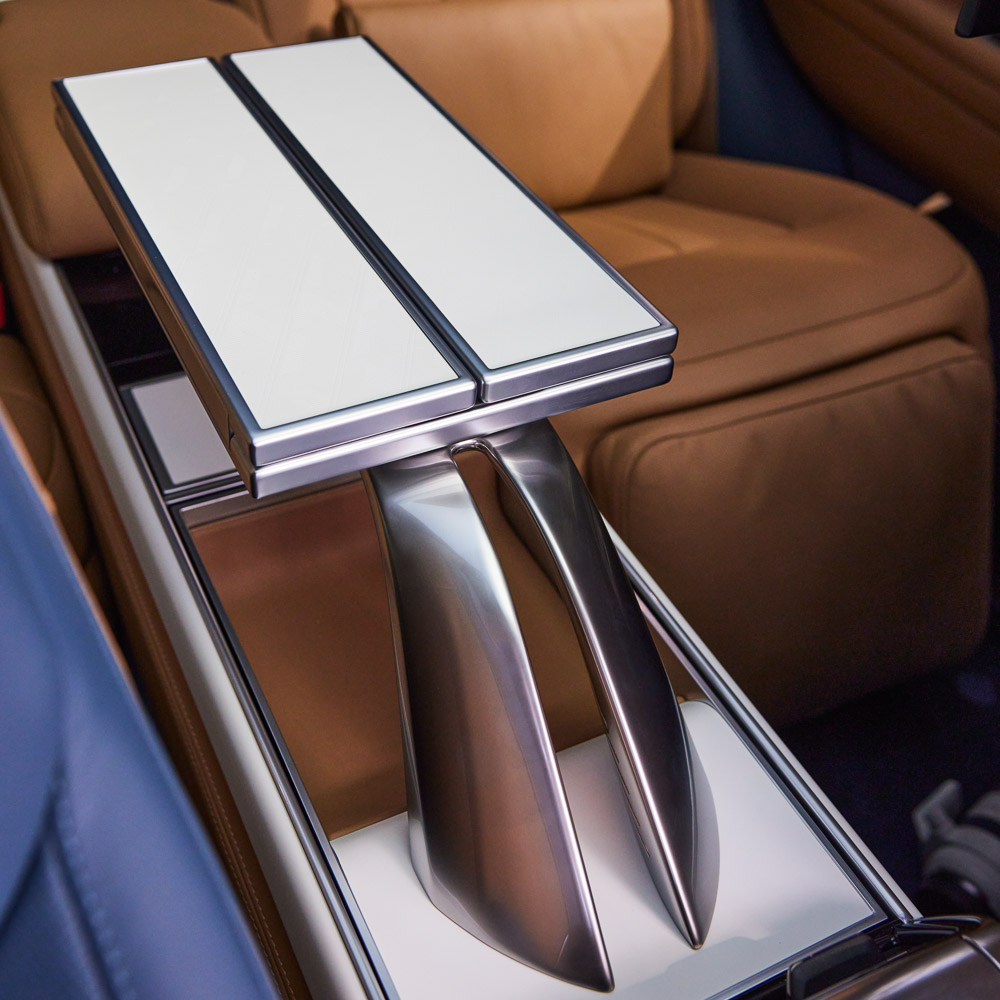 Inside, the people at SV Bespoke, the firm's equivalent to Aston's Q division or Bentley's Mulliner, have fitted this posh barge with its SV Signature Suite. This setup means you only get four seats instead of five, but those four lucky passengers are treated to extras like electric folding tables that emerge from the huge center console, electric cupholders, a fridge, and bespoke crystal glassware to sip your champagne out of.
Instead of wood or carbon-fiber veneers, the Carmel sports satin white ceramic elements on some of its controls and interior elements, and passengers naturally get to place their well-heeled behinds on only the softest of leather. The same comes in Liberty Blue on the front seats and a contrasting light cream/brown shade called Caraway in the back. To make sure you don't forget what special vehicle you're entering or exiting, there are also branded treadplates to remind you. Finally, the firm has also pledged to donate part of the proceeds from the sale of these 17 cars to charity. What more do you need to know to get your wallet out?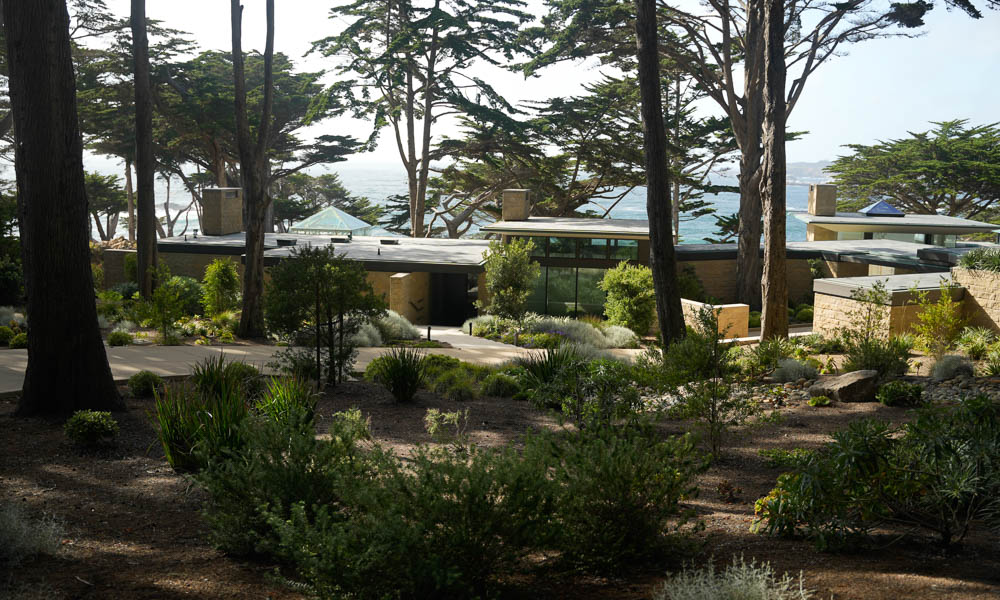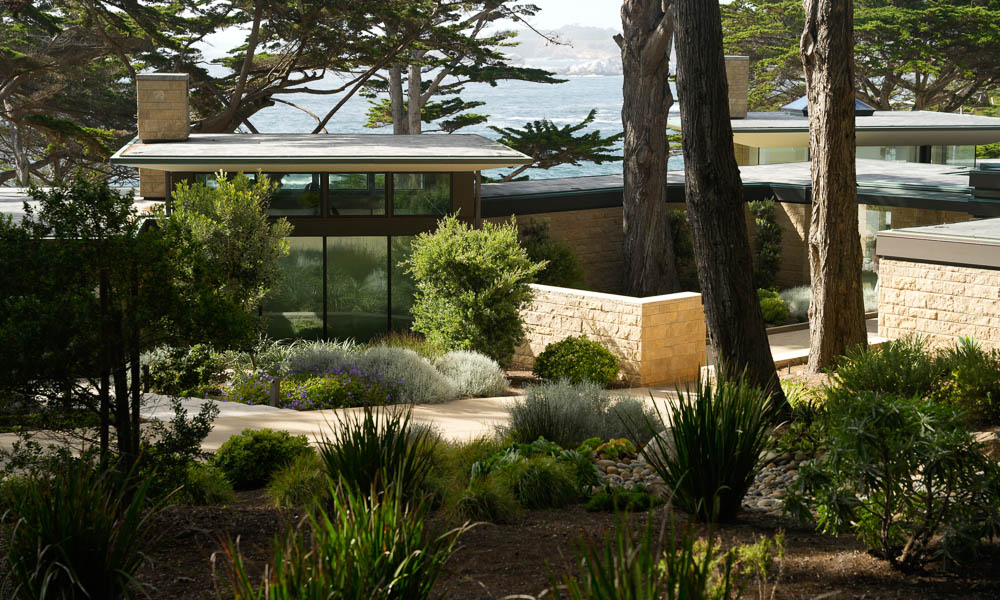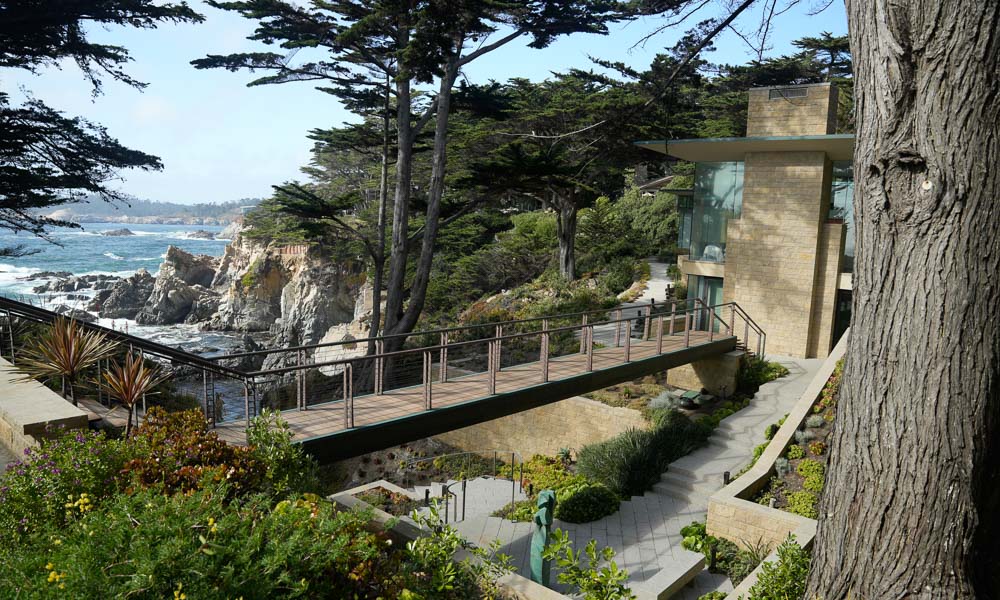 Maybe…where the model took its name inspiration from. The Carmel Edition is named after a section of California's central coast in Monterey County, and Range Rover even created a Range Rover House for owners to hang out at and try the exclusive model during the Monterey Car Week.
Naturally, only VIPs were allowed into this luxury retreat, and everyone else has to do with the pictures. If you now fancy one, then better be quick. Silly as a rebadged Range Rover with an outrageous price tag may be, we're pretty sure it will all sell out in no time.