For those who can buy one, the Range Rover stands for luxury and road presence. Yes, it still has Land Rover's heritage in off-road performance, but nobody really plays in the mud with an expensive SUV these days. And with plenty of automakers focusing on sustainability, driving over some weeds is probably the least of their priorities.
Sustainability is what the updated Range Rover is all about, and it starts with the platform. Called the Modular Longitudinal Architecture, it can accept a range of internal combustion engines and plug-in hybrid powertrains. In addition, this new base is now ready for an all-electric power unit, which is scheduled to debut in 2024.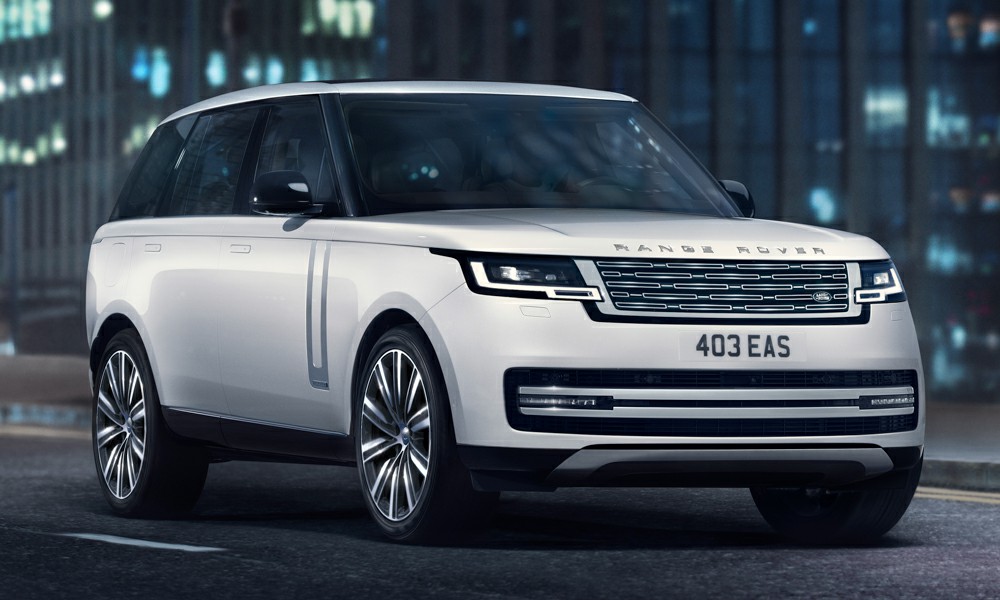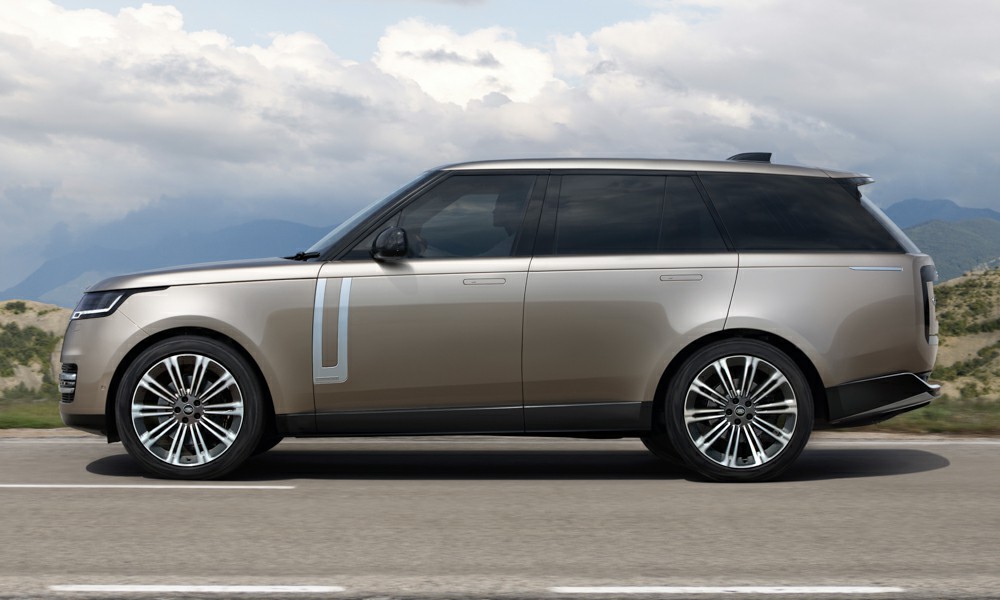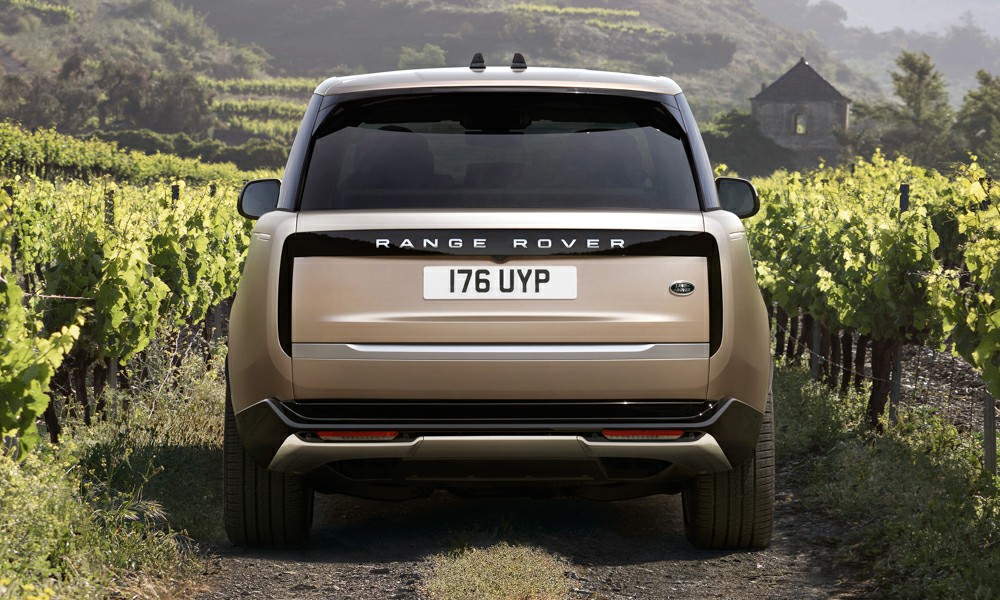 The eco-friendly thinking extends to the interior. A leather-free upholstery called Kvadrat will be offered, which has wool mixed in. This will complement another sustainable material called Ultrafabrics, which supposedly mimics the feel of animal hides but is lighter and produces less carbon emissions. Land Rover claims that both of these reduce the environmental impact of the new Range Rover.
Preventing pollutants from entering the cabin is an air-purification system featuring PM2.5 filters and Nanoe X technology. Aside from reducing unwanted odors, this is said to be effective in filtering out bacteria and viruses (including SARS-CoV-2).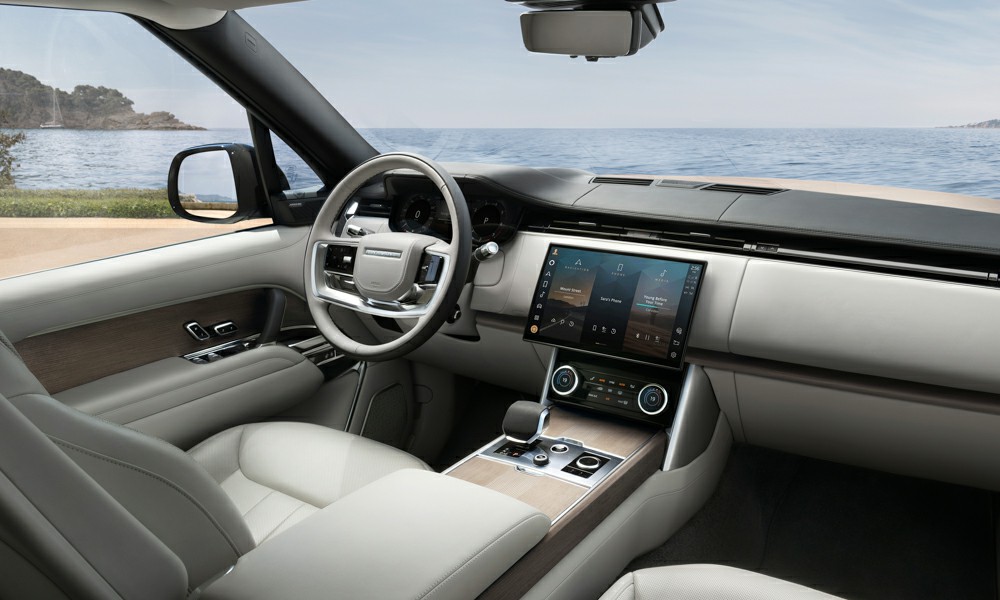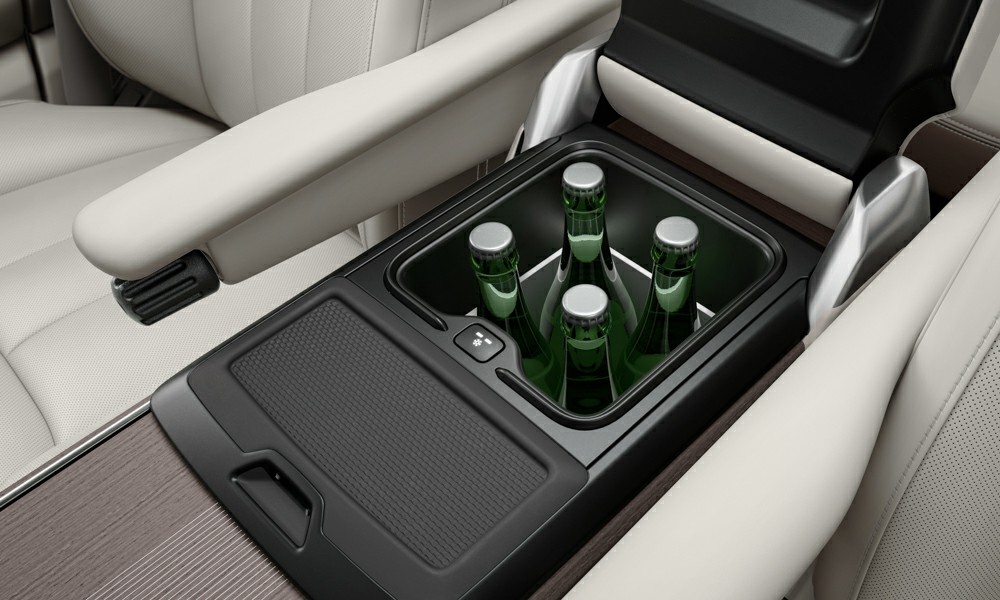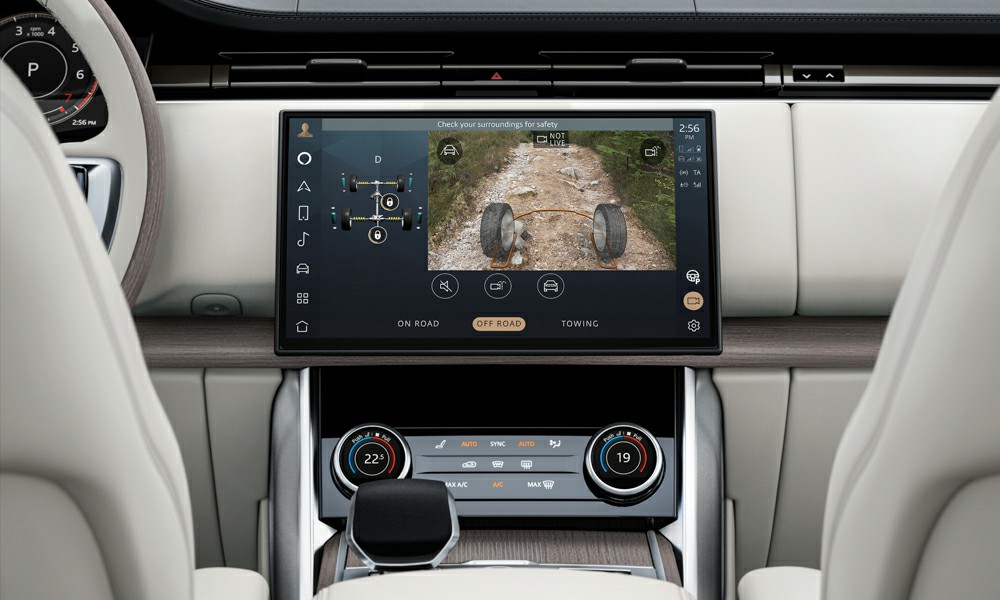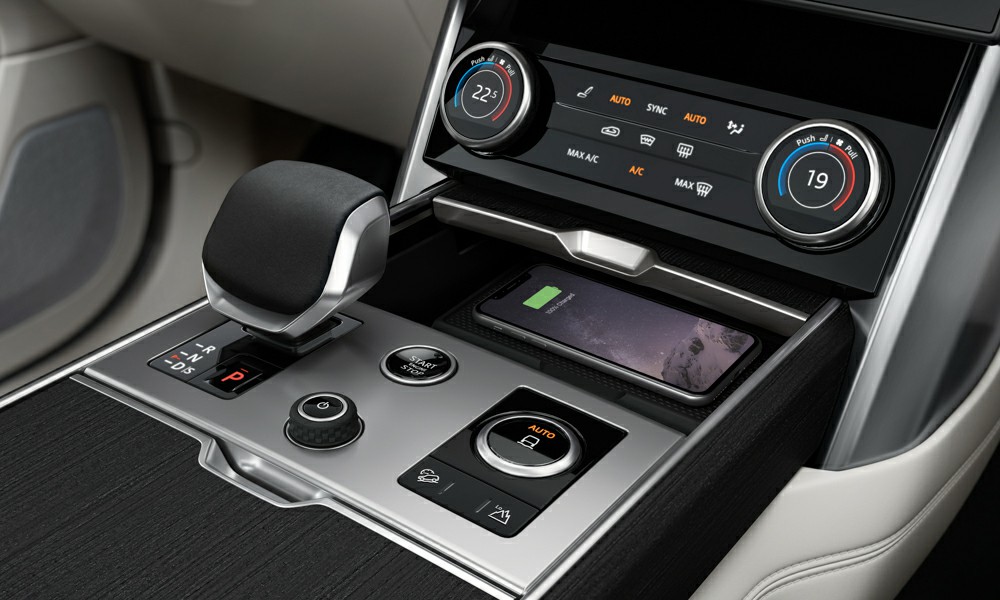 All this eco-friendly tech is hidden underneath a revised body which features minimalist elements which are either flush-mounted or hidden from view. For example, the rear light clusters can only be seen when illuminated, which will become a Land Rover design cue moving forward. The whole package actually looks like a curvy version of the Rolls-Royce Cullinan, which isn't a bad thing.
While it still has an amazing suite of off-road tech, the new Range Rover makes life on paved roads more enjoyable. It has an active noise-cancellation system featuring beefier insulation and a network of microphones. The latter feeds data to the speakers, which then pipe in sounds to cancel the frequency of external noises and make the interior more serene. Speaking of the cabin, the new Range Rover now has optional third-row seating.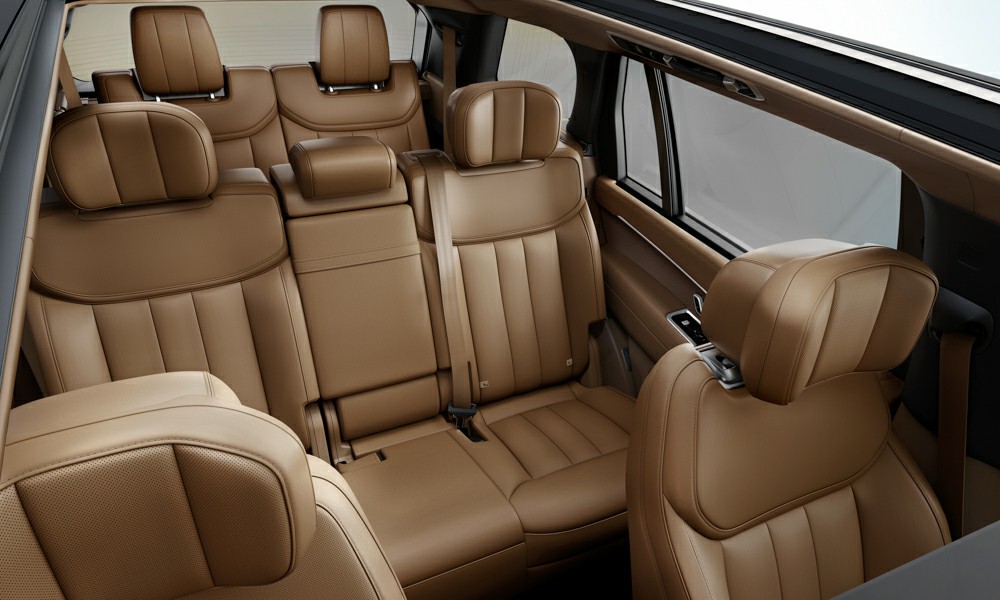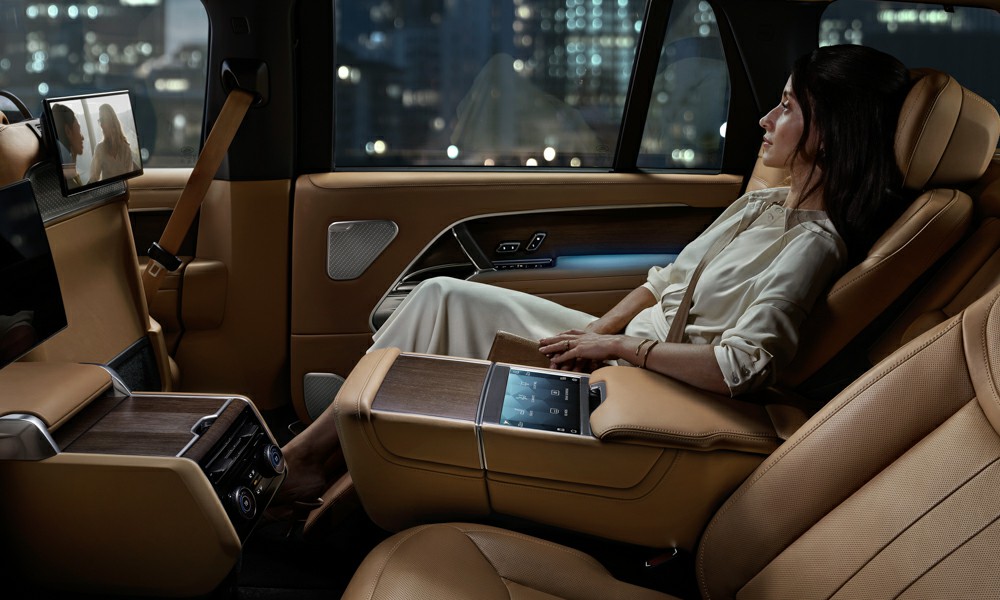 Driving this luxury barge will also be less taxing thanks to all-wheel steering which greatly enhances maneuverability. The navigation system can even prime the air suspension to respond to the type of road that's coming ahead, which makes it a true adaptive system.
While Land Rover Philippines hasn't named a price for the new Range Rover, distributor Coventry Motors Corporation is inviting interested buyers to have a look at what the vehicle has to offer at its EDSA Greenhills and BGC showrooms.