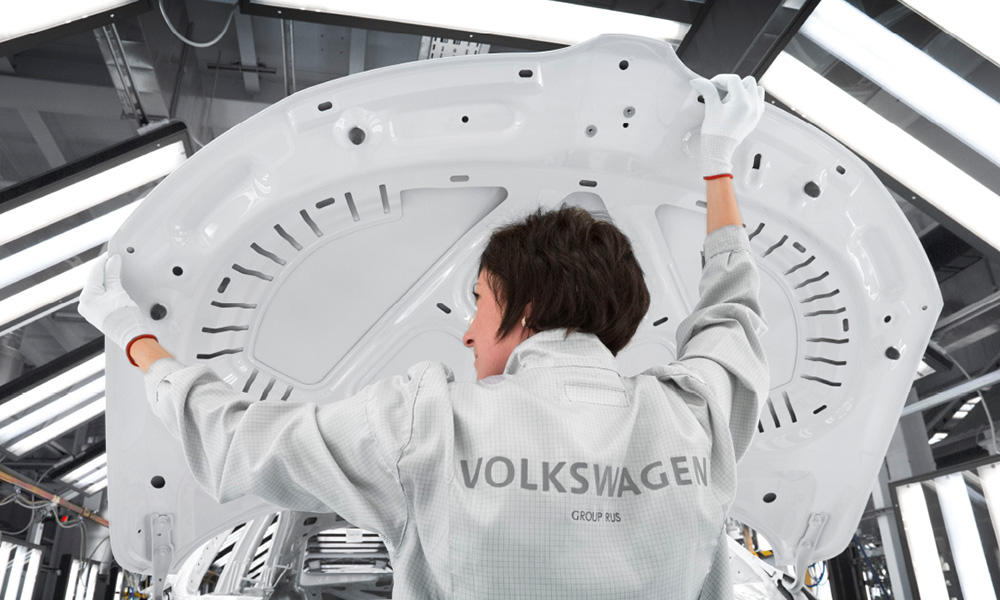 With the suspension of operations at the Volkswagen Nizhny Novgorod plant, which has 200 workers, the automaker has offered to pay off employees who voluntarily quit with financial compensation and medical insurance.
Western sanctions have forced Volkswagen to suspend production indefinitely in its Kaluga and Nizhny Novgorod plants with vehicle exports to Russia canceled. While the car company owns the former, it doesn't directly own the latter. Rather, it has a contractual agreement with GAZ Group, a local automotive manufacturer.
Ever since March 3 this year, the production of Volkswagen and Skoda vehicles has been halted indefinitely as its future remains uncertain amid US sanctions. Employees who accept Volkswagen's offer before June 17 will receive six months' worth of salary, while those who accept it after June 29 will only receive five.