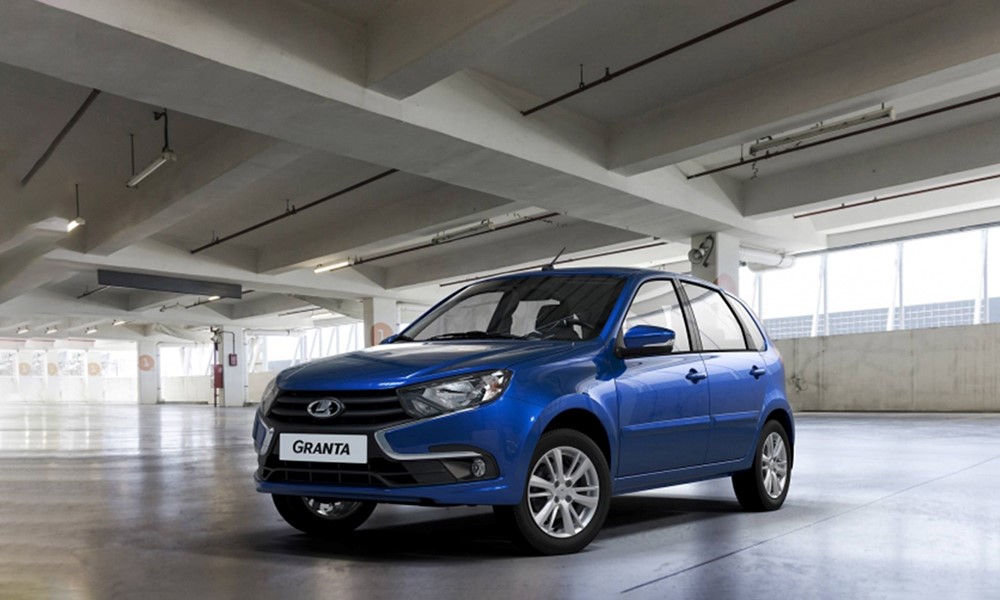 A lot of companies have severed ties with Russia as the country pushes on with its armed campaign against neighboring Ukraine. In the automotive industry, Volkswagen, BMW and Toyota have shut down factories and suspended product shipments as part of a massive exodus of corporate giants from the region.
However, Renault and its majority shareholder, the French government, have been keeping their mouths shut about what to do with their operations in Russia. The carmaker is the part owner of the Soviet-era manufacturer AvtoVAZ, which produces Lada vehicles. The other portion of AvtoVAZ is controlled by Rostec State Corporation, a state-owned defense specialist headed by Sergey Chemezov, a former KGB agent and a very close ally of President Vladimir Putin.
According to Bloomberg, Renault's hesitance to sever ties with AvtoVAZ may come from the fact that a lot of the former's revenue comes from the Russian market. Lada models like the Granta and the Xray are distant relatives of certain Dacia and Datsun products. In addition, the all-new Niva will be based on the Renault-Nissan CMF-B monocoque platform.
Analysts are saying that Renault can take the financial hit if it does let go of its share of AvtoVAZ. However, politics is making the decision-making process more complicated: Back in 2007, Putin played a big part in cementing the partnership with former chief Carlos Ghosn.