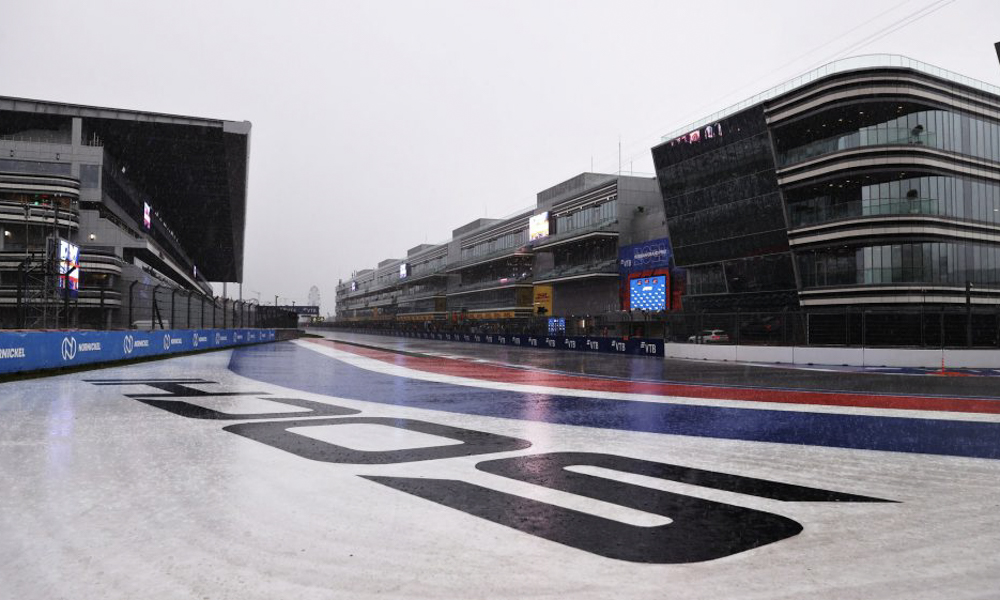 There has been plenty of drama in Formula 1 even before any of the cars are raced in anger. The FIA has condemned Russia's armed campaign against Ukraine by suspending all sanctioned events in the former as well as Belarus. And aside from the cancellation of this year's Russian Grand Prix, F1 goes one step further by pulling the plug on the event for the foreseeable future.
According to Reuters, the sport has terminated its contract with the promoter of the Russian GP. In a short statement, F1's commercial rights holder has said that there will no longer be any races in the country. Originally held in Sochi, the event was supposed to move to a new track in St. Petersburg beginning next year.
This has obviously dealt a severe blow to the career of Nikita Mazepin. The 23-year-old faces an uncertain future as some countries have banned Russian drivers from competing. In addition, the Haas team, which he currently races for, has removed all Uralkali branding. Uralkali is owned by Mazepin's father Dmitry, who reportedly has close ties with President Vladimir Putin.