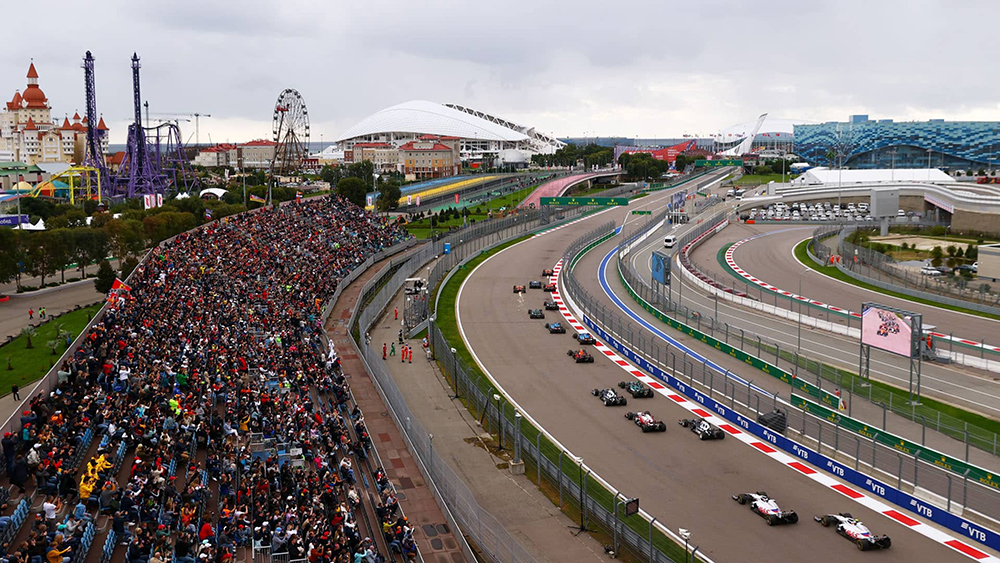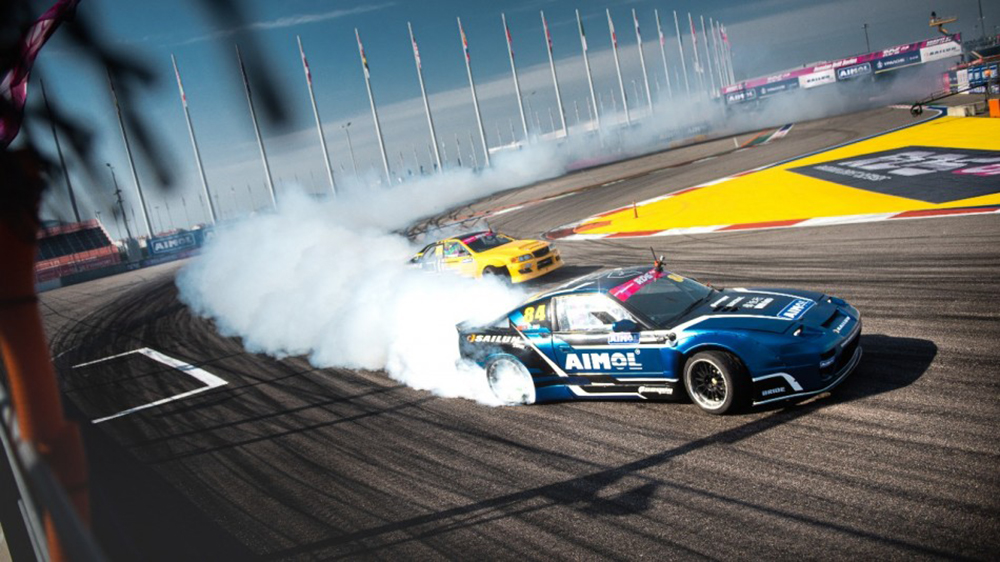 You probably have to be living under a rock if you aren't aware of the current situation involving Ukraine and Russia. While we won't be getting into details of this unnecessary war, various countries and organizations have been hitting the latter with sanctions as repercussions for its actions.
The Fédération Internationale de l'Automobile is the latest association to give another penalty to the Russian Federation by bringing all FIA-sanctioned events (Formula 1, Formula 2, and the Intercontinental Drift Cup) in the country and Belarus to a halt until further notice. This includes the cancellation of the 2022 Russian F1 Grand Prix.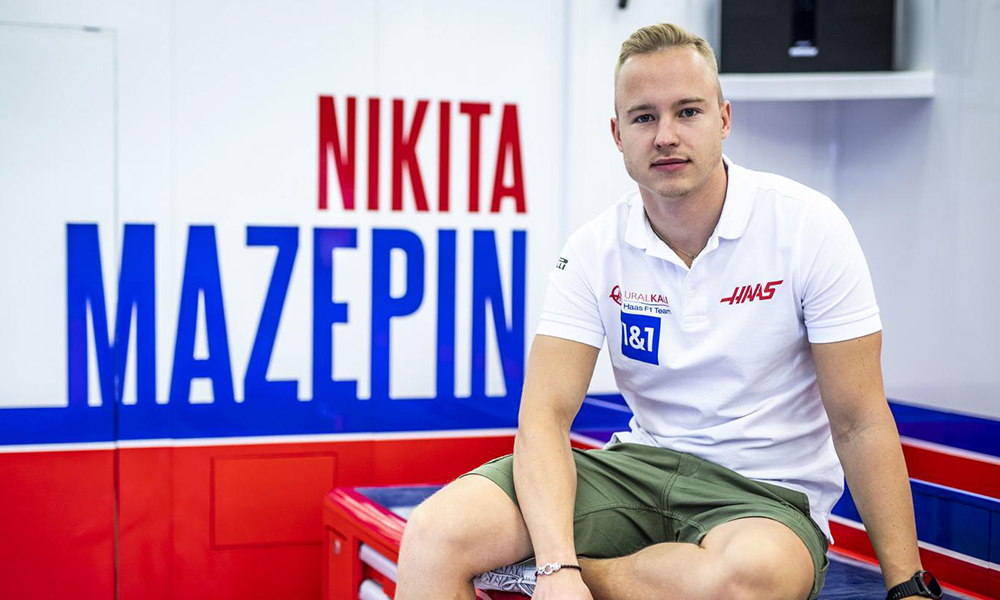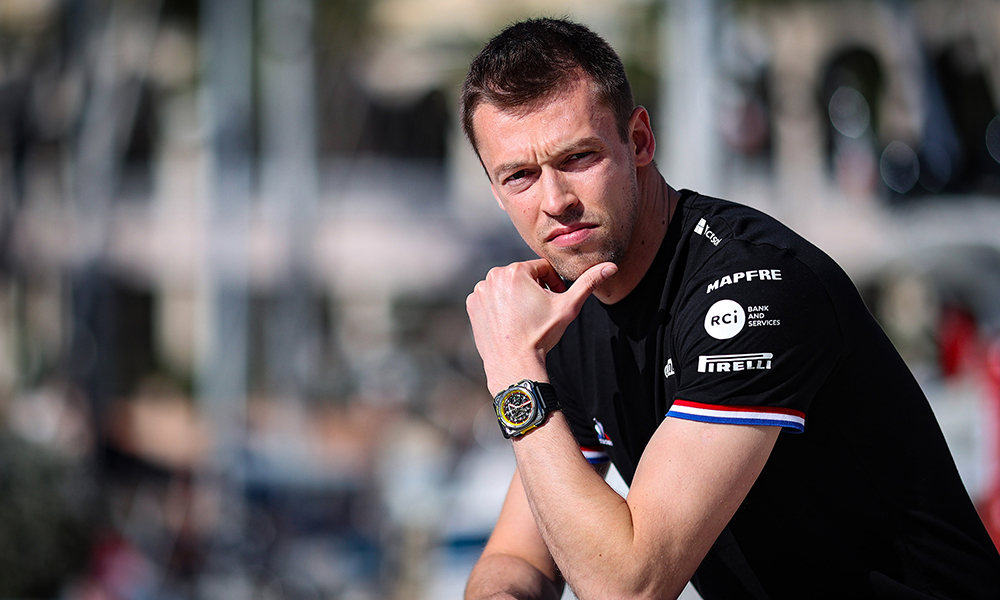 Aside from this, any flags, colors, and symbols, along with the national anthems of the two countries, are not allowed to be used in international and zone competitions.
Their national teams are not allowed to compete in any event. Drivers (such as Nikita Mazepin and Daniil Kvyat) and individual competitors will still be allowed to participate under a neutral FIA flag.
There will be no grants given to Russian and Belarusian FIA members and officers, and they are to step aside temporarily from their roles and responsibilities.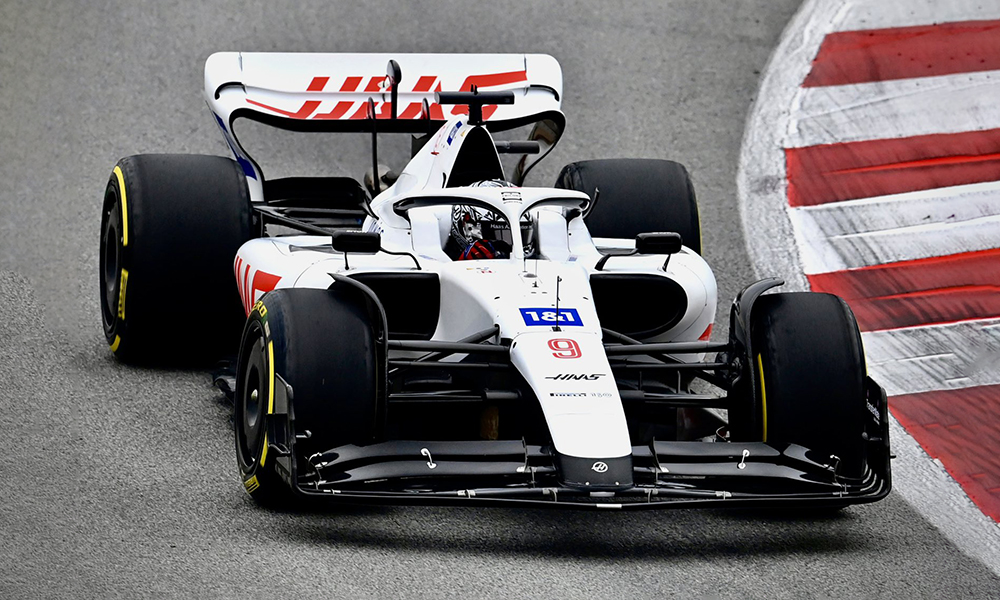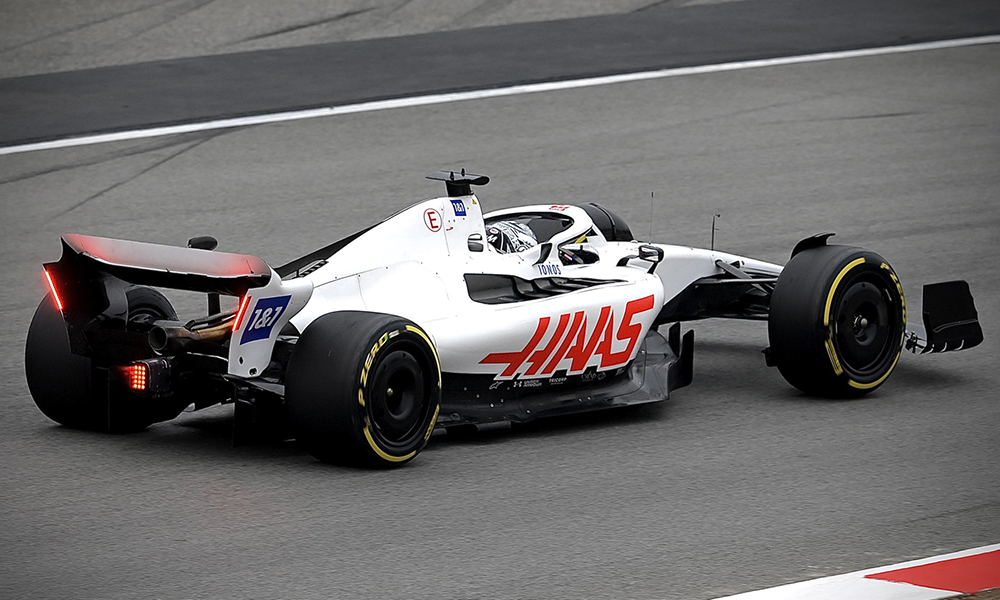 We've already seen the Haas F1 team strip off all references to its title sponsor Uralkali during the third day of preseason testing, and it's only a matter of time before Mazepin's fate as an F1 driver will be decided. He was just recently banned from participating in the 2022 British Grand Prix by governing body Motorsport UK, and there's no telling what will happen in the next few days.