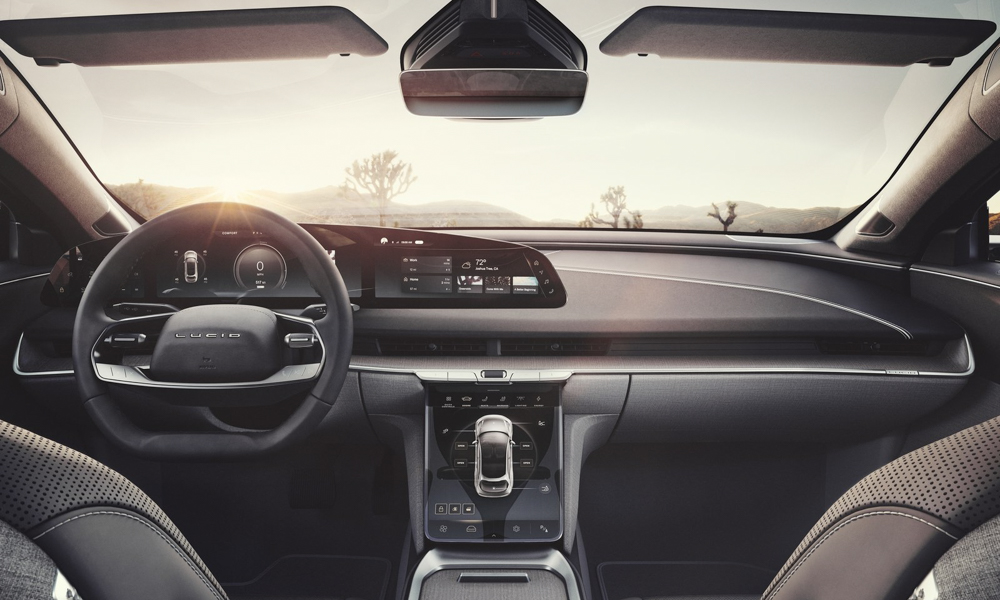 Modern cars all come with a suite of driver aids. From something as simple as ABS and traction control, to near self-driving capabilities like Subaru EyeSight and Toyota Safety Sense, it's easy to say that vehicles nowadays are leaps and bounds safer compared to earlier ones because of these systems.
Tesla is a brand that's no stranger to these driver aids. Aside from bringing EVs into the spotlight, it has also ushered in the era of advanced autonomous driving with its Autopilot. Many companies have followed suit, offering systems with varying degrees of autonomy.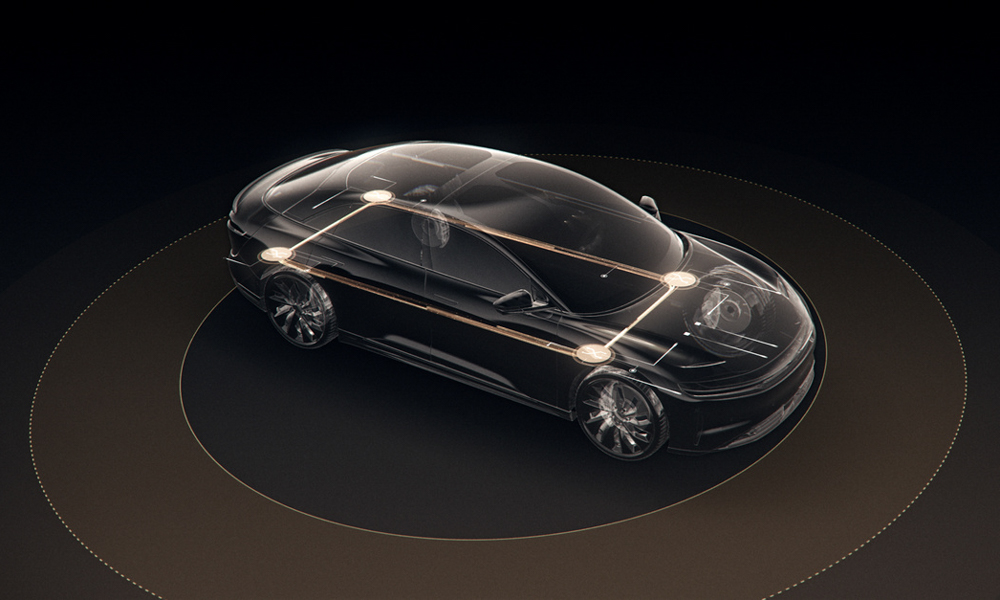 Now, rival EV maker Lucid has just introduced DreamDrive, which it touts as "the most technically sophisticated advanced driver-assistance system." It has a smorgasbord of electronics to power more than 30 features. If you want to go into specifics, DreamDrive reportedly has several sensors, cameras and radar units. It also makes use of a driver monitoring system, and ethernet networking for latency-free communication.
Some of the assistance tech includes a 360° monitor, front and rear cross-traffic protection, Autonomous Emergency Braking, and Auto Parking which can help the driver park perfectly by controlling the vehicle. It is even smart enough to turn the front wheels toward or away from the curb when parking at an incline.
On the expressway, there is the Highway Assist group of features. You have adaptive cruise control and lane centering, and Traffic Jam Assist which operates at speeds up to 64km/h to keep your car centered while crawling in traffic.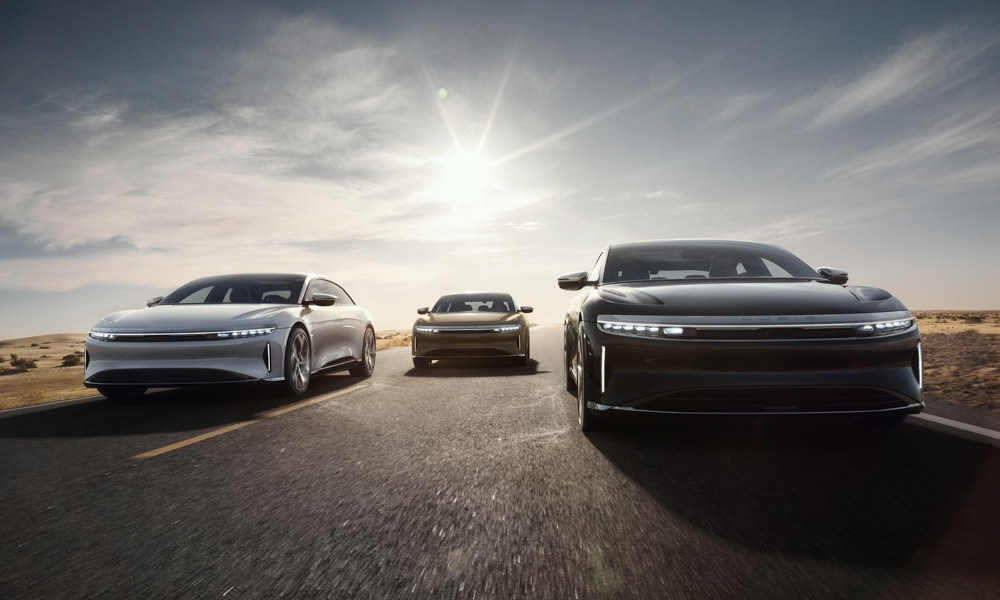 Unlike Tesla's Autopilot which can be fooled quite easily, DreamDrive only works when the user is deemed attentive by the driver monitoring system, which evaluates attention levels using a camera and hands-off sensors.
If the driver is incapacitated, the vehicle will slow to a complete stop, engage the emergency brake and hazard lights, emit a high-pitched beep, and unlock the doors so that emergency responders can access the cabin without delay.
The Lucid Air Touring comes equipped with DreamDrive, while the more expensive Grand Touring and Dream Edition variants get DreamDrive Pro. This has additional hardware like a LIDAR sensor, and can be further enhanced with more features added via over-the-air software updates.
So, if you're lucky enough to be able to purchase a Lucid Air for yourself, you'll know that you have one of the most advanced driver aids (at the moment) watching your back. Competition can only spur innovation, so expect systems by rival manufacturers to get better in the coming years.