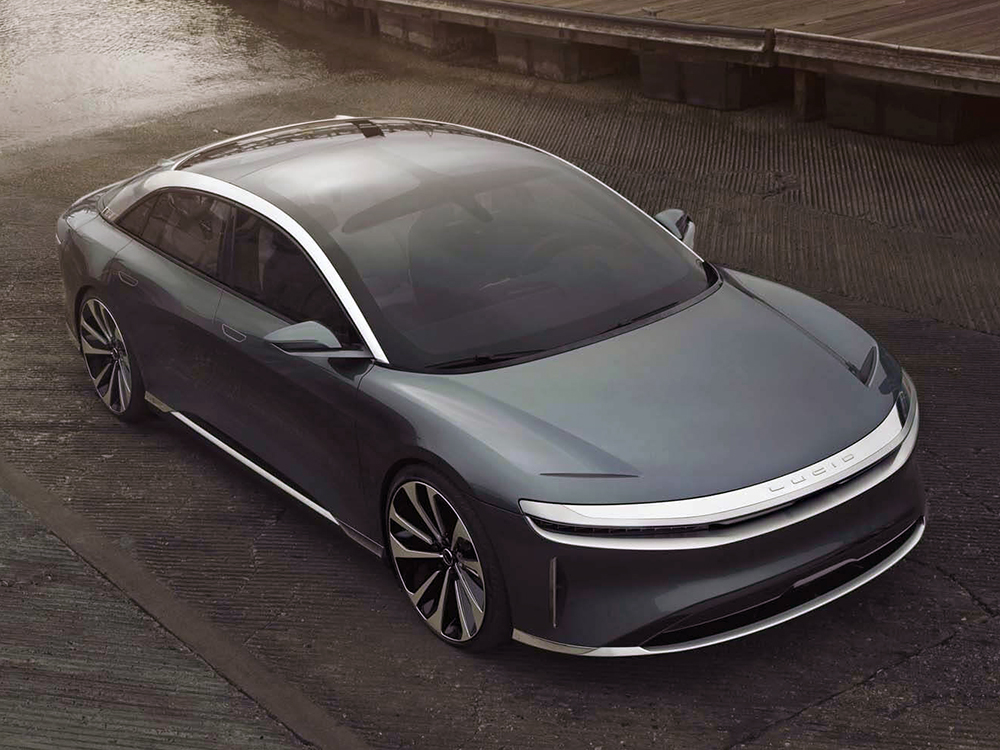 Say what you want about electric cars, but the current industry-wide race to replace fuel tanks with battery packs has led to some gorgeous vehicles being created. Take the Lucid Air as the latest example. Developed by California-based Lucid Motors, this sleek EV aims to shake up the premium electric sedan market and give the likes of Tesla and Porsche a run for their money. It intends to do that by offering plenty of space and luxury for its passengers, an industry-leading range range between charges, and a design that is so slick, it has just made the Air the world's most aerodynamic car.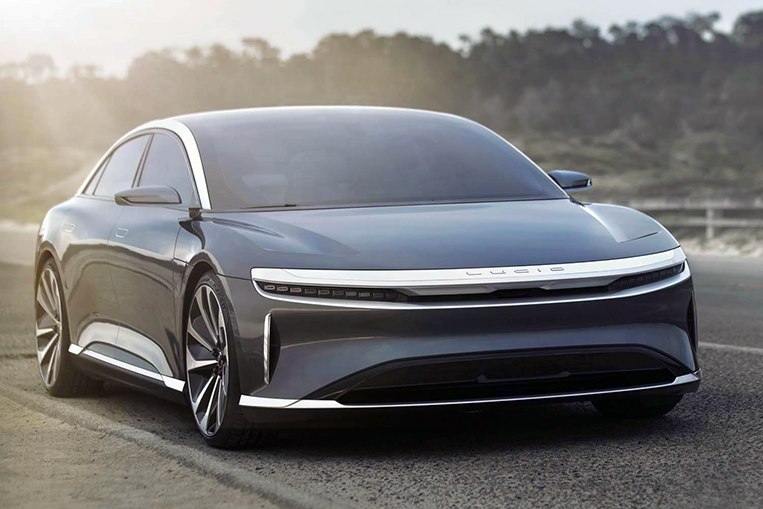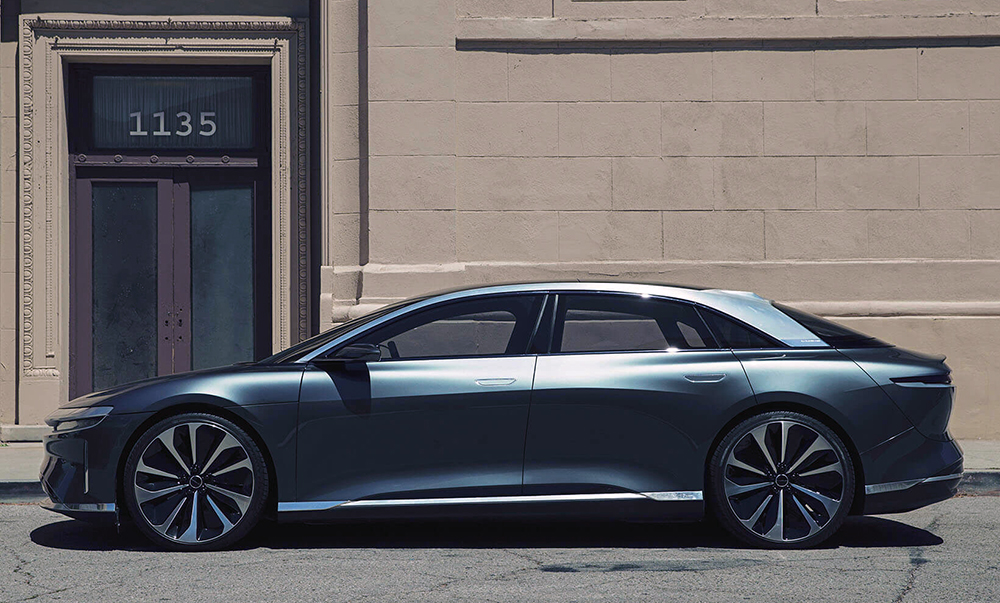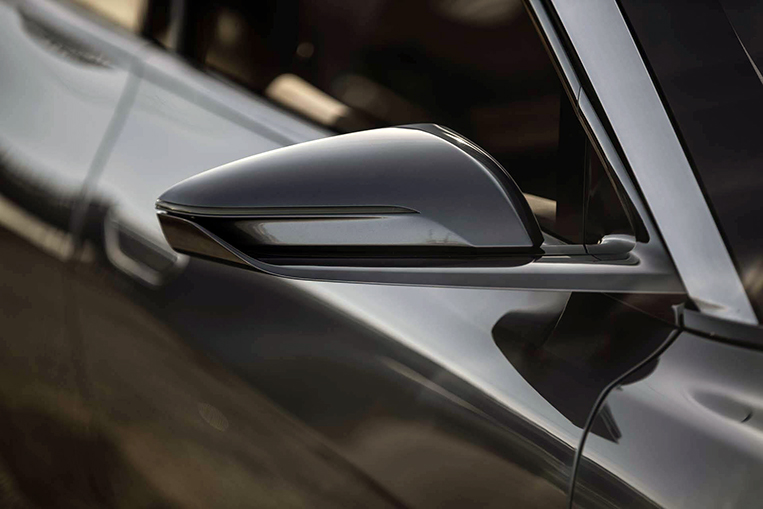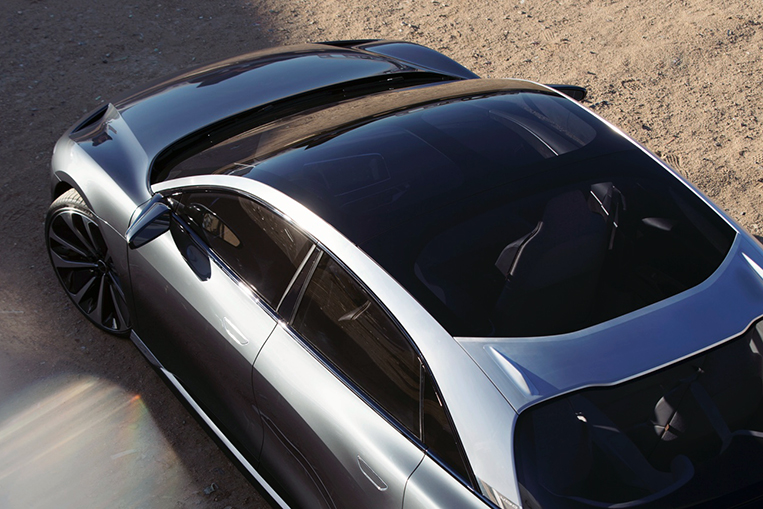 A few days ago, Lucid Motors took its first (planned) production model to a wind tunnel in North Carolina, and the test result showed a verified drag coefficient figure of just 0.21. That's 0.03 better than the Tesla Model S and 0.04 better than the Porsche Taycan, making the Air the world's most slippery car where wind resistance is concerned. That achievement is a pretty good sign that the people behind the company seem to know what they are doing. The firm is planning to officially release the car on September 9 this year. Until then, all we get are some pretty pictures and impressive-sounding specs.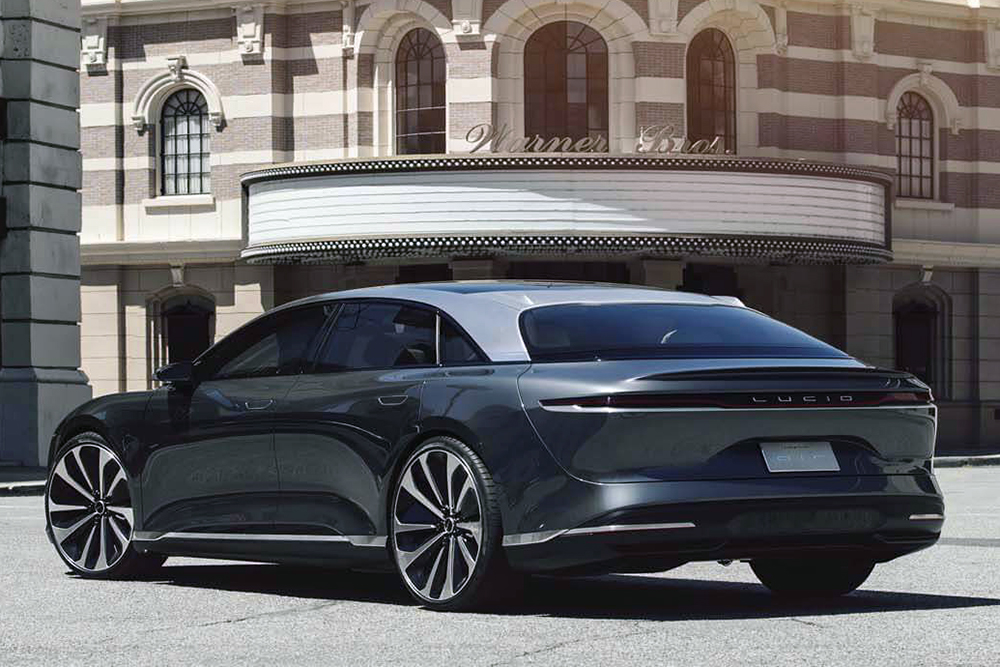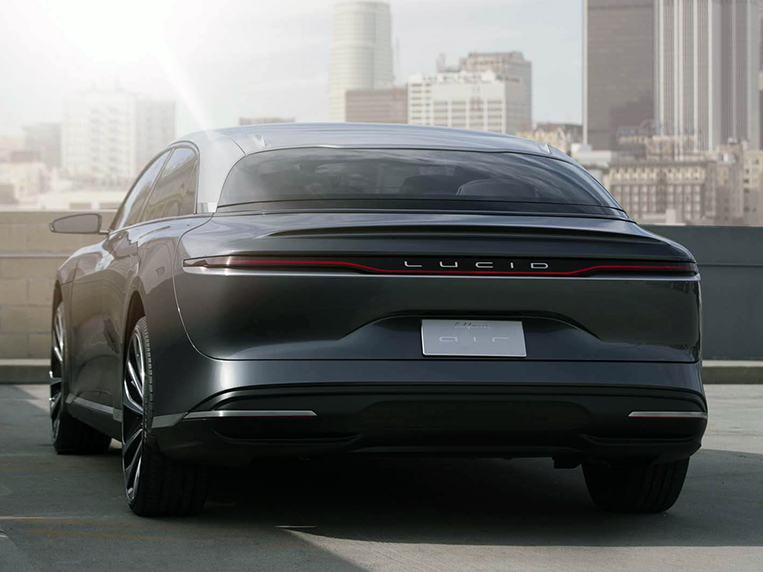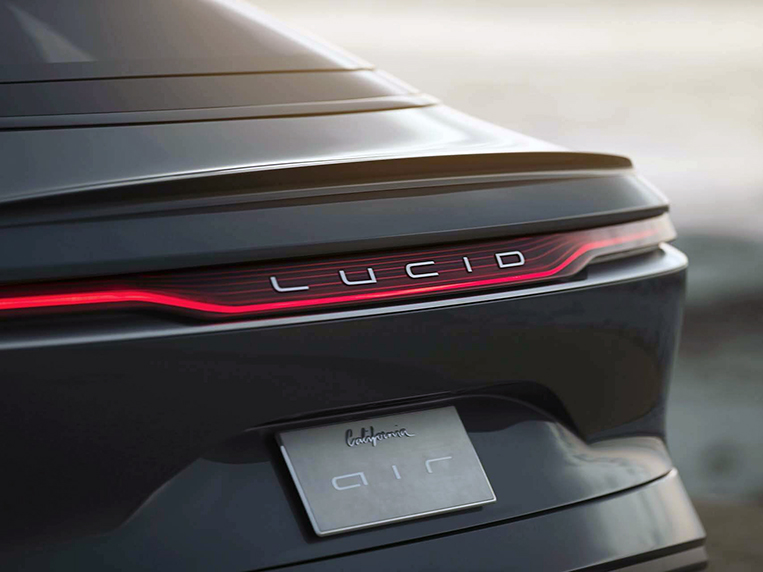 The Air is touted to have a real-world range of over 640km between charges in its biggest configuration, drawn from its Samsung-sourced lithium-ion battery cells. The base version is said to feature rear-wheel drive and a 75kWh battery, with a total system output of 400hp and maximum torque of 600Nm. The top-of-the-range variant will have a second battery pack and all-wheel drive, with the system output pegged at 1,000hp, the 0-100km/h time a supposed 2.5 seconds, and the top speed somewhere north of 320km/h. These figures don't seem to be empty promises either: A Lucid Air prototype was recently clocked at 378km/h, which would make it as fast as the iconic McLaren F1 road car.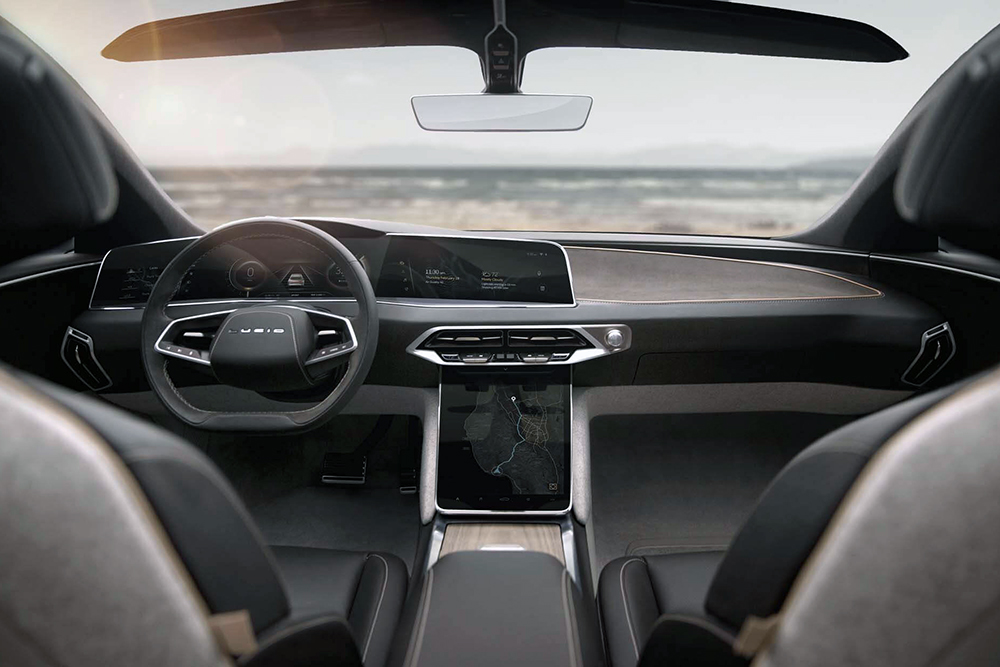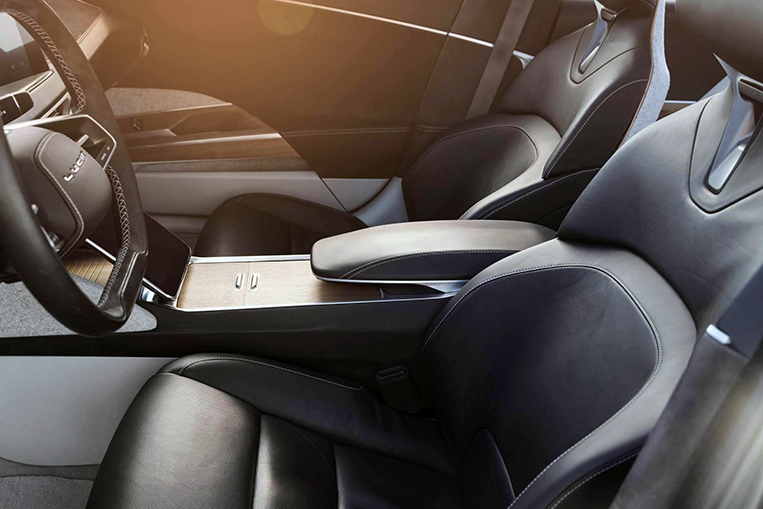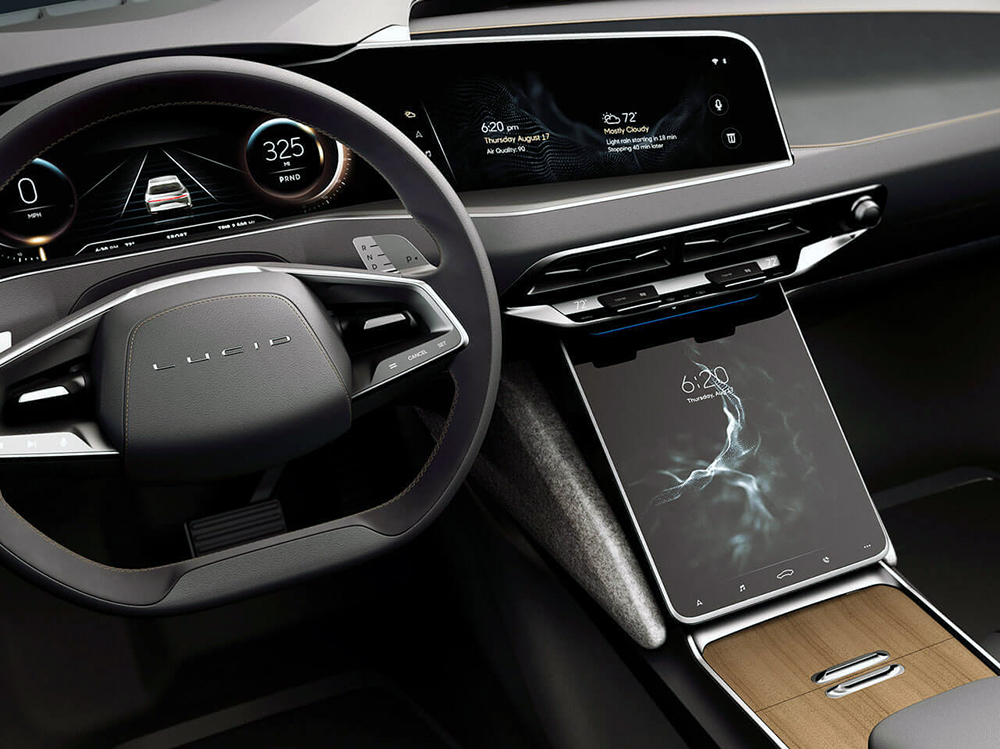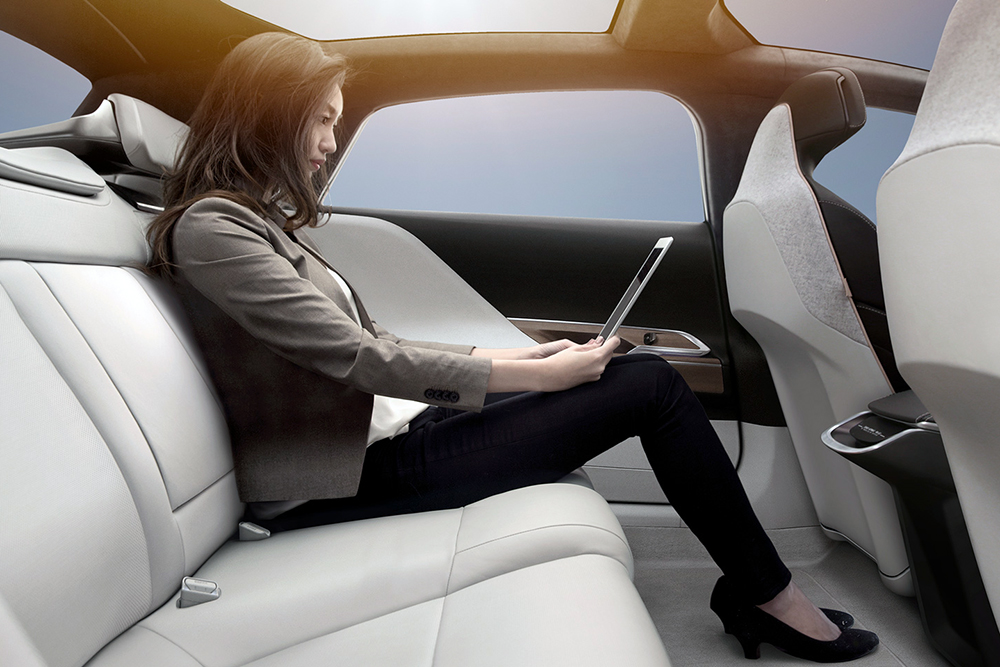 The interior of this electric rocket ship was apparently inspired by the travel experience on a private jet. According to Lucid, despite the car being smaller than a Mercedes-Benz S-Class on the outside, it can offer more space than the German benchmark cruiser on the inside. That space is made up of posh materials and options, such as reclining rear seats. The whole cabin is covered by a panoramic glass roof that passengers can stare out of while the car drives itself—probably anyway (the car is reportedly autonomous-ready).
Prices have not been confirmed yet, but are said to sit anywhere between $60,000 (P2.96 million) and $100,000 (P4.94 million), which would make the Lucid Air quite a bargain based on what it offers. Let's wait and see if those claims really materialize, or if it all turns out to be thin, er, air.