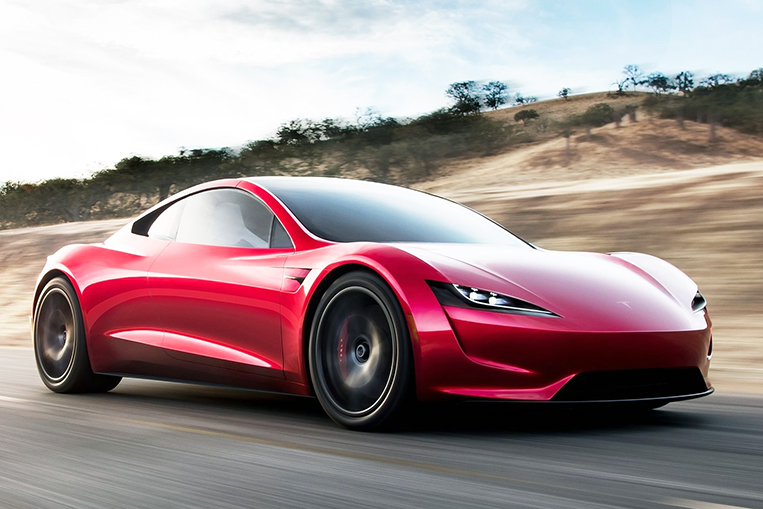 While everyone is still busy arguing if the Hennessey Venom F5 could really be faster than a Bugatti Chiron, Tesla has quietly slipped past the two and stolen the crown for "Quickest Car in the World"—or at least so the company claims. The American EV manufacturer has just unveiled its new Roadster, and the quoted performance figures are nothing short of astonishing.
By now, Tesla has shown to the world that electric cars don't need to be boring, and you just need to have a quick look around YouTube to find plenty of petrol-powered supercars being left for dead by Model S and Model X drivers. Now, however, the firm is taking things to a whole new level with its new Roadster. Unveiled by company boss Elon Musk at Tesla's Hawthorne, California, facility, the stunning car packs a punch that made the audience gasp when it was revealed in front of the global press: zero to 100km/h in 1.9 seconds, zero to 160km/h in 4.2 seconds, and the quarter mile in a mere 8.8 seconds!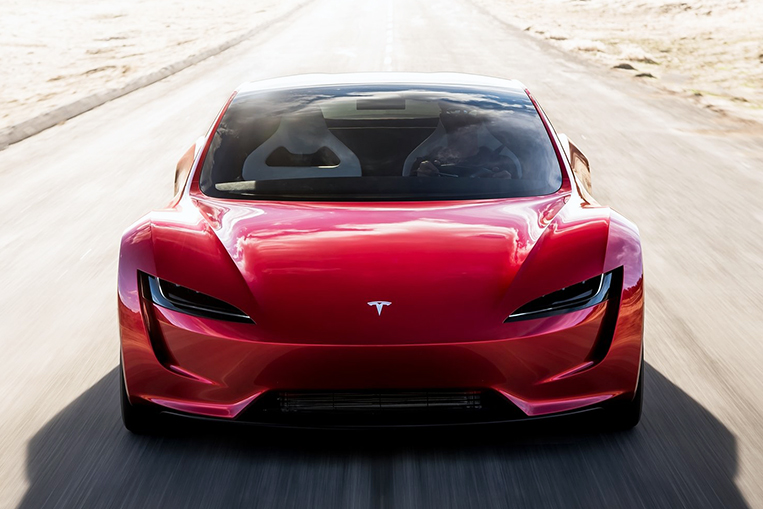 The top speed is given as "over 400km/h," while the driving range is about 1,000km per charge. Unlike the original Roadster, the latest version has four seats, and with a 200kWh battery pack sending juice to all four wheels, those four lucky souls will be able to experience what 10,000Nm of torque feels like. In comparison, the Chiron has a "measly" 1,600Nm, meaning Musk's latest creation is literally in a league of its own.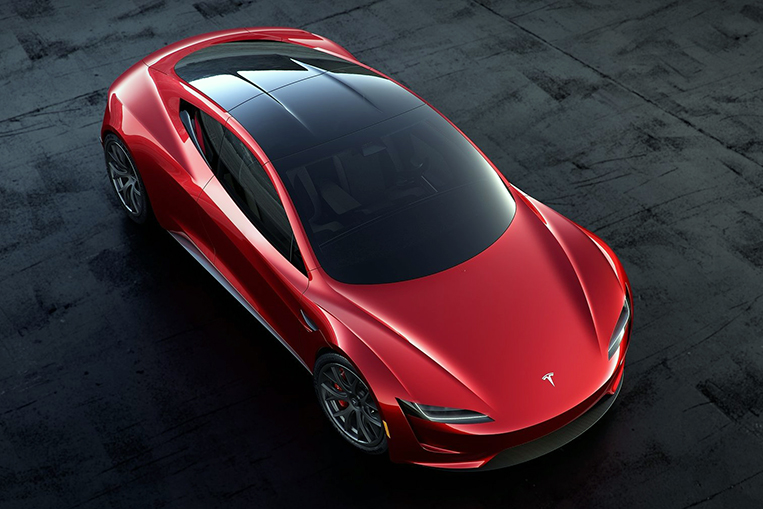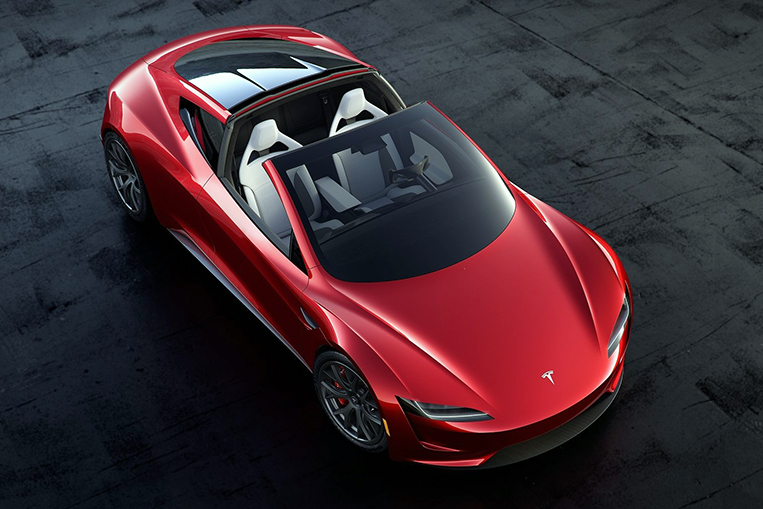 Prices for so much madness on four wheels start at $200,000 (P10,200,000) in the US for the base version, with the special Founders Series edition setting buyers back $250,000 (P12,700,000) when the car becomes available in 2020.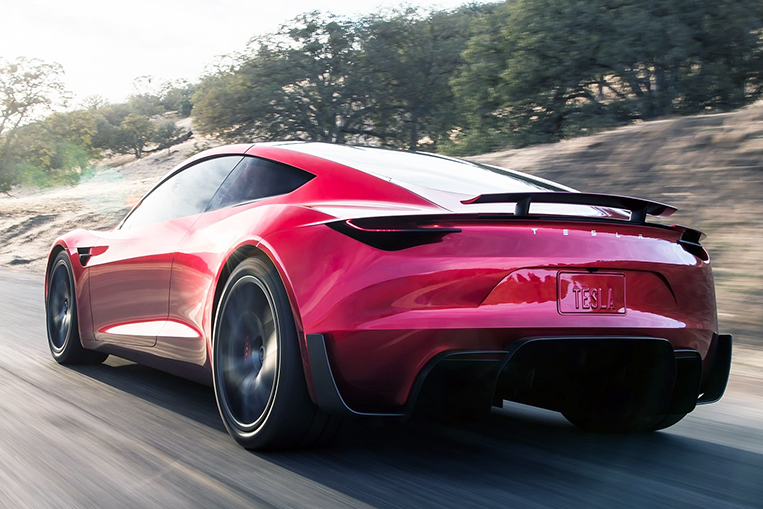 While still not exactly cheap, it's a heck of a lot more affordable than a Bugatti or a Koenigsegg, its only real rivals for now in terms of performance. The design of the Roadster has also undergone a bit of an evolution, and now comes with elegant, Aston Martin-esque curves and hints of Bugatti and McLaren. The glass roof can be taken out and stored in the trunk, letting the driver and his passengers experience the power of the three motors (one in the front and two in the rear) while the wind rearranges their hair.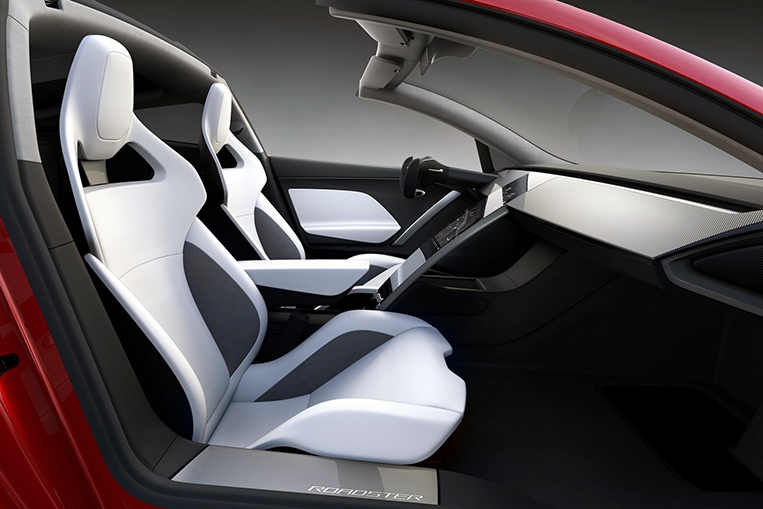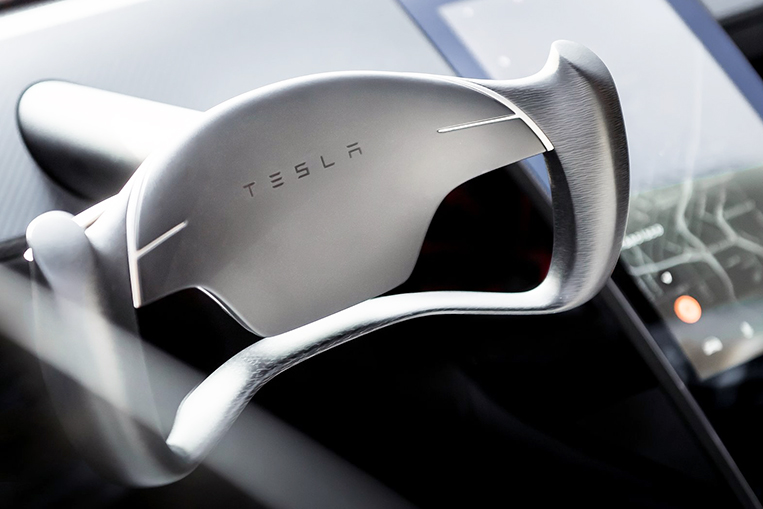 There can be little doubt that the new Tesla Roadster—which Musk described as "a hardcore smackdown to gasoline cars" during the unveiling—will cause engineers at supercar manufacturers around the world a bit of a headache. Hopefully more automotive companies will now catch on to the fact that the future is superfast and electric.