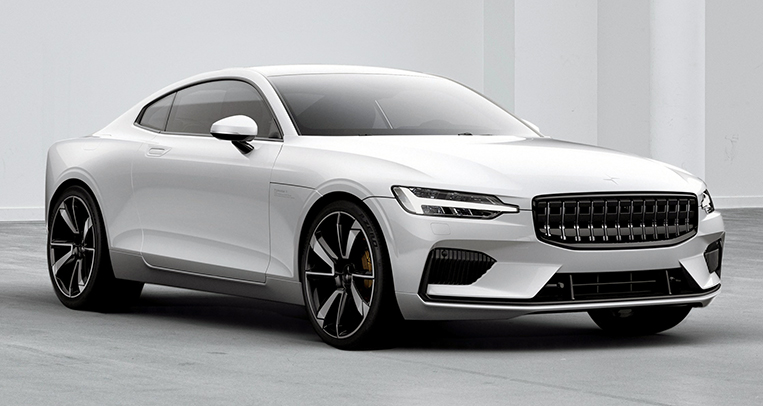 Remember Polestar? If BMW has its M models and Mercedes-Benz has its AMG ones, Volvo has Polestar vehicles. It's the performance division of the Swedish automaker—well, used to be, actually. Volvo has announced that Polestar is being spun off as a stand-alone electric-vehicle brand. Which should come as no surprise as Volvo is now owned by Chinese auto company Geely. And EVs just happen to be the biggest thing in the Chinese car industry at the moment.
To be fair, Volvo points out that, outside of China, "40% of global car sales are expected to be electric within 20 years."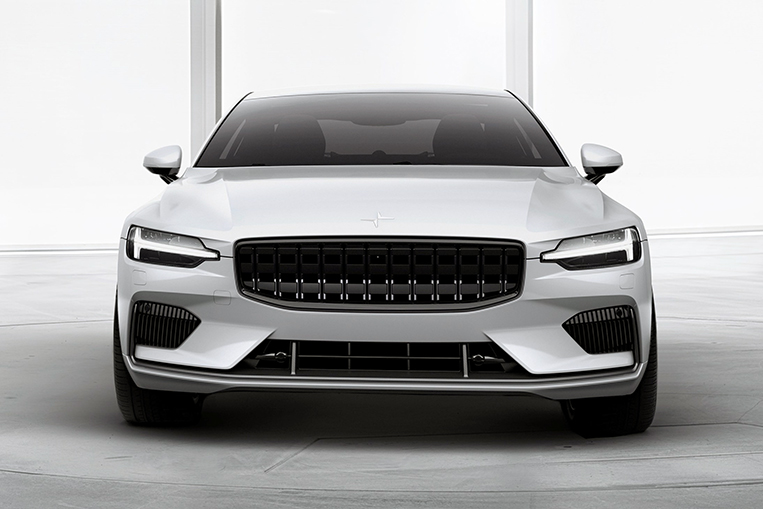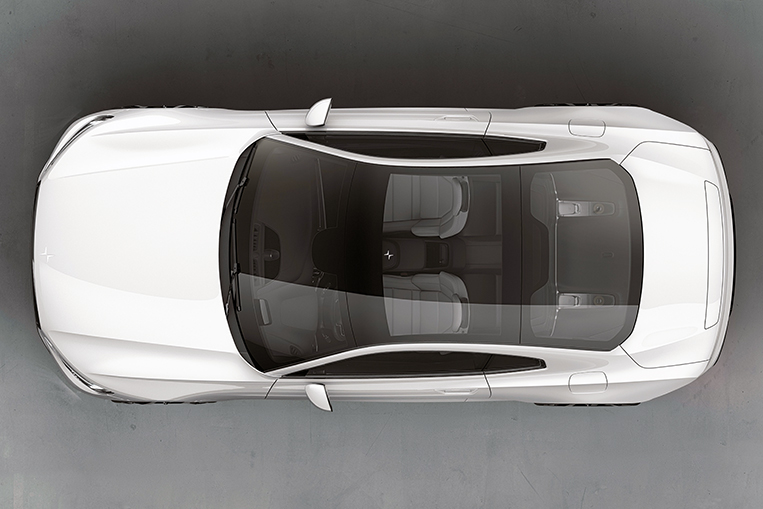 What you see here is the Polestar 1, the brand's very first product offering. It's a two-door, 2+2 GT coupe powered by a hybrid engine. While the succeeding Polestar models will be fully electric, the 1 still benefits from a complementary internal-combustion engine. The car is touted as having a total output of 600hp and 1,000Nm, and a driving range of 150km on purely electric propulsion.
"The 1 is the first car to carry the Polestar logo on the hood," Polestar CEO Thomas Ingenlath says in a press statement. "A beautiful GT with amazing technology packed into it is a great start for our new brand. All future cars from Polestar will feature a fully electric drivetrain, delivering on our vision of being the new stand-alone electric performance brand."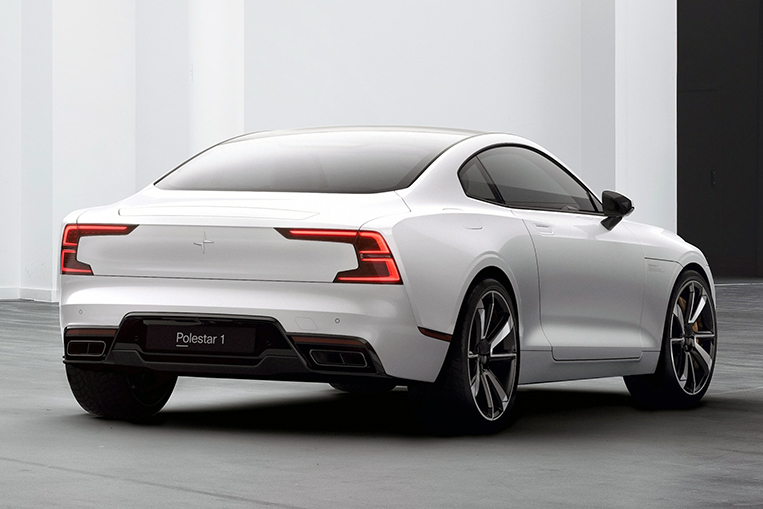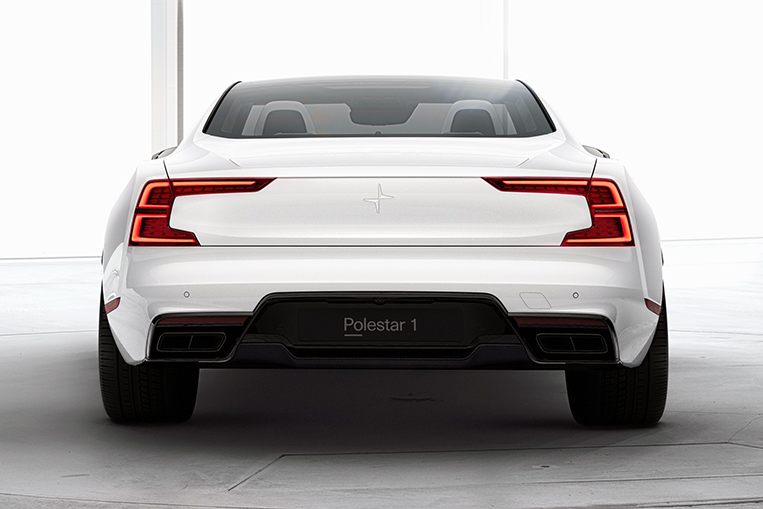 This car is based on Volvo's Scalable Platform Architecture, although about half of it is "new and bespoke" courtesy of Polestar engineers. Some of the highlights are the all-new Öhlins Continuously Controlled Electronic Suspension advanced chassis, the carbon-fiber body, and the double electric rear axle.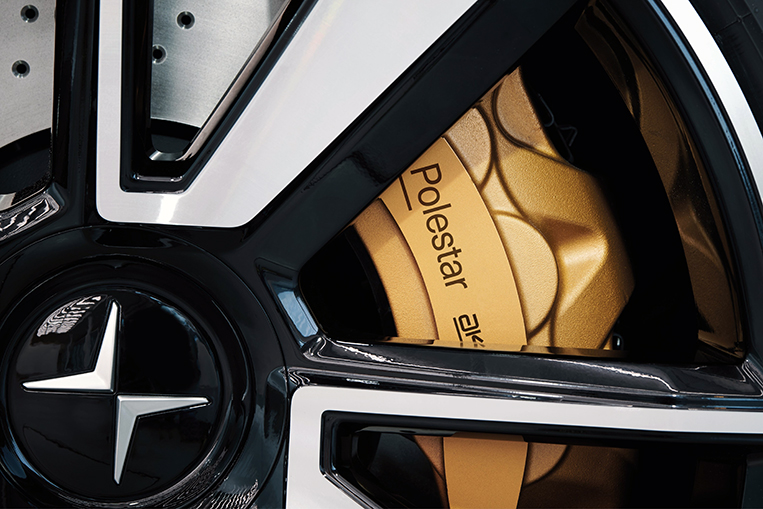 Polestar will manufacture the 1 in a state-of-the-art facility in Chengdu, China. The first unit should roll out by the middle of 2018.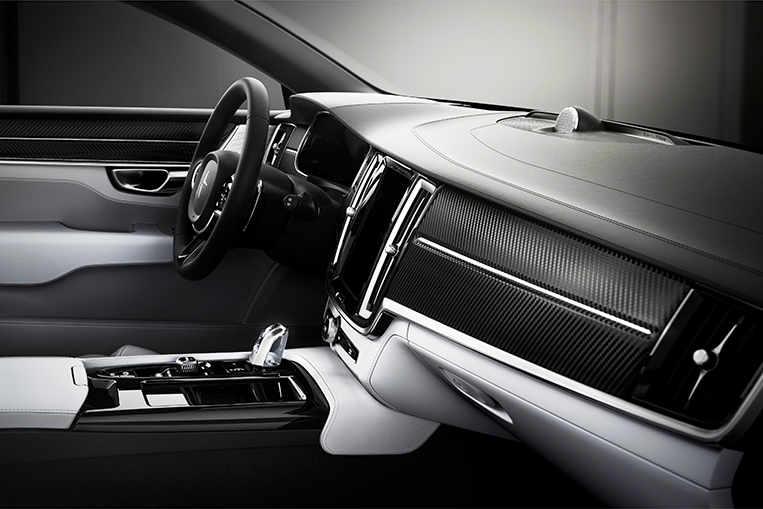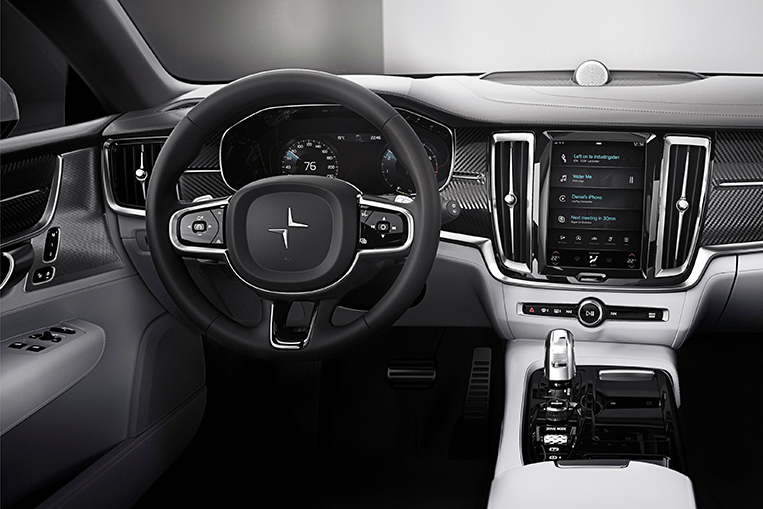 Apart from being an EV brand, Polestar wants to be known for a nontraditional ownership model. According to the company, "cars will be ordered 100% online and offered on a two- or three-year subscription basis. The zero-deposit, all-inclusive subscription will also add features such as pick-up and delivery servicing and the ability to rent alternative vehicles within the Volvo and Polestar range, all incorporated into one monthly payment."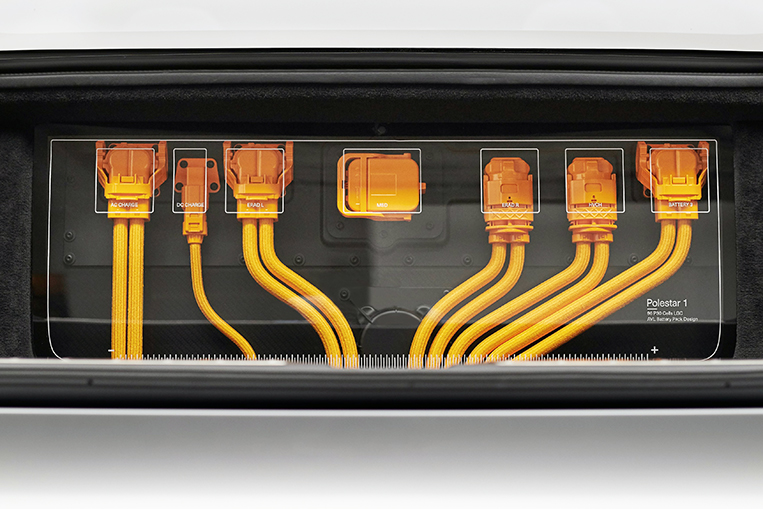 Up next in the Polestar pipeline are two full-electric models: the 2, a midsize battery-electric vehicle, and the 3, an SUV-style BEV.
For now, if you're interested in the Polestar 1, you may subscribe to the official newsletter here.