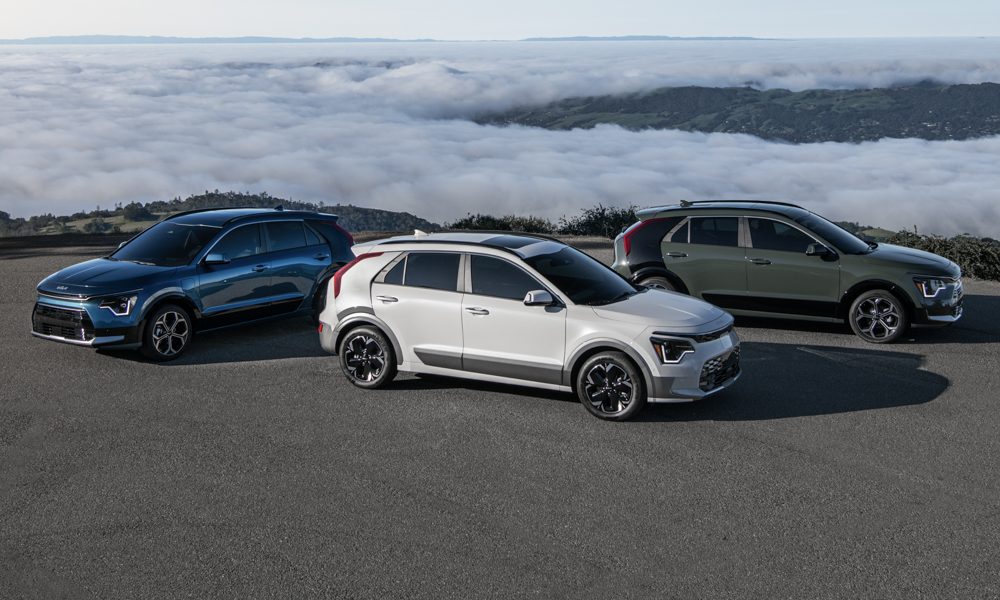 Among the current crop of electrified and electric vehicles, the Kia Niro has always stood out as one of the few (if not the only one) offered in various battery-powered flavors. For customers that aren't quite ready for the switch to an EV, the car can be had as a regular or a plug-in hybrid. The all-new model has just been unveiled at the New York International Auto Show, and it still has the same flexible approach to eco-friendly motoring.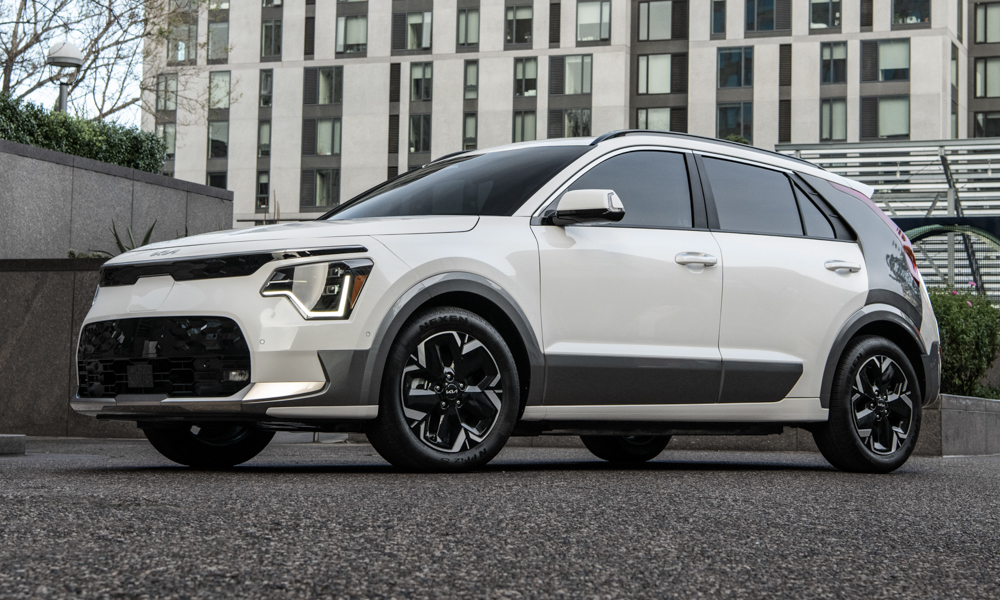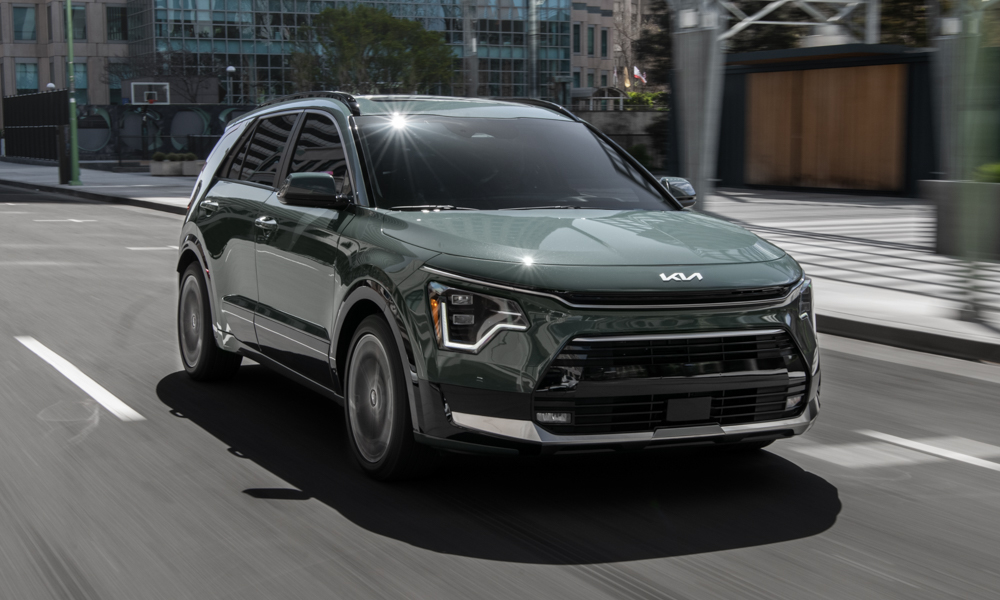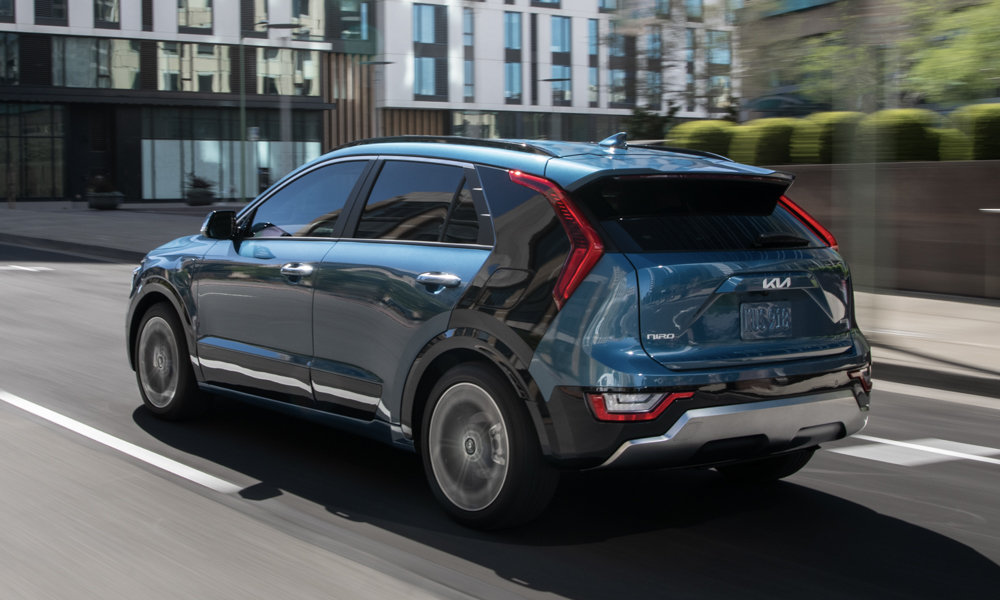 This vehicle slips through the air efficiently with a drag coefficient of 0.29—supposedly better than a Ferrari 488. Both hybrid versions have a powertrain consisting of a 1.6-liter gasoline engine and a battery pack. The regular hybrid packs 139hp, and the plug-in hybrid has a bit more at 180hp. Interestingly, these variants utilize a dual-clutch gearbox instead of a CVT.
A clever feature of both hybrid Niro models is the "Green Zone Drive Mode." When the car passes through residential areas, hospitals and schools, propulsion duties will automatically be diverted to the electric motor only. This will reduce the environmental impact of driving these vehicles through populated areas.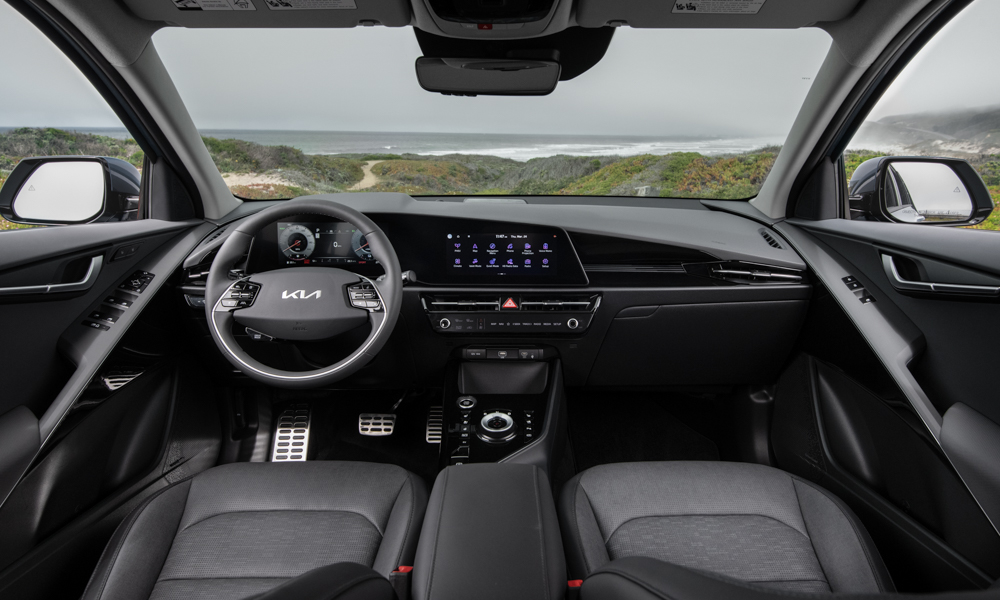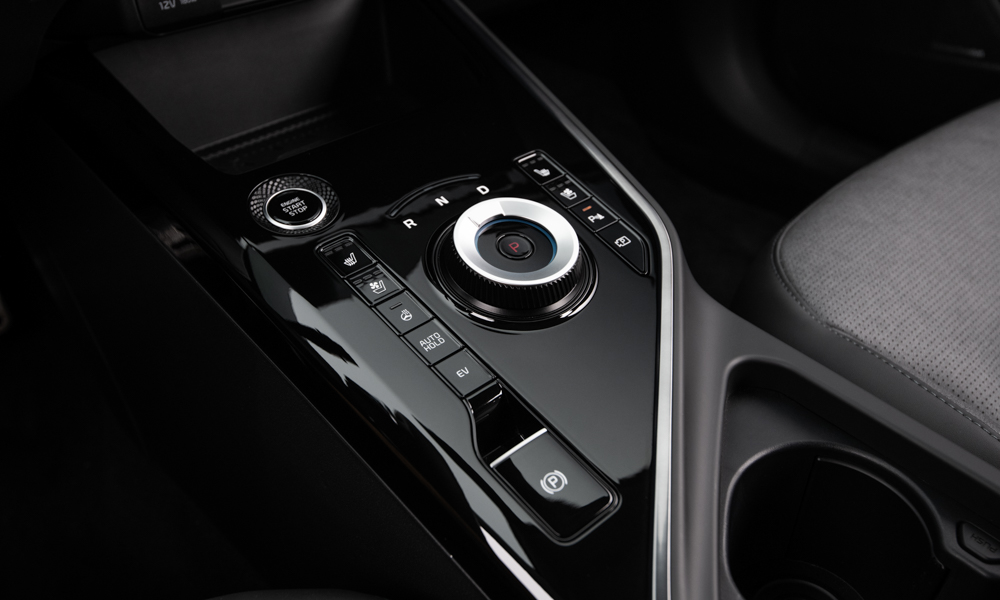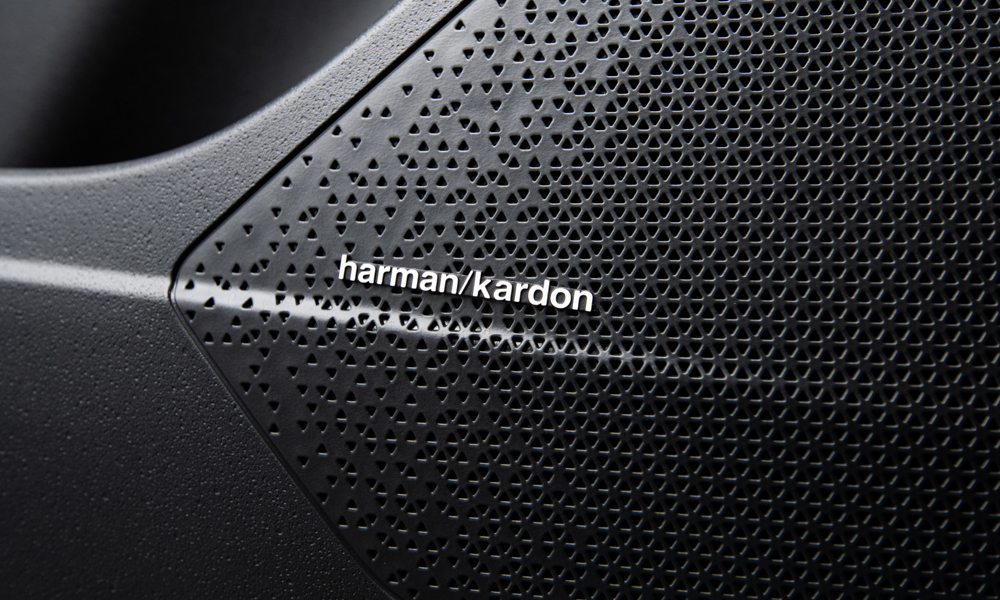 The all-electric Niro features some of the technology used on the sleek EV6. It has a 201hp electric motor and a 64.8kWh battery. This combination is good for 407km, and it can be topped up to 80% charge in just 45 minutes with the right charging equipment. During emergencies, the car's vehicle-to-load capability can be used to power homes temporarily.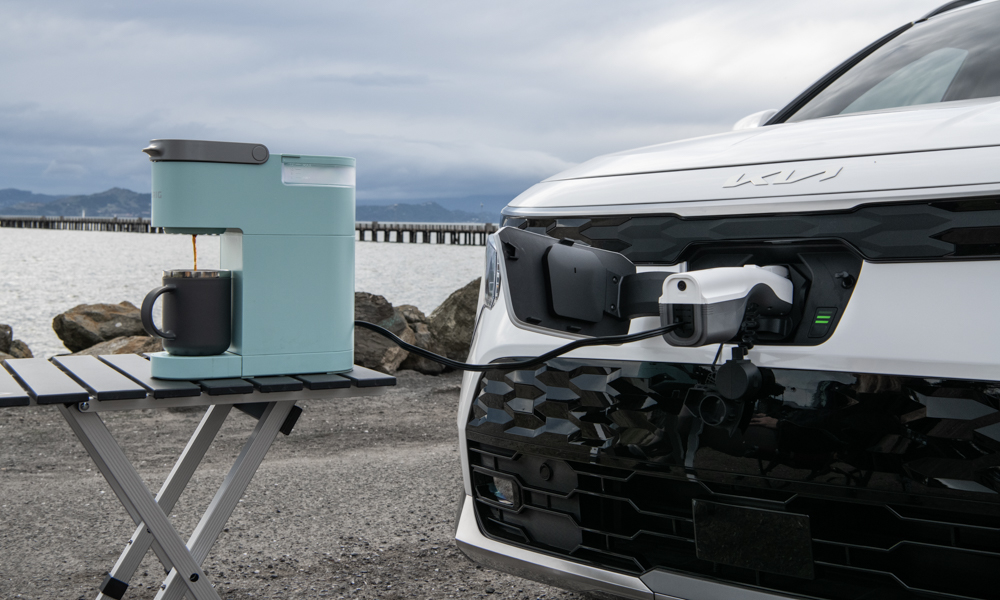 The second-generation Niro is physically larger than its predecessor, which translates to more space for occupants and cargo. Aside from Apple CarPlay and Android Auto, the Niro also has Kia's Digital Key 2.0. This allows the car to be unlocked using an Apple iPhone, an Apple Watch, or a Samsung Galaxy. Optional smart speakers allow drivers to interact with the car via Google Assistant or Amazon Alexa.
Kia will start offering the all-new Niro in the United States in the latter half of this year. Pricing and availability for other markets have not yet been announced.