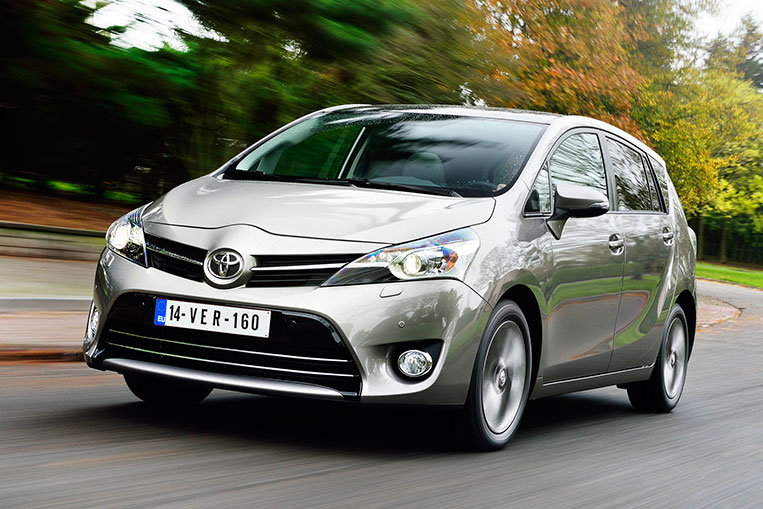 Japanese car giant Toyota has announced that it will no longer sell diesel cars in Europe in the future, with the phaseout starting this year. The bombshell announcement was made by Toyota Motor Europe president and CEO Johan van Zyl on the eve of the Geneva Motor Show in Switzerland, where he was quoted as saying that "diesel will be phased out in our passenger cars in 2018. We will not develop new diesel technology for passenger cars. We'll continue to focus on hybrid vehicles."
While this may come as a blow for fans of diesel vehicles, it isn't entirely surprising, seeing how much bad publicity engines using this fuel type have received in recent times. It all started to come apart in 2015, when Volkswagen was caught cheating US emissions tests for toxic particulate matter and nitrogen oxides by using software in its engines that recognized when the car was being tested. These engines then switched into a clean mode that allowed them to pass any emissions test when in reality they were miles away from actually being compliant.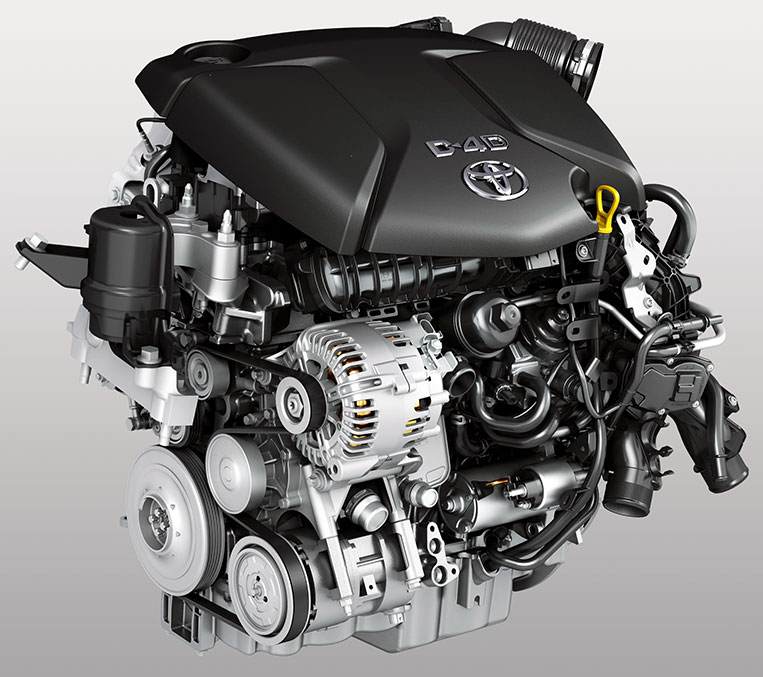 Ever since then, diesel cars have dropped in popularity and value, leading many buyers to opt for petrol or hybrid cars instead, a trend that Toyota clearly recognizes and wants to capitalize on. In 2012, the brand sold 30% of cars in Europe with a compression-ignition engine under the hood. By 2017, that number had dropped to only 15%, while sales of Toyota hybrid models had sharply increased. For now, Toyota diesel cars will still be available in other parts of the world, but the writing is officially on the wall. Give it another five or 10 years, and there will most likely be no diesel engines in any new Toyota anywhere on the planet.