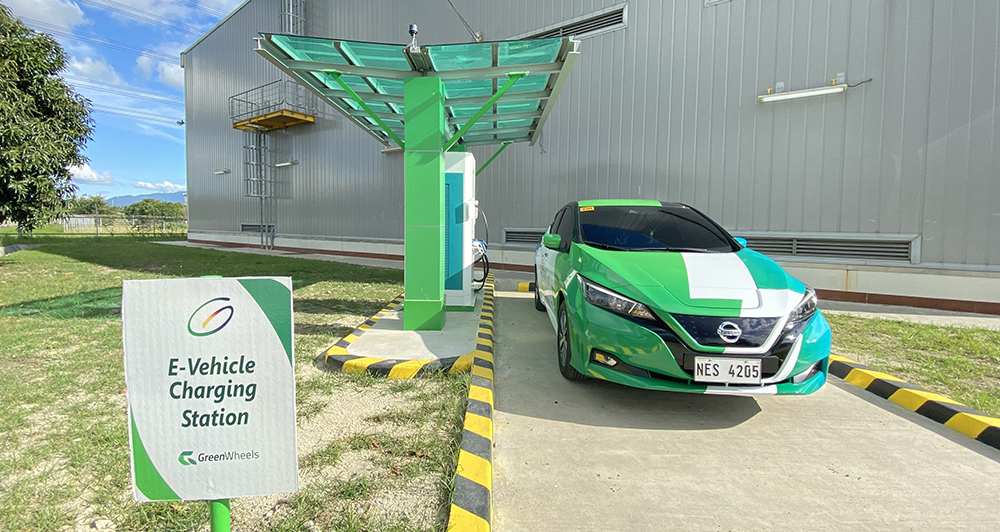 Remember Nissan Philippines' Blue Switch initiative? Part of the program involves partnering with both public and private organizations to push electrification across the country.
While most of us are still eagerly waiting for the EV bill to be signed into law, Nissan has taken yet another step forward by partnering with First Gen Corporation, a local renewable energy firm, for its GreenWheels project to help create charging stations that utilize clean energy.
It's a valid concern if you take a look at the bigger picture. While EVs don't produce any emissions, the methods for producing the energy required to run them aren't the cleanest, which might affect our goals of attaining carbon neutrality in the future.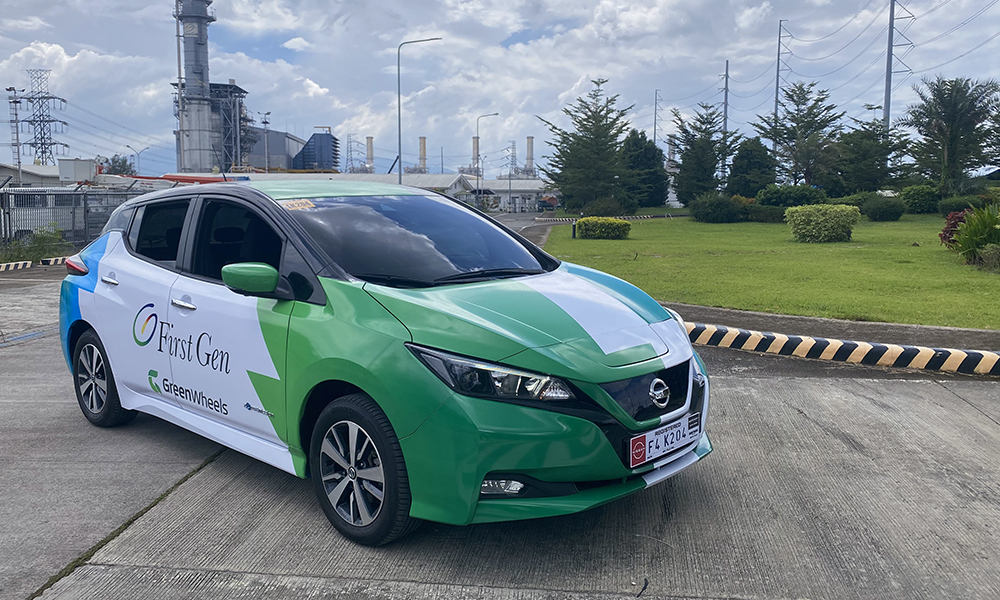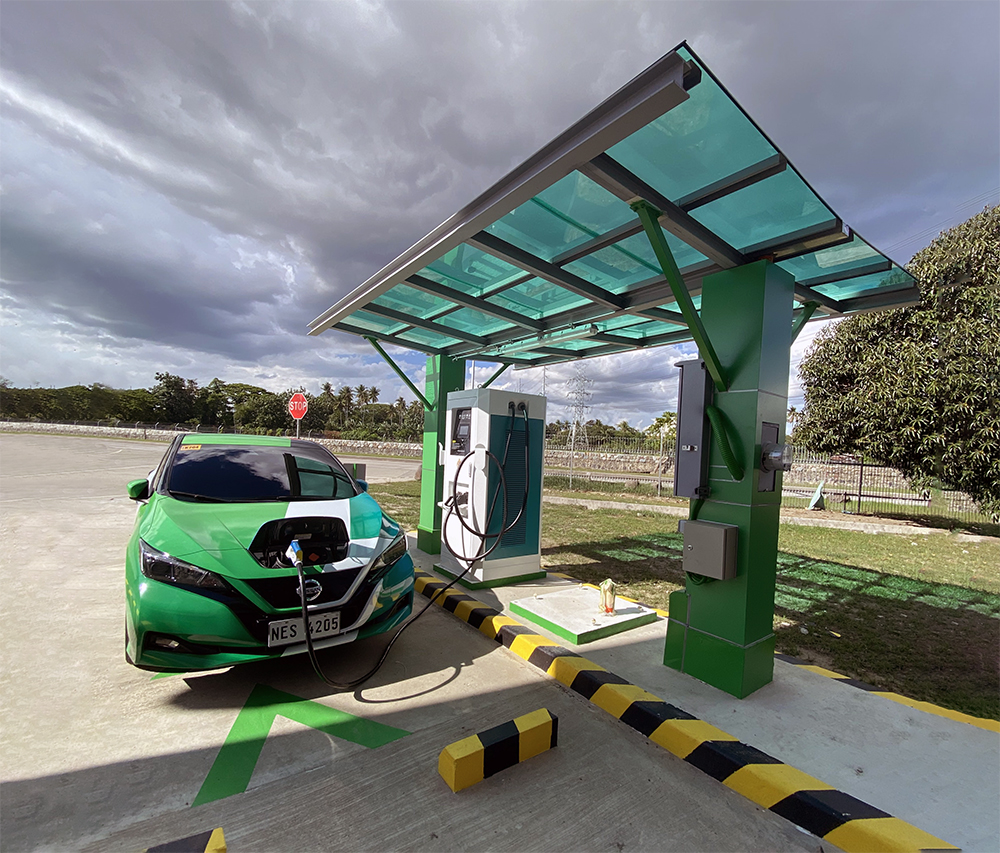 The project covers the development of a charging station that gets its supply of electricity from a clean energy source.
In this case, we're talking about solar energy. This fast-charging station can accommodate multiple EVs, and recharge an EV's battery up to 80% within 40 minutes. This solar-powered charger is currently undergoing its pilot program within the First Gen Clean Energy Complex in Batangas City, with the Nissan Leaf serving as the project's test mule.
Nissan will be supporting this project and will further collaborate with First Gen once the pilot program proves to be a viable model for reducing emissions for energy production. As usual, we applaud the automaker for taking the steps to help push electrification. We just wish our government is just as bullish in pushing for electrification.