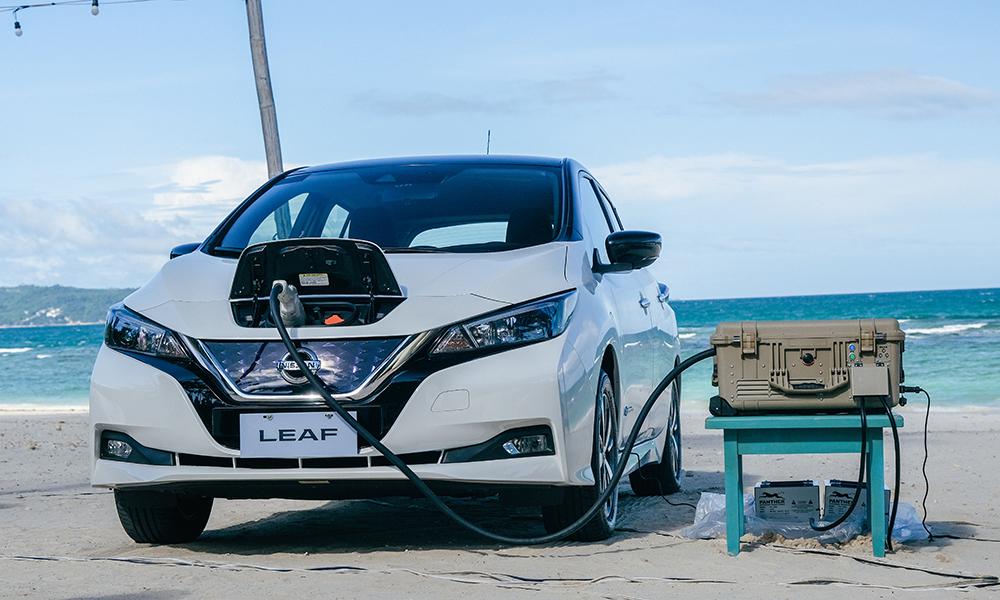 It is pretty obvious that the Philippines is behind in electric vehicle adoption. Sure, we have offerings from Nissan, Jaguar, Audi and Porsche, and the Land Transportation Office has even come out with specific registration classifications for them, but still adoption is hindered. This is caused most likely by high prices and a lack of infrastructure that renders EVs as hard to use as daily drivers or road-trip vehicles.
We have said it before: As companies are taking the initiative of overcoming this daunting task, they would need the cooperation of public and private organizations. We may have our answer to this with House Bill 10213 or the "Electric Vehicle Industry Development Act," which was authored by Deputy Speaker Wes Gatchalian.
During an online media event with Nissan Philippines where it launched its Blue Switch initiative, Senator Sherwin Gatchalian gave a brief presentation of the contents of the bill. He shared that it only needs President Rodrigo Duterte's signature to be made into a law, after it received approval from the House of Representatives in September 2021.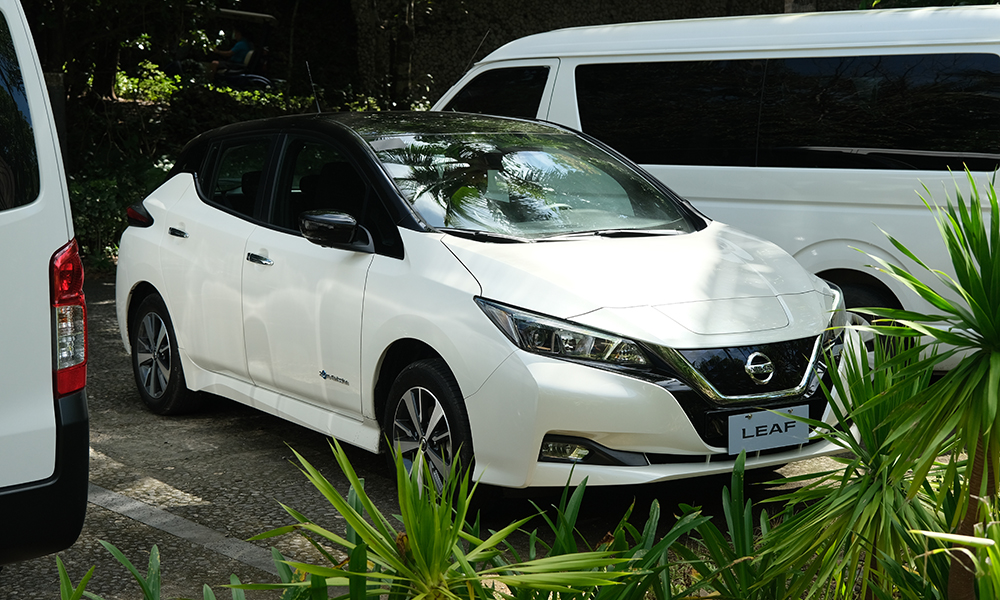 This bill aims to be the "bible" for all things EV-related in the country, and is outlined by the Comprehensive Road Map for the Electric Vehicle Industry (CREVI). It features a national development plan and will be overseen by an inter-agency body called the Electric Vehicle Advisory Board or EVAB, which will be composed of officials from the following agencies: DOE, DOTr, DTI, DOF, DILG, DOST, DENR, DPWH, DBM, and DOE.
The CREVI will be comprised of a few components:
Development of standards for EVs and charging stations

Further research and development of EVs

Human resource development

Installation of parking slots and charging stations
It will also see to it that LGUs will have dedicated "green routes," which must be included in their development plans. It will also mandate that corporate and government fleets that have at least 20 or more vehicles must have 10% of those as EVs within the time frame indicated by the CREVI.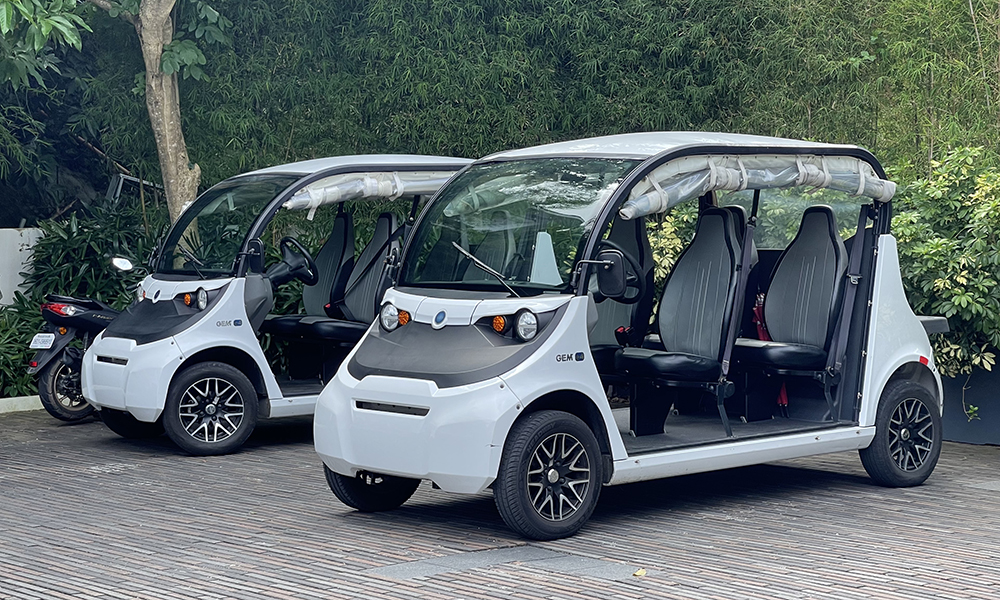 Aside from setting up dedicated EV charging hubs, gas stations are encouraged to install fast-charging stations within their existing premises. By doing so, this will definitely help in making it easier for EV owners to travel without worrying where they can charge their vehicles.
There must also be dedicated parking slots with charging stations, applicable to both public and private buildings. After this law is signed, older buildings must convert existing slots while new structures are expected to have these set up. The number must be proportional to how many parking slots there are. The time frame for compliance for buildings will also depend on the CREVI, once implemented.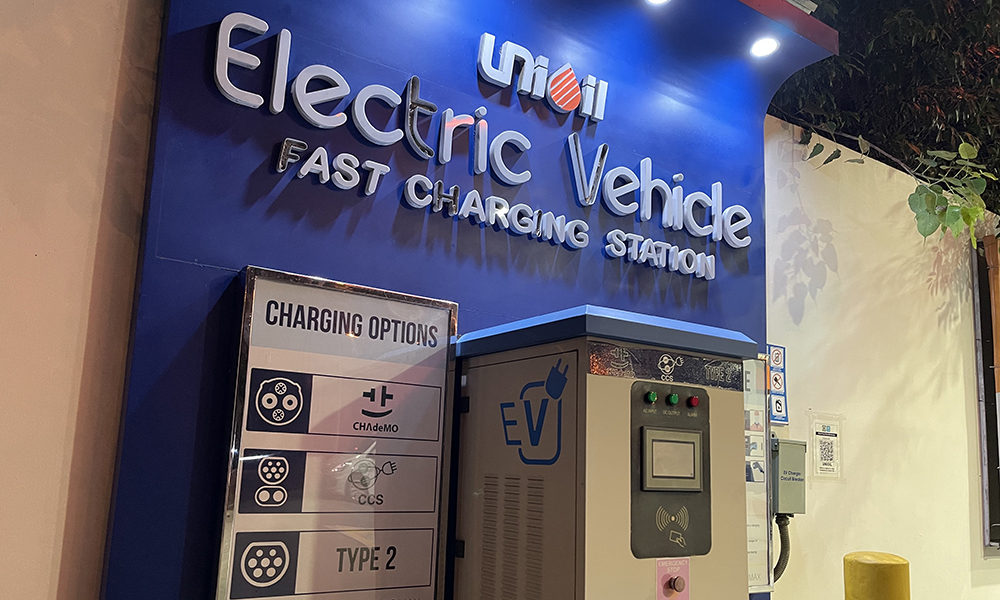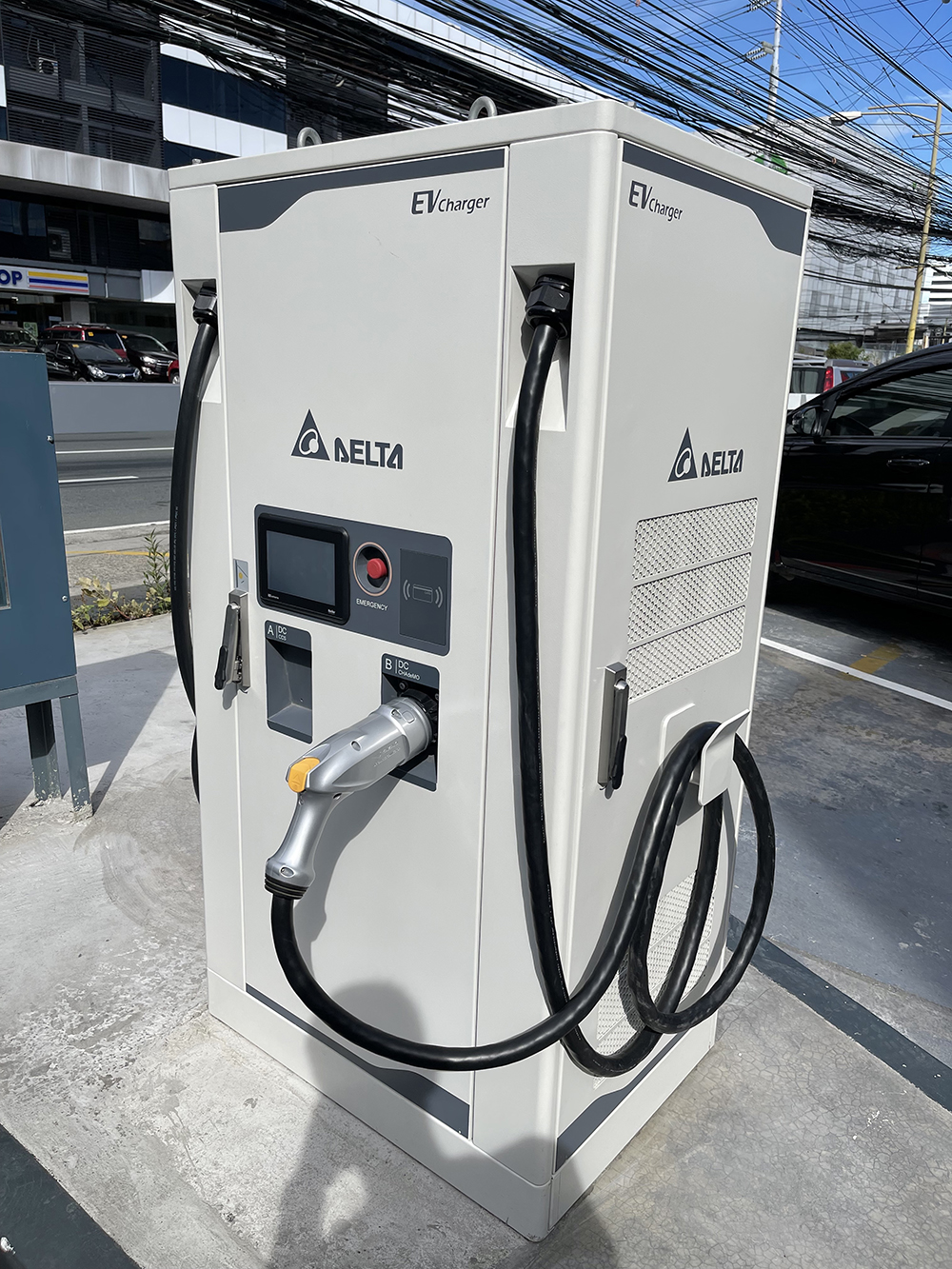 More important, the proposed incentives for manufacturers will help drive the costs of EVs down:
Tax incentives for the importation of full EVs

Exemption from duties for eight years for the importation of charging stations

Expediting of import papers processing by the Bureau of Customs
The government will also allow foreign nations to assist in the form of a technology-transfer agreement.
For the end-user EV owners, these incentives will be in force for eight years:
Priority registration and renewal

Exemption from number-coding

30% discount for battery EVs

15% for hybrid EVs on MVUC and vehicle and registration fees
And PUV operators who exclusively use EVs will also have the processing of their franchise expedited.
Meanwhile, the incentives for manufacturing and importation of equipment for EVs (including the construction of charging stations) will undergo evaluation. There will also be TESDA training programs on EV assembly, use, maintenance, and repair for employees who wish to be certified in those aspects.
While there are other issues to be addressed—like the ongoing power crisis—we are on the verge of seeing a huge shift not only in the car industry, but also in public infrastructure. We should approach this future with cautious enthusiasm, as always.