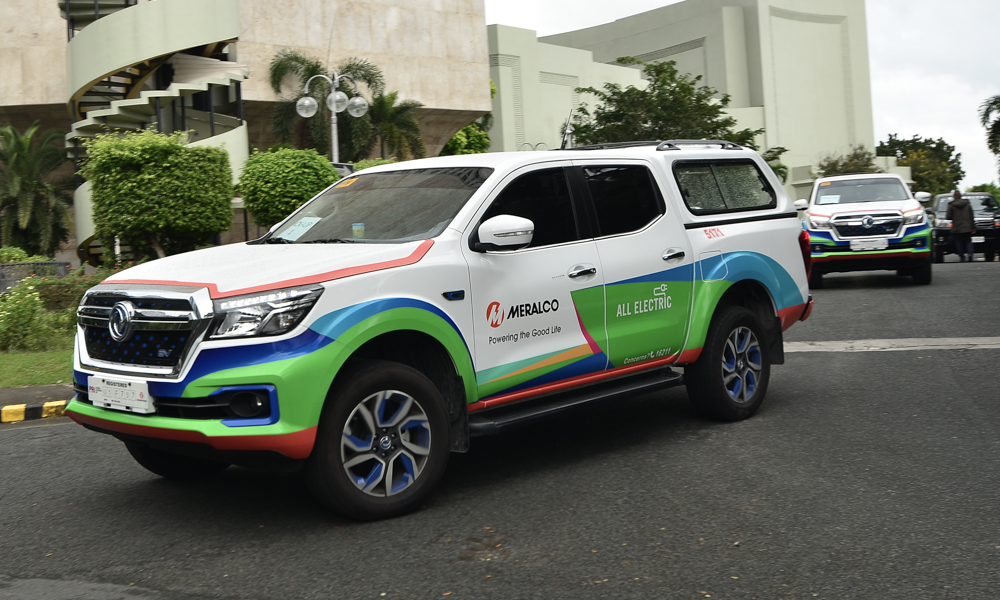 It's only a matter of time before we see the Philippines fully capable of supporting electric vehicles. With manufacturers like Nissan making the biggest push into mainstream EV adoption with its Leaf, government agencies and power companies must take action to bring this vision into fruition.
And now, Meralco is deploying 69 new electric vehicles to its service fleet, adding to the 60 EVs currently being used by its field personnel.
These battery-powered cars, pickup trucks, vans and motorcycles will be used within its business centers and sector offices. It's part of the company's goal to electrify its service fleet entirely. To accommodate this, there are also five new charging stations around its company facilities in different franchise areas.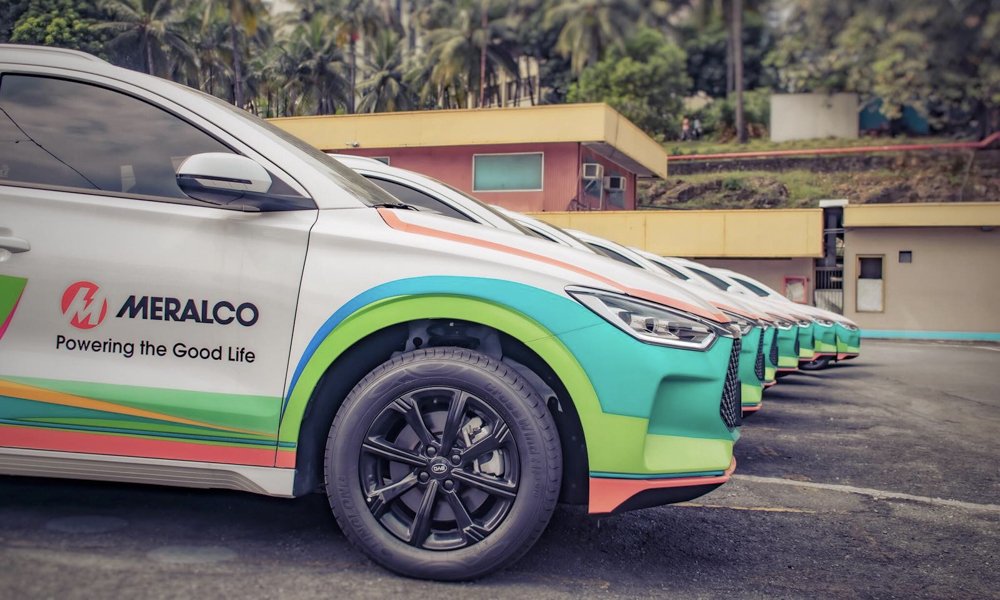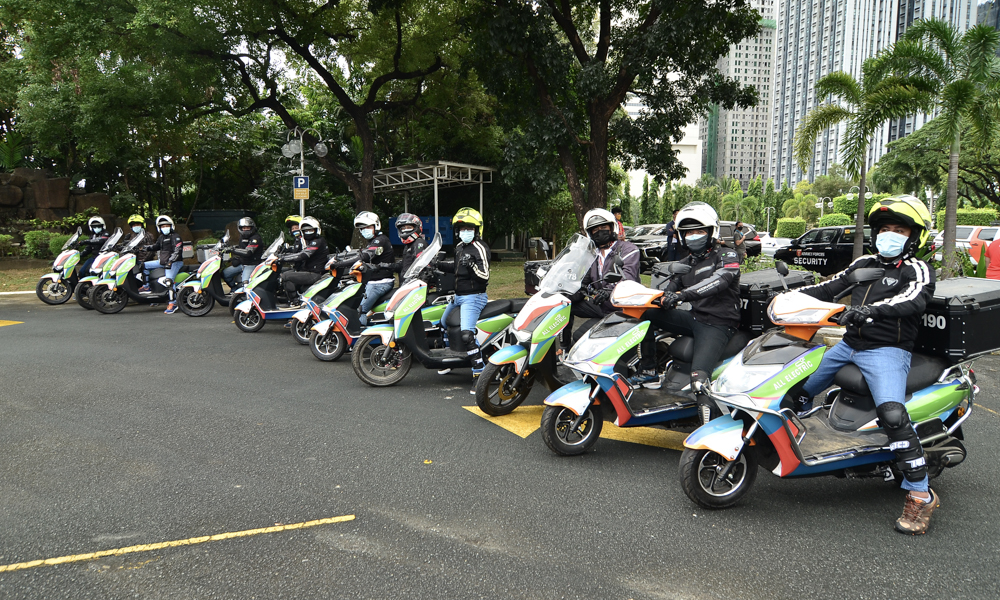 During the unveiling and blessing of the new EVs last December 7, Meralco president and CEO Atty. Ray C. Espinosa announced that his company's Green Mobility Program would extend to all of its subsidiaries. One example of this is how it will offer end-to-end EV solutions and charging infrastructure to the public via eSakay Inc.
Aside from a further reinforced focus on vehicle electrification, sustainability is the main goal of the program. Examples include the just, orderly, and affordable transition to clean energy through 2030 onward, moving to plant-based ester oil for its distribution transformers, and the One for Trees Program which aims to plant five million trees by 2025.
"Through this program, we express our full support to the Philippines' transition to electric transportation.  As we look forward to the government's enactment of the EV bill—which will provide incentives to both EV suppliers and users—we welcome a greener, cleaner, and safer environment in our streets and thoroughfares," Espinosa said.
So now, it's the government's turn to make a move. Cooperation is the name of the game, and we can only hope for proper implementation of the proposed Electric Vehicle Industry Development Act if we want EVs to succeed and not be a half-assed job.