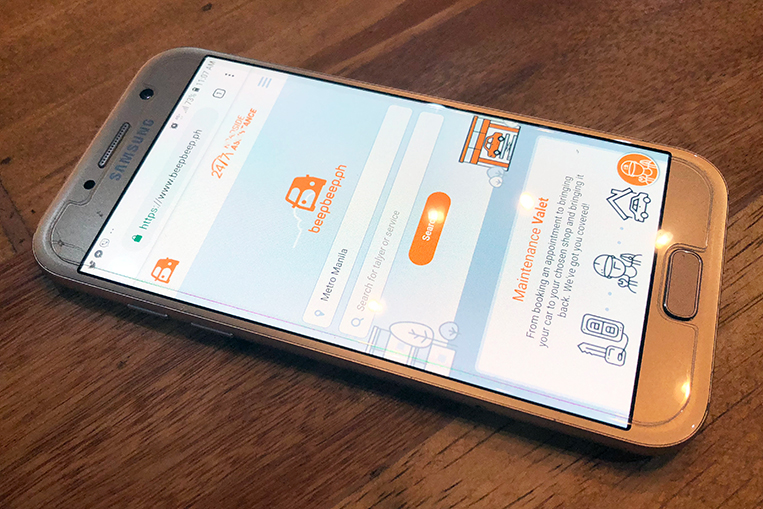 Thanks to the horrendous traffic situation in Metro Manila today, most of us have lost the appetite for venturing out of the house (or office). If we can help it, we'd all rather stay in one place instead of sitting helplessly in the middle of some jam-packed road.
Good thing there are now many services that are available online. These days, you can do banking, order food, even call for a house cleaner without having to leave your bedroom. Wouldn't it be great if the same kind of convenience could be had for all your car-related needs?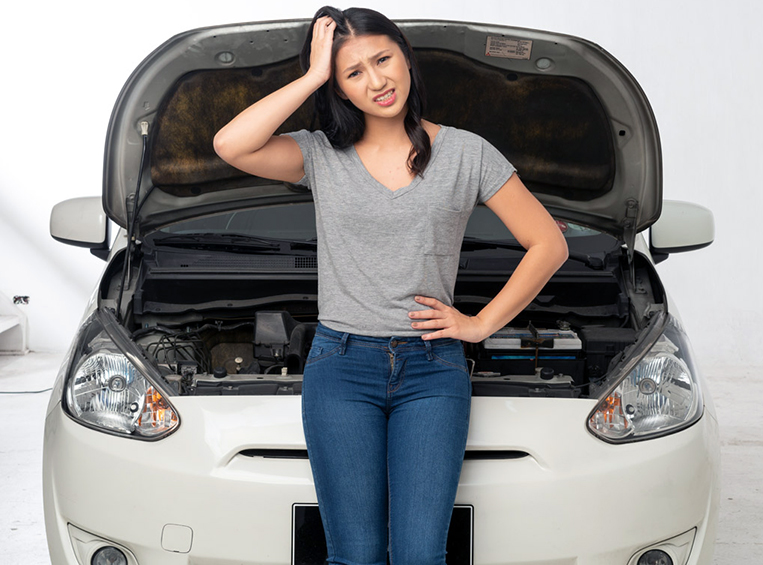 Indeed, it's stressful whenever you need to bring the car to the service center for its routine maintenance, change a flat tire, replace a dead battery, or even have your vehicle detailed. The funny thing is that these things always seem to happen at the worst time imaginable. You know, like when you're running late for an important appointment or rushing to beat a deadline.
Thankfully, there's now an online service for automotive chores, too.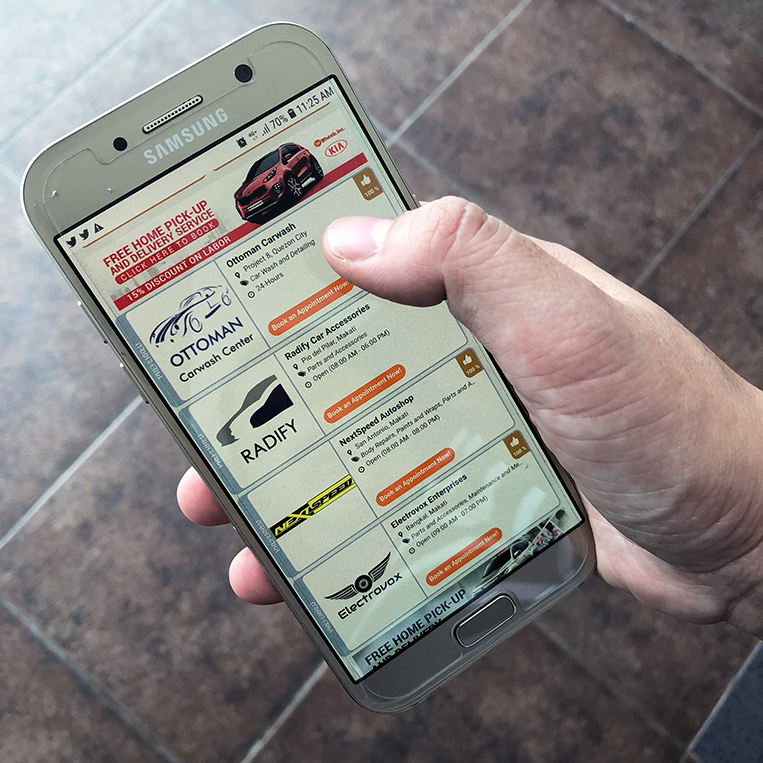 Meet BeepBeep.ph, a website that describes itself as "the online destination for your car needs." Think of it as the motoring equivalent of GrabFood, except you're ordering a car-related service instead of a bento box. You need towing? Someone to register your vehicle, perhaps? Or a person who will bring your car to the service center for its preventive maintenance service—and patiently wait for it until the process is done? Then BeepBeep.ph is supposedly the company to summon.
The website claims to have a curated directory of 7,000 car shops. All you need to do is browse through them and tell BeepBeep.ph what it is exactly that you need. The company's drivers are said to be professional ones who wear body cameras so everything is documented from the time they pick up your prized possession to the moment they return it. Oh, and they'll even insure your car while it's under their care.
The types of service you can avail of through the website are:
Maintenance and mechanical repairs;
Wheels and tires;
Car wash and detailing;
Battery and towing;
Insurance and LTO;
Body repairs, paints and wraps; and
Parts and accessories.
Payment may be made through cash or credit (PayPal or PayMaya).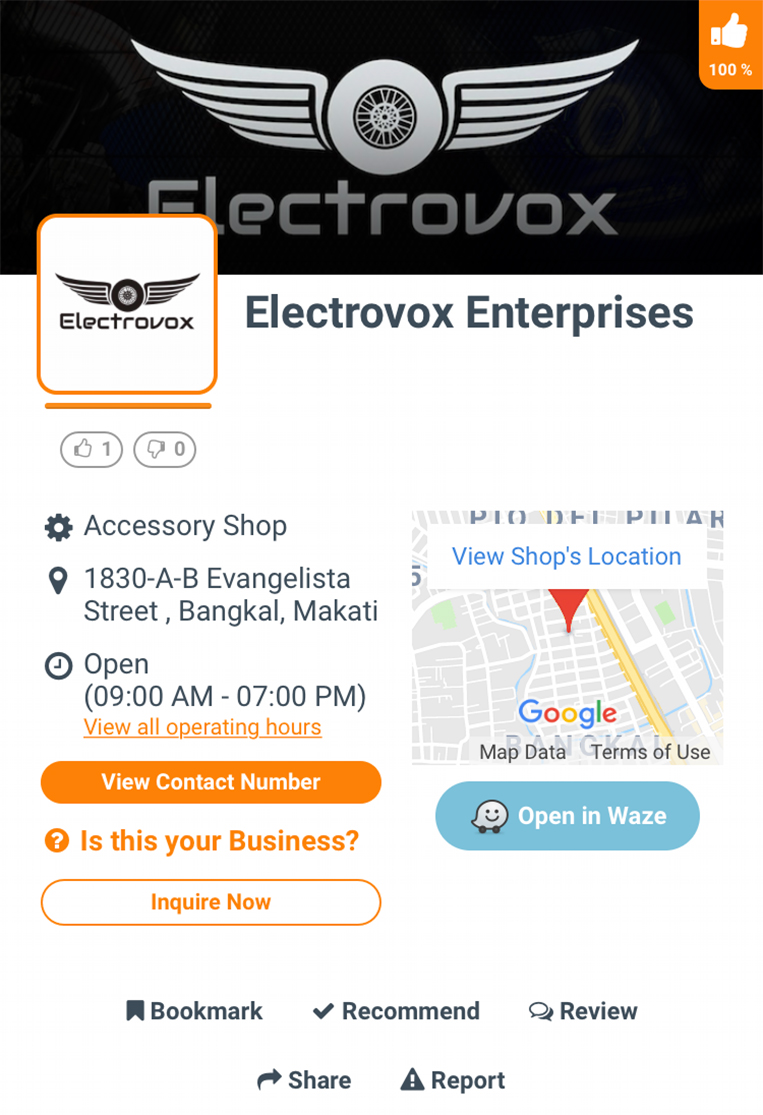 BeepBeep.ph also offers 24/7 roadside assistance for those unexpected emergency cases (engine breakdown, flat tire, dead battery). Calling for help is apparently as simple as this: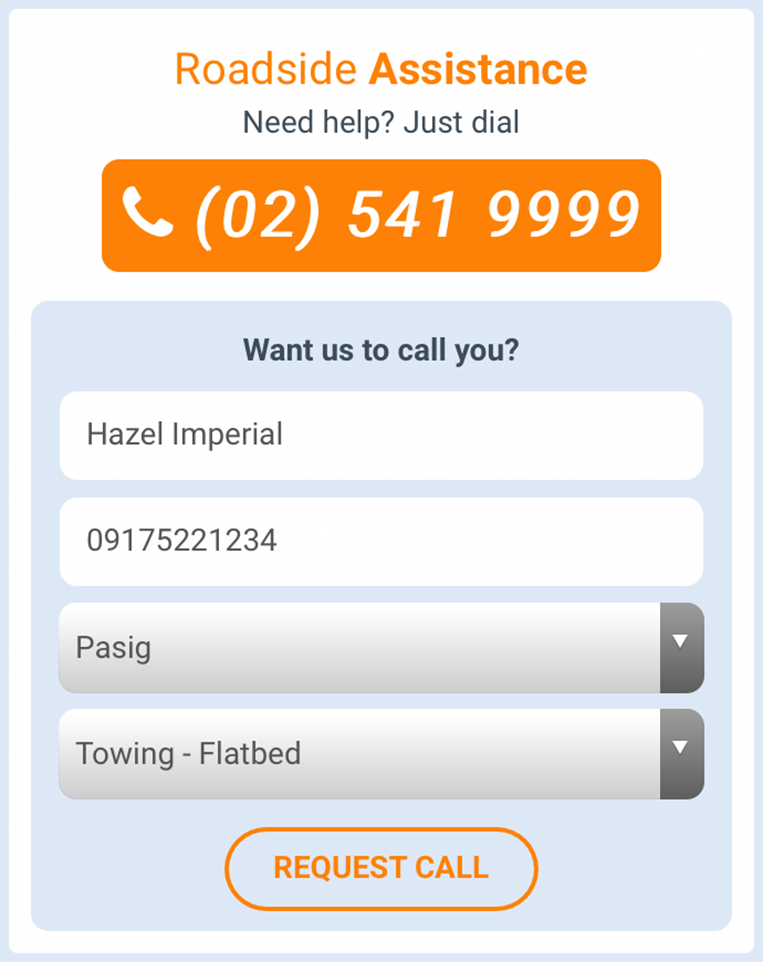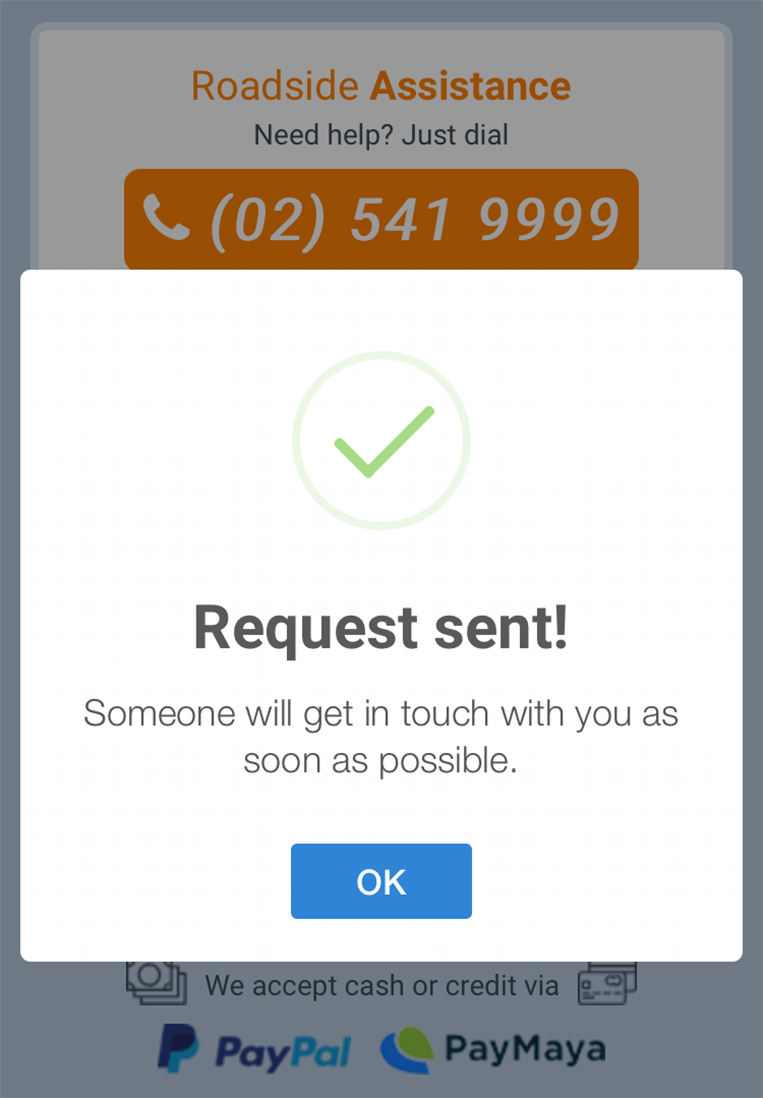 We haven't personally tried any of BeepBeep.ph's services so we can't say for sure if they're worth your time and money. But with the kind of traffic congestion you're sure to encounter as soon as you drive out of your village, why not?