Buying a new car is one of the biggest purchases most of us will make in our lives, usually only surpassed by the cost of acquiring real estate. And because it requires a lot of money, we take car-shopping seriously. Usually, it involves everything from reading car magazines to test-driving various models, before deciding to hand over a stack of cash in exchange for a car that we will drive for years—right until the whole cycle repeats itself.
This well-established way of buying and using a vehicle, however, is changing, with a number of automotive manufacturers trialing and introducing schemes that are more akin to smartphone subscriptions than vehicle sales agreements. Here are five examples of new car-buying alternatives that we hope will become available in the Philippines soon.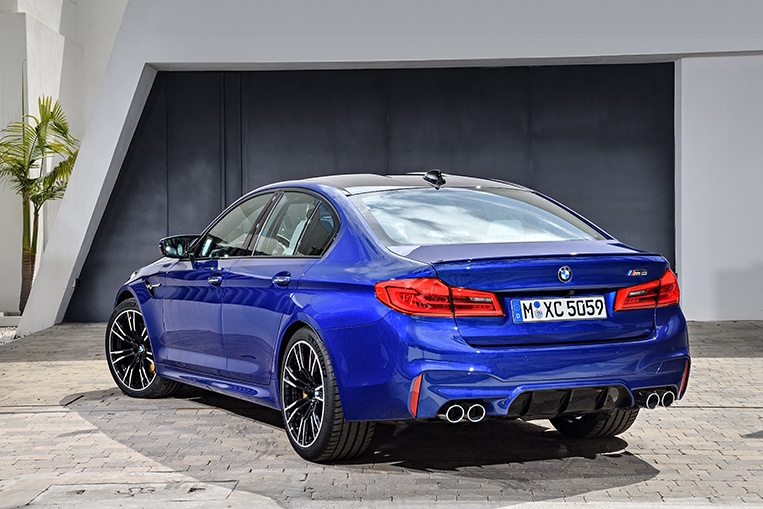 Access by BMW. Touted as the newest alternative to owning or leasing, this program by BMW not only gives fans of the brand in the US city of Nashville the opportunity to drive a whole range of different models, but also allows users to switch vehicles at the press of a button. Simply pay a $575 (P30,000) fee to join the pilot scheme, and select one of two tiers to subscribe to. The Legends tier, which costs $2,000 (P104,000) per month, gives you access to the 530e xDrive iPerformance, the 540i, the X5 xDrive 35i, the 440i Coupe, the M2 Coupe and the 440i Convertible. The M tier, priced at $3,700 (P193,000) a month, puts the M5, the X5 M, the X6 M and the M4 Convertible at your fingertips. Once you're tired of a particular model, simply use the Access app on your smartphone to request another one, and a BMW Concierge will stop by and deliver the new car for you. The best thing is that you can switch cars as often as you like. While P104,000 may sound like a lot just to essentially rent a car, the types of automobiles your subscription makes available to you somehow makes it sound worthwhile, especially as costs like insurance and maintenance are fully covered.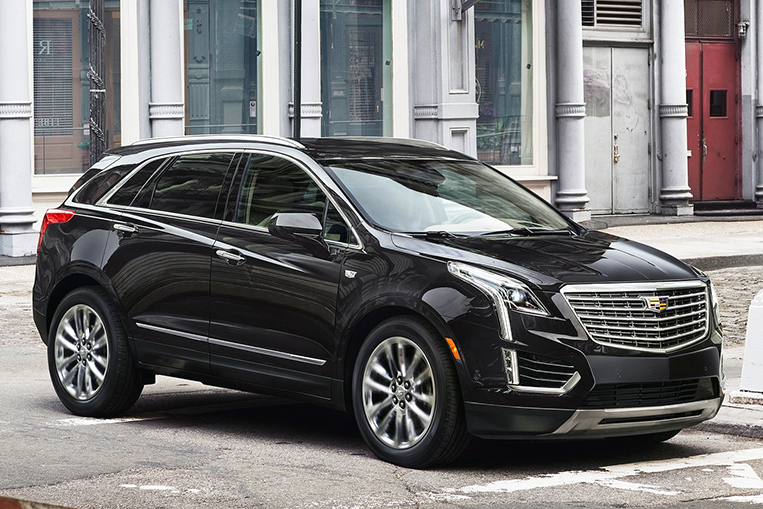 Book by Cadillac. The American luxury brand is currently trying to attract new customers in Europe with this new service. From May onward, residents of Munich in Germany will be able to sign up for a subscription that places an impressive array of posh metal at their disposal. Pricing ranges from €1,700 (P109,000) a month for a one-month trial, to €1,500 (P96,000) a month for a six-month subscription. In return for so much money, customers can choose among the ATS-V, the CTS-V, the CT6, the XT5 and the Escalade—as well as the Corvette Grand Sport and Stingray, and the Camaro V8. Simply pick a car from the lineup, and when you get bored driving it, just switch it for another one. Unlimited mileage, insurance and maintenance are all included in the offer.
Mercedes Me Flexperience. The German luxury automaker has launched its own car-subscription program. Just like BMW and Porsche, the famous motoring brand is currently trying out this business model on a small scale, with not many details being available right now. What we do know is that customers will be able to choose from various A-, C-, E- and S-Class models that all come with insurance and maintenance. Pricing has yet to be revealed, and the scheme, which is about to be tested with the help of two large Mercedes dealerships in Germany, includes an annual allowance of 36,000km per plan, which should be plenty enough to drive a number of Mercs, especially as tire costs are already tucked in.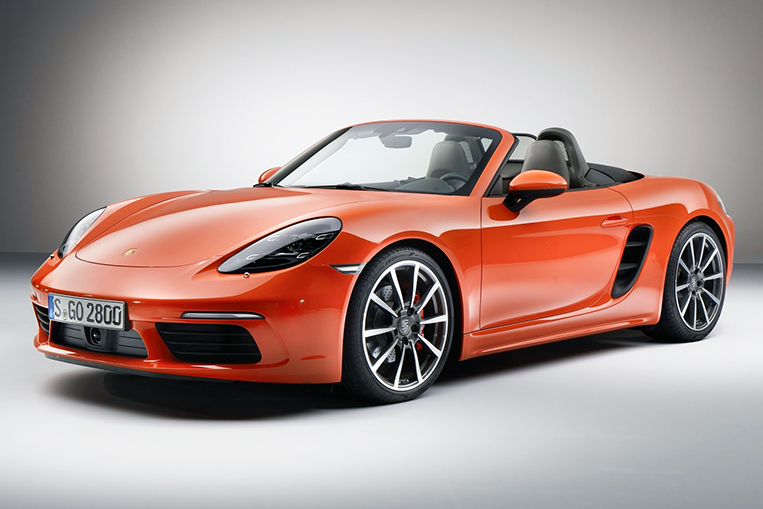 Porsche Passport. Buying a Porsche is an expensive undertaking no matter where you are in the world, but the brand's subscription program makes cars from Zuffenhausen a little bit more accessible, at least to anyone living in the Atlanta area of the United States, where the company is currently piloting the scheme. Anyone lucky enough to live there can pay a $500 (P26,000) sign-up fee, and then choose from two tiers, Launch and Accelerate. The $2,000-a-month (P104,000) Launch tier gives on-demand access to eight models that include the 718 Boxster, the Cayman S, the Macan S and the Cayenne. Fork out $3,000 (P156,000) a month for the Accelerate tier and Porsche will let you choose from a total of 22 models. In addition to the vehicles in the Launch plan, you can also get your hands on such dream machines as the 911 Carrera S, the Panamera 4S, the Macan GTS and the Cayenne S E-Hybrid. As with most other plans on this list, mileage, insurance and maintenance are all included, and you can switch cars as often as you like.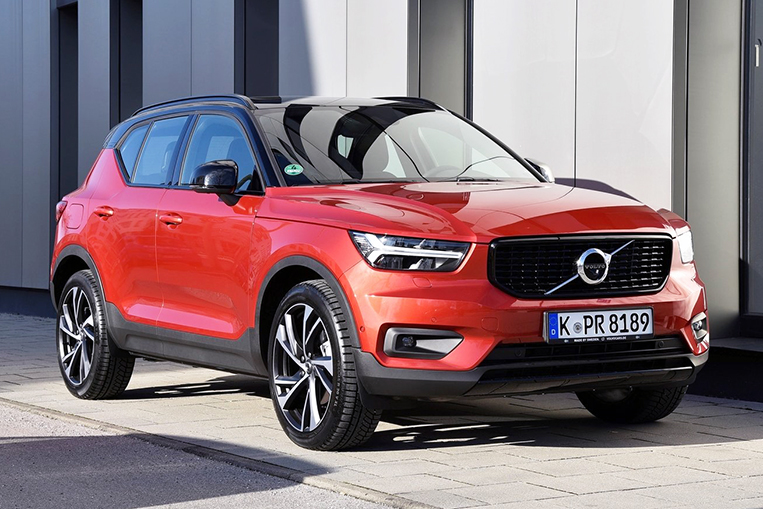 Care by Volvo. The Swedish automotive marque has introduced a subscription offer for its XC40 crossover in the US. Customers can configure and order the car as normal, but instead of transferring the total amount for the vehicle as one would normally do, all that's needed is a $500 (P26,000) deposit. This down payment will even be deducted from the first monthly payment, with the XC40 Momentum version costing $600 (P31,000) per month, and the XC40 R-Design variant going for $700 (P36,000) a month. This flat fee includes insurance, maintenance and an annual 24,000km allowance. Customers can upgrade their vehicles after as little as 12 months, and a 24/7 concierge is available to help with any questions.
It seems this Netflix approach to car use is becoming more and more popular. Would you consider subscribing to a vehicle instead of buying it?