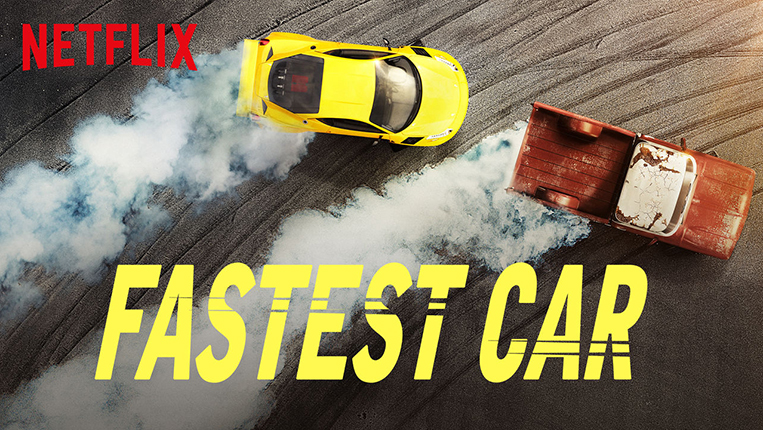 With the worldwide success of American video-on-demand service provider Netflix, it was really just a matter of time before it produced its own motoring show that recreated some of the fun segments of Top Gear. And that time has come, as the streaming-media company announces its "first global original motor series" called Fastest Car.
The show, whose promotional tagline is "Money can't always buy you speed," is summarized by Netflix like this:
The drivers of exotic supercars put their street cred on the line against deceptively fast sleeper cars built and modified by true gearheads.
The concept is very Top Gear, right?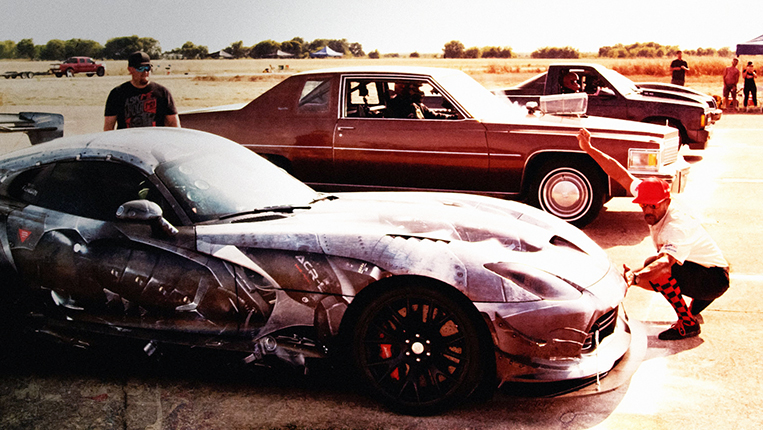 Netflix has already completed the first season of Fastest Car, consisting of eight episodes. Below are the featured vehicles in each episode:
* Episode 1 – A 1927 Dodge pickup, a 1964 Chevy pickup and a 2014 Honda Odyssey versus a 2006 Ford GT.
* Episode 2 – A 1946 Plymouth coupe, a 1971 Ford Pinto and a 1987 Chevrolet Monte Carlo SS versus a 2016 Lamborghini Huracán.
* Episode 3 – A 1979 Cadillac Coupe de Ville, a 1987 Ford Thunderbird and a 1992 Chevy S10 versus a 2016 Dodge Viper ACR-E.
* Episode 4 – "Three sleeper cars" versus a "way-over-the-top" Lamborghini Aventador.
* Episode 5 – "Three sleeper cars, including a 1984 Oldsmobile that once housed a family of cats," versus a 2016 Ferrari 488 GTB.
* Episode 6 – A 1978 Chevy van, a 1984 Buick Regal Grand National and a 1994 GMC Sonoma versus a 2013 McLaren MP4-12C.
* Episode 7 – A 1972 Mazda RX-2, a 1972 Datsun 1200 electric and a 2005 Dodge Ram 3500 diesel versus a "Batmobile-esque" Lamborghini Aventador SV.
* Episode 8 – "The supercars and the sleepers face off in a winner-take-all drag race at El Mirage dry lake bed in Southern California."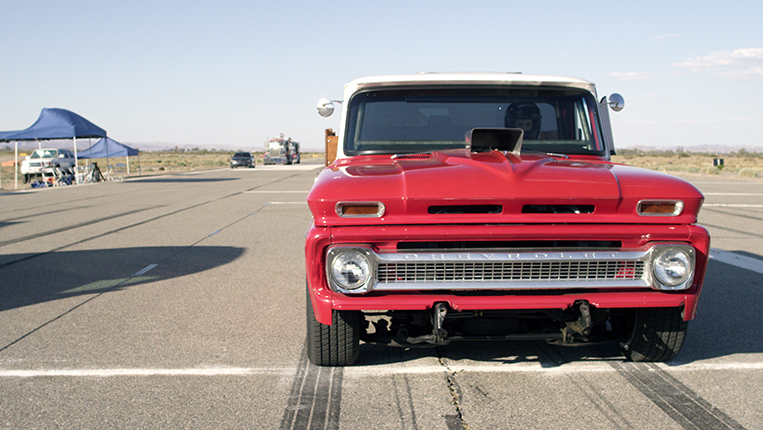 The format of Fastest Car is like that of a reality TV show, so there are no celebrity hosts to carry the scenes. Which is good, because then viewers get to concentrate on the vehicles themselves. And because it's Netflix, you can watch the episodes whenever (and wherever) you feel like doing so. Check out the official trailer.