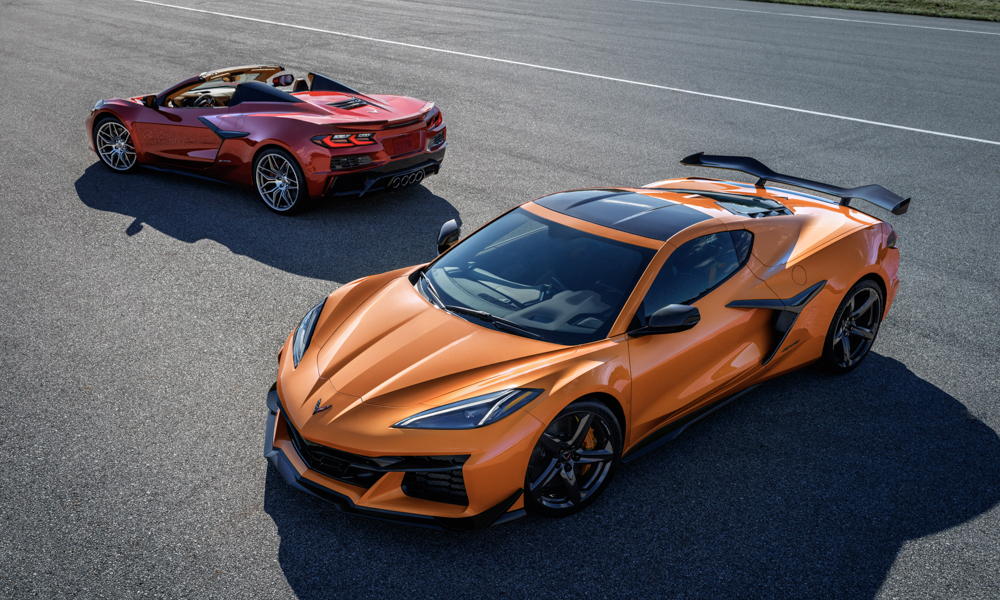 Previous versions of the Chevrolet Corvette Z06 have always stood for uncompromising performance with their more powerful engines and track-biased suspension setups. These are machines built to handle, which, admittedly, isn't the iconic American sports car's strongest suit. And now, the Z06 magic is applied to the mid-engine formula of the eighth-generation 'Vette.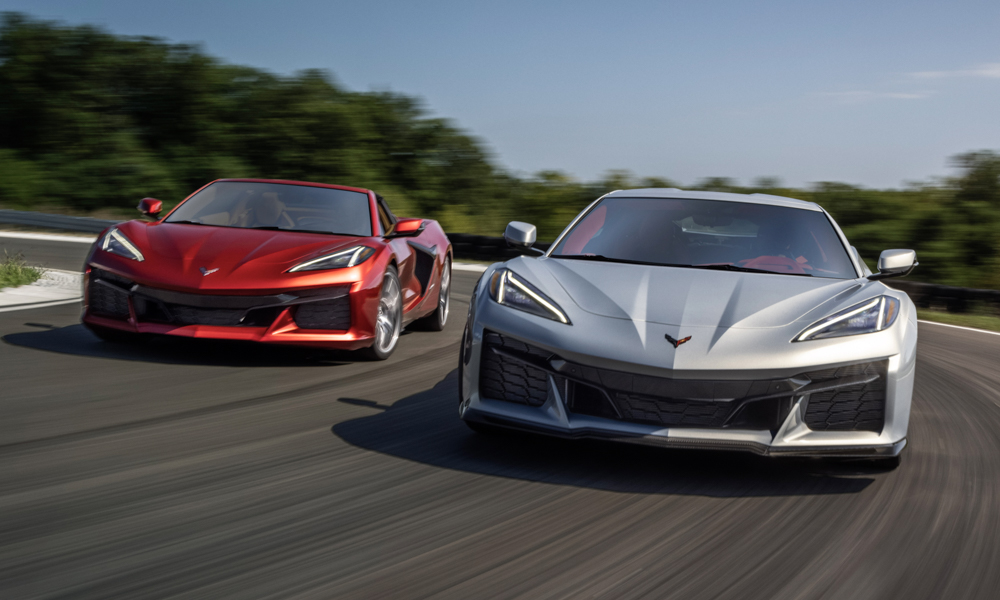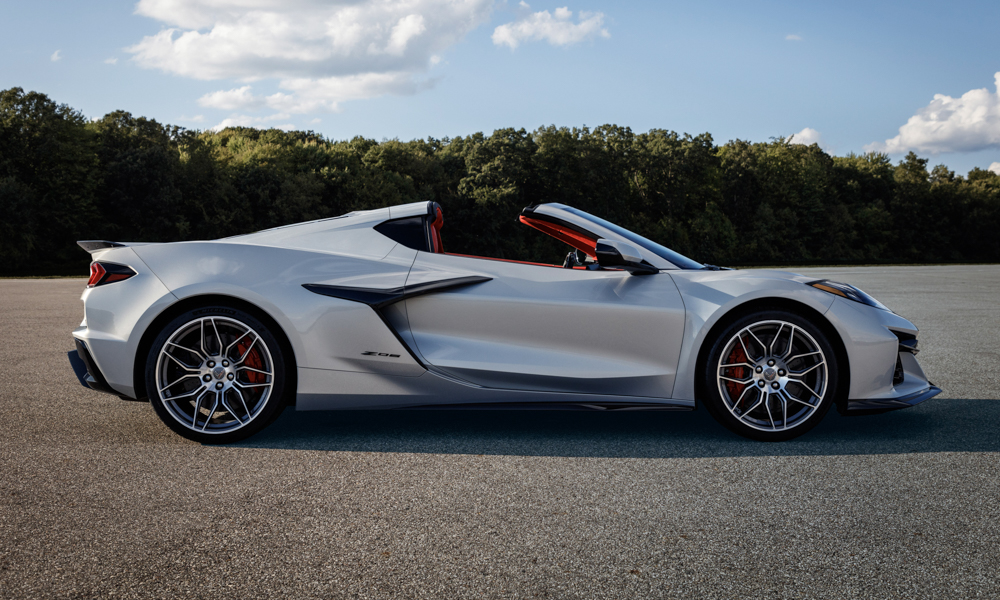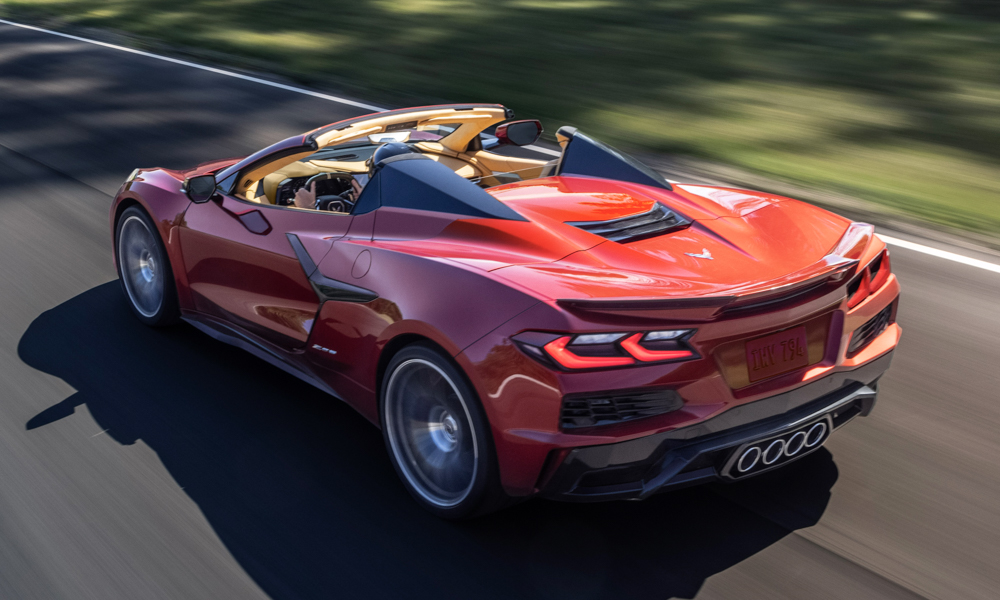 Differentiating the Z06 from lesser Corvettes is its appearance package. The more aggressive bumpers are designed to increase downforce and feed clean air to a central heat exchanger—cooling the engine, brakes and transmission. A configurable rear wing provides additional stability, and makes the sure that the wheels get all the grip they need.
Speaking of the wheels, the Z06 rides on a staggered setup with 20 inches up front and 21 inches at the back. The 345-series rear tires widen the car's stance by 9.4cm compared to the Stingray, and is supposed to improve corner-exit acceleration. An optional aero package adds canards, and a larger front splitter and rear wing.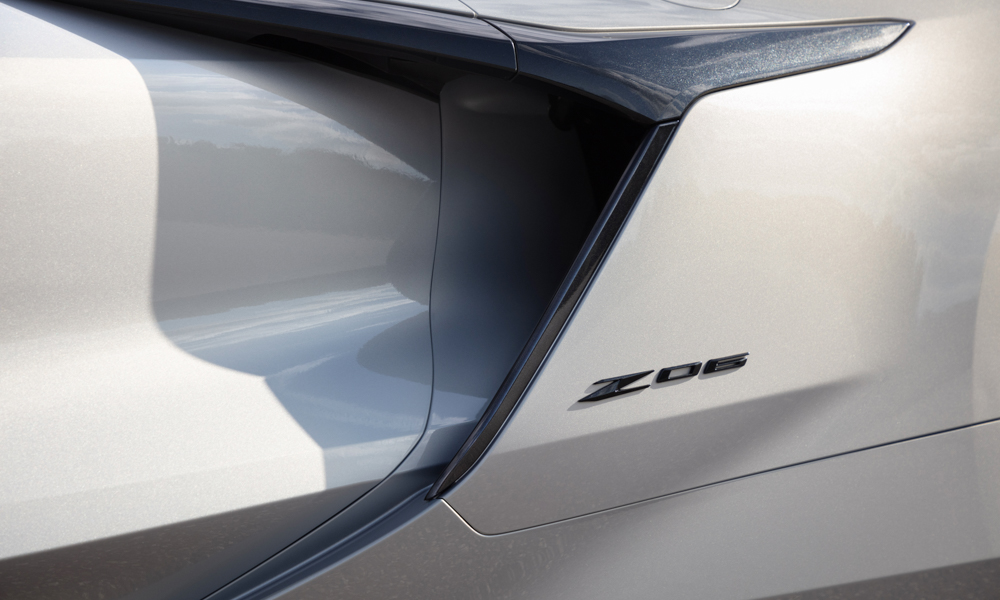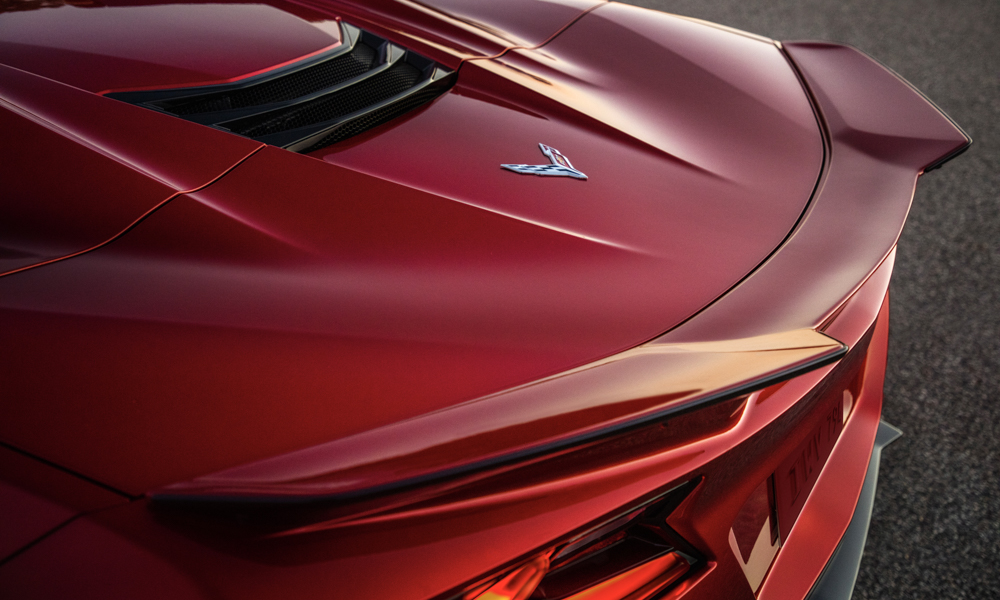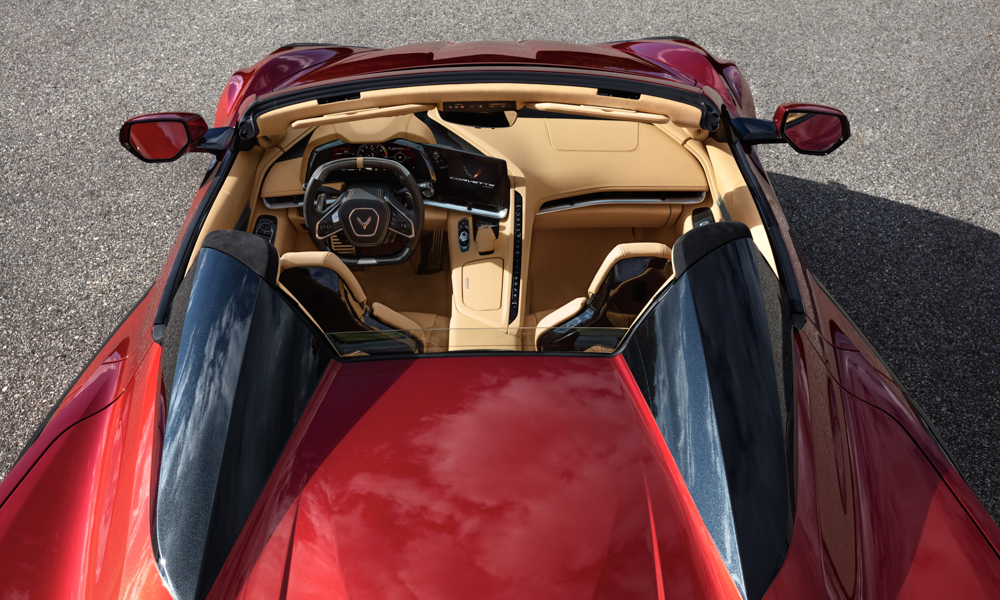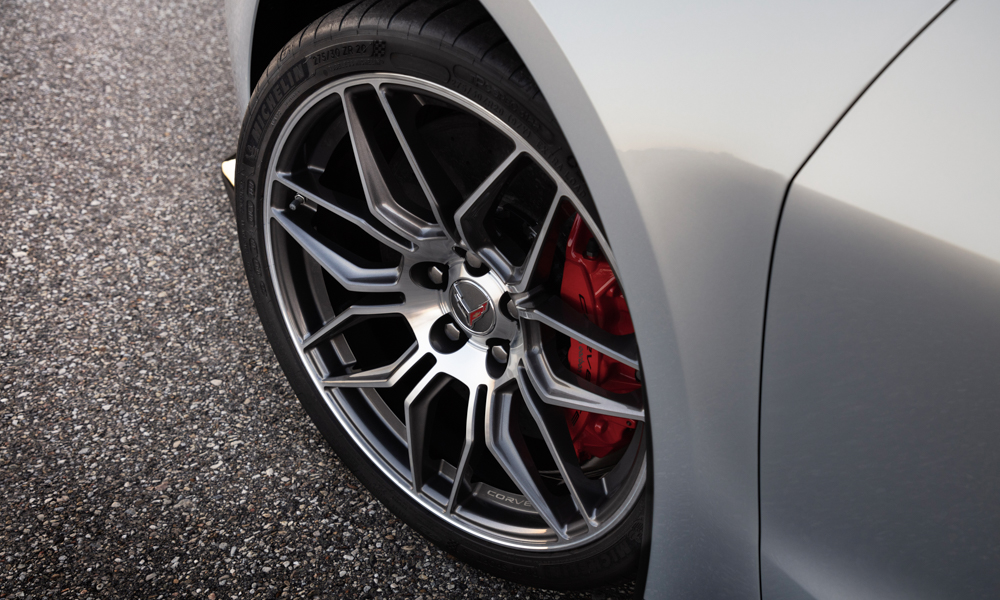 Powering the Z06 is the LT6 engine. It inhales through a split intake manifold with twin individual throttle bodies, and its internals are composed of forged-aluminum pistons and titanium connecting rods. The 5.5-liter mill produces 670hp and 623Nm, and Chevrolet claims that it is the most powerful naturally aspirated V8 ever fitted to a production car.
The LT6 drives an eight-speed dual-clutch transaxle with a shorter 5.56 final drive and a limited-slip differential. Chevrolet isn't revealing performance figures, but guarantees that the Z06 will outrun lesser models to the century mark.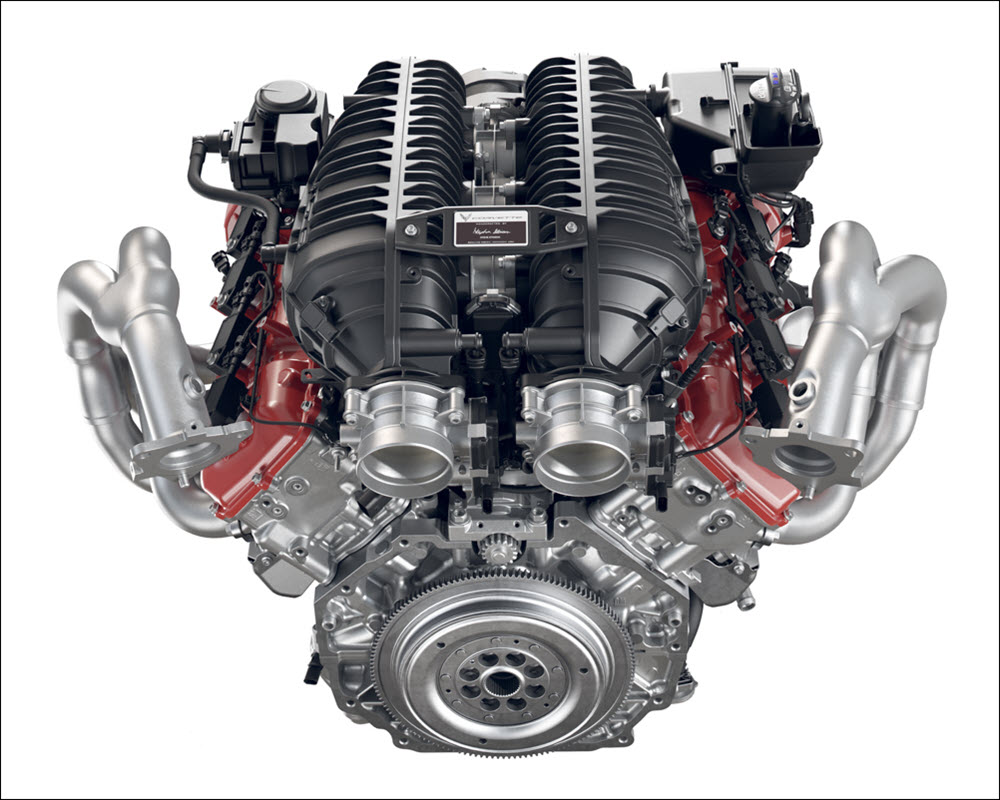 Experience in the race-spec C8.R's motorsports campaign has massively influenced the Z06's handling. The double-wishbone suspension is specifically tuned for faster cornering speeds, and the adaptive dampers can be configured for both road and track use. Six-piston front calipers and sticky Michelin Pilot Sport 4S ZP tires give Z06 drivers even more control.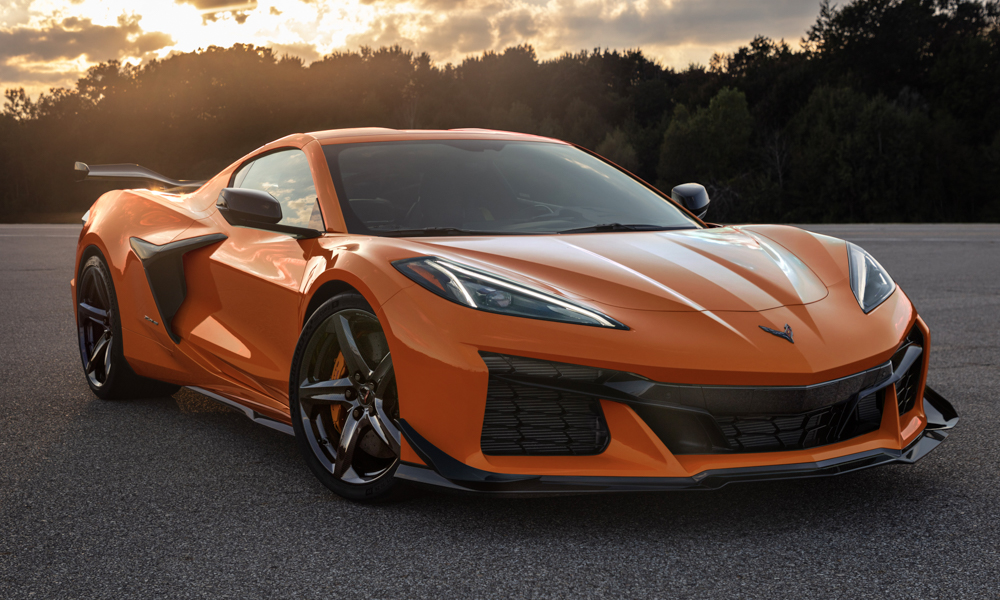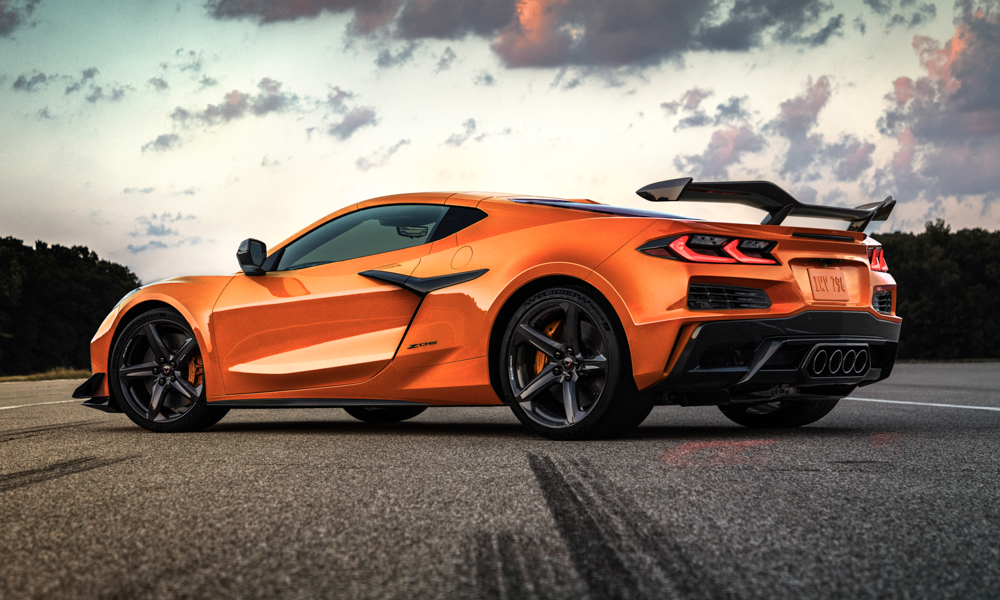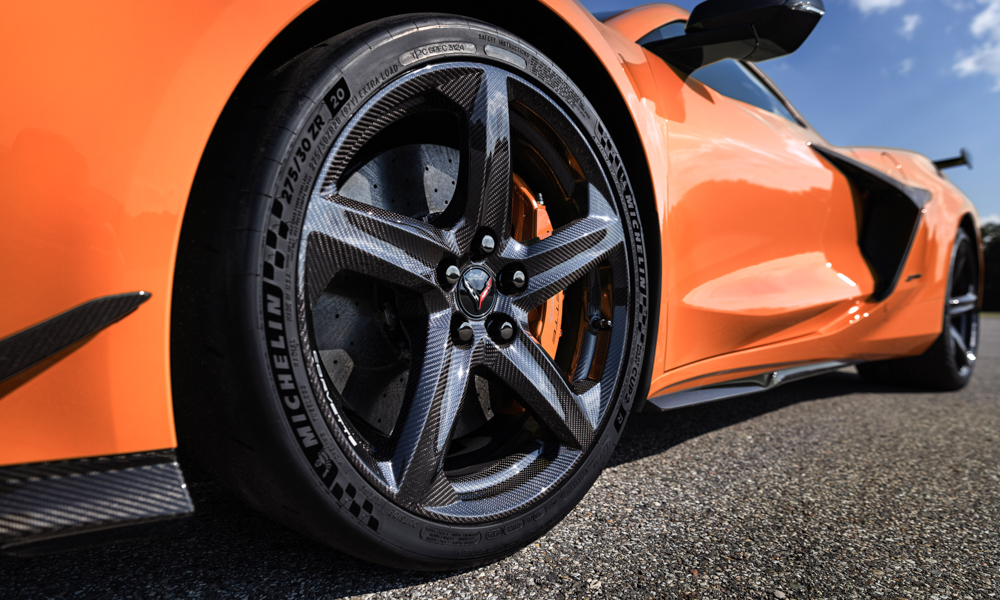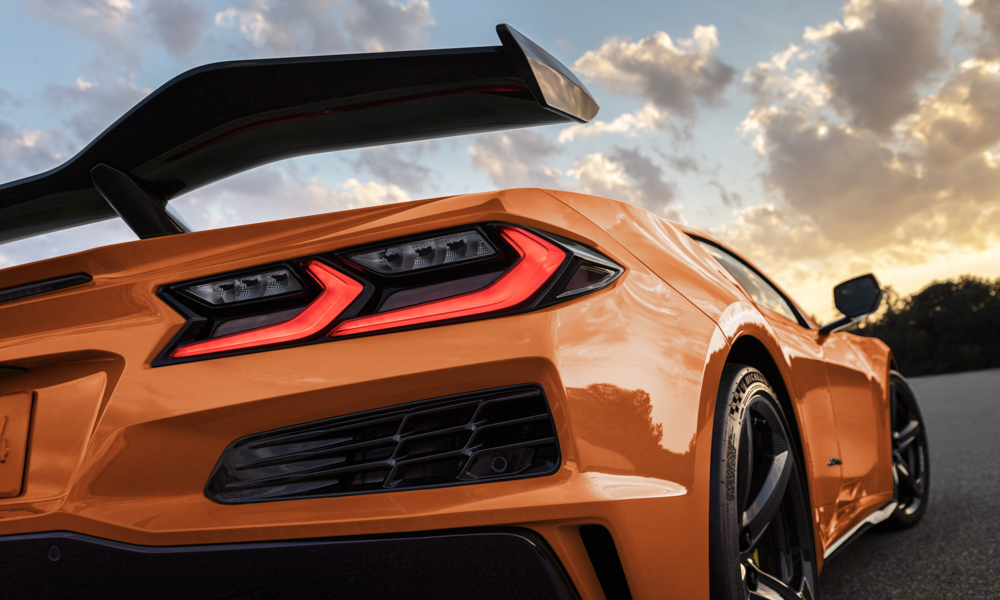 For owners who like a more hardcore experience, an optional Z07 Performance Package is available. This includes bespoke Michelin Sport Cup 2 R ZP tires, carbon-fiber wheels, FE7 suspension (larger sway bars and stiffer springs), Brembo carbon-ceramic brakes, and the above-mentioned aero upgrades.
Unlike previous Z06s, the C8 Z06 will be a global model available in left- and right-hand drive. Chevrolet didn't mention prices, but has said that production will begin in summer 2022 at its Bowling Green, Kentucky facility.