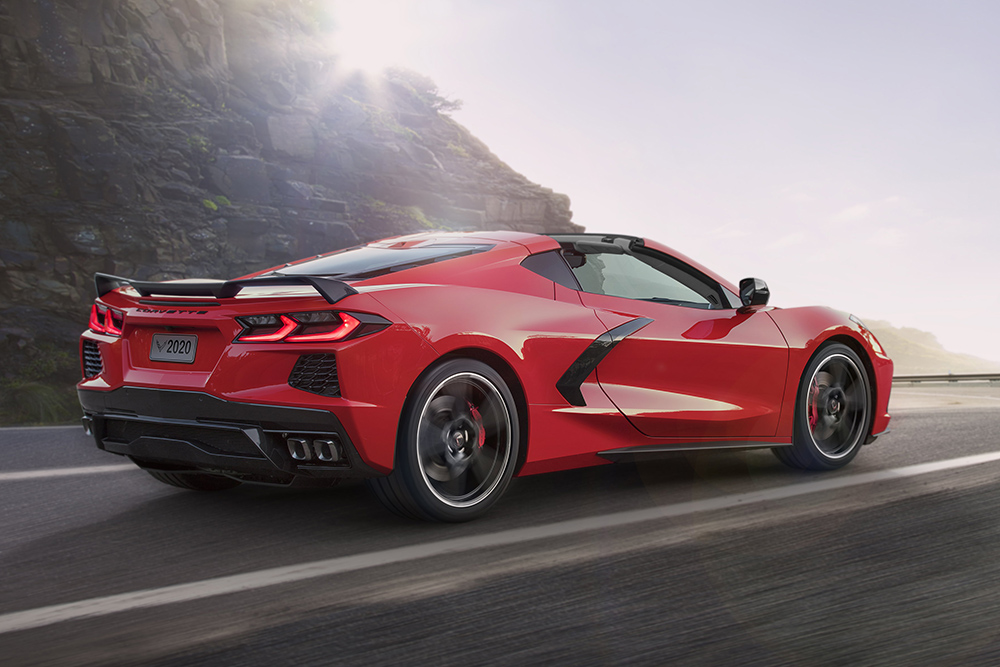 Yesterday, The Covenant Car Company Inc. celebrated (at least via Zoom) the 11th anniversary of its having represented Chevrolet in our market. With president and CEO Atty. Albert Arcilla sounding upbeat in spite of the health and economic challenges the automotive industry is dealing with, equally hopeful motoring journalists were assured that 2021 is a year we can all look forward to.
"Next year, we will launch five new models," he confidently said. "Chevrolet is a brand driven by great resolve and boundless optimism. While we continue to navigate through unprecedented market conditions, we are determined to strengthen our product portfolio and fuel the brand's potential for renewed business growth in the local automotive scene."
It's certainly great news from the distributor of a car brand that has done little business in our territory recently—and by that we mean Chevrolet hasn't introduces a single new model in the Philippines this year. Spearheading TCCCI's five-car salvo for 2021 is the eight-generation Corvette. Yes, the Corvette that rolled off Chevrolet's Bowling Green (Kentucky) assembly plant just last year.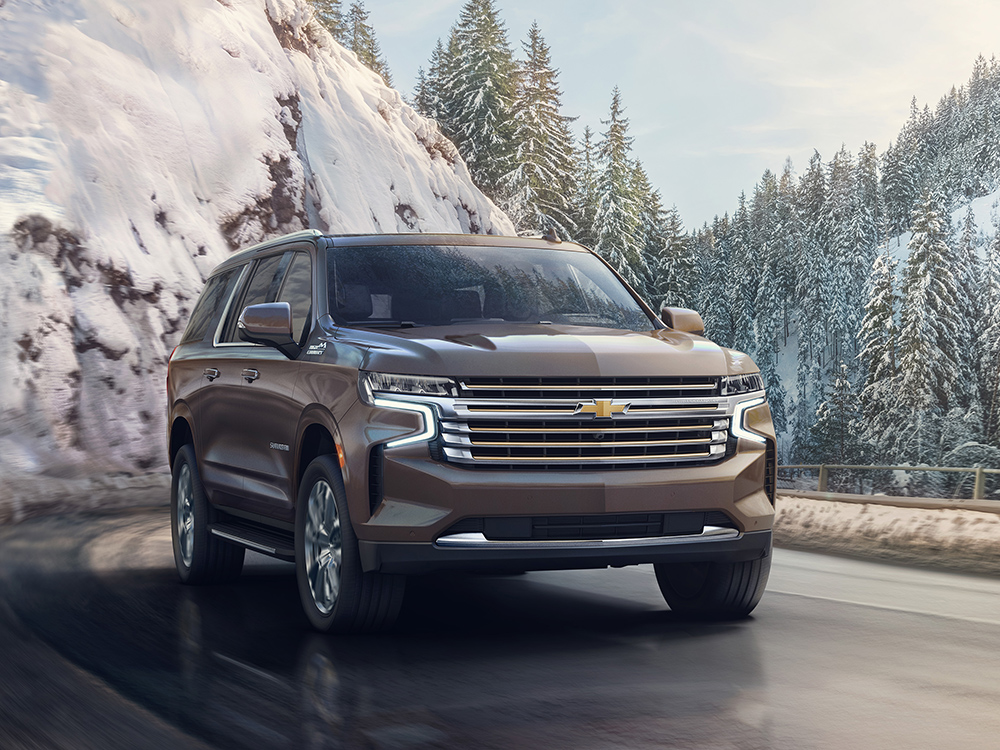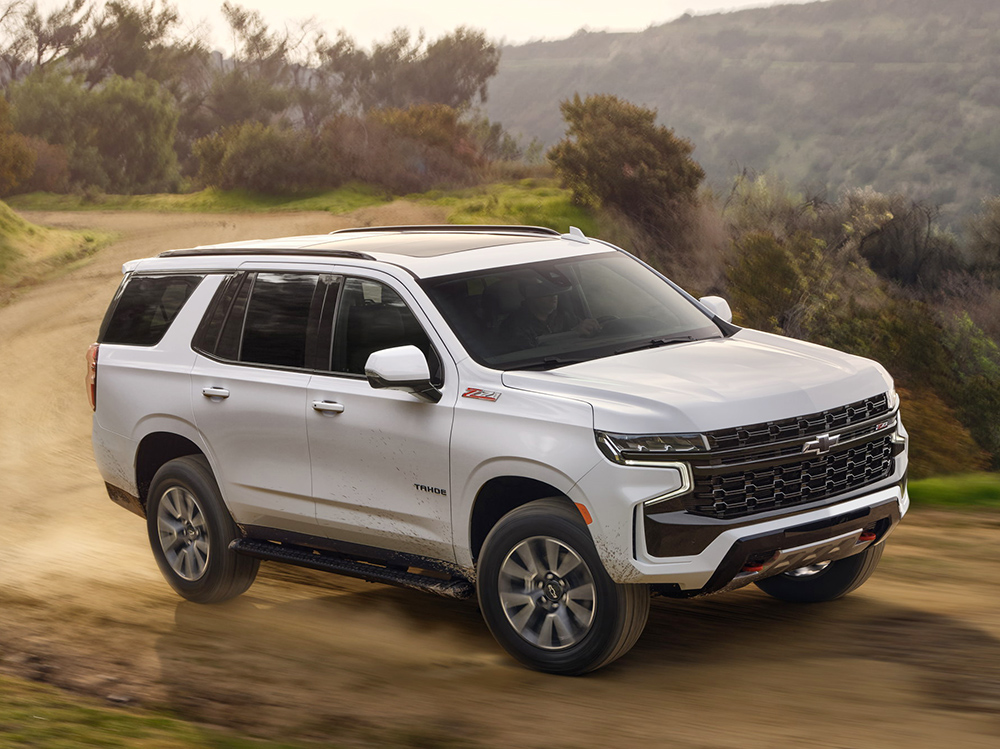 The quintessential American sports car will be joined by the all-new SUV tandem of the Suburban and the Tahoe. These hulking vehicles were supposed to reach our shores within the current 12-month period. But, you know…2020.
The two other vehicles remain unidentified, but Atty. Arcilla made it clear that all five new Chevrolet models for our market next year will be sourced from General Motors's left-hand-drive markets (meaning North America, China and Korea).
Care to guess what those two other models will be?