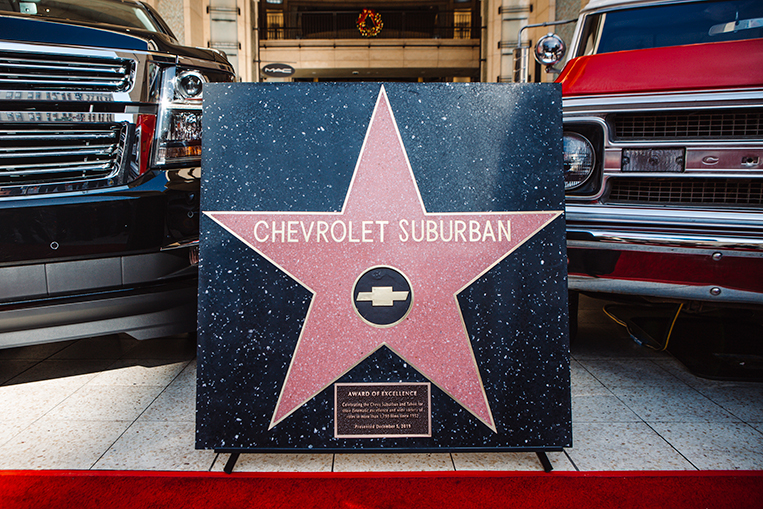 Through the years, vehicles of all shapes and sizes have become as iconic as the lead actors in the films they appeared in. Ask people what their ultimate movie car is and they'll tell you anything ranging from Herbie (The Love Bug) to the Ectomobile (Ghostbusters). But as famous as these vehicles are, none of them have been given an actual star on Hollywood Boulevard's Walk of Fame. Until now, that is. And as the title of this article indicates, it's a very unlikely recipient.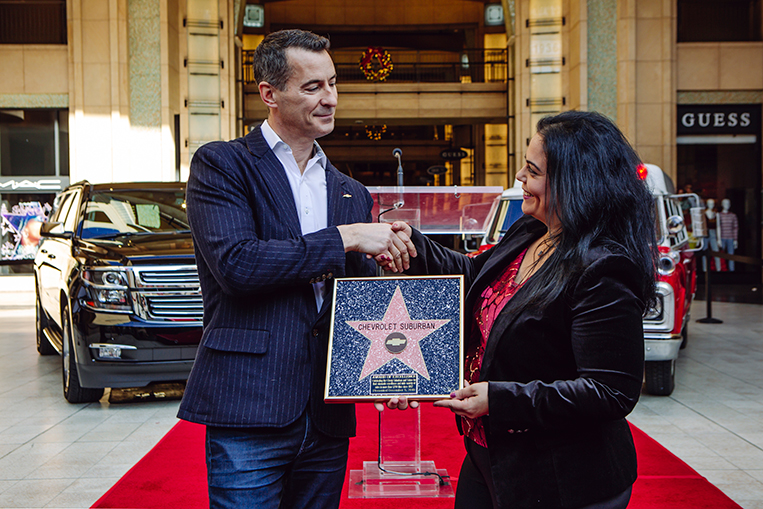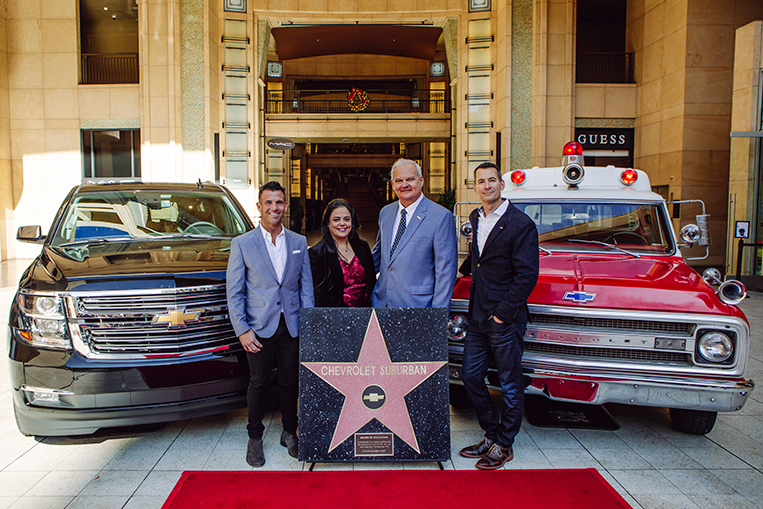 The Chevrolet Suburban is the first vehicle to ever be awarded its own star on the Walk of Fame. According to Rana Ghadban, president and CEO of the Hollywood Chamber of Commerce, the Award of Excellence star is for the money General Motors paid the organization to recognize the vehicle's six decades of service as Hollywood's "longest-working actor." The vehicle first appeared on screen in 1952 and has been in more than 1,750 movies and television series ever since. If we are to include its shorter derivative, the Tahoe, the total figure exceeds 2,500.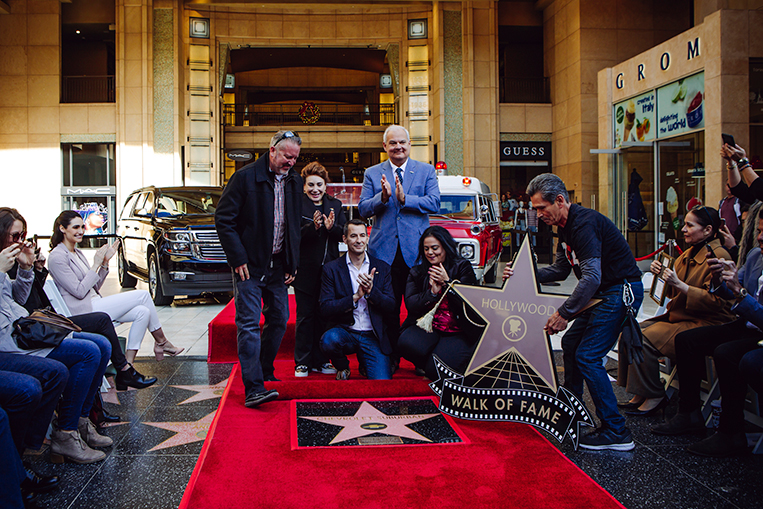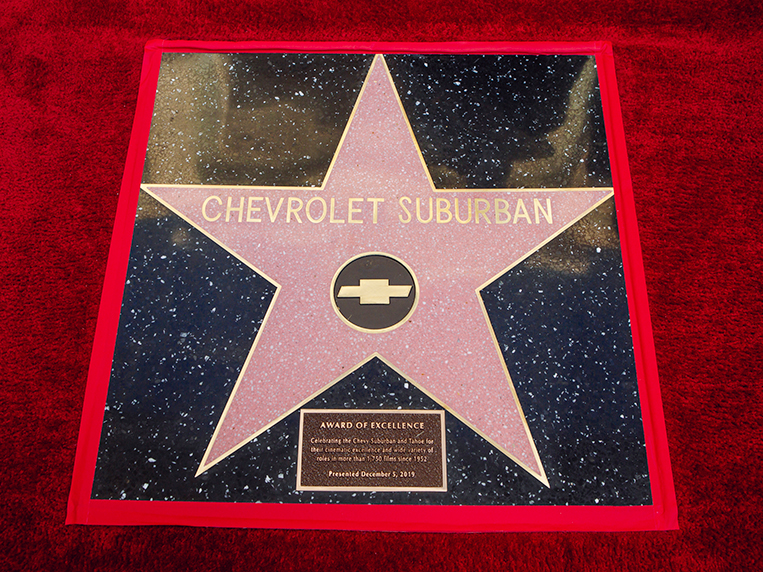 Indeed, the Suburban has appeared in at least one film or TV show every year since its silver-screen debut. Throughout its career, it has taken on a variety of roles such as a family hauler, a police pursuit vehicle, a VIP escort and an off-road machine. It's also a backstage workhorse, reliably transporting staff and equipment to and from shoot locations. We guess you can say this SUV has been more prolific (and helpful) than Donald Trump.